You will find content that showcases my journey as a highly motivated professional looking to lead an intentional life. You will find stories, ideas, and experiences of living a life with purpose.
My travel lifestyle blog stands for experiencing, building, persevering, and seeing change. It's a place for those driven by a lifestyle where your career and life can harmoniously coalesce to bring more meaning and intention to everything you do.
I launched my blog in 2011 as a way to communicate with my parents when I lived abroad with regular updates and photos of my daily happenings. It quickly gained traction among friends, family, and peers and eventually evolved into a travel lifestyle blog that continues to inspire people to lead a fulfilled life.
Over the last 9 years, my life has taken me to the Middle East as a student, Washington DC to work in intelligence, Scotland for graduate school, London to build a corporate portfolio, and now I'm back home in America where I help government agencies, SMBs, and start-ups thrive in a digital landscape. All these incredible chapters in my life have been documented on this travel lifestyle blog through: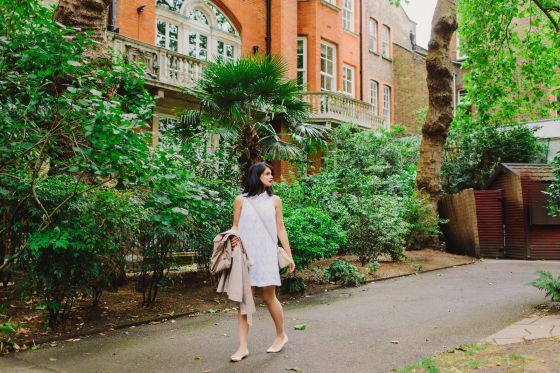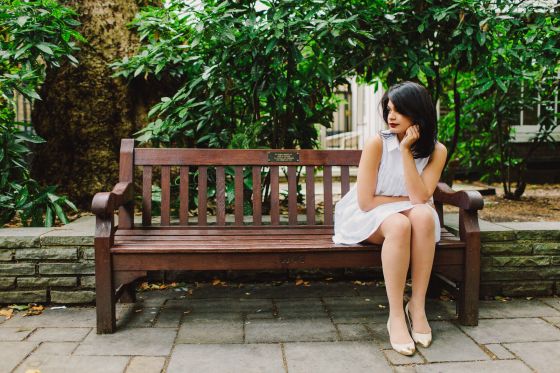 Partnerships & Collaborations
I have a working relationship with many brands across retail, travel, hospitality, and food and travel and would love to work with you too! I can bring brand awareness, loyalty, and value to your company by creating engaging content and/or photo and video asset development. See below for current and previous partnerships and please get in touch via email for a media kit.
Travel brands: Shangri-La Hotels & Resorts, Relais & Chateaux, TripAdvisor, British Airways, Visit Estonia, Stuttgart Tourism, Avis, Visit Madiera, Soho House, Glamping Hub, Airbnb, Bürgenstock Resort, Costa Mesa Travel, Southeastern Railway, ASEAN Tourism, and more.
Lifestyle brands: Boden, Anthropologie, Hobbs, Naturalizer, Baukjen, Harrods, Nuxe, Clinique, BareMinerals, Zoya Nail Polish, Bloom & Wild, Next, Ciroc, Kite Hill Foods, Maya Kaimal Foods, Victorinox, Kettle Chips, Cosabella, Winser London, L'Occitane, General Assembly, and more.
Work With Me
I'm a business strategist, digital marketing expert, and obsessed with all things social! Courses by Supal help driven business owners and digital content creators overcome their overwhelm by teaching and enabling them how to leverage the aspects of digital marketing that is suited to their business and industry. I take my management consulting background and offer a diagnostics, recommendations, and then offer 1:1 fully customized courses to empower them to generate consistent traffic, leads, and more sales! Learn more about Courses by Supal here!
Work with Me
Press + Media Trips
Content Creation + Recipe Development
Sponsored Instagram Posts
Sponsored Blog Posts
Freelance Travel Writer
Digital Brand Coaching
Social Media Strategy
Get in Touch
Looking to collaborate or just want to say hello? Feel free to send me an email at supal@supaldesai.com. You can also choose to use the contact form.