Living in St. Andrews meant I was in super proximity to Edinburgh. I didn't take all that many trips during the academic year, but if the weekend allowed for a cheeky break then I would hop on a trip and head to Edinburgh. Lots of students, including myself, took a day trip to Aberdeen, Scotland as well. It helps change up the pace and allows us to break free from the bubble that is St. Andrews. Graduate school is tough and even tougher when you're stuck in one place.
Since I frequented Edinburgh with my friends, I thought I would put together my 5 tips for visiting Edinburgh, Scotland. If you're inevitably passing through Edinburgh then I suggest taking a later train or flight so you can enjoy the city a bit. It's one of those cities that is not too big so you can visit and get the essence of it.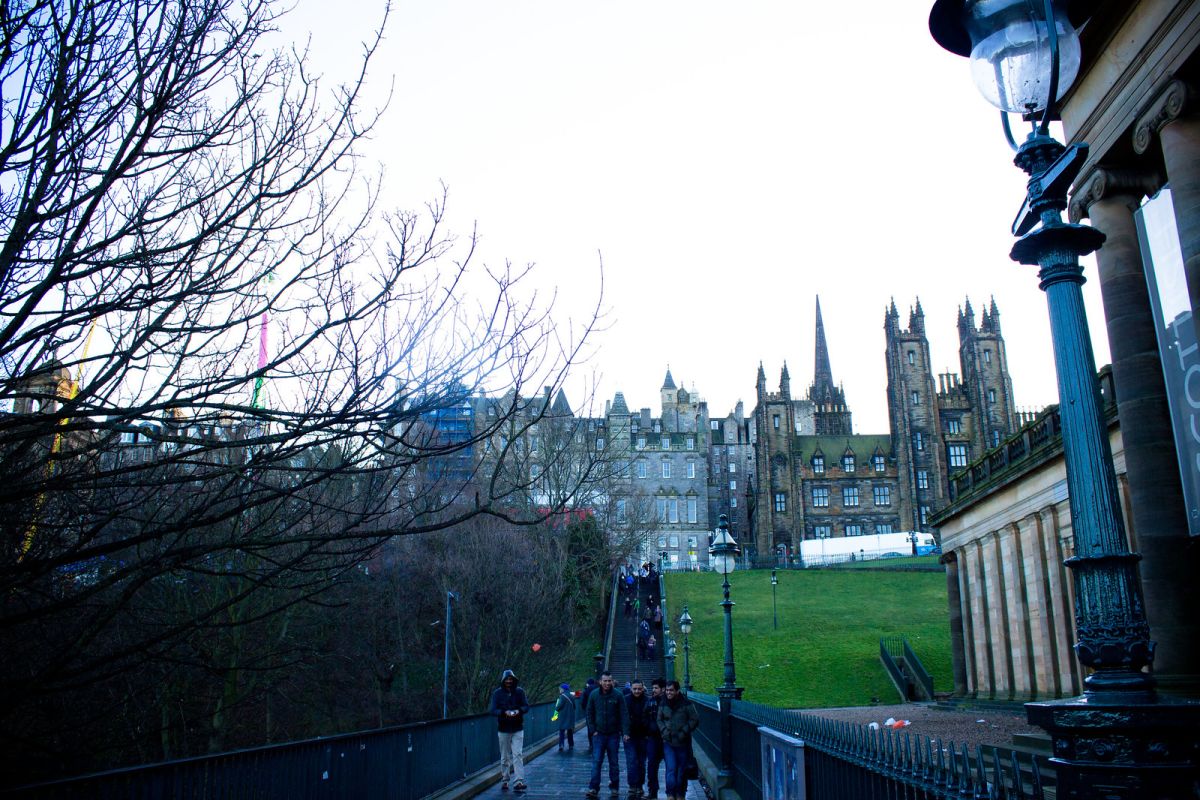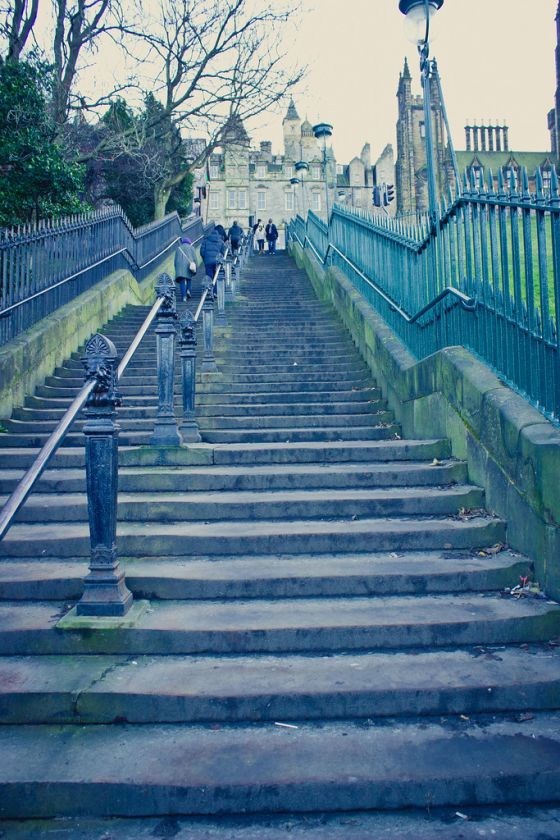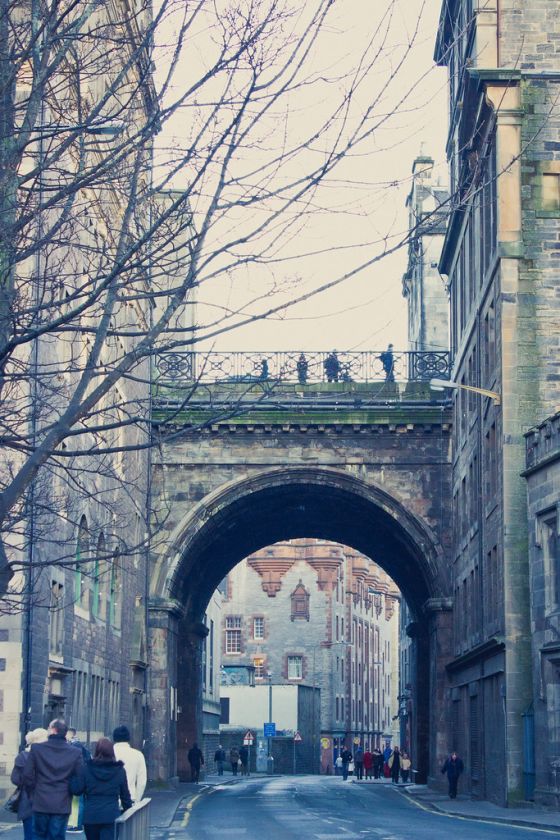 Walk Everywhere
My most important of all tips for visiting Edinburgh is that you should walk everywhere. Edinburgh is not that big of and a city and you can get a grasp on the layout pretty easily as you walk around. I prefer to walk everywhere because the little alleyways are super charming as they open up to various courtyards. Since the streets are cobblestones and have random set of stairs in places, make sure to wear good shoes! If you have to take the bus for whatever reason then make sure to let the bus driver know your stop when getting on. They don't call our stops otherwise.
Museums are Free
When putting these tips for visiting Edinburgh, I had a few friends ask me about the museums and castle. Most of the museums are free. With that said, I think it's perfectly fine to have to pay the £16 or so for the castle then. If you want to kill two birds with one stone, I would suggest visiting the National Museum of Scotland to learn about Scottish history.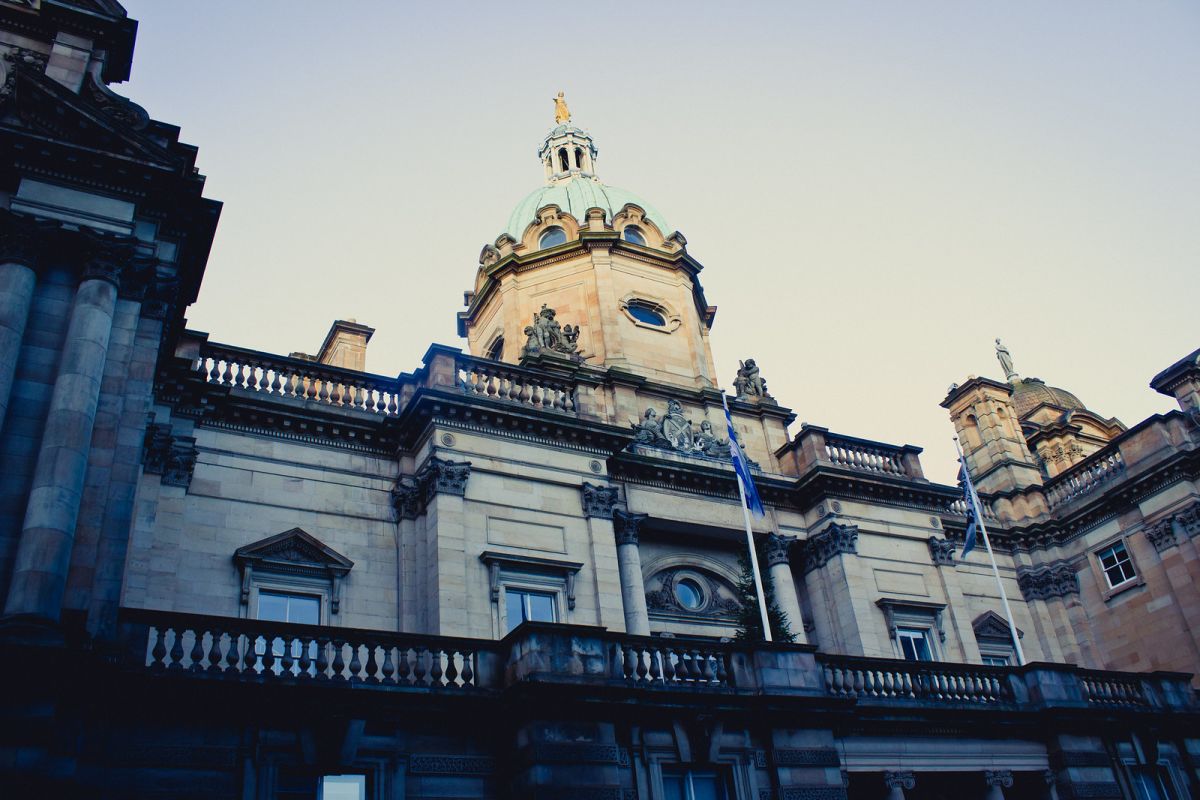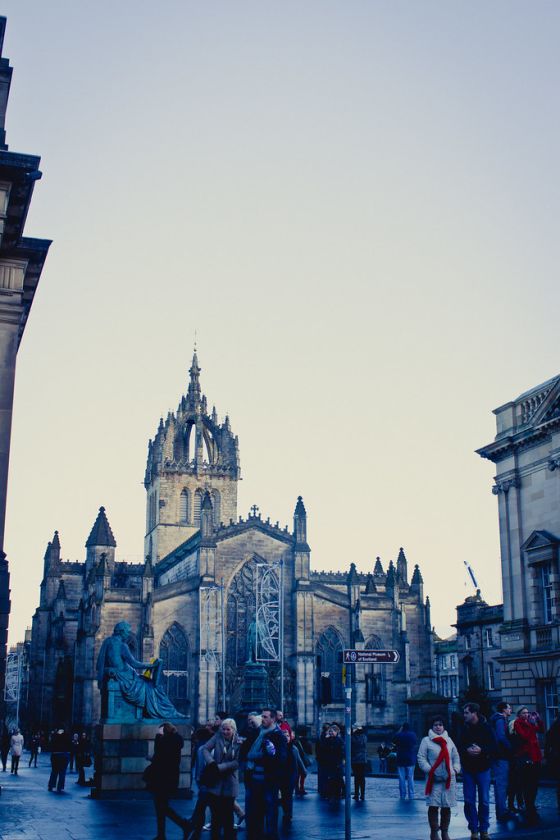 Hike Up Arther's Seat
If you're looking for things to do in Edinburgh and asked a local for tips for visiting Edinburgh, then they would definitely suggest hiking up Arther's Seat on a clear day. You will be impressed by the views! It is a steep climb, but lots of people do it and don't regret it. If you're driving, then I would suggest driving up as it cuts your hike down by half. Once you've taken in the views and enjoyed yourself, make sure to grab scones and tea at one of the cafes in the Royal Mile area of Edinburgh.
Visit in the Winter
I barely visited Edinburgh during the autumn or spring. I mostly visited Edinburgh in the winter and I don't regret it. It definitely gets dark early, but we were always out the door by 9 am and explored until 4 pm, which is when it got dark. Then we would go and explore different pubs, shops, and restaurants. Edinburgh has always been cold obviously, so my winter tips for visiting Edinburgh are to do what the locals do! Get cozy and do a Scotch whisky tasting, have pints in a pub, eat some sticky toffee pudding, or go find a ceilidh!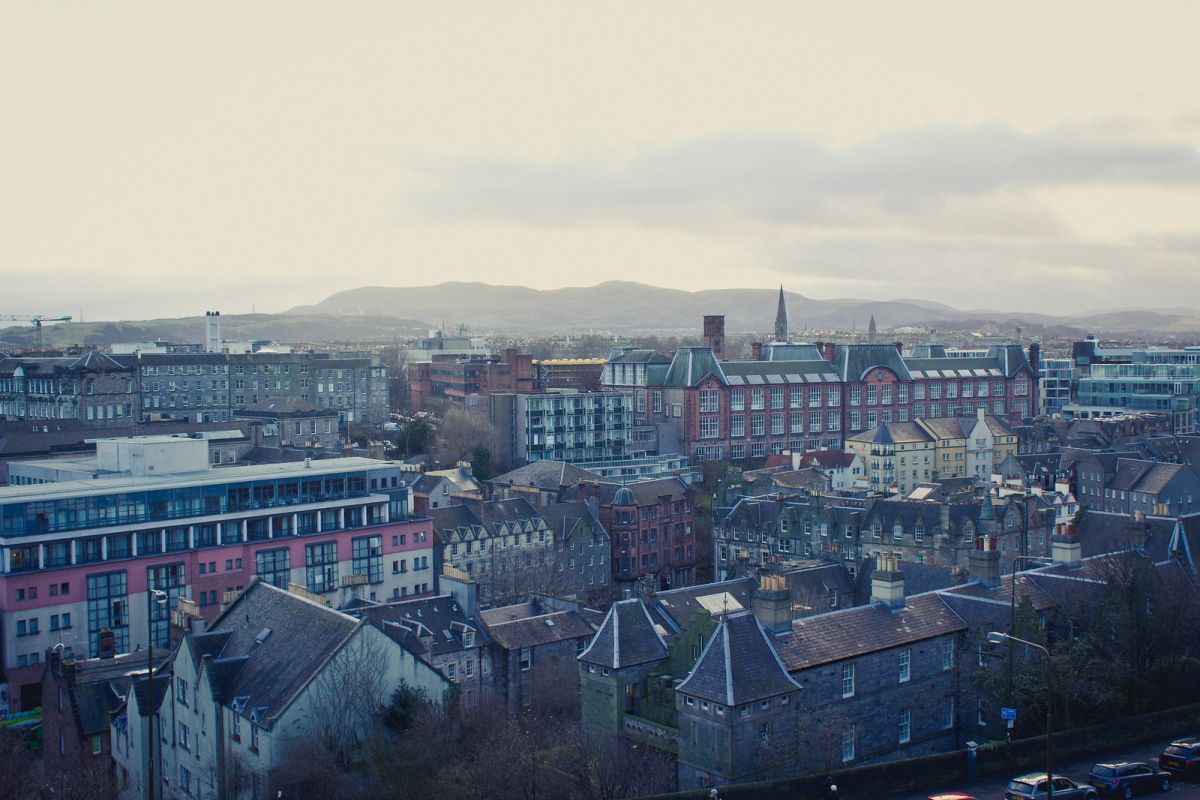 Dress in Layers
No matter what time of year it is, my outfit tips for visiting Edinburgh is to dress in layers. Winters will be very cold, but it might be extremely warm inside. I like to dress in layers so it's easy to bundle up and or dress down depending on where I am. I also always carry an umbrella with me just in case it rains.
These are my tips for visiting Edinburgh, Scotland! Let me know if you would add anything else!