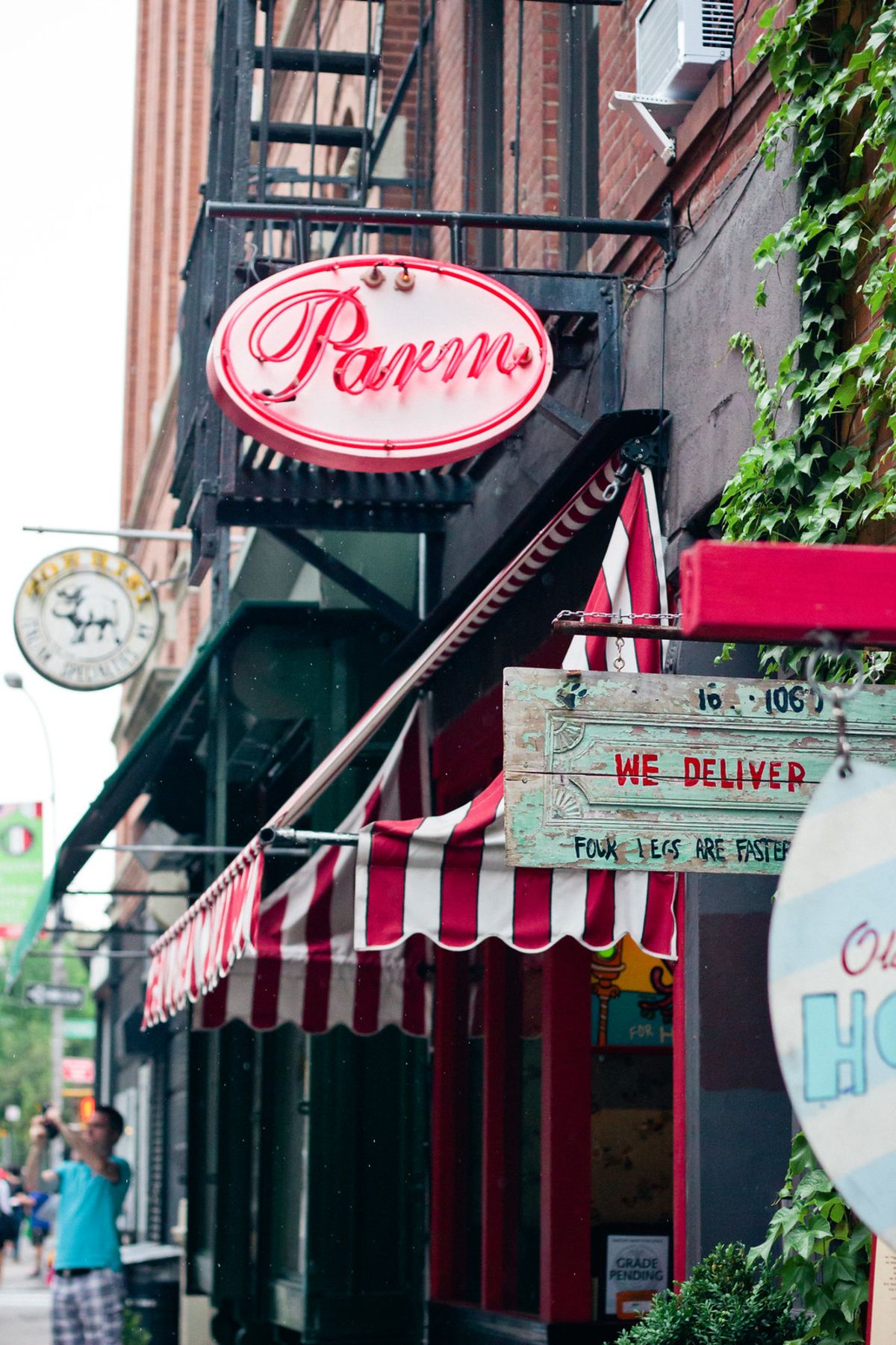 Camouflaged in the streets of Soho sits one of my new favorite restaurants to visit whenever I'm in New York City. A humble little place with the coziest ambiance, Parm NYC cannot be missed! I always end up visiting the Mulberry Street one as that is the one that I was first introduced to in Little Italy. Their menu is the original, but since Parm NYC's opening they've grown their locations and menu at the same rate.
I think Parm NYC is by far the best lunch in the city or atleast one of them if you're craving hearty Italian food in that hour. It's a quiet corner by day for a quick bite, or a cheeky late afternoon drink. If you're looking to experience their evening ambiance then I would visit some of their locations that host dinner. What I love about Parm NYC is that they don't skimp out on the lunch menu and crowd. Looking around there are a lot of people from different walks of life. It kind of makes Parm NYC so special.
2020 Update: When I visited, Parm NYC had just opened and only won the hearts and minds of the people that frequent the area. There was a decent amount of Italian-Americas and a few people who clearly worked in the area. Today Parm NYC is regularly considered one of the best lunch in NYC and I'm glad I was one of the earlier ones to think so!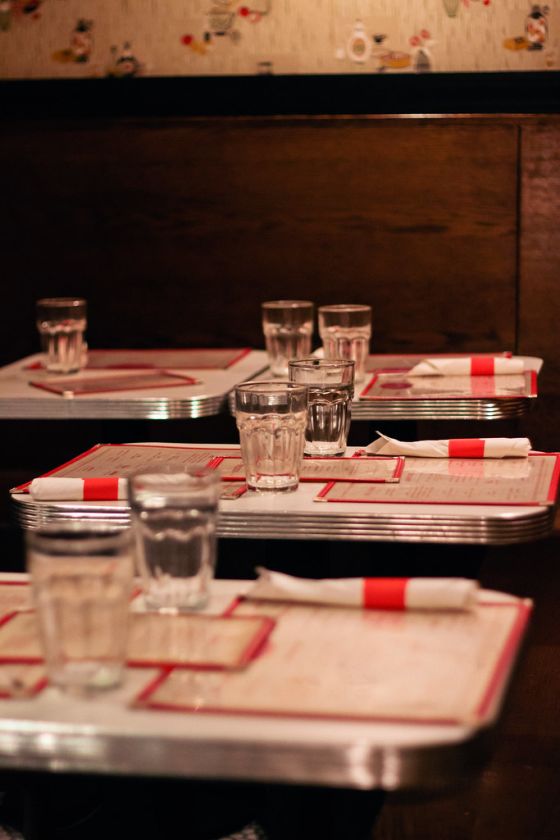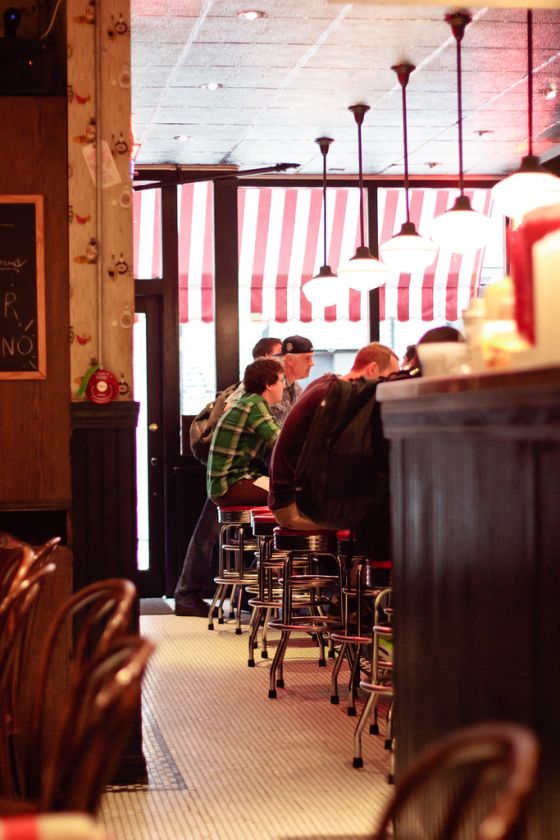 I loved the combination of flavors and the true celebration of Italian-American life. Here's what I think you should order:
Mozz Sticks are a must if you're especially hungry! They're crispy on the outside, gooey on the inside, and the tomato sauce it is served with is so refreshing. If you're particularly hungry and with a friend, then make sure to order them!
Buffalo Cucumbers is a flavor combination that I didn't really quite understand on the menu, but loved when we finally got them. It's refreshing with a kick. I think they're a fun guilt-free starter!
Italian Combo was definitely what my dad kept eyeing up. It's got the right amount of buttery, nuttiness, and saltiness from the mortadella, ham, and coppa.
Chicken Parm on a Hero is what my mom ordered and she couldn't get over how soft and lush the chicken was. It pretty much melted in her mouth is what she kept claiming. I think breaded chicken and marinara is a match made in heaven.
Meatball Parm on a Roll has got to be the best meatball parm in NYC. It's got light herbs and it doesn't feel dense. It made sense why it's considered the best lunch in NYC. The meatballs are juicy and bursting of flavor that pairs well with the summery sauce.
Tell me what you would order at Parm NYC or what's your thoughts on the best lunch in NYC?