political // historical
Berlin was an interesting city. I will admit that I wasn't the most excited to be visiting because just 2 weeks before my departure, I booked tickets for my brother and mum to visit and then flights to Morocco and Paris. Berlin had a lot of mixed reviews from my friends. Some said it was difficult to photograph, others told me I would love the history. It was true that I found the city very difficult to capture (because of all the construction and considering how immense it was), but I absolutely loved the political and historical significance. If you're new here, I studied international relations and thus Berlin plays a major part in everything I learnt. With that context, here is my guide to Berlin.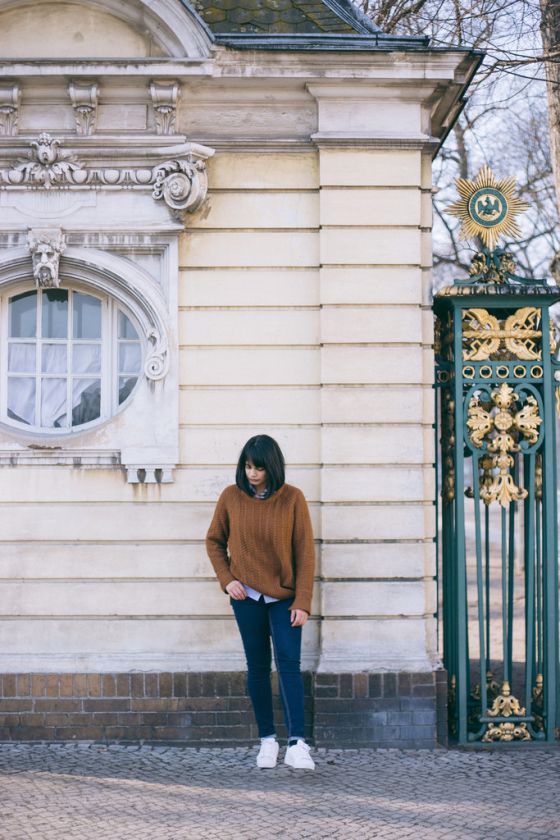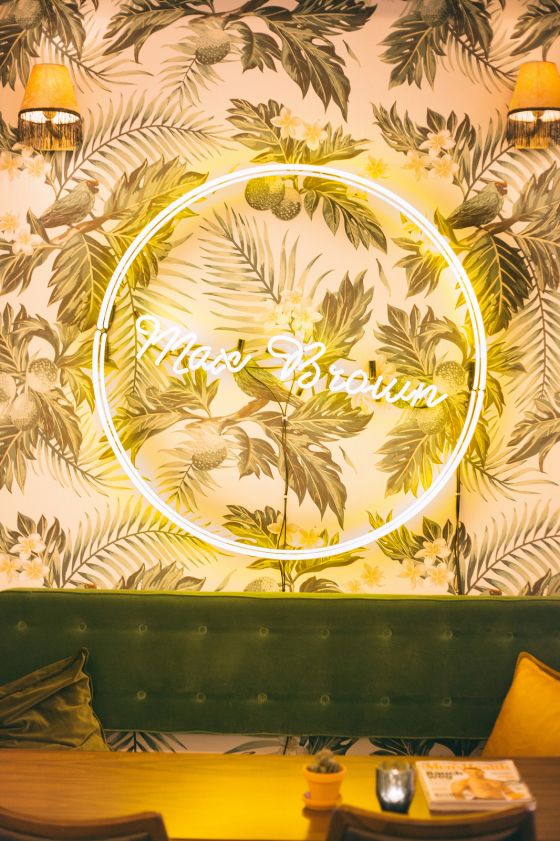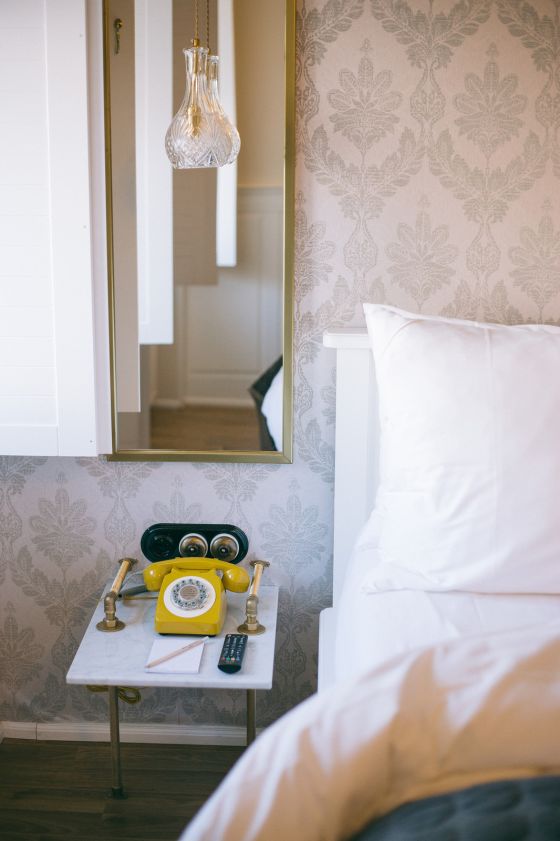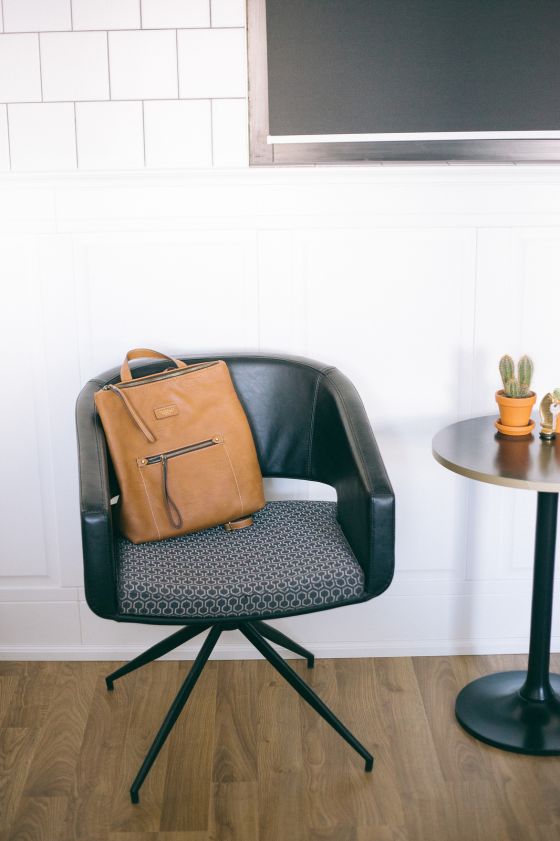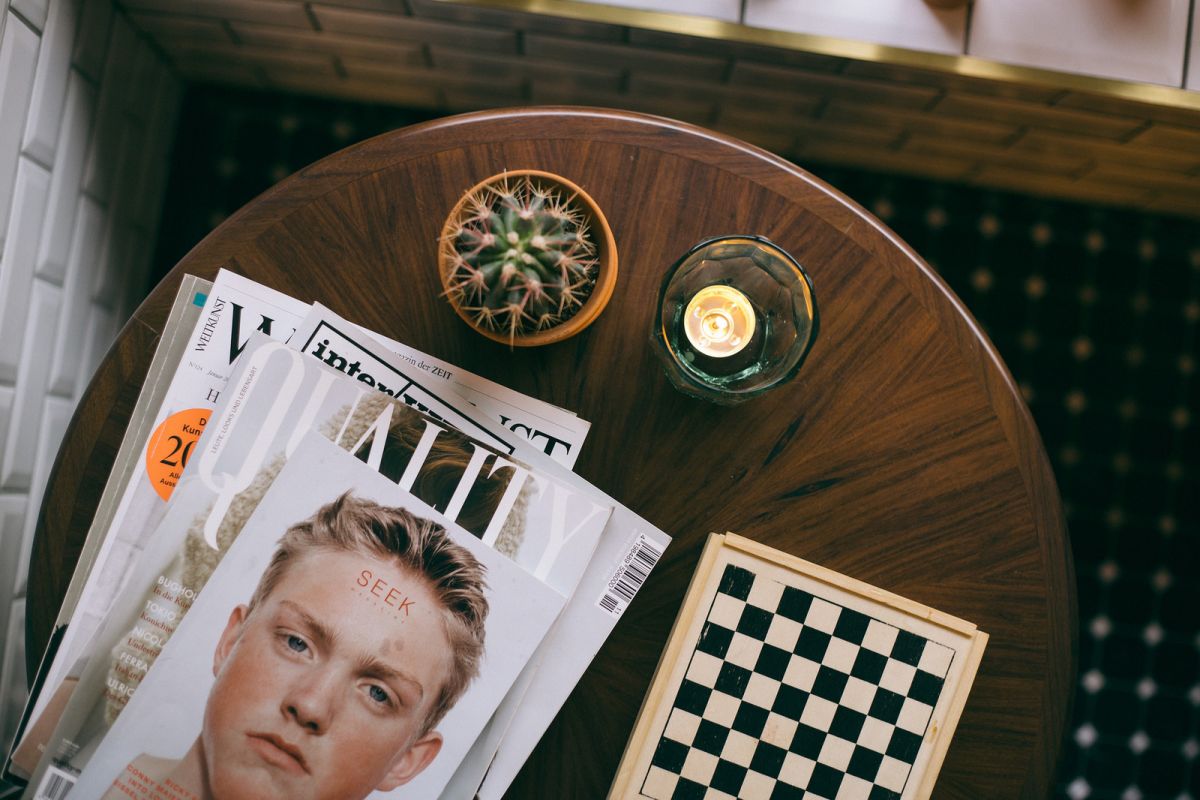 stay
I stumbled upon Max Brown when I was in Amsterdam over the summer and fell in love with the interiors! Looking deeper, I saw that they had a hotel in Berlin too and at that point I was already planning a trip to Berlin and curating my guide to Berlin. Upon entering the lobby, the vibes were relaxed and casual. The palm wallpapers and corner cacti garden made us get over the winter blues pretty quickly.
We had the medium-sized room and it was the perfect size as we weren't spending too much time there. I loved the brass finishings and the subway tile bathroom, but the perk was the little gifts set on the desk/my blogging and work space for the weekend.
The eclectic mix-match decor and exposed, dim lighting made this boutique hotel feel very comfortable. In the middle of a residential location, it was nestled between such cute cafes and shops and the the streets were quiet during the night. You also don't have to go too far if you're looking for a cheeky drink before bed as the hotel bar and restaurant is fully equipped… but more about that below.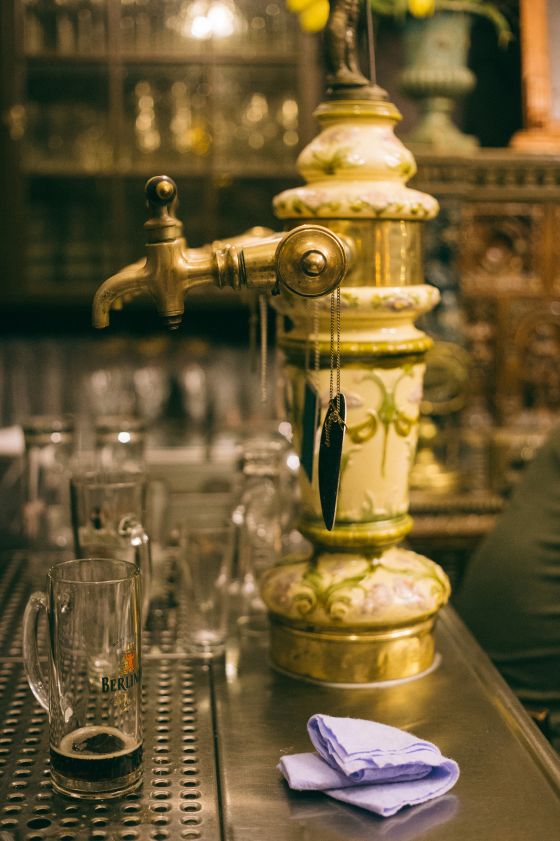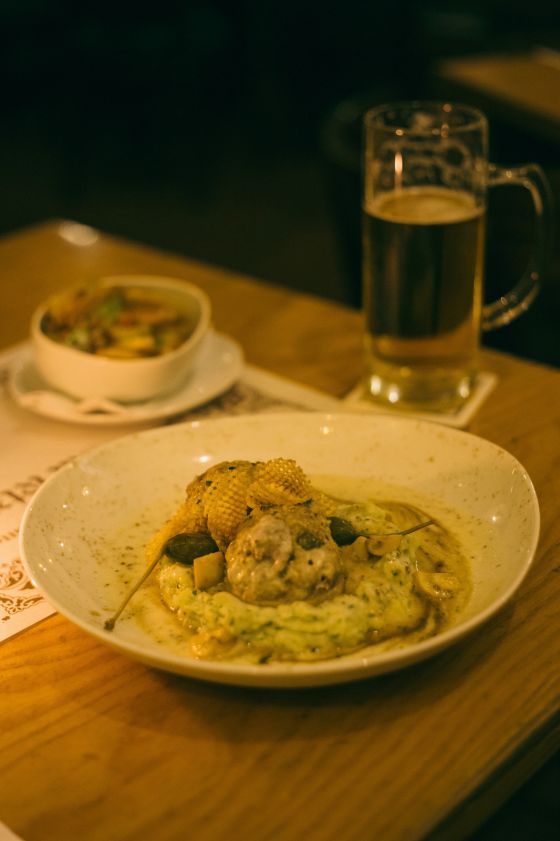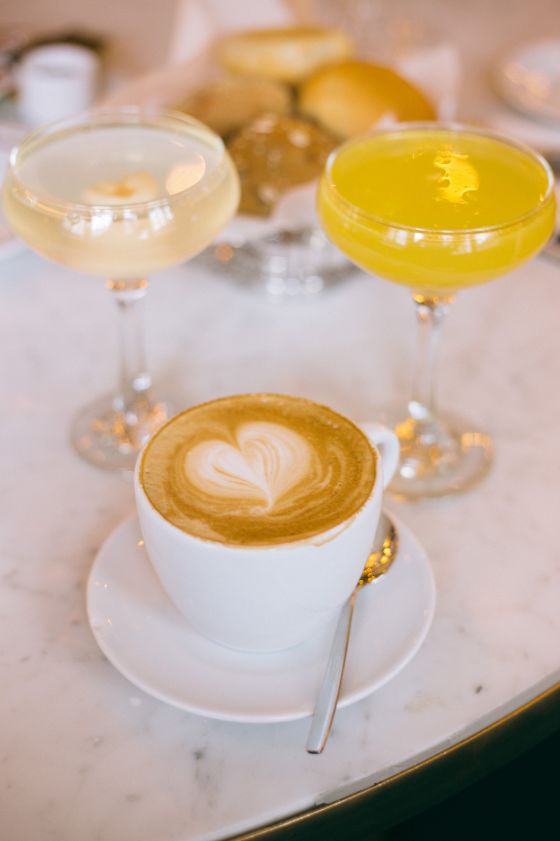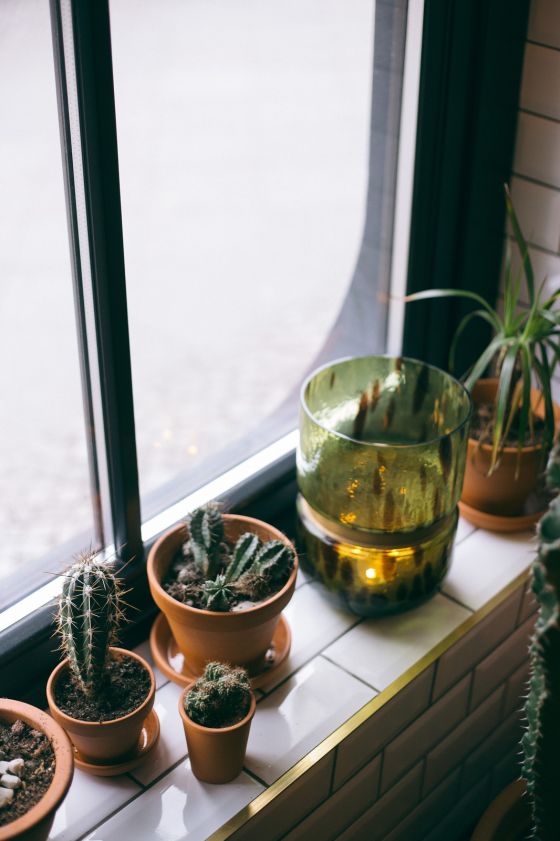 ZEIT FUR BROT I came across this place on Instagram by accident. We got there with a major queue creeping out the door. When we walked in the air was perfumed with cinnamon and everything glutinous and naughty. We picked up a maple-pecan bun and a cherry-white chocolate bun too, but went back without a second thought when the apple-cinnamon arrived coming straight from the oven. You MUST include this for your own guide to Berlin.
ZUR LETZTEN INSTANZ When I was discussing plans with the Visit Berlin team, they immediately suggested I visit Zur Letzten Instanz for dinner. I wanted an authentic experience and got so much more. A proper pub experience with all the right German touches. We started off with a pilsner, followed by a very meaty meal and ended with the best apple pie ever and a glass of schnapps on the side! I couldn't even explain to you how wonderful the meat was, but if you're a vegetarian, you've got a few options too!
CECCONI'S No trip feels complete without a visit to Soho House. I was surprised by the set up of the Soho House in Berlin. It seemed to be right in the middle of a busy highway. When we entered, everything was dark and draped with heavy cloths. It was gorgeous. We were directed to a seat in the middle of the restaurant–I never ate at Cecconi's in London, but was told to try the fried olives and it was definitely worth it. I also suggest the dover sole and the pappardelle. If I had to make a drink suggestion, go for the house wines with particular focus on the Sangiovese Rose. It was vibrant, refreshing and perfect for the start of our meal. You can find the dinner menu and wine list here. Soho House, given their consistency, would definitely make it on my guide to Berlin or anywhere!
BENEDICT Who doesn't love breakfast food at all times of the day? If you're staying at Max Brown, you get a complimentary breakfast from here otherwise it's open to the public. I definitely suggest the Shakshuka or the buttermilk pancakes. Make sure to add this brunch place for your guide to Berlin!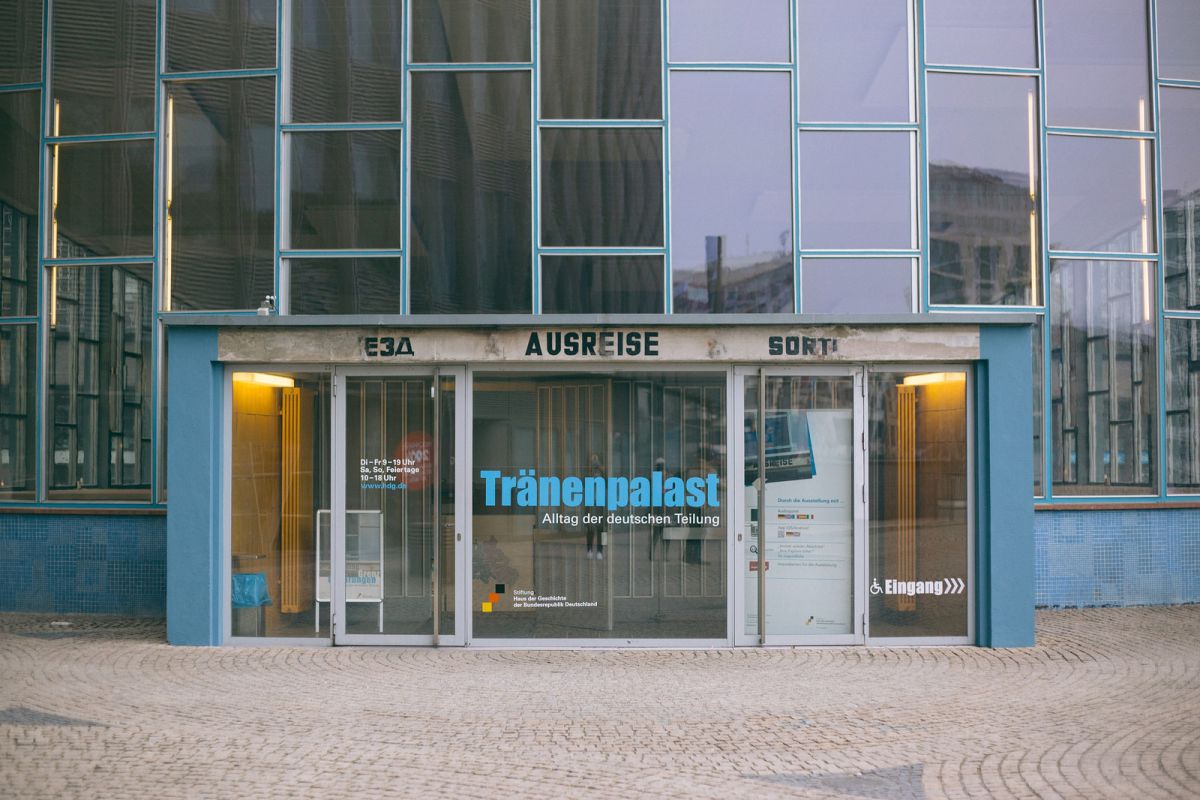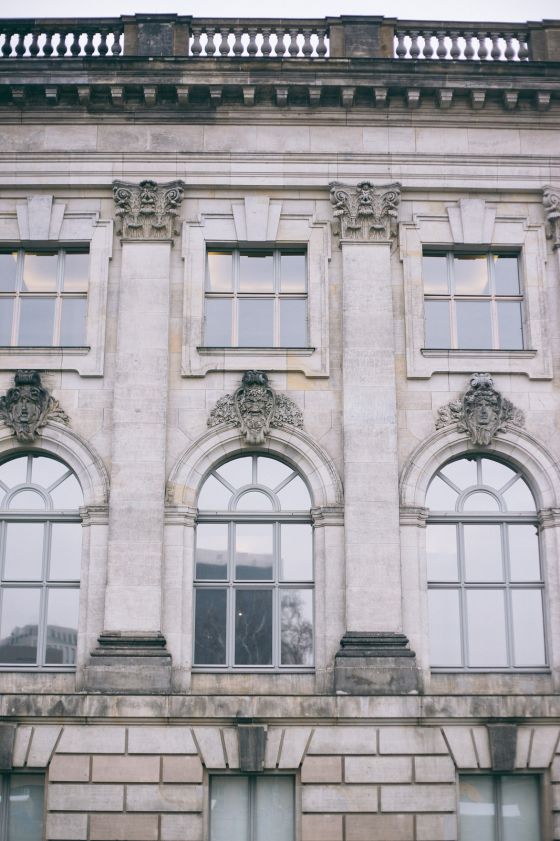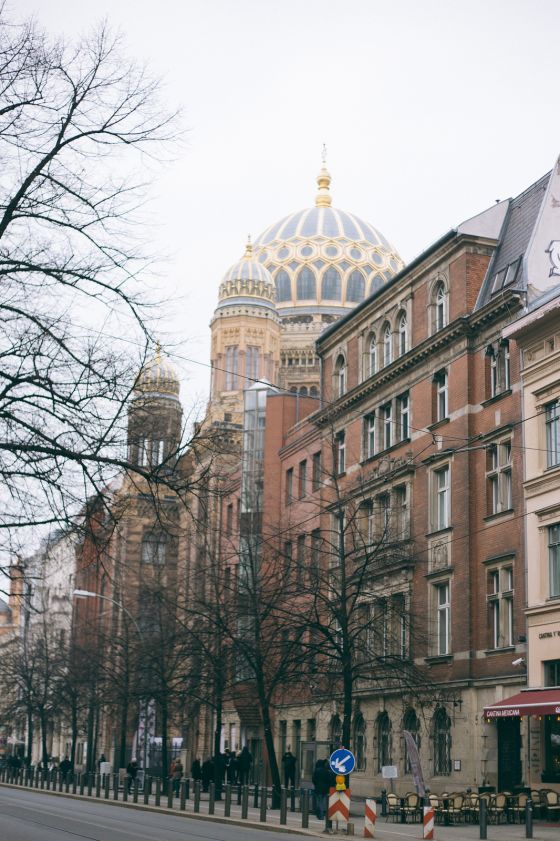 monumental
Some of the things we did on our own were Schlob Charlottenburg and the Helmut Newton Museum. The next day we decided to take a bus to the center of the city and walk around to see Reichstag, Brandenburg Gate, Checkpoint Charlie and the moving Topographie des Terrors.
tour
Visit Berlin's WelcomeCard Visit Berlin provided us with the WelcomeCards perfect for traveling through the city. Unlike most European cities, Berlin is very difficult to walk, especially in the Winter. Historically, the east and west were heavily divided, so you will want to get a travel card for the length of your stay. You can use it on basically all forms of transportation and it even comes with access to Museum Island and more! Also, be sure to check out these ideas for wintertime in Berlin and the 'Going Local Berlin' app to help find lesser known places.
Urban Adventures I love tours that are run by locals or cover something that you would look past. The hidden Berlin tour hosted by Urban Adventures covered the parts of Berlin that I wouldn't even think of like the Palace of Tears, Jewish Quarter and everything from those and the Berlin Wall. The tour provides you so many different perspectives of various groups, communities and even time periods.
TripHappy One thing I suggest you do, as Berlin is a vast city, is to check out TripHappy's guide before you visit to the dynamic European hotspot. TripHappy will provide you more than a comprehensive list of the neighborhoods and their offerings from nightlife to pretty colorful buildings to brunch spots and more. A must if you're looking for a guide to Berlin!