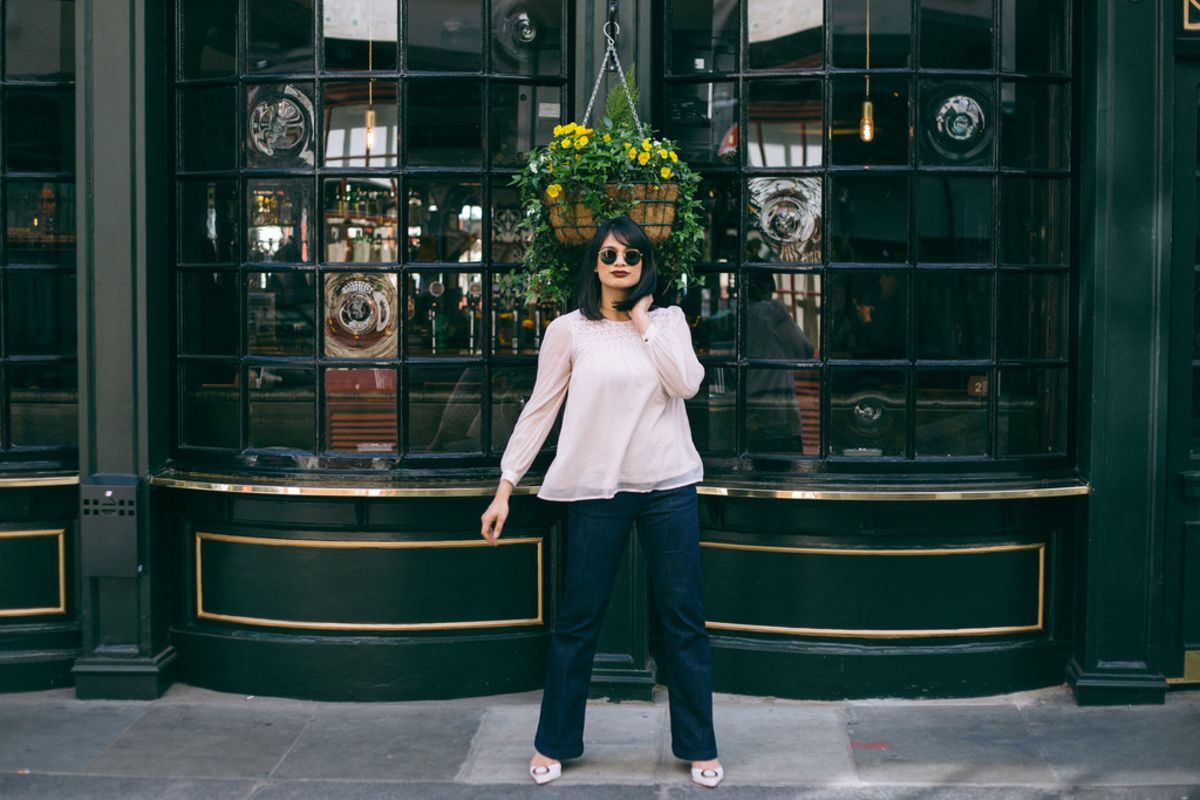 feeling pleased
My mom is currently visiting me in London and it has been her very first visit since I moved here. The process has been a bit overwhelming as we weren't sure if my schedule would allow for a leisurely 2 week visit. Then when it happened her flight got cancelled and she arrived a day late. In the end, she made it, and it was a very emotional reunion. My mom and I are best friends and to separate us for about a year is something we deal with, but internally a burning sensation to give each other a hug eats us all up. And then it was yesterday when we were watching a film together did I realize I was grateful for all the wonderful experiences she has allowed me to have, a girl belonging to a rather conservative cultural community, to explore the world and beyond and to do things unimaginable. And with that I have so much more to be utterly grateful for.
First, I know I will be able to feel the eye-rolls, but I am very grateful to be an American. Seeing many expats here struggle with visa issues and having to leave their belonging to a land of uncertainty has given me the feeling of being utterly grateful for where I have come from. There are times in when I get upset and irritated with the status quo, but there are freedoms, security and administration that I know will look out for me.
Second, being able to travel. This is nothing new. I was fortunate enough to be one of those children that got onto my first international flight when I was just a month old. Since then I distinctly remember my father making have menial jobs in college so I could save money, he would match what I saved and then tell me to go travel home. "Don't go home, explore the world because this is your time." If it wasn't for that and the trust my parents had in me, I would not have had the experiences, confidence and abilities I have today.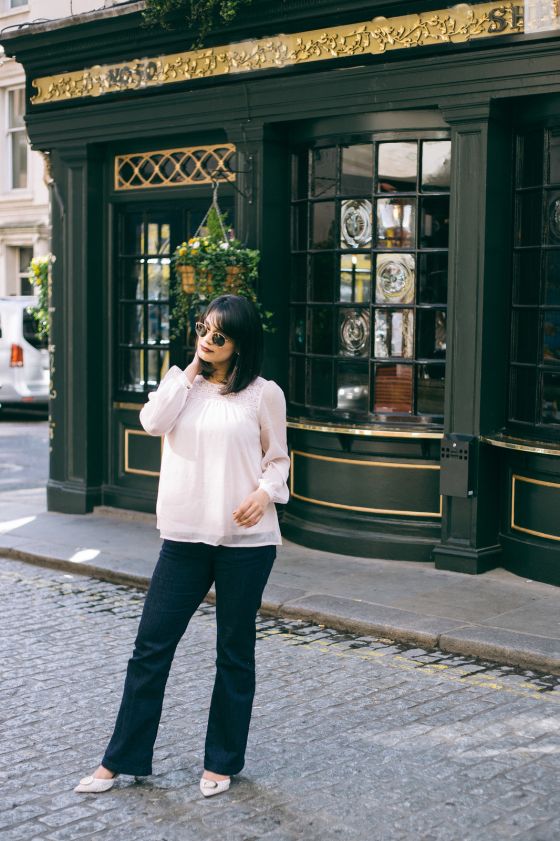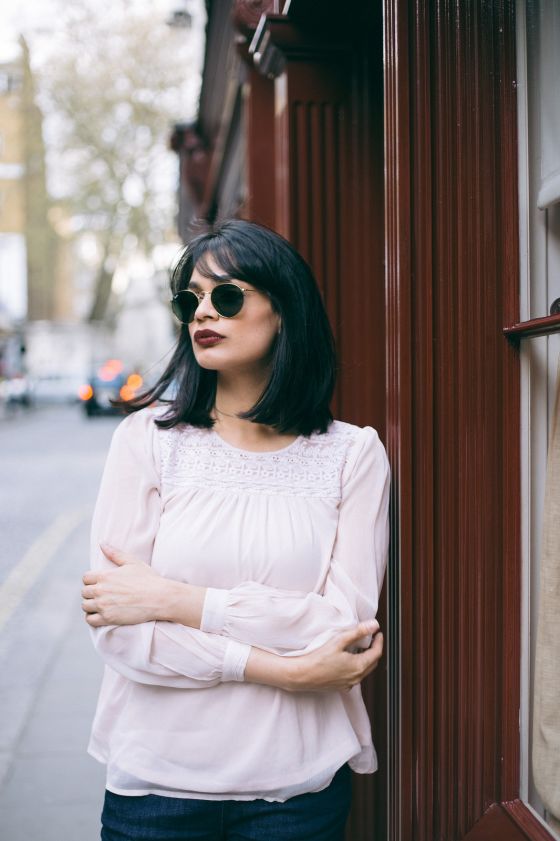 security & languages
Third, despite having little hives flare ups after eating a punnet of strawberries, I have no major allergies. Recently, I went on a dinner with a friend who had a nut and seed allergy that prevented her from eating a lot of the menu and looking for substitutions. Another friend has stressed herself out so much recently that she developed a gluten and dairy intolerance. That. Seems. Like. A. Nightmare. Consider the crap I have on my shoulders recently my body has acted as a cocoon, protecting me.
Fourth, the ability to continue to grow. With my mom here, I definitely took advantage of her amazing organizing skills and had her help me sort out some of my things. I pulled out my Arabic language textbooks-they were completely beat up from all my travels with them. I decided to pull them aside to have a think about what I should do with them. Later that evening, I looked through them and noticed that everything that was included in the textbooks was second nature to me. Something that was instilled in my head. I decided I would just donate them and then decided to look up some more Arabic language books online and found literature books that got me excited to test my knowledge and tickle my interests. Being able to learn a language from scratch, continuing on with it from college, and then being able to challenge yourself even further is something that gets me rather excited…
Five, being multilingual. With what I said above, I am just so utterly grateful that I am able to communicate with people of all backgrounds and communities. English was not my first language and I didn't really speak it until I was well into elementary school. I remember there being times in high school that I struggled with words quite a bit, but I just saw English is another language in the book and Gujarati as my base language. This wasn't something I was utterly grateful for because it was just the everyday for me, until my friend Nat from St. Andrews told me how incredible it was to seamlessly go in and out of different languages and appeal to such a wide population.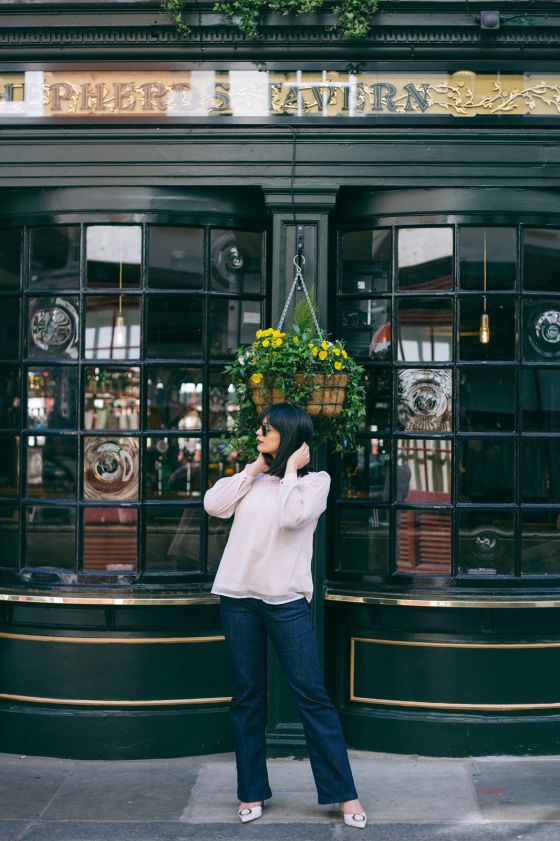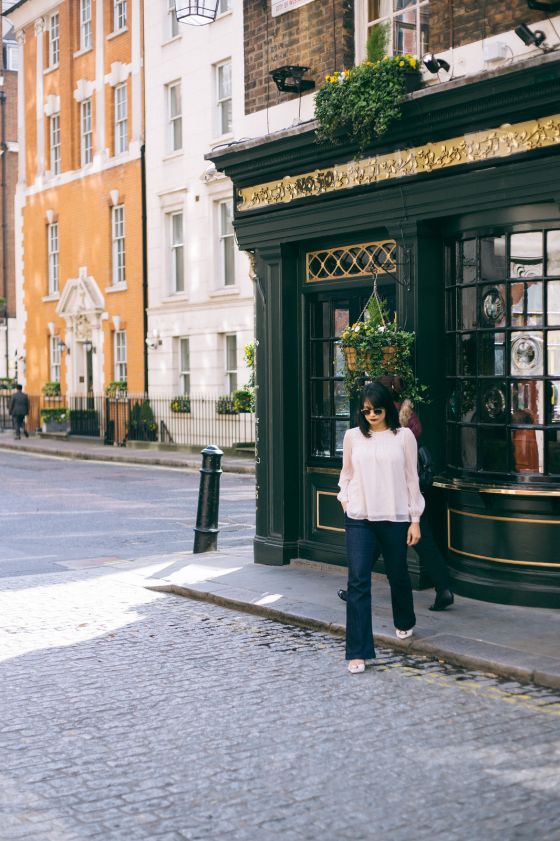 my people & education
Six, my experiences. Read the first paragraph of this post. It just deserved to be mentioned again. Camping with Bedouins, traveling through Syria, cooking classes in Marrakech, partying in Spain, candlelight dinners in Jodhpur, watching the sunset over the Taj Mahal, living in a vibrant city, the list goes on. Seven, my education is something I'm very proud of. I see my peers today all around the world doing some of the most unimaginable things. Corporate lawyers at international leading firms, running major multi-national corporations, diplomats, running for office, named Forbes' 30 under 30. All these things can confirm that my education has prepared me for the best. And though the process was a brutal one, I don't regret it at all. With that said, my parents (like any Indian parents) had me join piano classes, dance lessons, language courses, and so on. They spent lots of money behind those classes so I could learn more about myself. These are gifts.
My family. From my recent trip to Marrakech with my brother, daily chats with my mom and strategy sessions with my dad-my family has been there for me the entire time. Having such a close knit family has brought me to where I am and I'm just going to stop being sappy right here.
Nine and ten go hand-in-hand. I am truly grateful for this blog and the community built around it. Moving to London was no easy feat. I started off in a corporate job that didn't seem to fit what I had imagined and though I loved the work I realized my social life didn't exist. Seeking friends in a new country can be intimidating, but I used my blog as an engine with meet people. Slowly I realized that it offered opportunities in ways that have been unimaginable. I have made friends all around the world and I am truly, so utterly grateful for all of that.