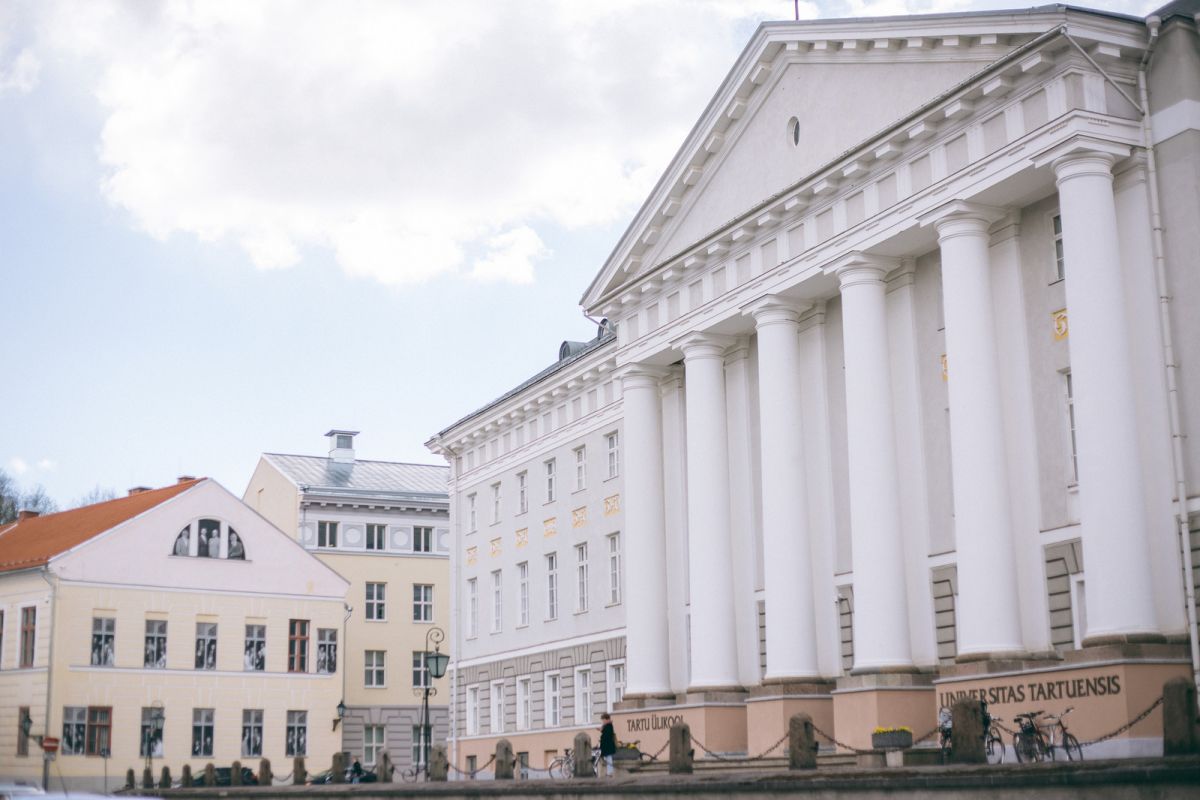 globalizing friendships
Growing up in America you are often overcome by the history of some of its neighbors. Moving to the UK I knew I was in for a treat as a history enthusiast. Little did I know that my education in International Relations would fail to introduce me to countries like Estonia.
Picture this moment. Moving to London without a soul that you could trust, a passport, a few thousand pounds in hand and parents on the other side of an ocean cheering you on. I was in a very controlled situation a 21st century young woman could be in. After a few very tough initial months, I moved to my first flat and made a friend named Gerda. She looked tough and very different from me, but a very thin thread brought us together. We had something in common, but I couldn't put a needle on it. Our friendship grew in the time I needed a friend most and her time in London was coming to an end. And since that day, I have had the hardest time making trusting friends in London because she set the bar so high, but our friendship grew much stronger.
Based on mine and Gerda's upbringings, we were able to relate on a cultural level. Hospitality and relationships were part of the equation that made memories. So fast forward 2.5 years and find me in the small Tallinn International airport walking past the baggage claim and into the warm hug from one of my best friends.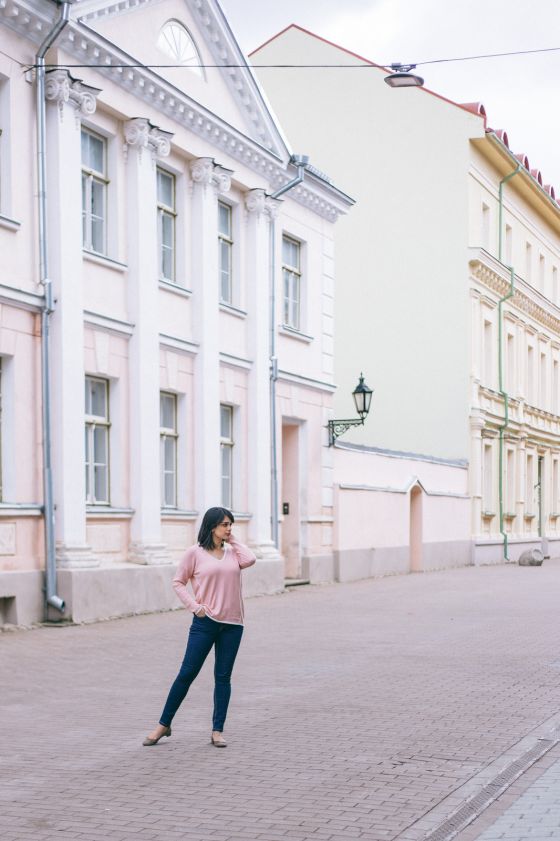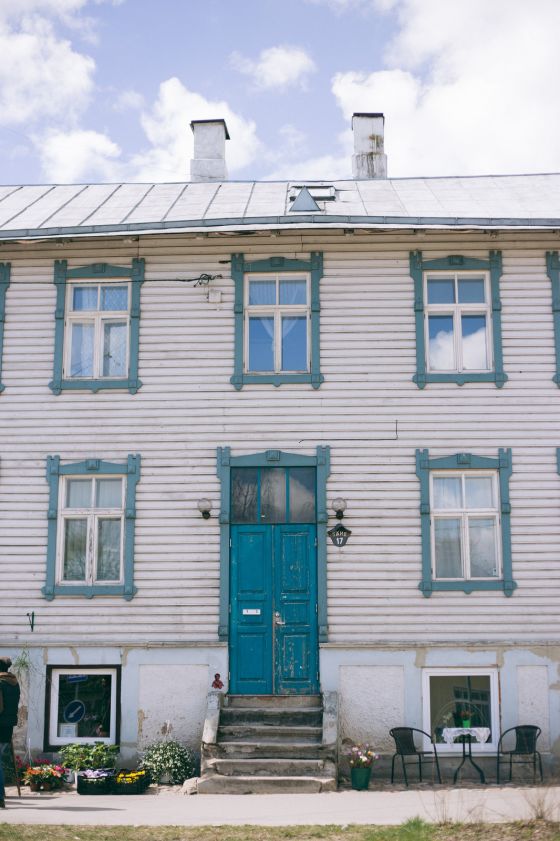 historical context
She enthusiastically took me around Estonia and specifically Tartu. It is where she grew up. I saw that there was so much this country had to offer. Tartu is considered the intellectual center of the country as it houses the renowned and rather gorgeous University of Tartu along with the Ministry of Education and Research. After its medieval reigns, the Swedish and Poles ruled. Walking the streets you see wooden homes influenced by the Swedes and the pastels adapted from the Polish. In the early 1700s with the Treaty of Nystad, the Russian Empire ruled. With the Great Fire in Tartu much of the city centre had to be rebuilt, which brought on neoclassical architecture to the city surrounded by those wonderfully wooden houses.
It was after World War I, the Estonian War of Independence called for a peace treaty between the Bolsheviks and Estonia. World War II period still meant that Estonia was a battleground and was unfortunately a closed city for foreigners to explore. The demise of the Soviet Union did gift Estonia full independence and a population influx.
With that history, you can gather that much of the population is mixed and identities were conflicted. They were resilient through it all. Tartu being the educational and artistic centre of the country celebrated its people and their achievements.
the significance
One of my interests coming into the country was understanding how much of Soviet influence still remains and if we do see an "Estonian" identity at all. Since the latter half of my Masters degree covered Russia's aggression over its satellite states. Estonia, however, has kept up a strong sense of identity with its language being first. The second is through its gastronomic culture, though adaptations have made waves it has upheld the true essence of what the country's soil can offer. The final is its hospitable people. Each day I came across passionate Estonians that were keen to introduce me to new layers, nuances and meanings of what being "Estonian" meant.
One thread looped through each hole of a button that fastens two pieces together. Gerda's friendship is a symbol of what this country has to treasure for the future and plans to build on. It is symbolized as a place with a irrepressible identity and a place for growth.