palms, drinks & no boys.
Have you ever been on a girls weekend in Florida?
I've mentioned this before, but I used this blog as a way to emancipate from reality when I lived in D.C. as I lived a very black and white life. Everyday I sought color, art and magic and so I conceptualized a life just like that through imagery-and that is precisely what birthed this blog. C&É's growth has stayed humble through the years, and I'm glad, because I attract the most wonderful and generous people around the world that includes you.
Before moving to London, I was concerned about moving to an energetic city all alone without family and/or friends. And through this little corner of the internet, I reached out to readers and other bloggers to see if they were keen to meet over a coffee. One meeting to the next and to the next, there were invites to events and then dinner parties to Sunday brunches. This space has been my everything and neglecting it didn't make sense as I now feel slightly more comfortable in this city I call home.
What is wonderful about the power of the internet is that it is global. Each corner of the world has capacity to have access to it. I am here sharing stories, it can be translated and read by someone completely different across multiple borders.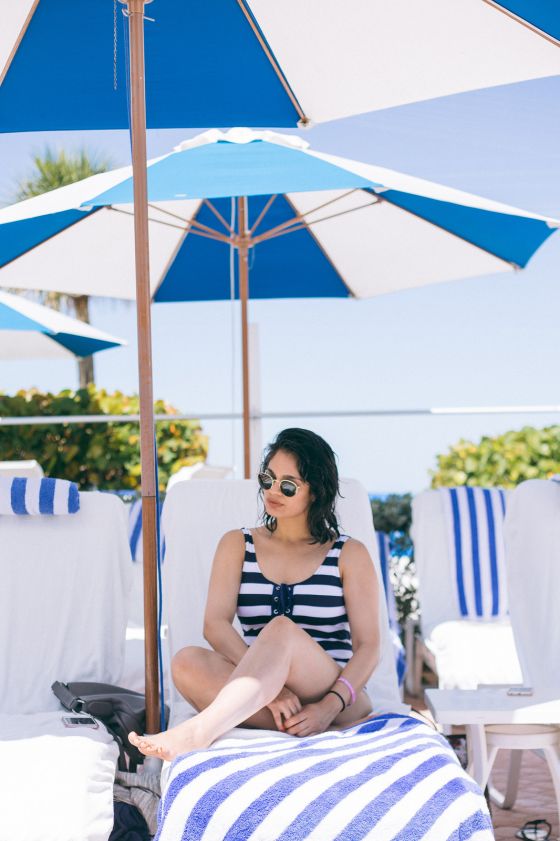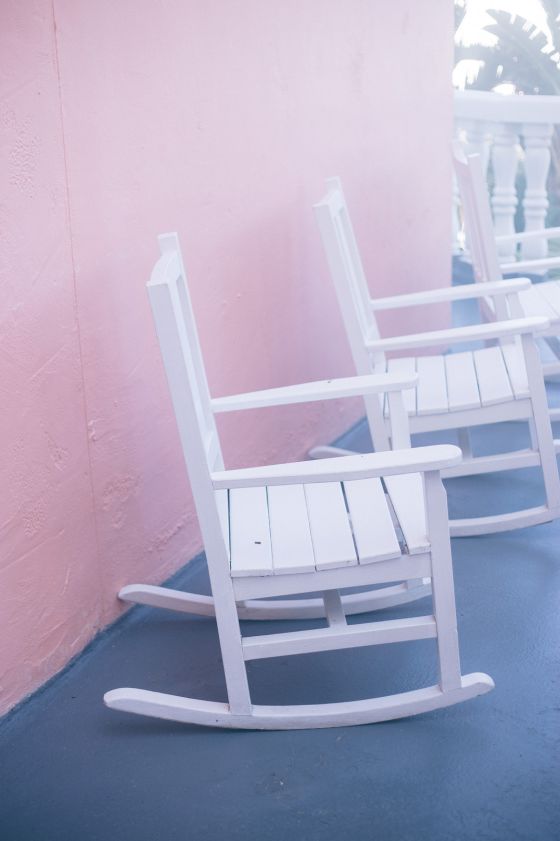 and so it begins…
And with that said, this particular weekend in Florida was just that. Tiffany, Paige and I met through the blogosphere and have chatted, joked, strategized, shared drunken stories over the year (T and P for more than a year now). I booked my annual trip home to Orlando and Paige reached out about a girls weekend in Florida, one thing led to another and we were sipping frozen drinks, poolside at The Don CeSar.
Tiffany picked me up in our Nissan Rogue provided to us by Hertz UK for the weekend at Oxford Exchange. We lunched, gossiped and giggled over silly blogger things. We told each other some trade secrets and mentioned the qualms about Instagram + everything in between all whilst enjoying a crisp salad and a very large iced coffee. We hopped into the car as our caffeine-buzz ensued and headed to the airport to pick up Paige. Quick greetings and catch-ups and soon we were on a long-stretch bridges right above the water. Silence, as our Rogue's radio played a hot hits mix and we took in the serenity of the water. It was overwhelming by how vast the land was and the palms swayed and the sun literally shined. Clearly it had been quite some time since I was back.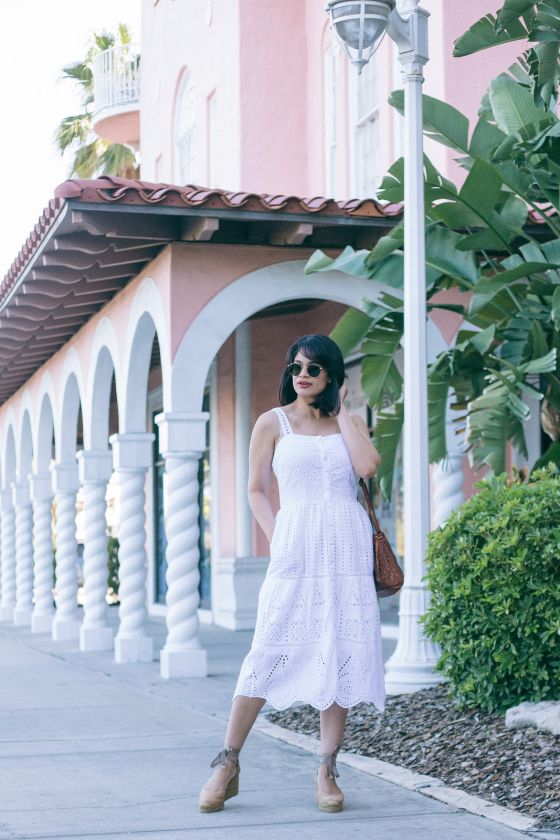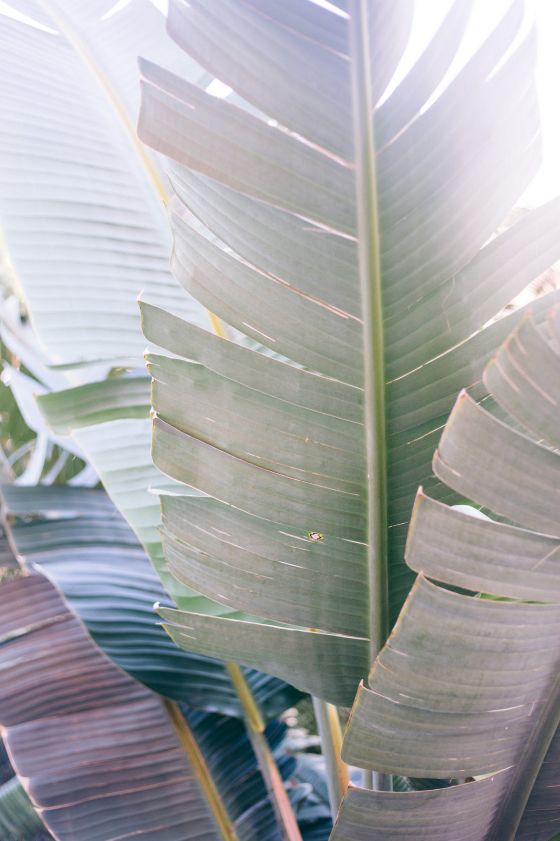 time for drinks
We hadn't fully checked-in and we were already planning pitchers of sangria overlooking the beach where salt perfumed the air. Bright, grand and pink-The Don CeSar stood majestically with those mantles that give you those Greek island vibes. Utter utopia to say the least. As the night went on we went from drinks on the beach to rooftop wine watching the golden sunset leaving a pink residue that trickled seamlessly into moonlight.
The weekend continued on as we took our Nissan Rogue out for a spin and explored other neighborhoods from margarita festivals to local taco joints sharing laughs, sipping margaritas and chatting about boy life (for me) and family life (for Tiffany & Paige).
The weekend continued in this fashion with champagne brunch on the seaside at The Don CeSar and then to our respective homes with memories of our girls weekend in Florida and plenty of inside jokes.