escaping
It's funny how certain pieces of clothing or accessories often gives you that push to be a bit more than what you imagine. That moment of understanding that you can transcend what you're capable of and monopoloize on what you're great at. I have a suit that I always wear when I'm closing a deal because it makes me feel powerful. There's a bracelet I wear on date nights because it's delicate and feminine. Finally, there's a purse fit for every occassion from daytime picnics to evenings having cocktails…
When I first moved to this part of the world, after living in work-forced cities and then a bit in suburbia, I couldn't believe every step I took. At that time, I was living a bit away from the center of London, but close enough to enjoy the energy. And I distinctly remember walking down the street, and finding every corner, every tree, every car, every street lamp so inspiring and in need of some love on Instagram-I kid you not, even gates to cover rubbish bins.
As I continued to live and thrive and explore the city, it never ceased to amaze me. I would tell my mom that I didn't understand the why people would travel outside of London if there was already so much to see in the city alone, until I went. I went to Paris for the first time and thoroughly needed and appreciated a European city-break. I fell for the city, fell for it hard. I'm sure having one of my best friends with me and no schedule helped make everything so magical and perfect, but it was all rejuvenated inspiration. Paris stayed on my mind and I wanted to go back. The architecture, fashion, lifestyle was all a genre of its own and it baffled me that just a mere 2.5-hour train ride away, it could be so different in its own ways.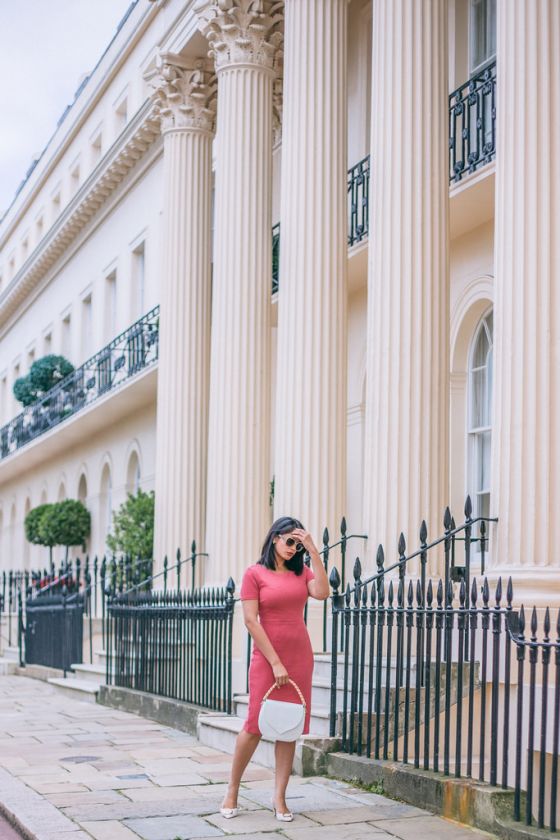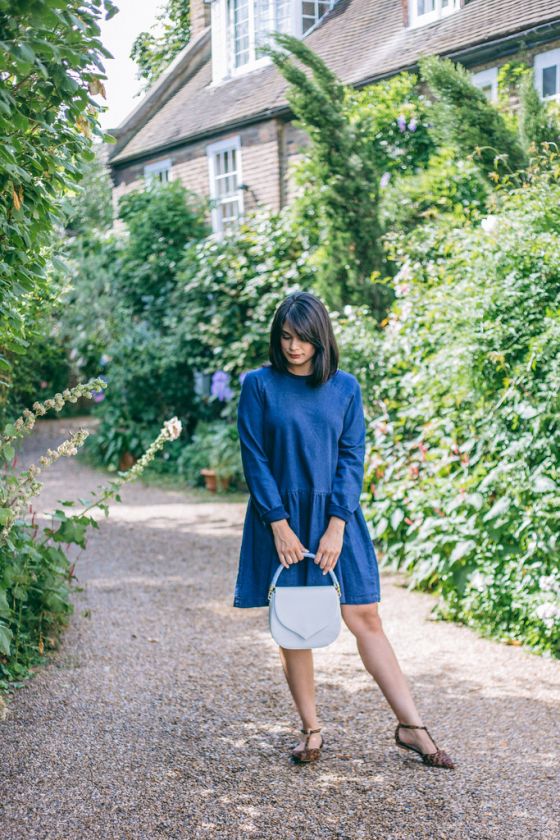 What's your choice? Ilicia's handbags come with interchangeable handles woven together with the highest quality leather that can seamlessly take you from day-to-night, meeting-to-weekend, completely what you make of it. Sign up for the pre-launch here.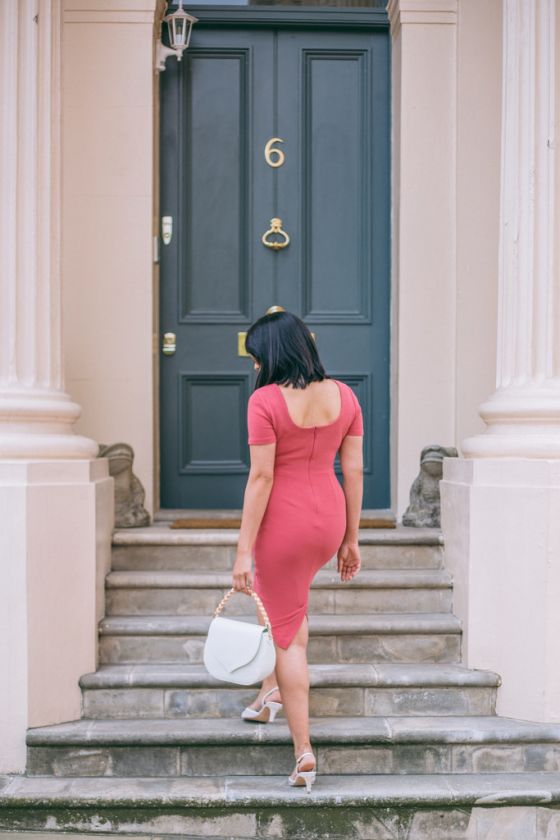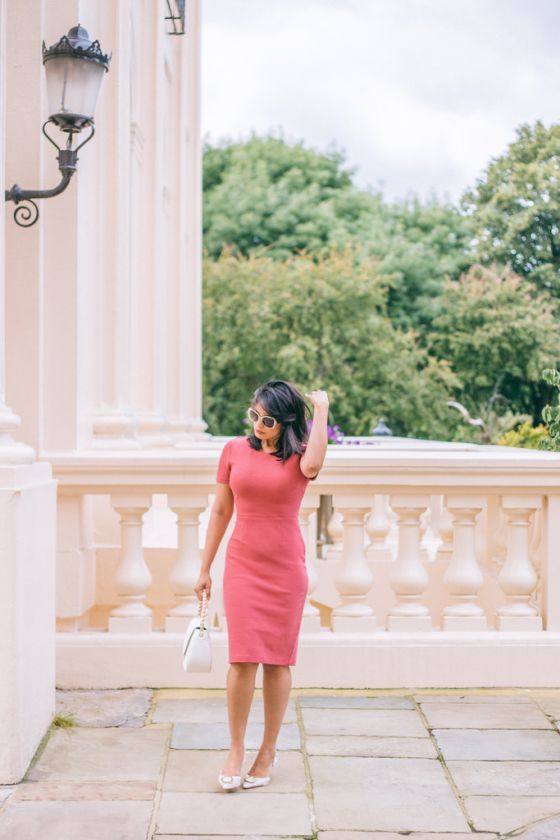 the accidental game plan
Soon enough, Paris became a regular stop for me to escape the reality in London sometimes. London became associated with so much work and I found it difficult to run from that. And though I find weekends perusing flower markets in East London a casual pastime, I did crave the energy and authenticity of Paris too.
No, this is not a letter to you about a permanent move, but a mere explanation that this wonderland that I call home transcends from London to Paris now. I needed an excuse to get there again, but I was too chicken to move over as I wanted its glitz and glam to stick, so since I made work a priority, I made it so Paris called me over for just that. I grew a company that allowed me to establish a footprint in London, Paris (and very, very soon a few other places too). A wonderland of white canvases that splash against one another to create a beautiful blend of opportunity and creativity for those who can strategically place each stroke to create a master piece.
illicia london
website • instagram • facebook Mixing business strategy with fashion is what my canvas is made up of and that is when I introduce you to illicia london. A brand that I watched grow from an idea to a product that adorns my arm from those behind-the-desk days in London to meetings across the 1st arrondissement in Paris; from simple cooler summer day dresses to power dresses and then an evening date. Switching up handles to fit your style, mood, event. Each piece carefully sketched, curated, cut and put together in Italy to fit the lifestyle of a woman that sees no boundaries and exceeds the world's expectations when defining success.