Special Upbringing
When I was growing up, I didn't really understand that there were people in the world who may have not ever seen the ocean with their own two eyes and felt the rush that you feel when a wave first touches your toes. To me, it was everyday that we were in or around the water and later did I notice that it made us just lucky to have.
a weekend in Madeira was that escape that I needed to really understand that water was very important to my well-being. Sure, I went to Malaga just a few weeks back, but with the mayhem of the city, you didn't really think much about the water.
We flew with British Airways for four hours only on top of water without land to see below and just spots of clouds passing by. As we neared Madeira, the wind got a bit more aggressive and trade-winds exchanged with one another, the rocks were visible, speckled houses in the distant with terra-cotta roofs… but our landing was so smooth and quick that we were basically at our gate. It was only later did we find out that the Funscal airport was one of the toughest airports for planes to land, but British Airways seemed to have done it seamlessly!
If you're looking for an island holiday with a bit more adventure than just your beach views and icy cocktails, British Airways have frequest direct flights from London Gatwick to Funchal Airport. It's the perfect way to start your weekend in Madeira right this way.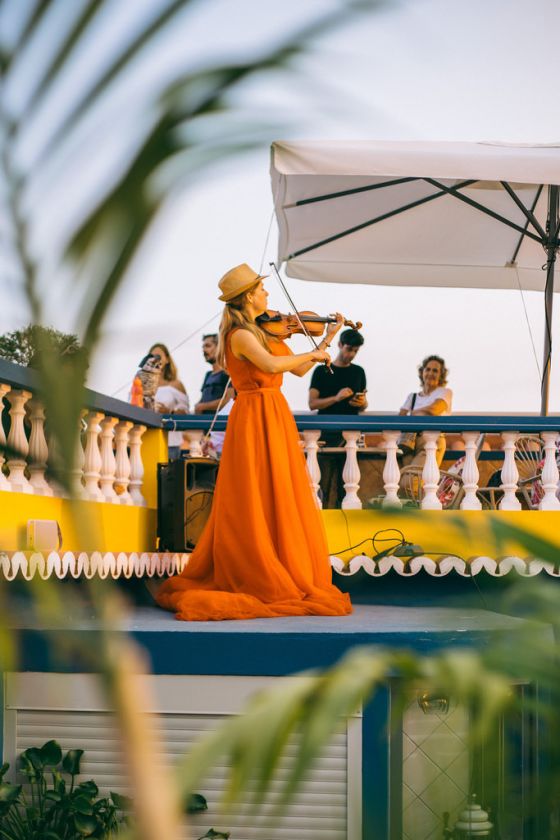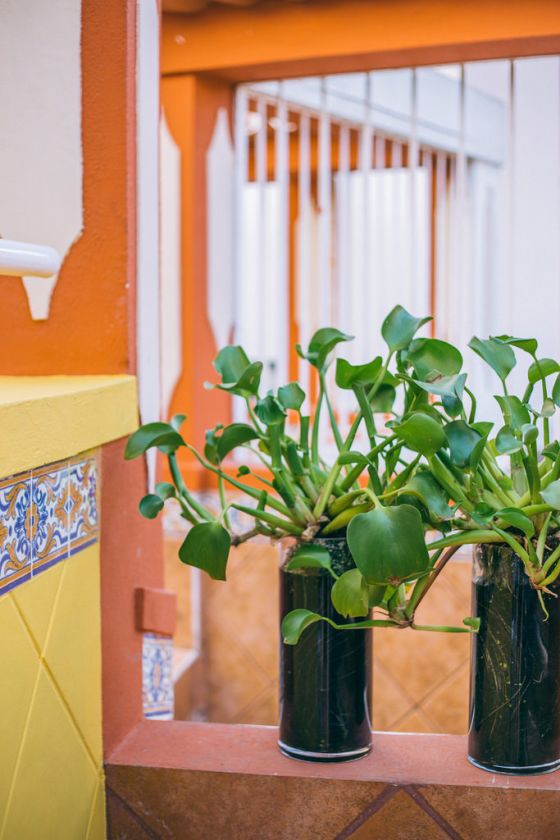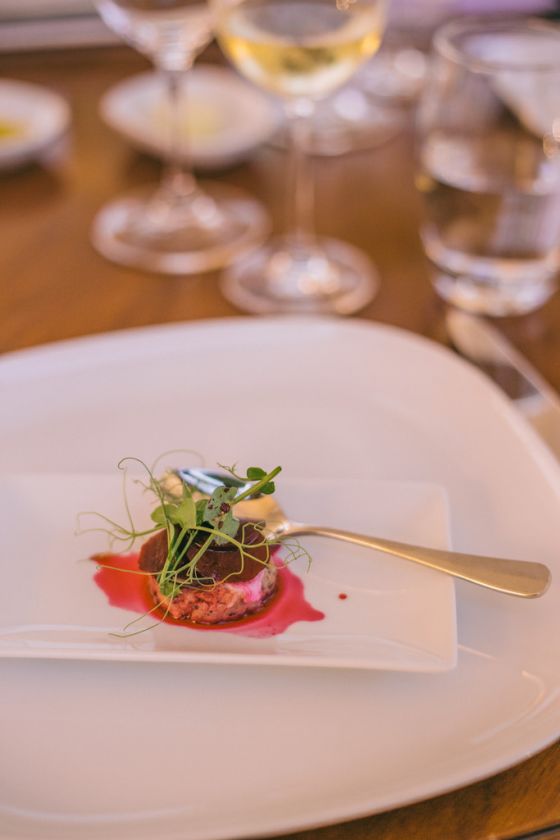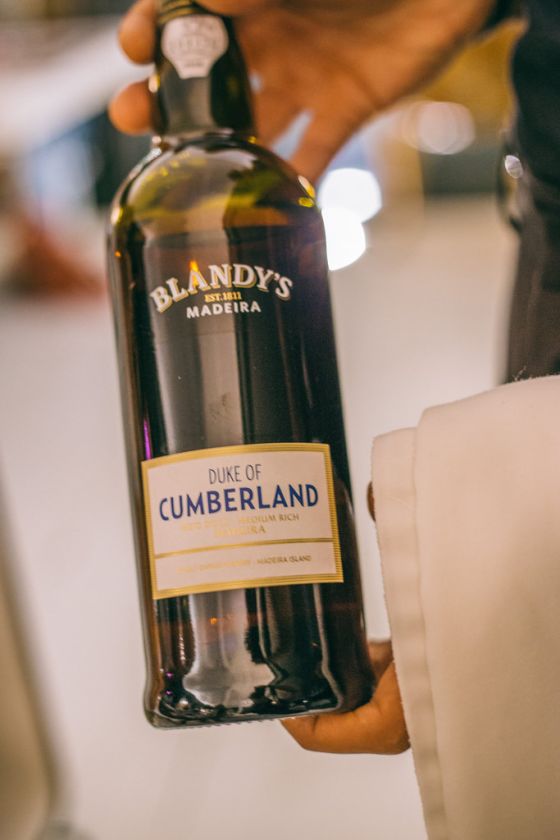 It was a glass hub that overlooked the best peaks of Madeira. You can see waves crashing, the birds singing and the sun flitting with the horizon in the distance. And through all that we made our way up to the dining hall. Black and white with mid-century modern touches, it was gorgeous. We were served a 4 course meal with accompanying wine pairings from the best Portuguese grapes. This is a must visit if you're looking for a luxury weekend in Madeira.
Extremely charming in its decor and hospitality, the rooms are spacious and comfortable too! The best was the rooftop access where we enjoyed live music and the sunset every evening. It was a gorgeous and lively environment that showcased Madeira's best bits! The perfect place to stay for your weekend in Madeira!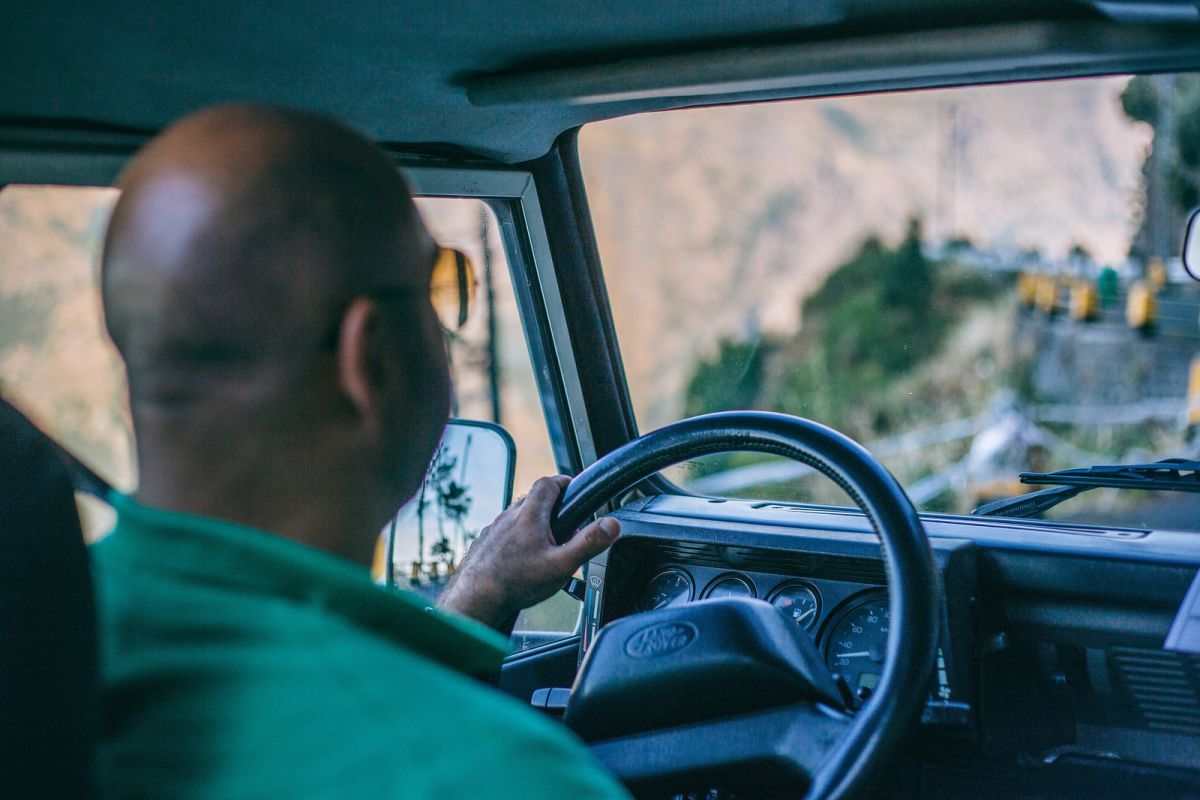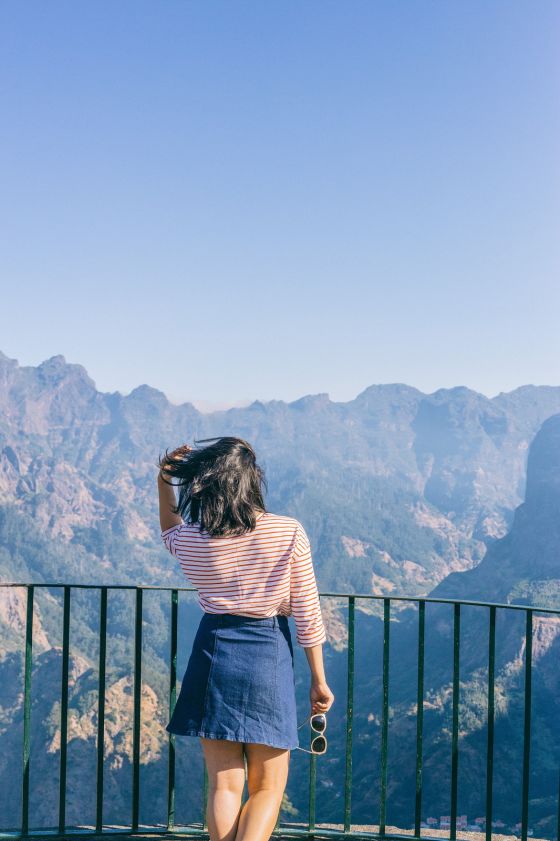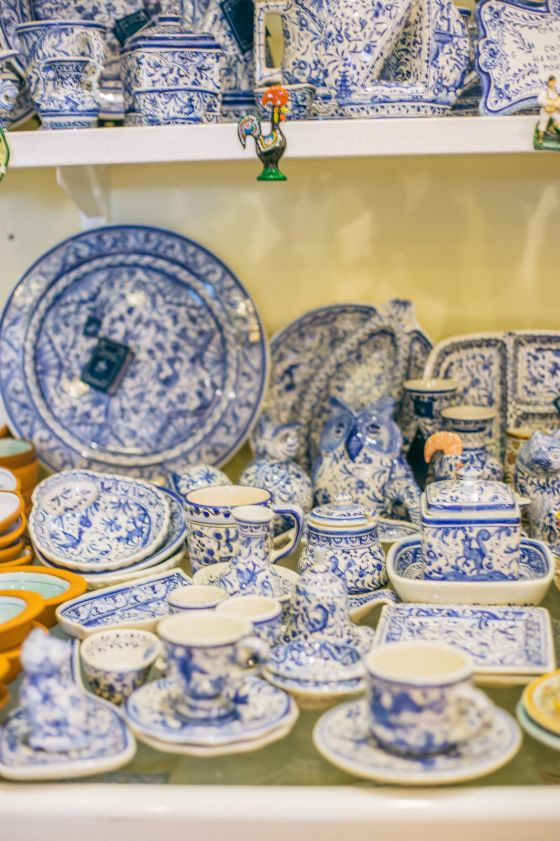 I knew we were going to be taking a jeep around the island to see the beautiful landscapes, but I didn't know how invested I was going to get. Joao, our driver, had become a friend more than a guide. He had specifically tailored our trip with the Visit Madeira tourism board to give us the best experience. Shortly after the first hour did he realize I was a bit of a thrill seeker and he continued to give us experiences that I knew I will hold onto forever. In absolute necessary if you're not renting a car for your weekend in Madeira.
From one of the higher cliffs of Madeira, Joao told us that the little umbrellas in the distance was where we will be eating lunch. We took a cablecar down, as what people usually do, and then found ourselves on the foot of the black pebble beaches of Madeira. We sat listening to the ocean and eating the freshest seafood from octopus, scabbard fish and a variety of shellfish. And then finishing off with frozen mango!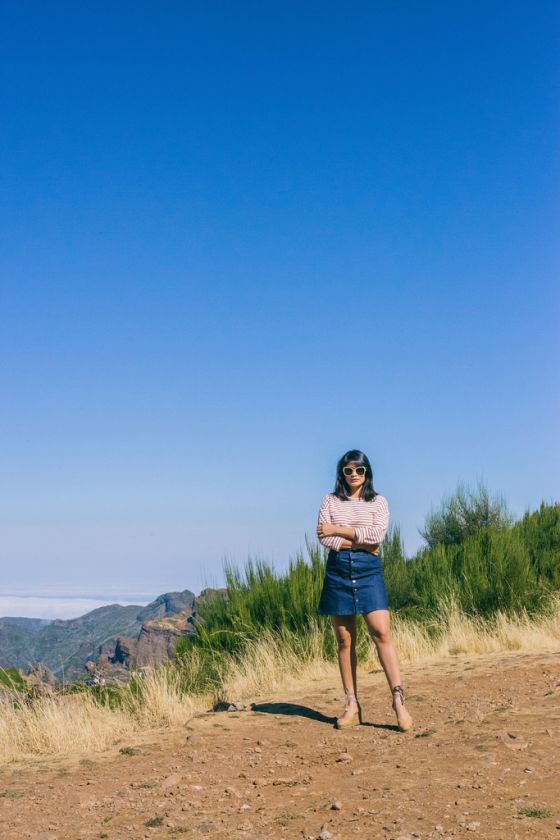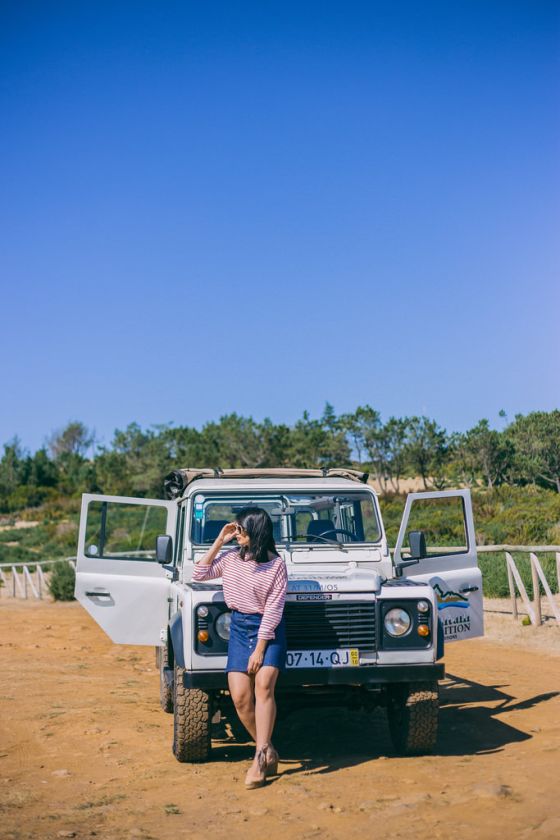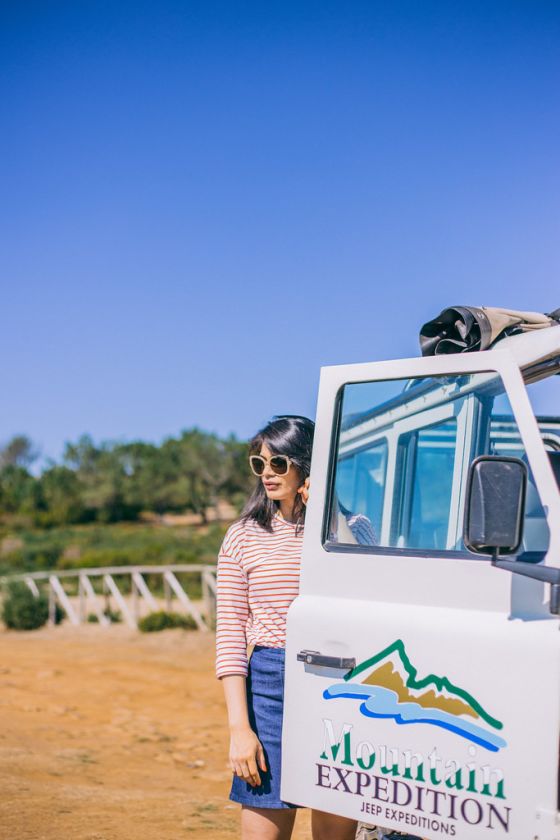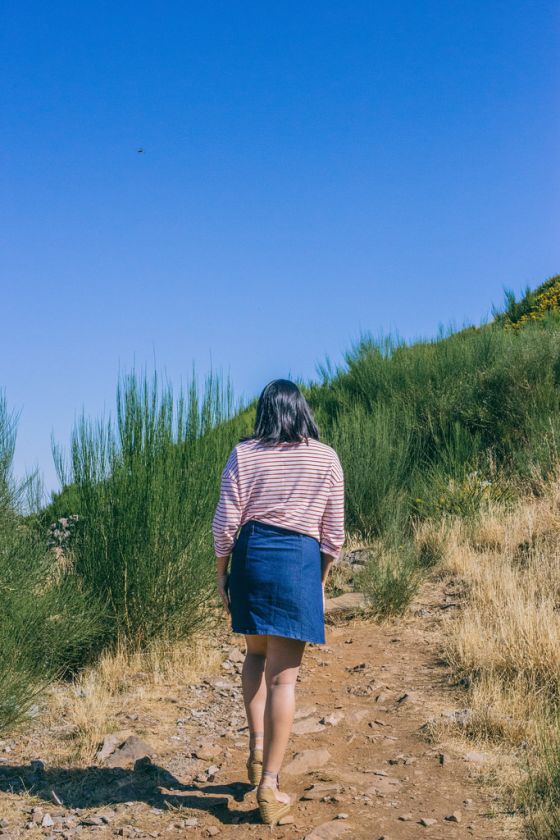 To end a very manic, busy yet eventful day, we visited Calheta—a different part of the island that boasts the sunset and calm waters. On Tales provided not only the sweetest service on a gorgeous boat, but a biologist to help us understand the wildlife! On our journey to see different parts of the island we came upon a school of wild dolphins that flirted with me ever so aggressively. It was truly magical! And after a quick dip in the Atlantic, a champagne toast to the sunset, we made our way back to land…
On our final night in Madeira, I wanted to enjoy something a lot more chilled out versus the constant fine dining experiences I had lately. Maktub was the place to be. On the ocean, with the best view of the pink skies before it turned a dark hue for night, and the freshest food around. I wanted something simple, and the manager came out with theatrical. With mackerel cooked on a slab of Himalayan sea salt right in front of us for starters and then fresh fish and veggies for our mains—it was exactly what I needed alongside an ice cold beer.