One with Nature
One of my best friends here in London is from Malaysia. She has this worldly view, a perspective that identifies with a melting pot, much like Americans. We share stories and anecdotes over noodles, rice and duck, all of which have extra helping of chili oil.
Coming to Sabah, I didn't have much expectations as I thought her views and personality was something that was just unique to hers. Her kindness brings a sort of warmth that makes that connection to family seem like not enough. And thus when we landed, we were greeted by the tourism board and our guide, like all the other places we visited. After checking into our hotel, we made it out to the night market where locals had no worry about interacting with us. They were interested in showing us the goods they sold purely to help us identify the culture. People had a cadence to them that made it easy for them to understand my perspective, my thoughts and my willingness to explore.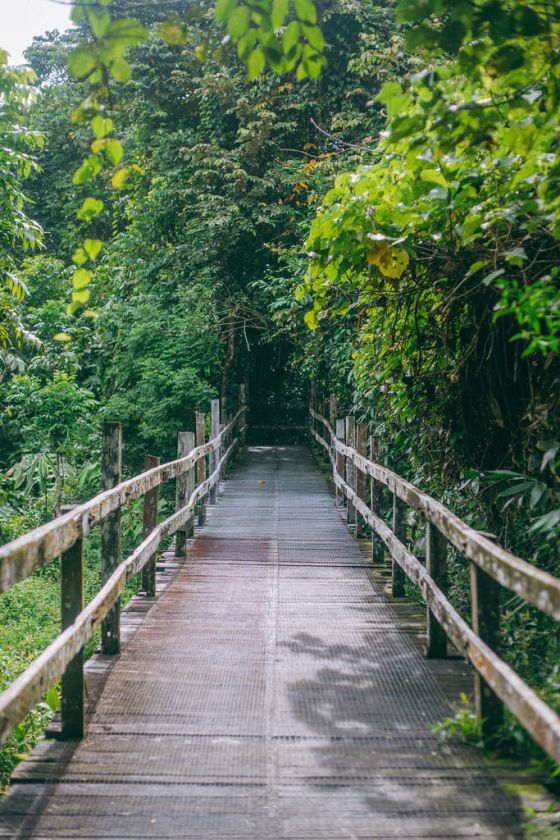 In Sabah, we wanted to explore the natural beauty as it is known for its eco tourism. Sabah was an adventurous journey showing off its beaches, rainforest, coral reefs and abundant wildlife.
After a night in Kota Kinabalu where we got a sense of daily life in Sabah, we took a flight to Sandakan where we were greeted by the sweetest guide, Terrence. He filled our hearts with adorable stories of his time with orangoutangs and elephants as we made our way to the rehabilitation conservatory housing both sun bears and orangoutangs. Getting a sense of Sepilok's appreciation and approach to preserving the wildlife, we took a 90 minute boat road down the Kinabatangan to a river lodge that allowed us to experience the wildlife in their natural habitat.
Sabah was untouched territory and provided an experience that allowed us to intermingle our senses to fully embrace the natural treasures the world has gifted us.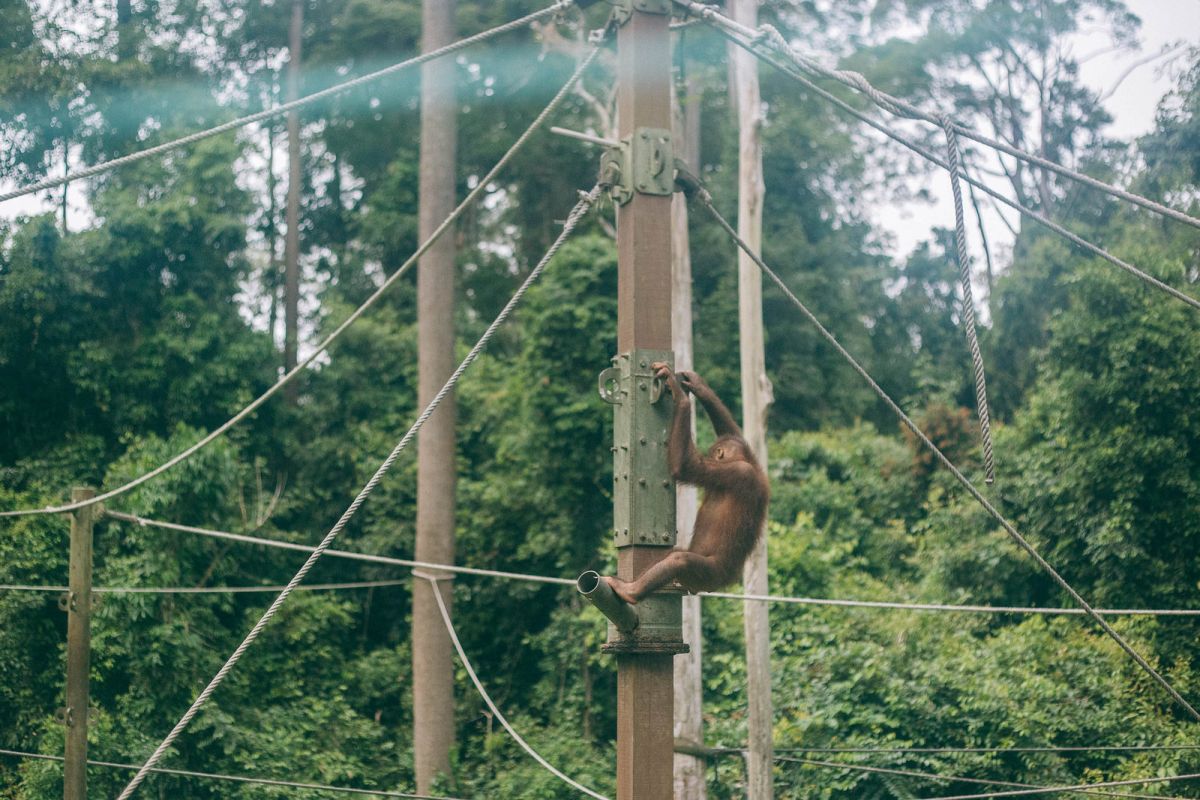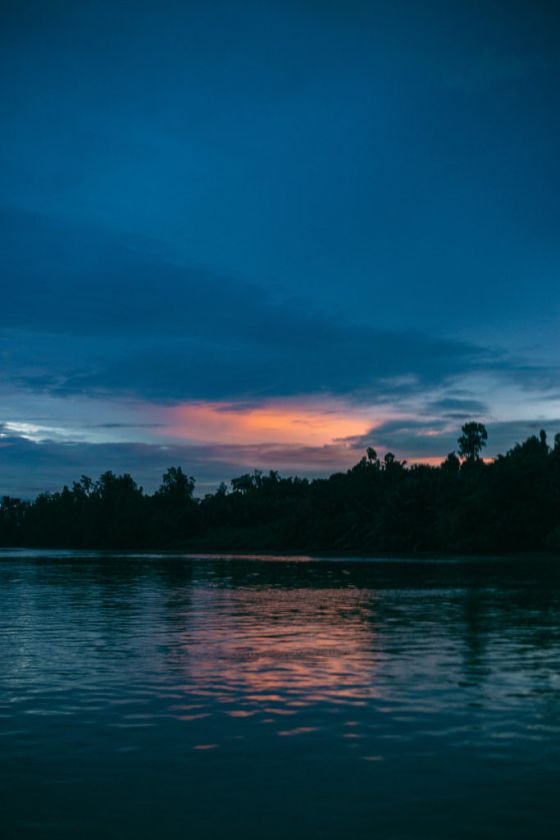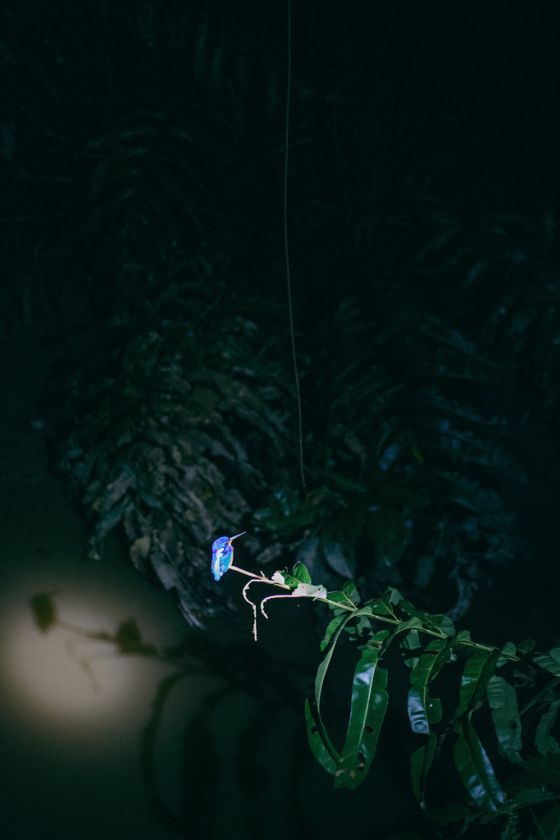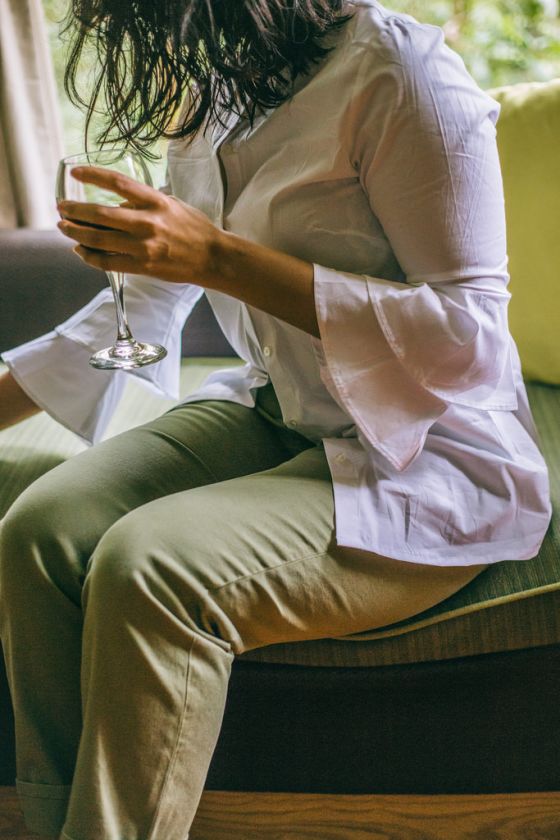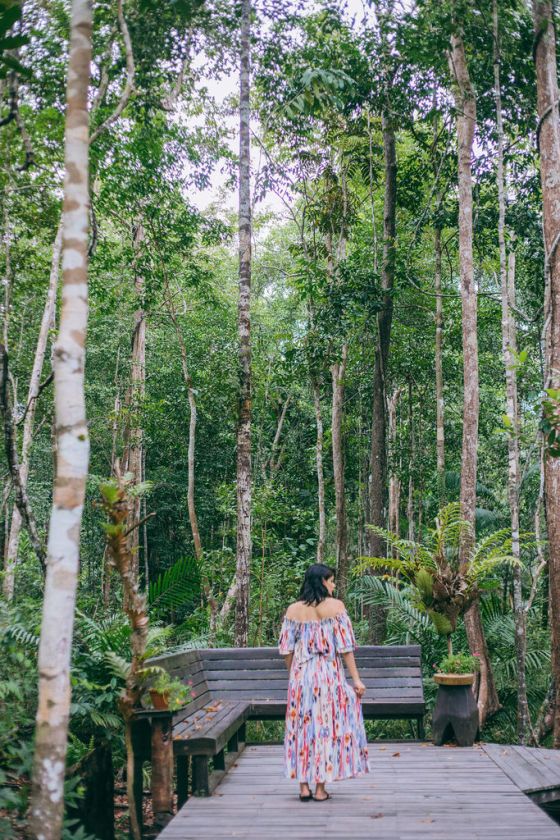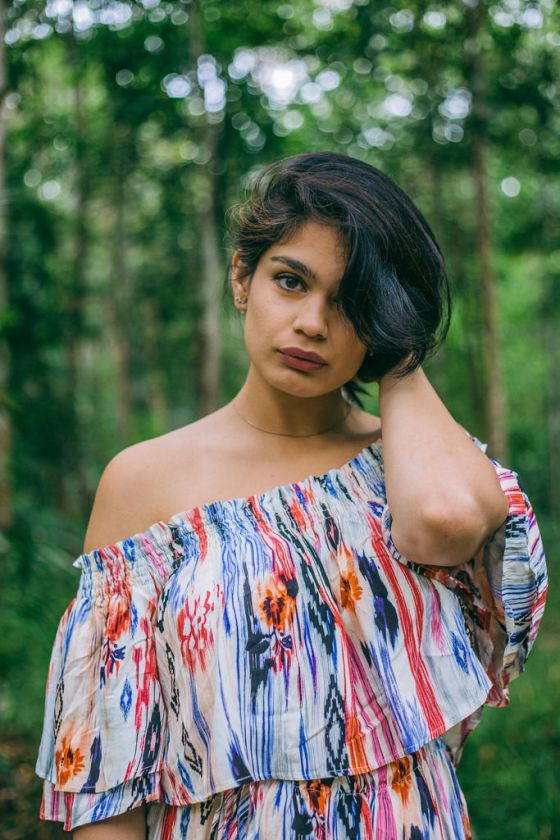 I was invited to explore and share my experience of Sabah with you by the ASEAN, but all opinions are my own.
Visitors can experience [ASEAN](http://visitasean50.com/ )'s diverse destinations, from culinary experiences and events to engaging with local communities. Special promotions will be curated for guests to enjoy the richness of [ASEAN](http://visitasean50.com/ )'s culture, heritage and nature - and above all, to feel the warmth of ASEAN hospitality.