Back to Reality
Getting back to London has been slightly bittersweet. It's the holiday season and the uplifting spirit has got most of the city in a trance. End of the year is upon us and new adventure is on the books for 2018 for some. For me, it almost feels like things have slowed down now that I'm nearing the end of my 3 months travel (going to Vienna soon)! I guess I'm in the post-holiday mood, even though I wasn't really holiday-ing, per se.
You know that excitement for the uncertainty that maybe around the corner that you get when you're traveling? That carefree feeling of all the wonderful things plus more? I miss that excitement and I've been struggling to get out of that rut for the 1-ish week I've been back.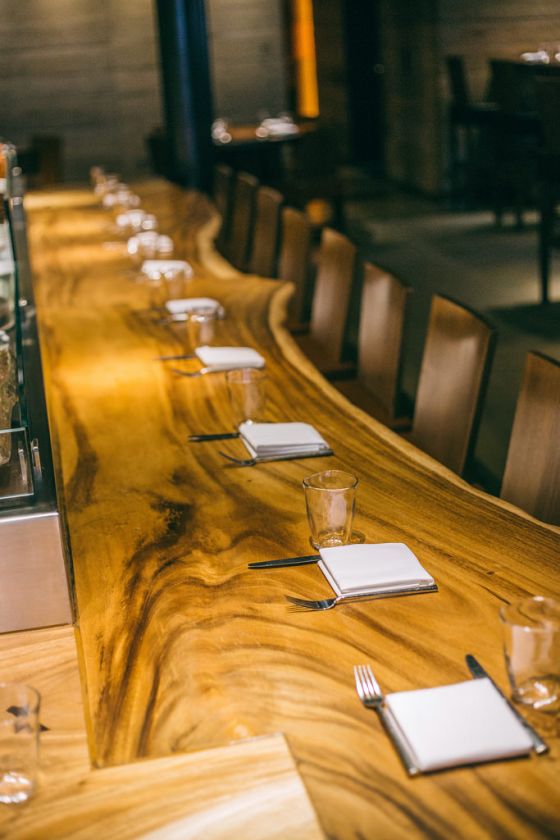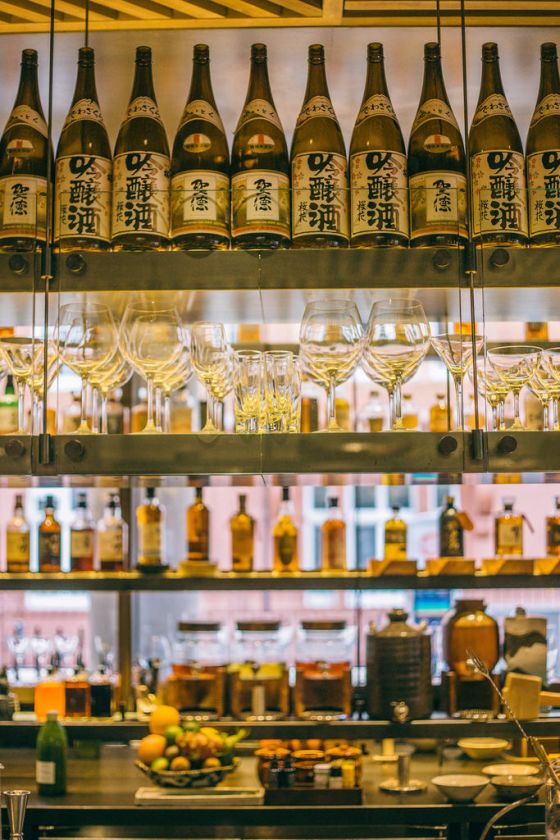 Pro Tip
One thing I've been told to do is to do things that excite you when you're in that melancholy state after being away. One thing that I love when in London is treating myself to meals at the vast array of incredible restaurants London has to offer (and that your recent travel destination may not have). India was wonderful, but India didn't have Asian food like I wanted.
To catch up with an old friend, we decided to head out to Roka in Mayfair for their Saturday breakfast that they have going on only the month of November. We got there, downed a latte each, ordered a juice to compensate the gastronomic massacre we will be partaking in, and told each other stories about our trips. Jennifer was in Morocco, Budapest and South of France. I died a bit over her stories of Marrakech because it reminded me of my visit to Marrakech in the spring (she even stayed at my favorite riad). And when I was ready to share my stories, we decided to put in our order…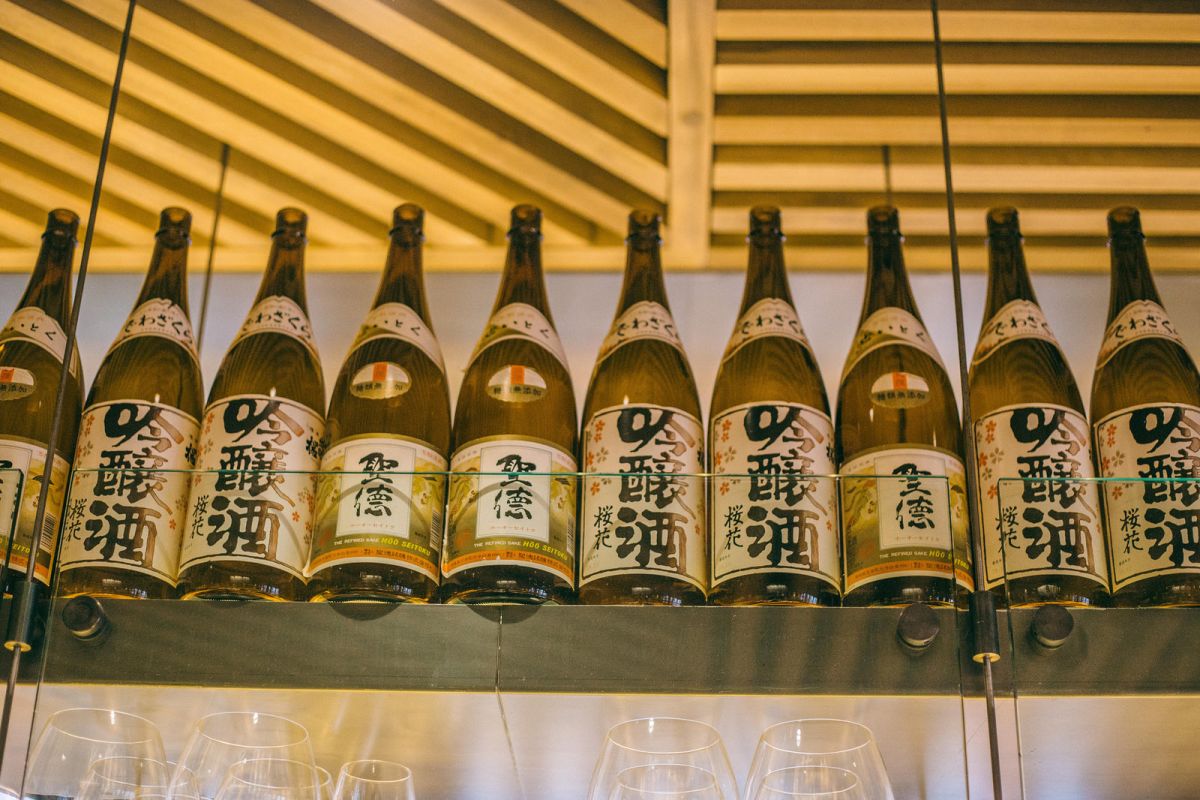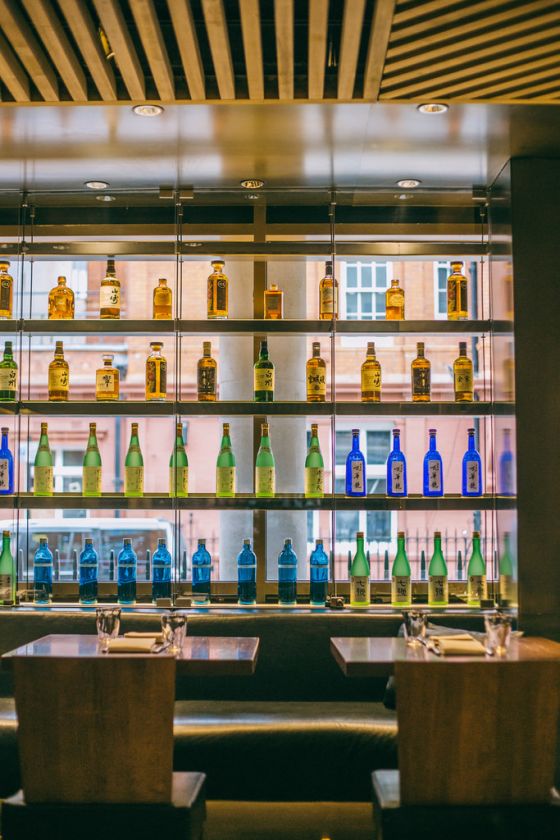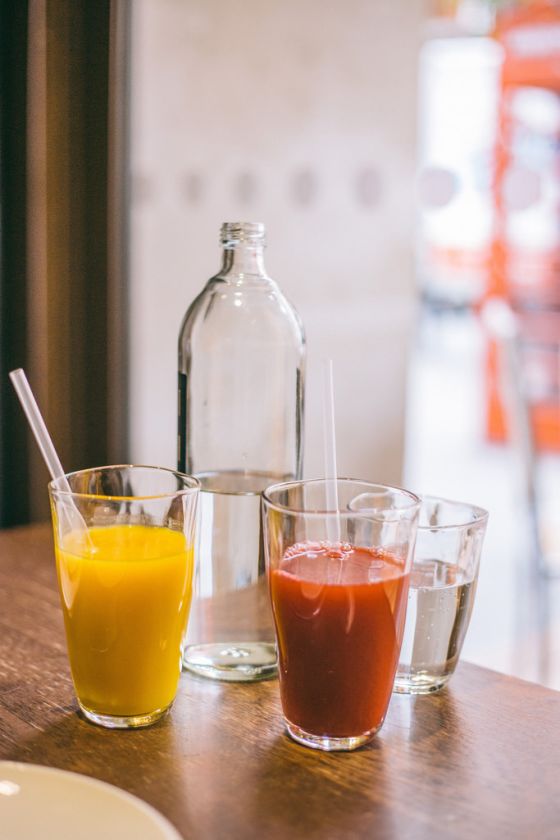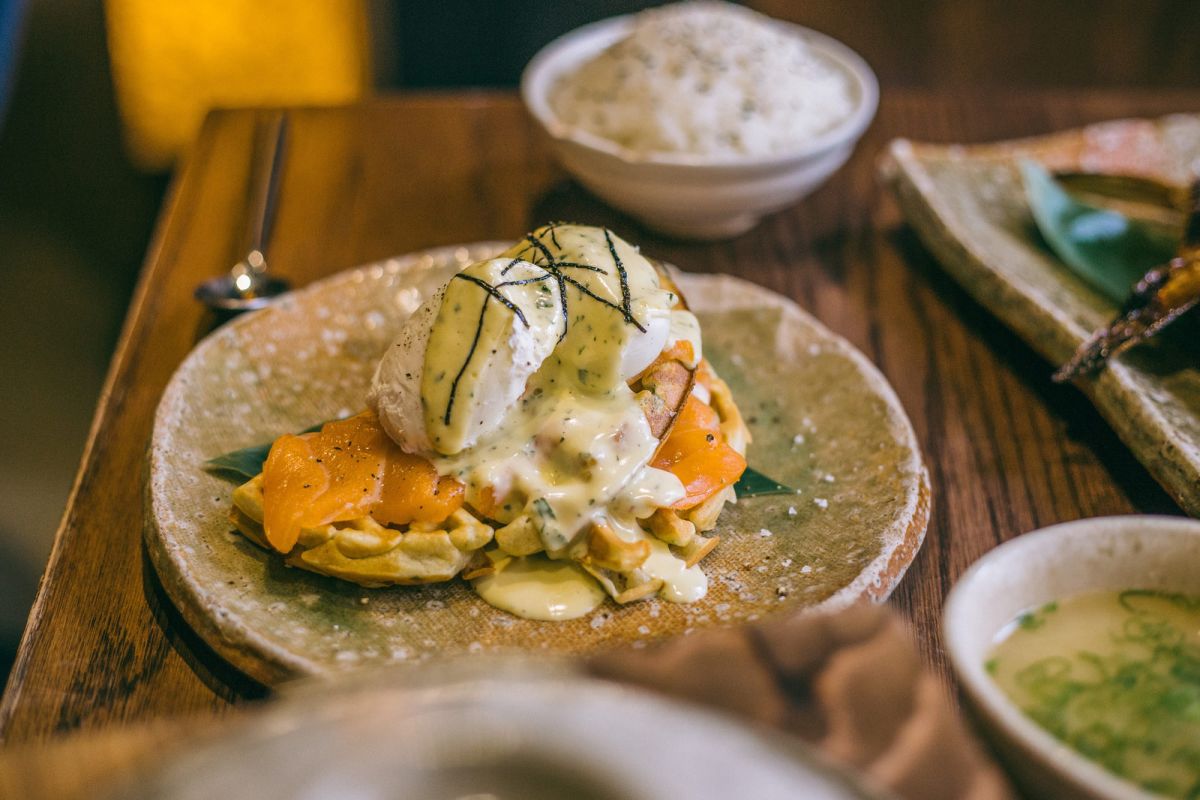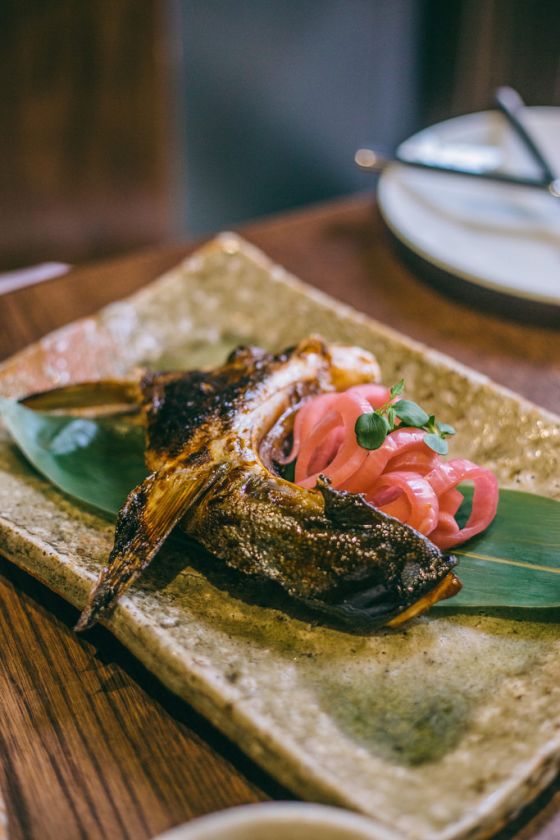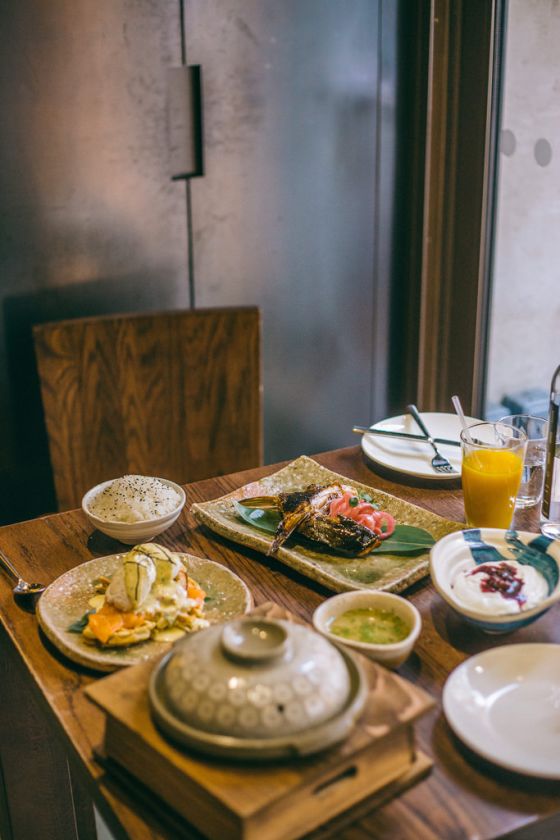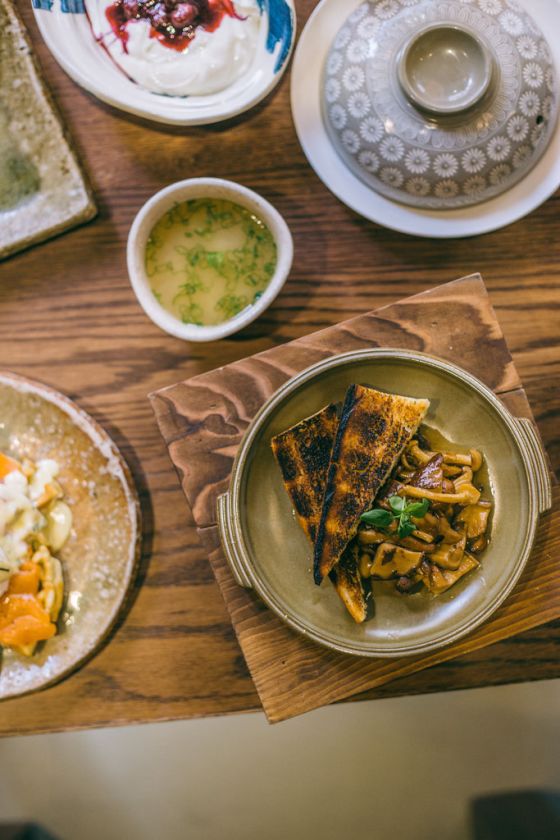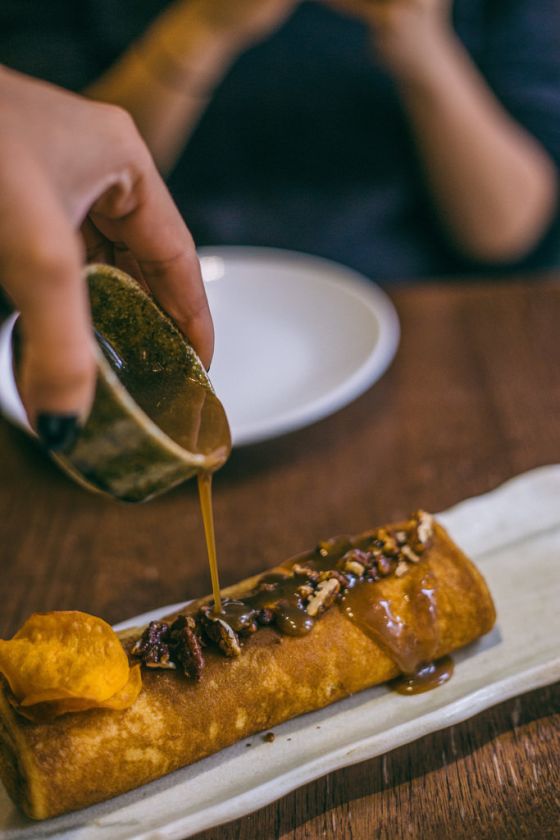 I love the traditional eggs benedict and pancakes sort of spread, but I knew I was in for a treat as it was (after all) Roka. We asked the waiter what she enjoyed and so we decided on the quite the spread. From shiso waffles and yuzu hollandaise that mimicked the traditional eggs benedict we are so used to the in-house granola with sesame and sobacha with the creamiest yoghurt you ever had—it was a delight. The highlight was the grilled hamachi with miso soup and sticky rice, more of a traditional breakfast dish. The menu included your idea of what an bruncher would see on the menu from pancakes to avocado toast, but with the little twist Roka would put that you're surprised to see.
The food, exotic by nature, was delicate and light. We toasted our peach and umeboshi bellinis for our reunion whilst sharing the cloud-like pancakes with caramelized pecans and fought over the last little spoonful of the fruit bowl that teased your delight with sweetness juxtaposed with just the right amount of tartness.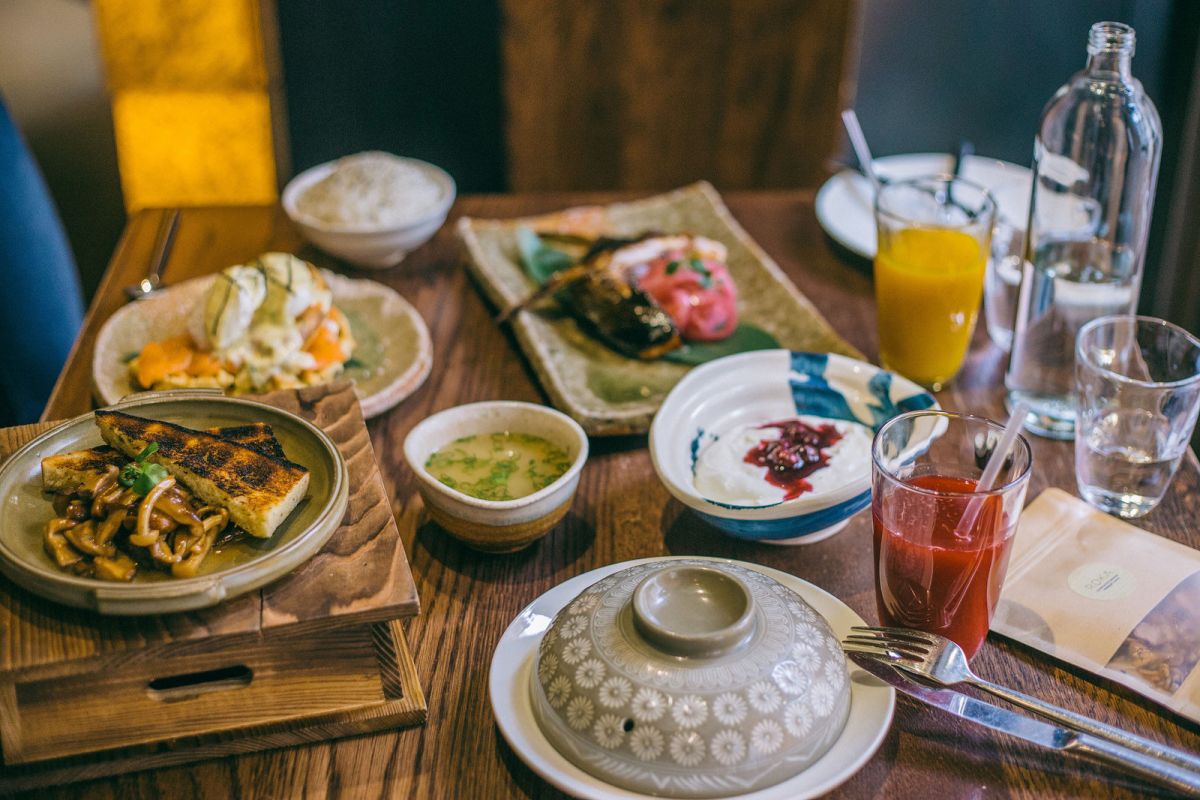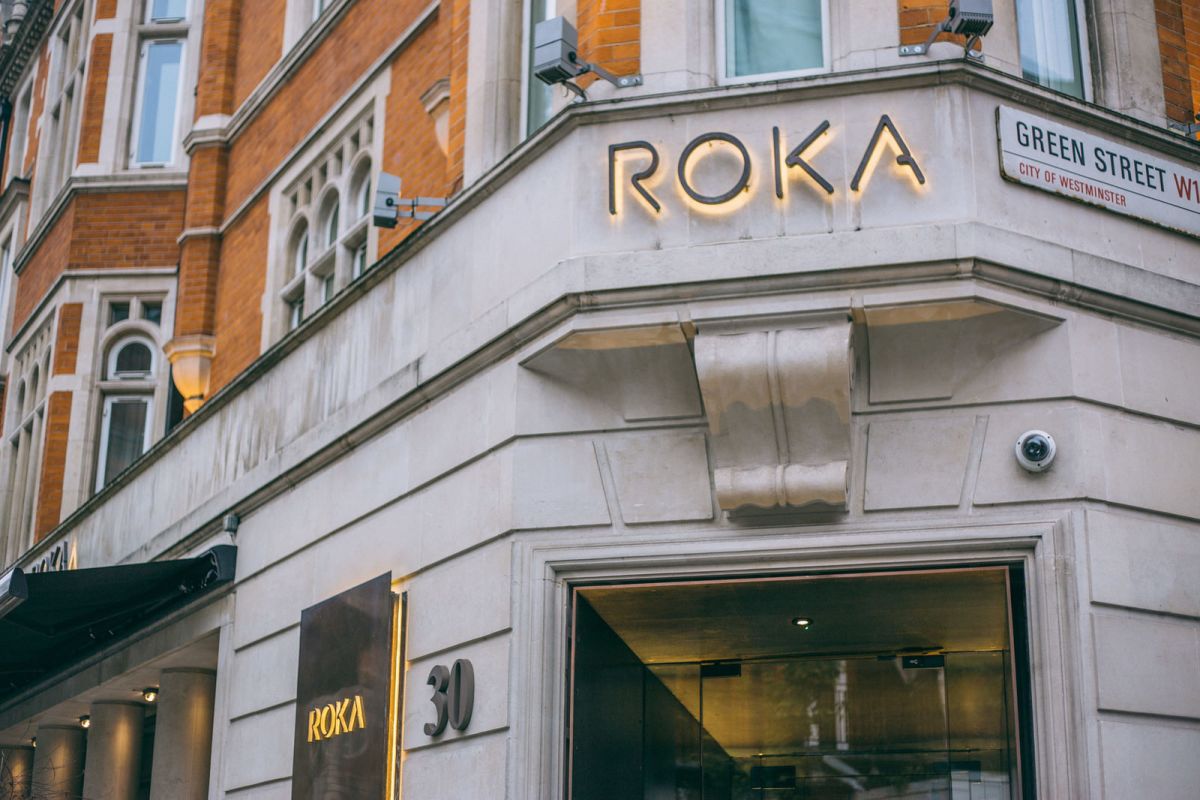 PS - I personally love visiting Roka and do take friends, family and clients there. One thing Roka does, that I've not seen many do, is host and cater seasonal specialties at each of their locations. This breakfast was only at the Roka in Mayfair, so be sure to visit before the end of November! You can also find out other seasonal offers via the Roka website.