happy new year
In early December, after my trip to Vienna, I decided to take a bit of a break. Slightly unexpected, but I was feeling burnout. There was a huge list of personal admin that needed tending to, and the weeks ahead were going to be brutal with work. I didn't officially announce it on the blog or anywhere else, really, but just on Instagram. I think I was burnt out because I had a long flight from Mumbai to reflect on what I had just achieved on my 5 weeks in India and then realized the year was up to an end. A year was over.
I probably should have written this post a month ago to make it a proper reflection. It's 2018 and one thing I don't like to do is look back when I'm starting anew… but 2017 was incredible and I don't mind looking back on it.
One thing that really stuck with me was realizing what a solid network I had established not only in London, but around the world. And it always baffles me to think my connections and friendships is a globalized phenomenon. So with that said, a little list of thank you's before we continue with our regular programming.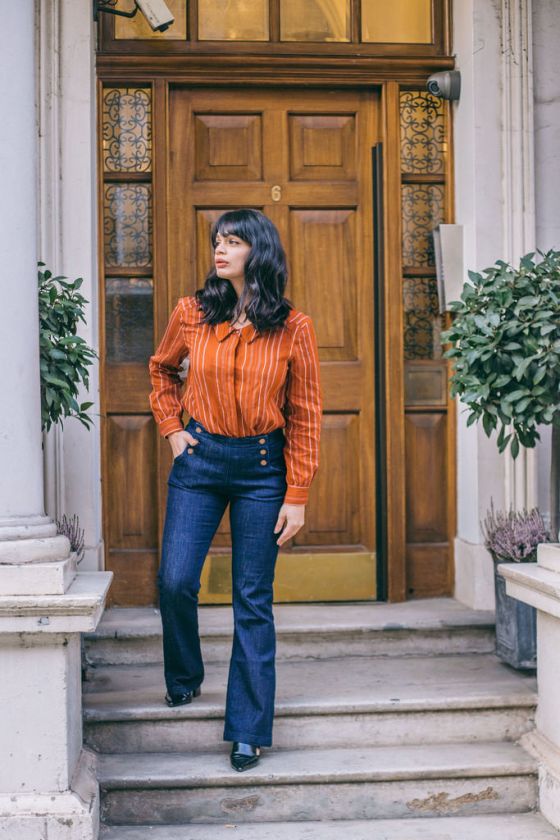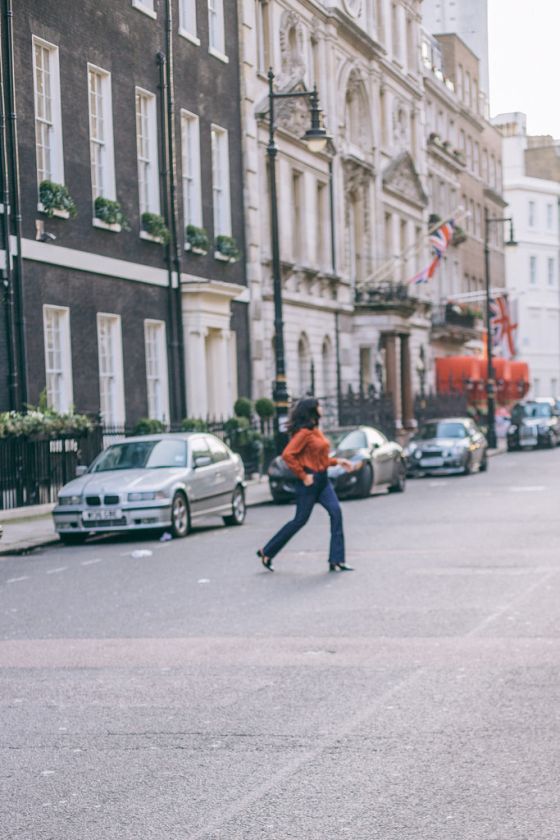 My Family
This is a given and you all know that their support has always been the most important to me. I have faced quite a few personal challenges in late-2016 that bled into 2017 and it was the emotional strength of those three that got me into the routine of things. My parents have always been proud to share my blog and continue to click, like, comment and share where and when they can.
Everyday Blogger Babes
I can't sing praise about my pact that is surrounded by blogging. When things were getting really, really tough on the professional and personal front, I did everything I could to escape into this little internet space. I still pinch myself knowing that my passion project has helped me establish such a strong support base of men and women in this incredible, evolving industry. And what makes this group of people so special is that is transcends just the boundaries I call home and expands into people all over the world.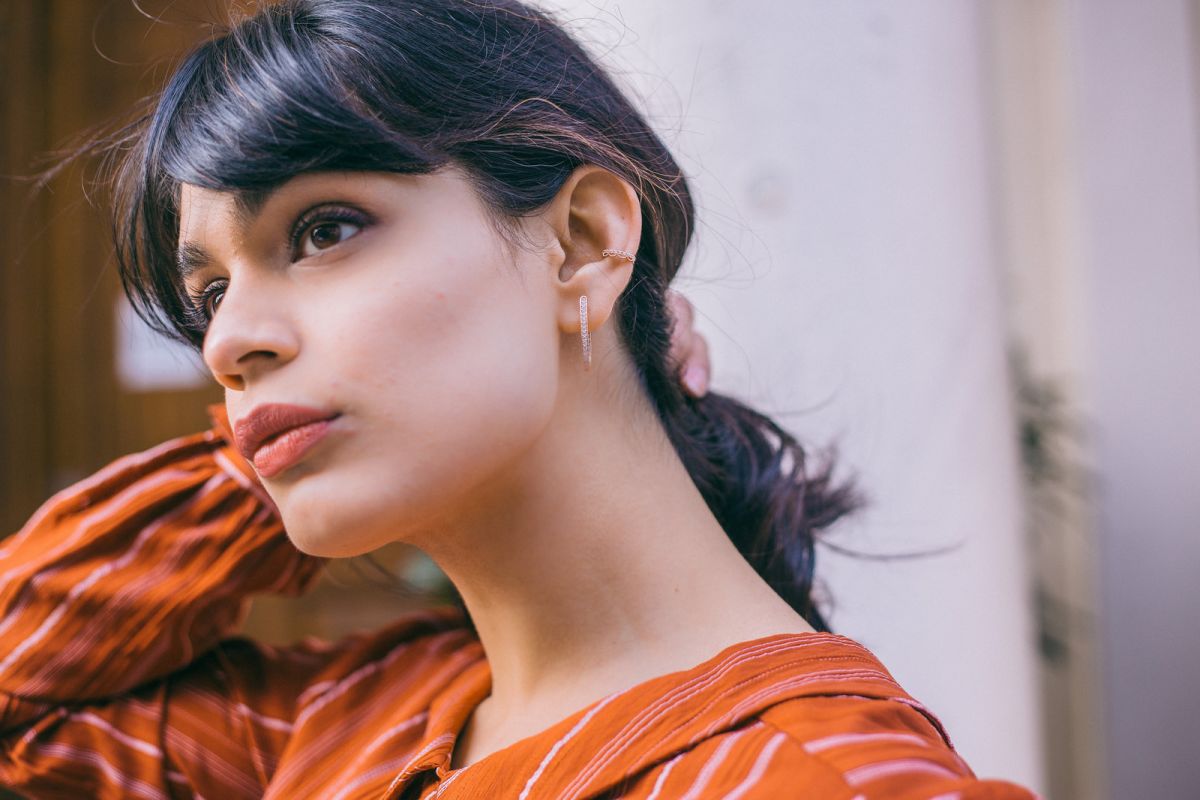 My Brands
As you may have noticed, I tend to work regularly only with a few brands just because I'm picky. I like to showcase brands that I truly love, believe in and have a positive-strong relationship with. Their pieces are in my closet because they are pieces that will take you from day-to-night, this season to the next. They're irreplaceable.
I have never been the girl to always have fresh flowers on hand because my former flats and dorms and life just never called for them. Working with Bloom & Wild, their incredibly sweet team, has made me believe that fresh flowers don't need a reason—they will always leave a smile on your face. From treating yourself to yours truly be it a friend or loved one, they fit the budget and go over and beyond in bringing joy.
Classics full of life. Their pieces have repeatedly made appearances in my content. The silhouettes speak to me, the cuts give me confidence and the color make me stand out. Each piece can be worn, styled and remixed in so many ways keeping your outfits exciting.
I find success stories very inspiring and thus my love for Illicia comes by no surprise. Meeting at a pub, we scribbled on napkins to talk ideas. Me at a consultancy now and Illicia making waves in functional luxury bags that are impactful, courageous and iconic.
If you've been around C&É for a few years, you will remember fondly of my skin issues and insecurities that rose just soon after St. Andrews. After gaining control, I realized the importance of "skincare." Fast forward a couple of years and Swissline Skincare taught me how to feed my skin, enjoy a glow and maintain the perfect face from nourishing every single aspect. They saved me on countless trips from the dryness in Bruges, humidity in Philippines to pollution in Delhi.
I'm sure it's no surprise that I've been an avid supporter of Zoya Nail Polish for a few years now, but I was so excited to take them with me (as they were one of the first brands I started working with), to India with me—and most notably India Fashion Week. Their support has been endless. Their nail polishes rarely chip and their lipsticks are some of my favorite on the market!
All of You
I know you're thinking that every blogger says this, but the reality is that no matter if we all had one follower or thousands… each read means a million to us. I know for me, I had a fairly challenging time growing up, often feeling just slightly misplaced. I was always slightly different from my peers and the people around me and often found myself feeling only echos after voicing my concerns. When I started this little space on the internet, I used it solely as a way to communicate with those closest to me—my mom and dad. Later did I notice that there were many, many of you who longed for a connection like I had. Coming to London, and I promise to open up more about this, was the most challenging feat I've taken. It was only in 2017 did I feel like I was fitting in… but more on that this year! You all make the virtual heart of this blog beat and I can't thank you enough for sticking with me and enjoying each step of this journey with me. I pledge that I will work tirelessly to make this space the escape you always sought.