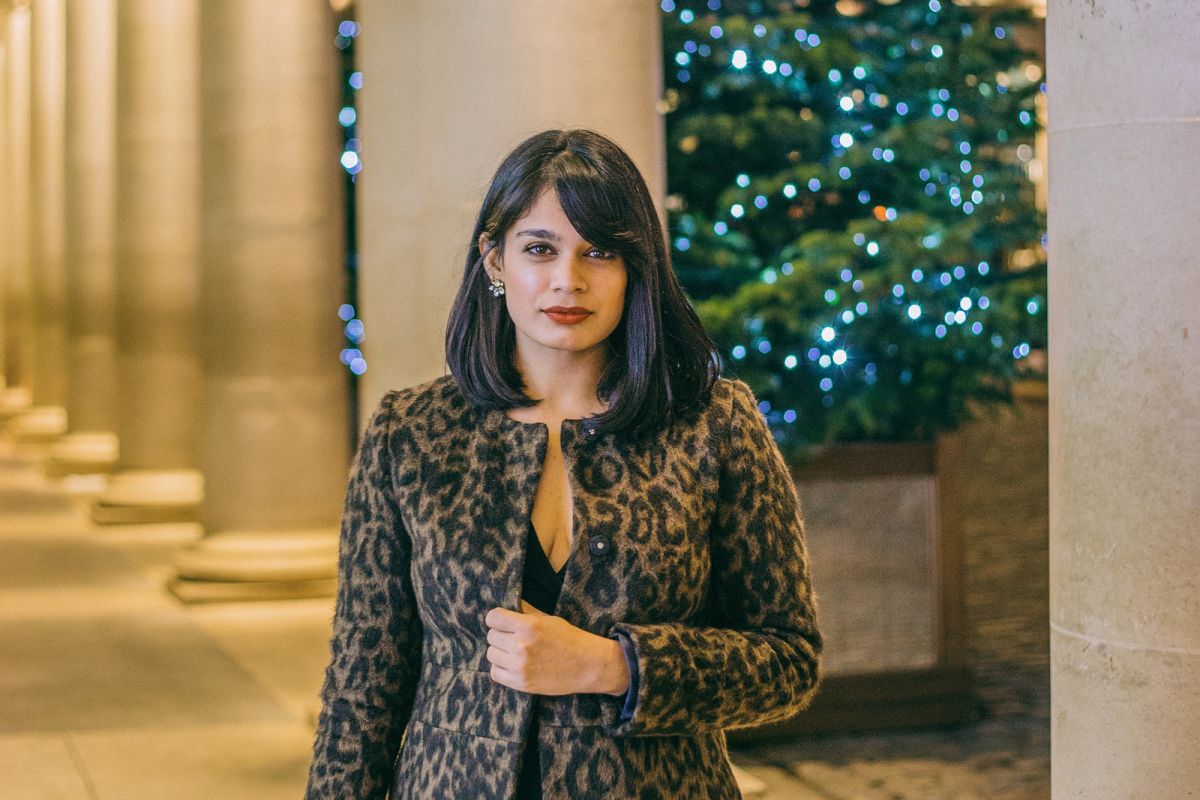 As an American, I always love that Thanksgiving is a bit of a buffer before the Christmas/New Years season begins. It kind of mentally prepares me for a crazy few weeks and a tough few weeks thereafter trying to reset my routine. In the UK, however, the second November comes around, everyone is preparing for the festive season. Autumn isn't even fully over and I'm seeing Christmas trees on my feed and wreaths decked out in ornaments. Nonetheless, it makes this time a little confusing for me and I try… I try hard to close my eyes and embrace little moments.
The weather is naturally quite a bit cooler and I've taken out all my winter gear officially and stowed away all the spring and summer bits. I've now properly reset my routine to incorporate a bit more hygge and comfort. My plans are becoming more indoor activities and so I've made a list of films I want to watch, crafting classes to take, museum exhibitions to see, discovering new place and falling in love with old places again… I had a cheeky Tuesday date night last week just to prepare for a very crazy festive period and enjoy a bit of the slowness. I had been to Mr. Fogg's Gin Parlour before for their afternoon gin and tea, but wanted to visit again as it had been almost two years. It sits above their tavern in a very cozy and gorgeous little setting.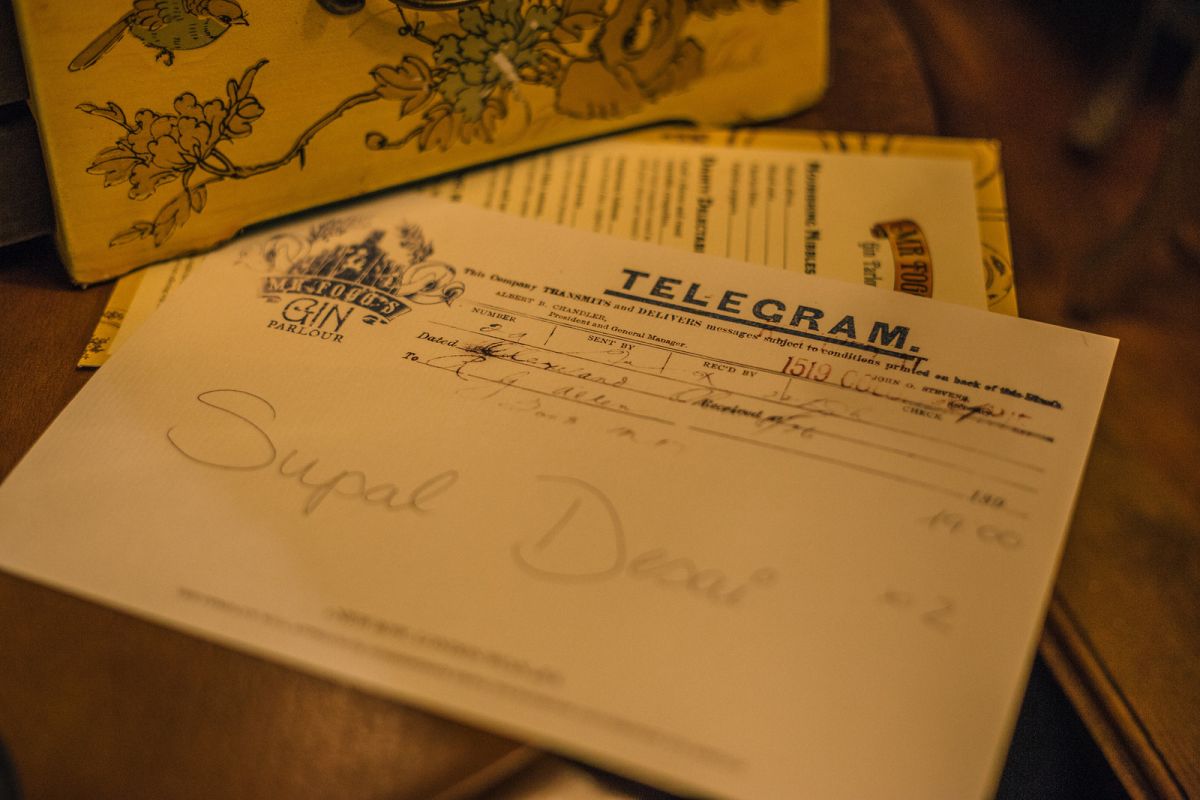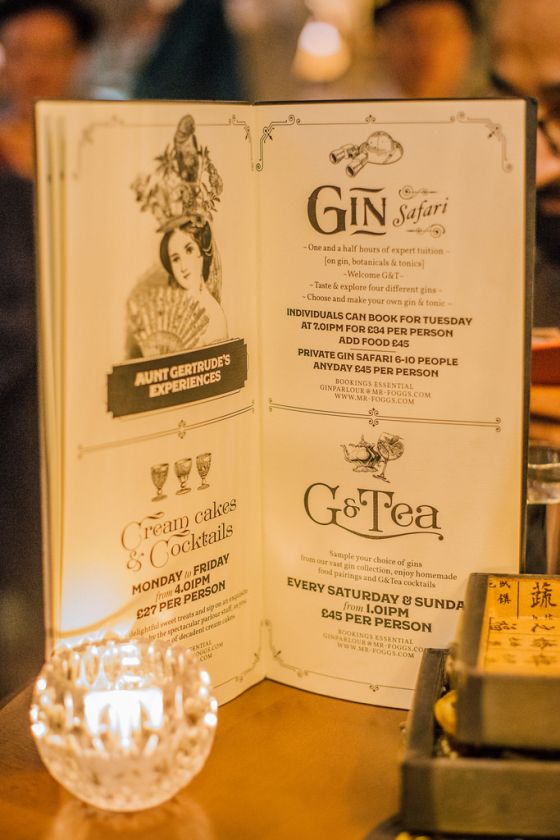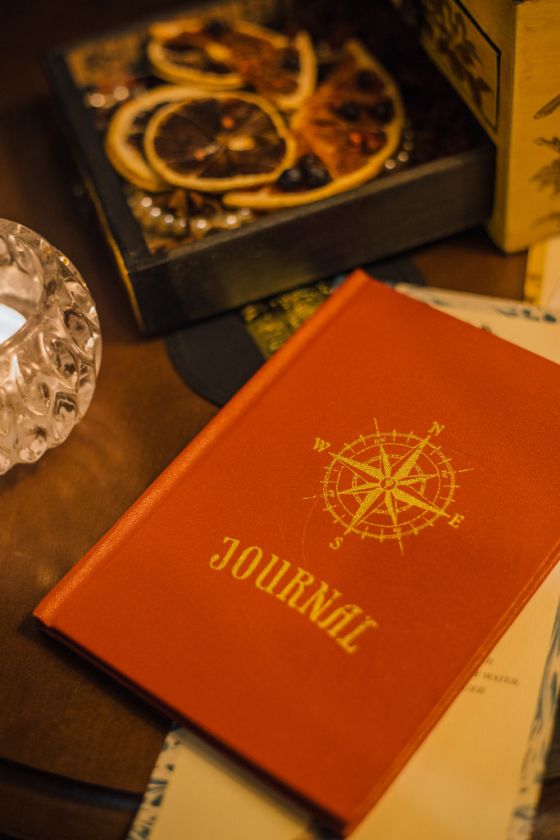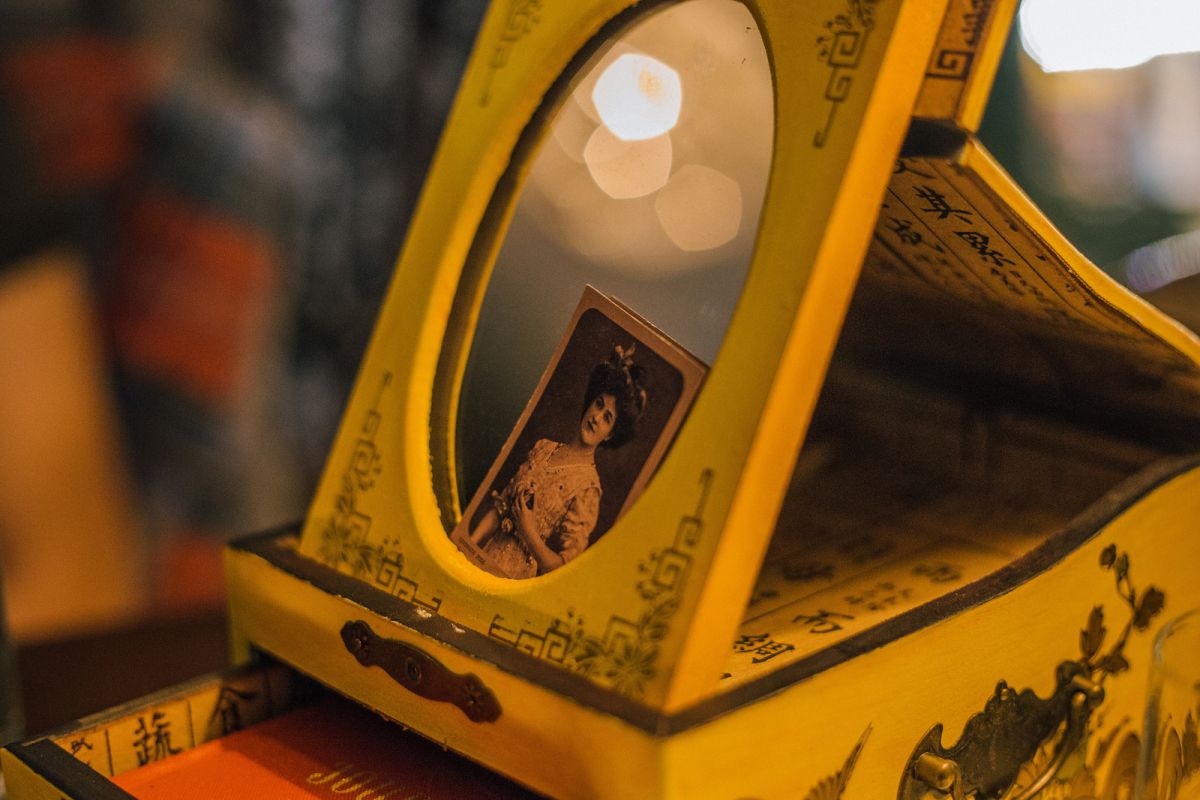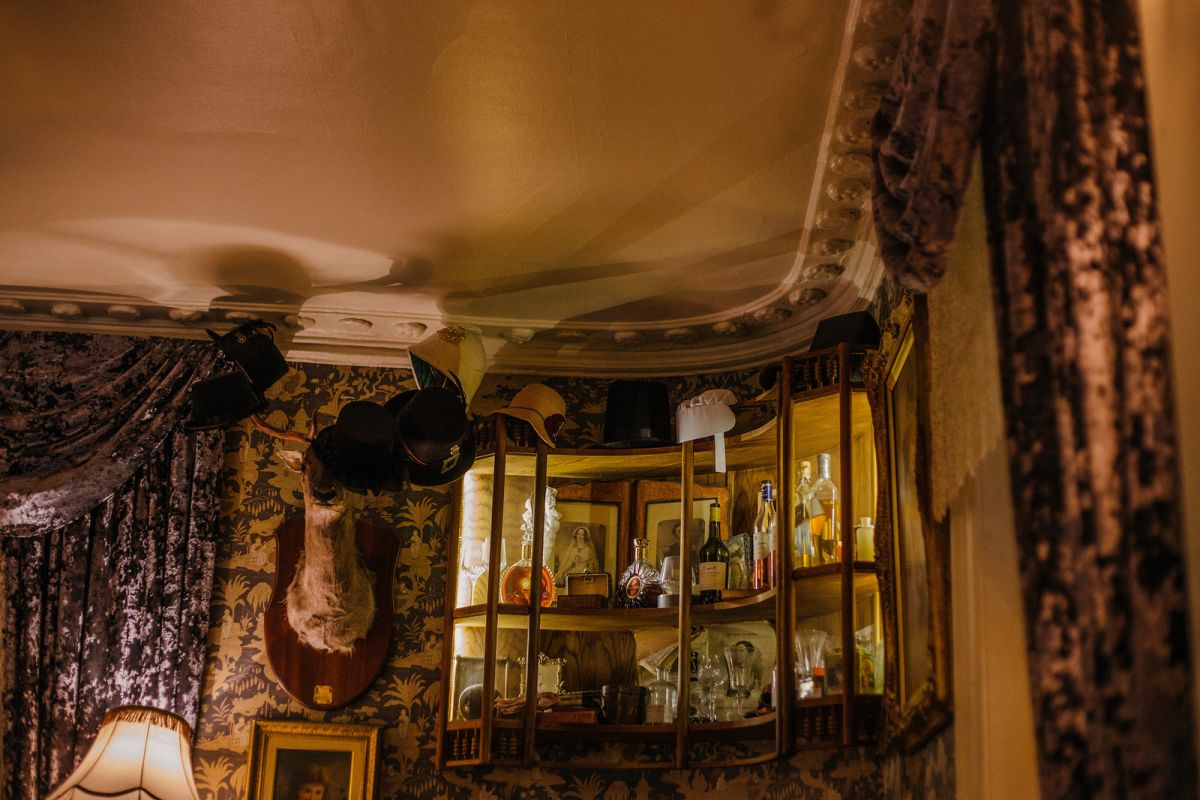 If you're unaware, Mr. Fogg's Gin Parlour is known for their gins and all the array of gin cocktails. Mixed, shaken and stirred in ways that you wouldn't even imagine. I'll admit that I know plenty of people who are not gin fans, but Mr. Fogg's Gin Parlour makes it easy for you to try it. Just let them know what type of cocktails or drink you do prefer and they can make suggestions accordingly.
We had no plans really, except for a reservation. I was keen to just see the Christmas lights that were officially lit in Covent Garden the day before. I went for the Bitter Banjo Melody to start as I'm a huge negroni fan then went for the Under the Baobab Tree because the infusions made me extra curious. Each drink is pure art with so many elements. What I love about Mr. Fogg's Gin Parlour is the attention to detail from the spirit to the syrup to the foam, each element just ties the whole cocktail experience into a beautiful one.
If you're looking for a little experience, I urge you to try the gin safari that takes you on a little adventure about gin through tastings and cocktails. All so beautifully branded, making it the perfect British experience.
Honestly, when someone asks me for London recommendations, I always suggest Mr. Fogg's Gin Parlour for a a theatrical experience or truly any of the other Mr. Fogg's establishments if you're looking for a quality and an incredible time.