I'm not one to share a holiday gift guide actually, but this year was a bit of an exception. This year, I completed a series of milestones that brought upon celebrations and with that came more gifts than I usually do. Is that weird to share? I often just got gifts for my birthday and maybe one around the holiday and whenever I was asked to put together a birthday or holiday gift guide for myself, I never really shared anything indulgent. Most of the presents I ask for are practical and evergreen. They're things that I can definitely use over and over again and add ease to my lifestyle in some way. As you know, I've been traveling tremendously over the last few years and I don't plan on stopping any time soon. So, this year I thought I would share a bit of a combination post. I'm highlighting everything I definitely need, use and want(ed)—here is my holiday gift guide for 2018, but more specifically practical gifts for travelers.
Gifts for Travelers // The Best Gift Cards
I'm not one for giving gift cards because I think it's a bit of a cop out for showing the person you really thought about them. In the travel world, however, gift cards are REALLY good currency and can go a long way. I personally love it when a brand offers a gift card over press presents just because I feel like I can do so much. It's also a safe choice for any gifts for travelers.
Avios Points - Avios is a program that allows you to collect points on flights, hotels, groceries, online shopping and more. You can redeem those points very easily on their portal for discounts and freebies. No matter how many points you have, you can always apply points to something. One thing I love using Avios points for are discounts on flights and hotels.
Airbnb Gift Card - I recently started an Notting Hill Photo Walk Airbnb Experience on the weekends and it has been incredible meeting new people. Most of the people I end up meeting tell me that they signed up for the experience because they had a small balance in their gift card left enough to enjoy an experience. Big or small, Airbnb gift cards can be used for anything from lodging to local Airbnb Experience.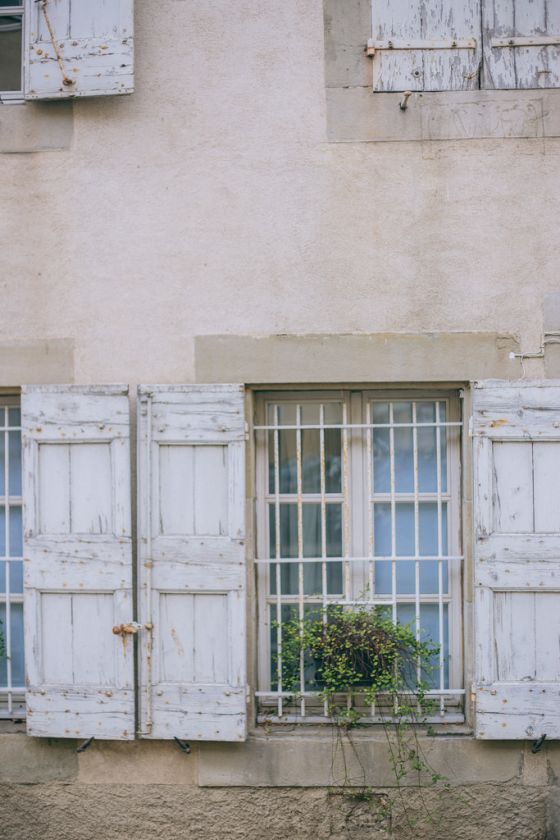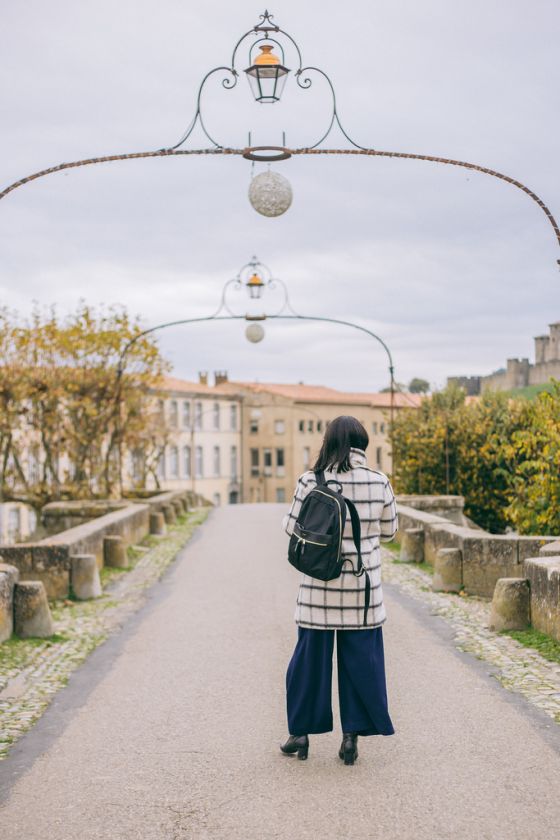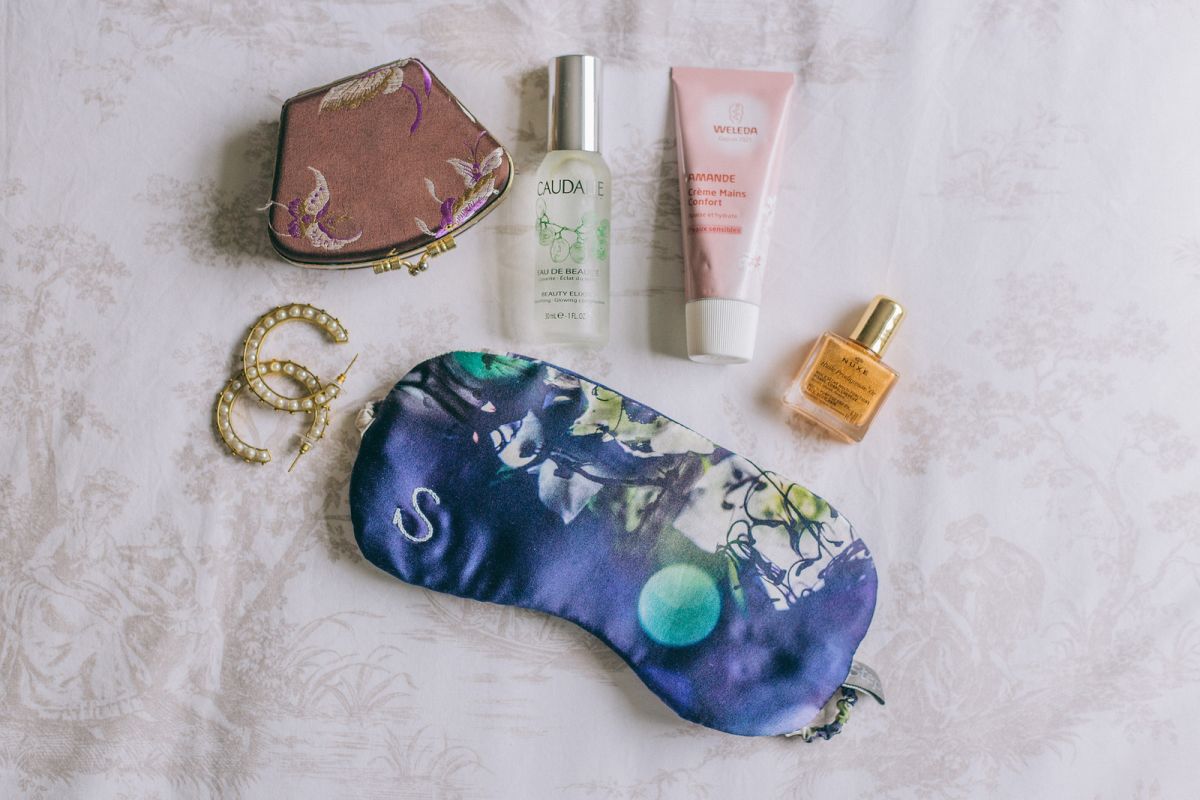 Gifts for Travelers // Inflight Self Care
After a number of long haul flights last year, I feel like I became an expert when it came to making sure I took care of myself and came out of the plane feeling refreshed. No holiday gift guide highlighting gifts for travelers is complete without some inflight self care needs!
Gifts for Travelers // Luggage & Storage
I've travelled with all types of people before and found that some people are extremely organized and some are extremely disorganized. This may have to do with the fact that they don't have the right equipment, luggage or storage to help them out. The perfect gifts for travelers are the ones that enhance their experience and easing airport stress sure is an enhancement. I love Knomo, a brand that creates durable, economical and luxe travel products to make any journey effortless. I've collected a few Knomo items that I ALWAYS travel with.
Organizers - These can hold everything from electronic bits, credit cards, passports, wires and more. It's so easy to take one of these out and have everything right there.
Backpack - What you don't see is that I actually a backpack when I'm sightseeing. The structure of Knomo bags are so good because they make sure everything stays in place. Plus, there's an RFID pouch to protect your credit cards.
Gifts for Travelers // Photographers
Here are the days of Instagram and the height of solo traveling. One thing I wish I had when I was solo traveling are photos of myself in places. As a content creator, I do carry a DSLR and separate lens and/or tripod, but these two products on my holiday gift guide will ensure your traveler is content.
Gorilla Pod - This is what I wish I had when I backpacked through Spain after college and before I was a blogger. You can prop these up on anything and everything and have it wrap around things to get different angles.
360 Camera - I was unsure about adding this as a gifts for travelers, but my dad got me one last year as a 'just because' present and it has been a fun addition to my personal travel photo collection. I don't necessarily share them on my platform, but they're amazing when just sharing with friends or family! Plus, they're quite cool if you are into sharing them!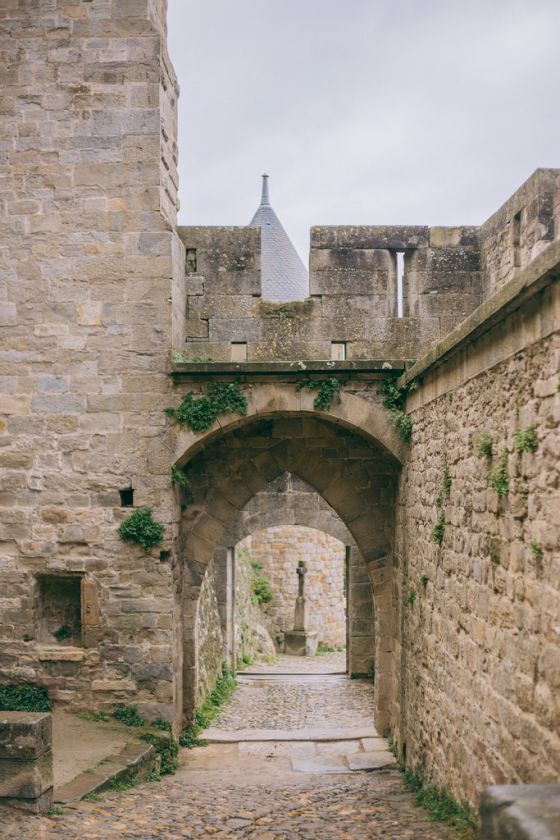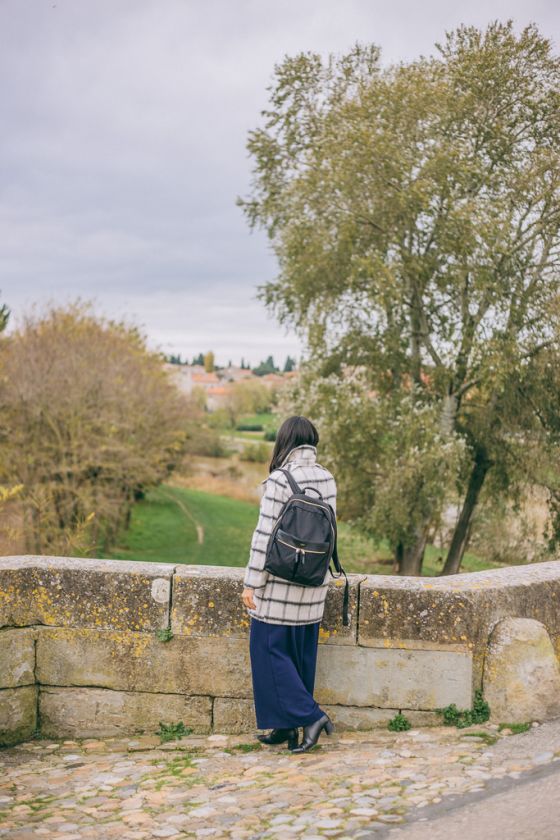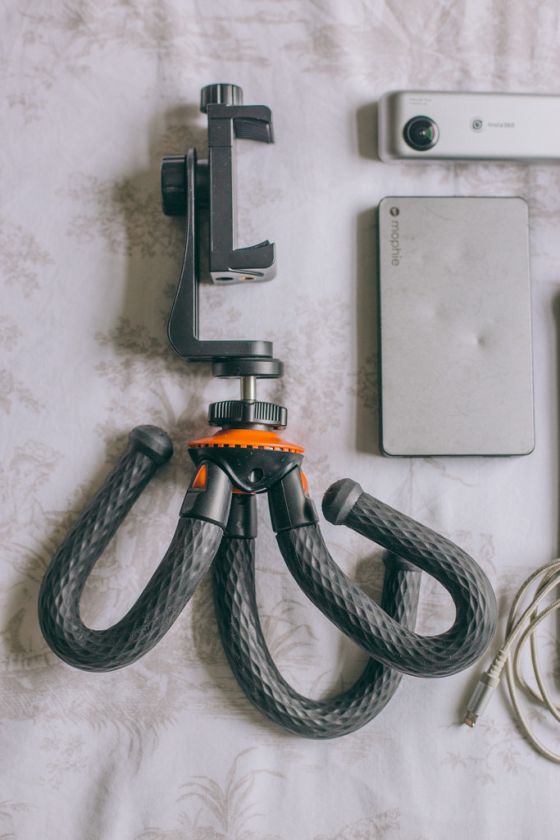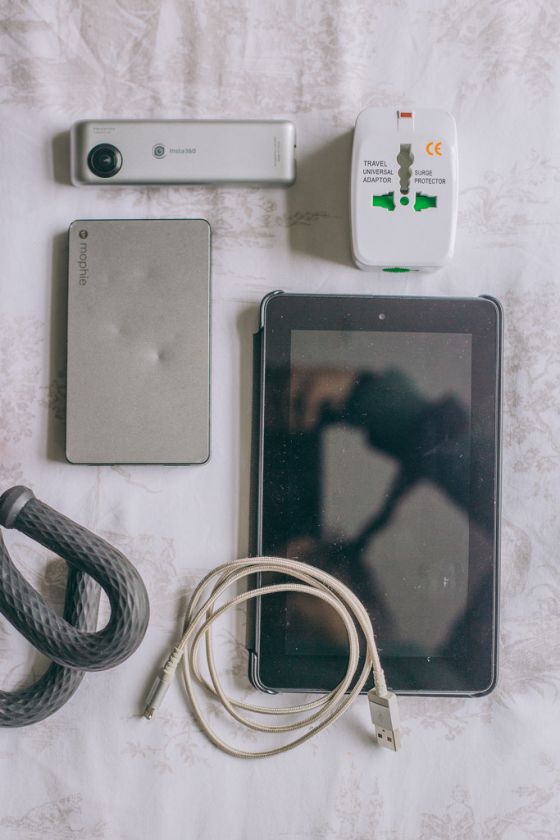 Gifts for Travelers // The Tech Savvy
It's becoming so much easier to travel the world now that the world is becoming more digitized. Since traveling as a blogger, I have met people who are so incredibly tech savvy and it truly makes their experience worthwhile! These are very practical gifts for travelers that also are a bit of luxury.
That's it for my holiday gift guide and more specifically the gifts for travelers. What I love about this holiday gift guide is that everything is practical, evergreen and basically a touch of luxury. What would you gift a traveler?