Disclosure
The Book of Lift were gifted to me for the giveaway. I have used the product and all opinions, thoughts and ideas that are completely my own.
I get a lot of questions about how I spend my weekends and if I ever take any time off considering I'm usually juggling so much at once. To be completely honest, I somehow manage to get some personal time in on the weekends, yet still come out feeling like I'm prepared for the successful week ahead. I have shared in the past how I enjoy a chore-less weekend, and my life still stays true to that. My mantra is work hard (on the weekdays) and party harder (on the weekend). Thought I would give you a breakdown of how I usually spend my Sundays to prep for a successful week. Be sure to read all the way until the end to see a special giveaway!
Make Dinner
I'm usually out for dinners, lunches, brunches and coffee dates from Thursday onwards, so I like to spend Sunday making a nice comforting meal at home. Some of my go to's are my aubergine stew or attempting this Moroccan feast! I might host a friend over or listen to feel good music whilst cooking and eating, but I'll always try to spend the evening at home because that's what I usually need. Also, I will always make two-three portions extra and put some in the refrigerator for the week and another batch in the freezer for another successful week!
You may notice from my Instagram that I don't necessarily spend time at the gym on the weekends. London gyms are usually overcrowded on the weekend and I like to take a leisure break. Weekends are when I host my Notting Hill Airbnb experience that I run for charity! I love a bit of service on Sundays to put me in a good mood for a successful week. I host up to 5 people per walk and end up doing two. Each walk is just under the 10,000 step mark, so I usually get in 18,000 steps!
Outfits for the Week
I'll admit that I am definitely that person that will pull out an outfit the night before and wear something completely different the next morning. I have ALWAYS been this person. I usually scroll through a bit of Pinterest either on Sunday mornings or afternoons and get some outfit inspiration. Depending on the season I'll pink to either my Fall-Winter board or Spring-Summer board and loosely put together some simple outfit ideas.
Self-Care Sunday
Since I'm usually home on Sundays, I try to practice a bit of self-care. I did a whole self-care video about this and broke down everything from products to details. I love a good face and hair mask, do my nails and maybe make some of my chunky monkey chia pudding recipe for breakfast! At the end of the day, I like to light a candle and take a bath or read a book.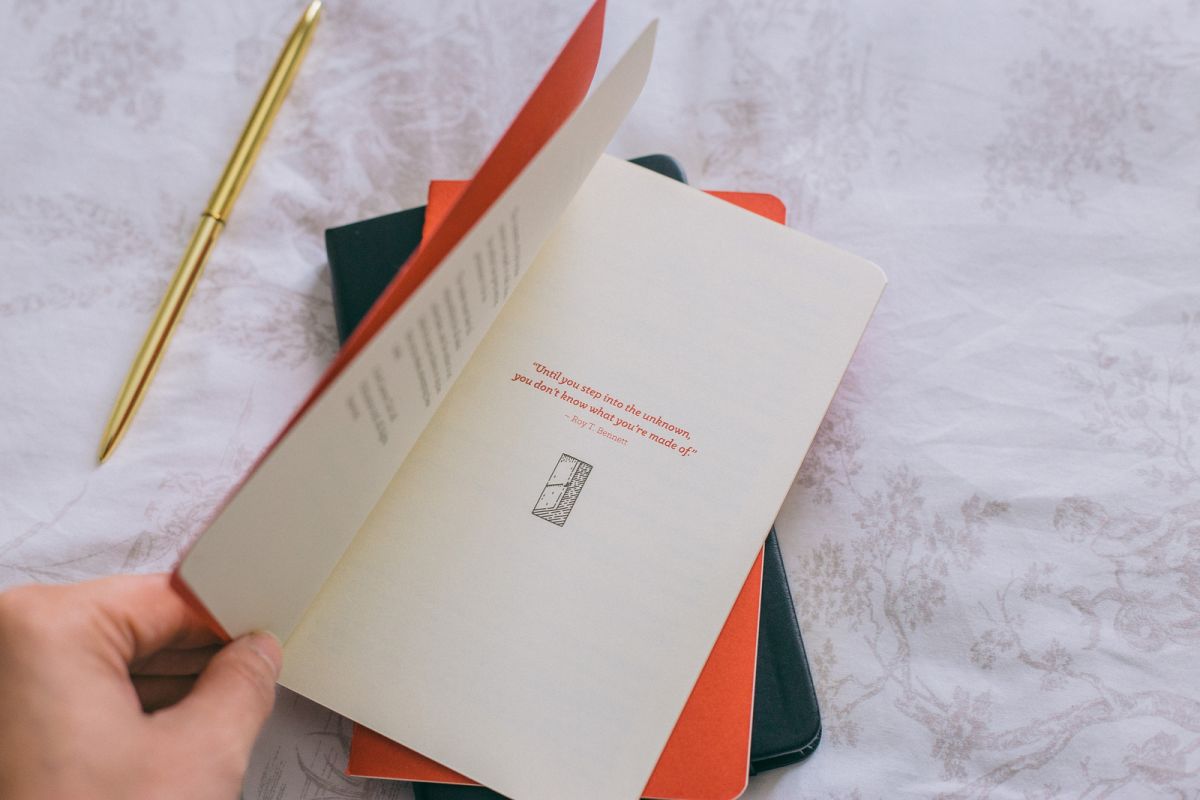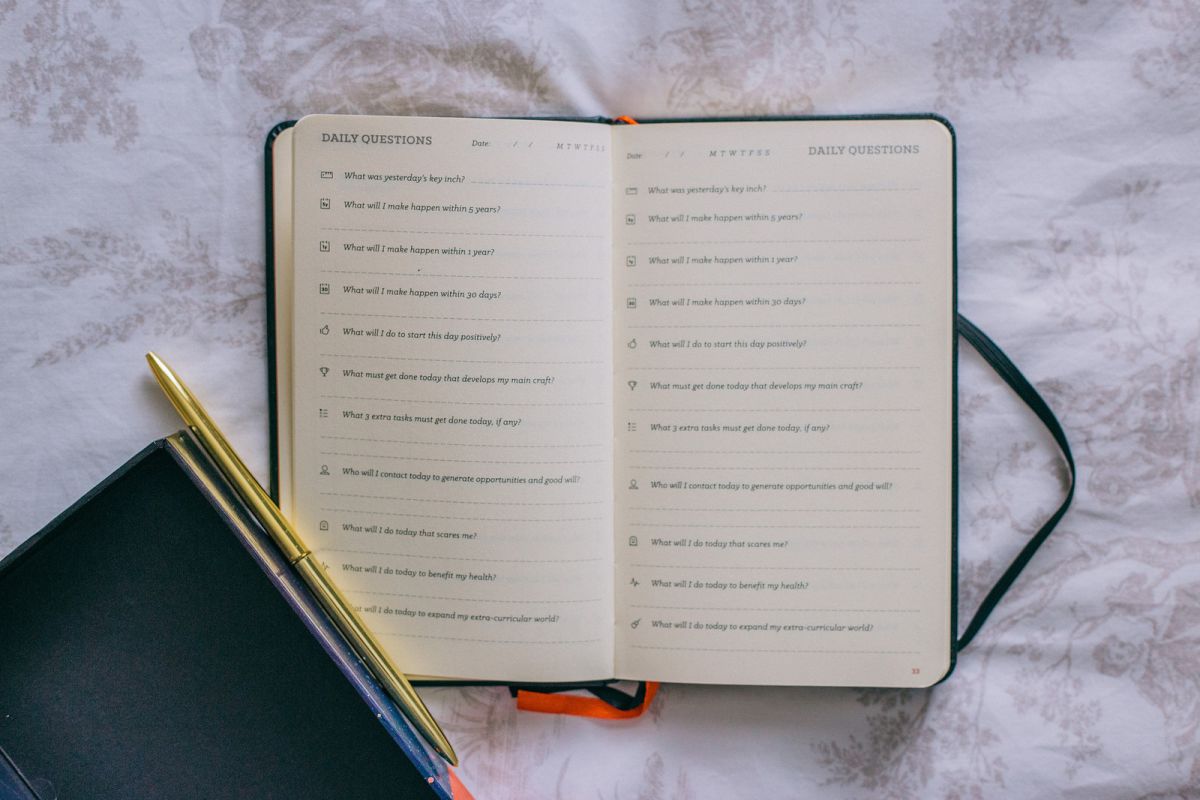 I'm usually feeling very inspired on Sundays because I'm energized and ready to take on another successful week. Two things I always do is fill in my calendar block template and fill in my Book of Lift, which are a list of daily questions to help you succeed. Made for every type of entrepreneur in mind, Book of Lift is a planner that encourages you to think about your strengths, weaknesses, achievements and goals. It has helped me overcome my biggest challenges since I started using it and encouraged me to take on bigger goals and always win a successful week. I usually spend some time on it daily, but like to properly sit down and review everything and jot notes down for the upcoming week. Most of the time, I get a lot of questions regarding how I achieve so many goals in a year, and honestly it's about looking at your goal in bitesize pieces. To be frank, achieving "so much" is not about time, but it's about focus. The Book of Lift does exactly that and Alex Mathers, the creator of Book of Lift, shares his story on why he created such an incredibly product.
Sample Questions from Book of Lift & My Answers
What will I do to start this day positively? Stretch, drink a really good cup of coffee, and wear an outfit that makes me feel confident.

What will I do today that scares me? Set an appointment to meet with someone to talk about my next venture and the investment needed for it.

What will I make happen within 1 year? Become self-sufficient off of my blog income.
Giveaway
Now onto the giveaway! With the help of Alex Mathers, the creator of Book of Lift, you have the chance to win of these amazing planners to get your intentions and goals achieved. Just follow the details once posted on my Instagram!