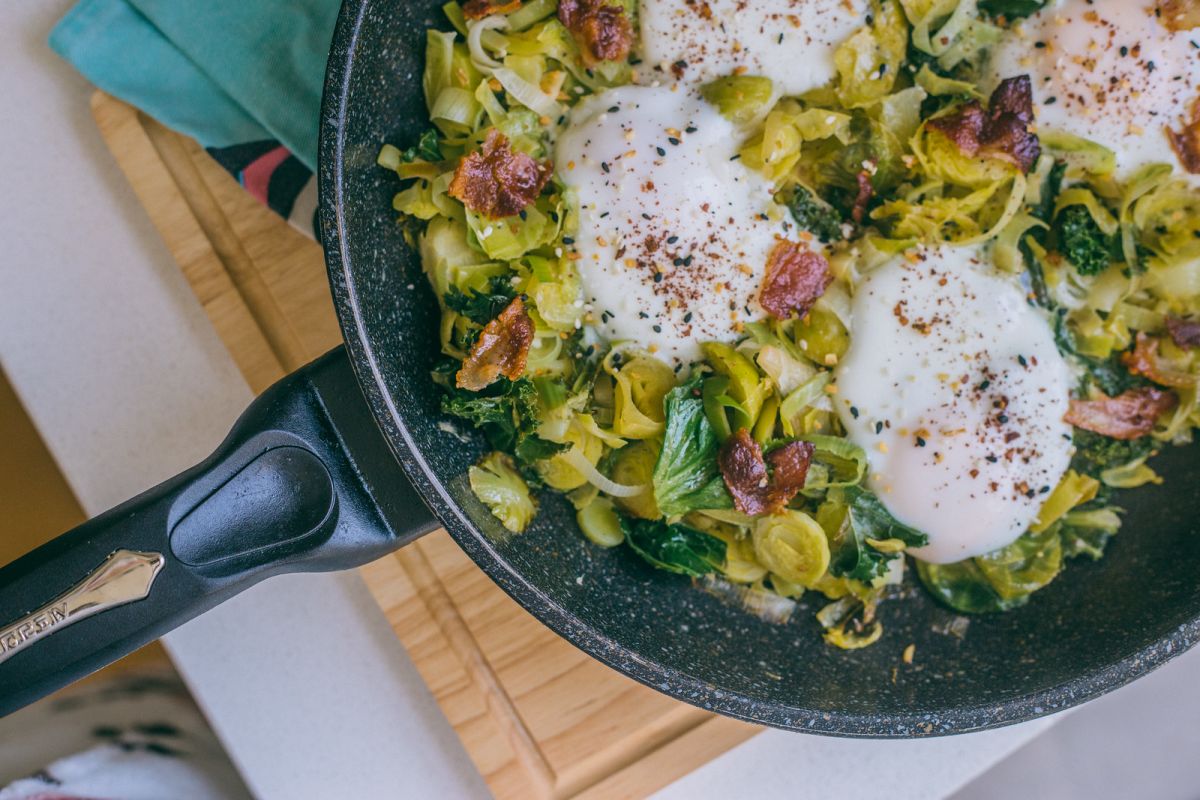 I'm writing this blog post on my very last day of Whole30 and I can't actually believe I made it! I didn't have a single slip up and I feel like I've overcome a major hurdle in my physical health. It's all worth it! I still have about 10 days of the reintroduction period, which I just want to get over. I'm not tired of being on Whole30, but just feel a bit isolated and limited on food choices. One thing I've learnt throughout this whole thing is that food is medicine and it can heal. I'm not going to share too much about my Whole30 experience just yet, but wanted to share another Whole30 approved recipe! This one was on very heavy rotation in the mornings and kept me energized, full and of course it's a breakfast or brunch dish that is Whole30 approved!
Breakfasts weren't something I would accommodate in the morning. Oftentimes, I would wake up and just start getting ready for work and head out for the day. On the way, I will pick up a banana or a granola bar not thinking about my energy levels. At times I would intermittent fast and not on purpose. I would just skip breakfast to slide right into lunch, but I always got extremely hungry in the late evenings or just wasn't content with what I had to eat later in the day. Whole30 forced me to eat breakfast in the morning and I was impressed by how important breakfast was for me in the end. I naturally now cater in 30 minutes to make and eat breakfast before starting my day. It's crazy how those 30 minutes are such a crucial part of your day! Are you a breakfast person?
If you're looking for more Whole30 approved recipe inspiration, I have been pinning some to try on my Whole30 Pinterest board and even shared an Indian-spiced shepherd's pie Whole30 approved recipe!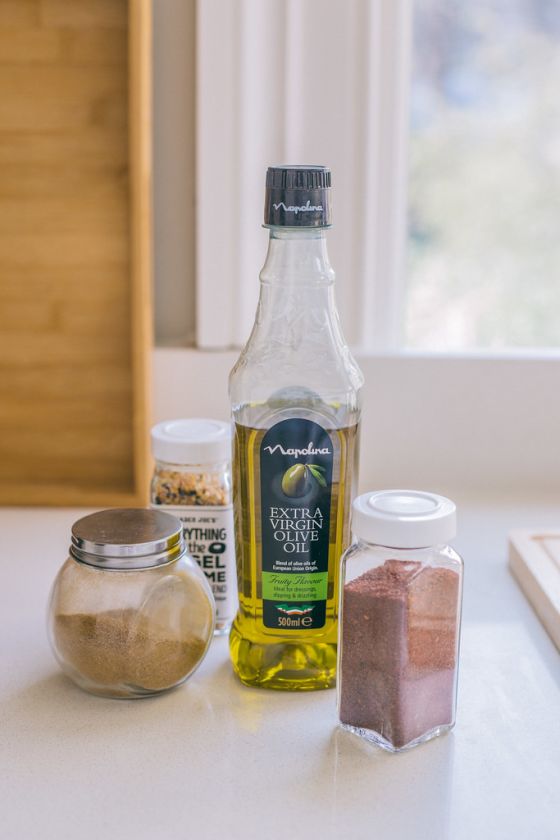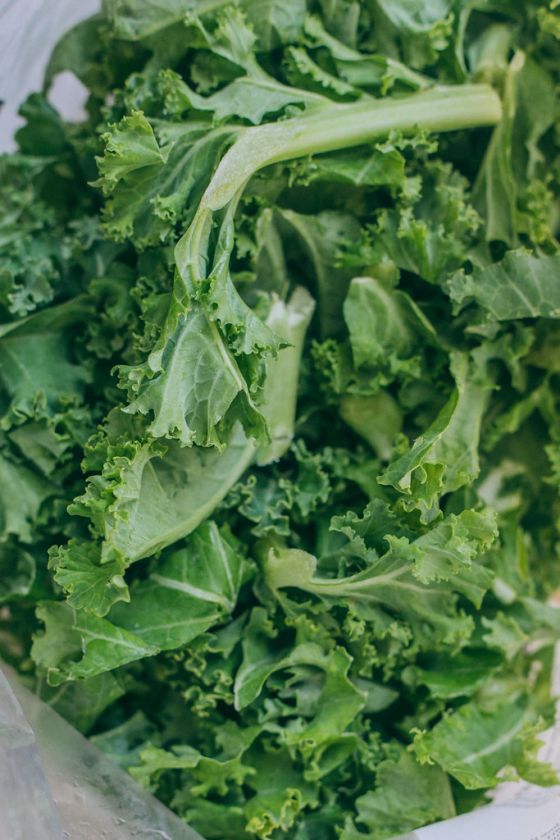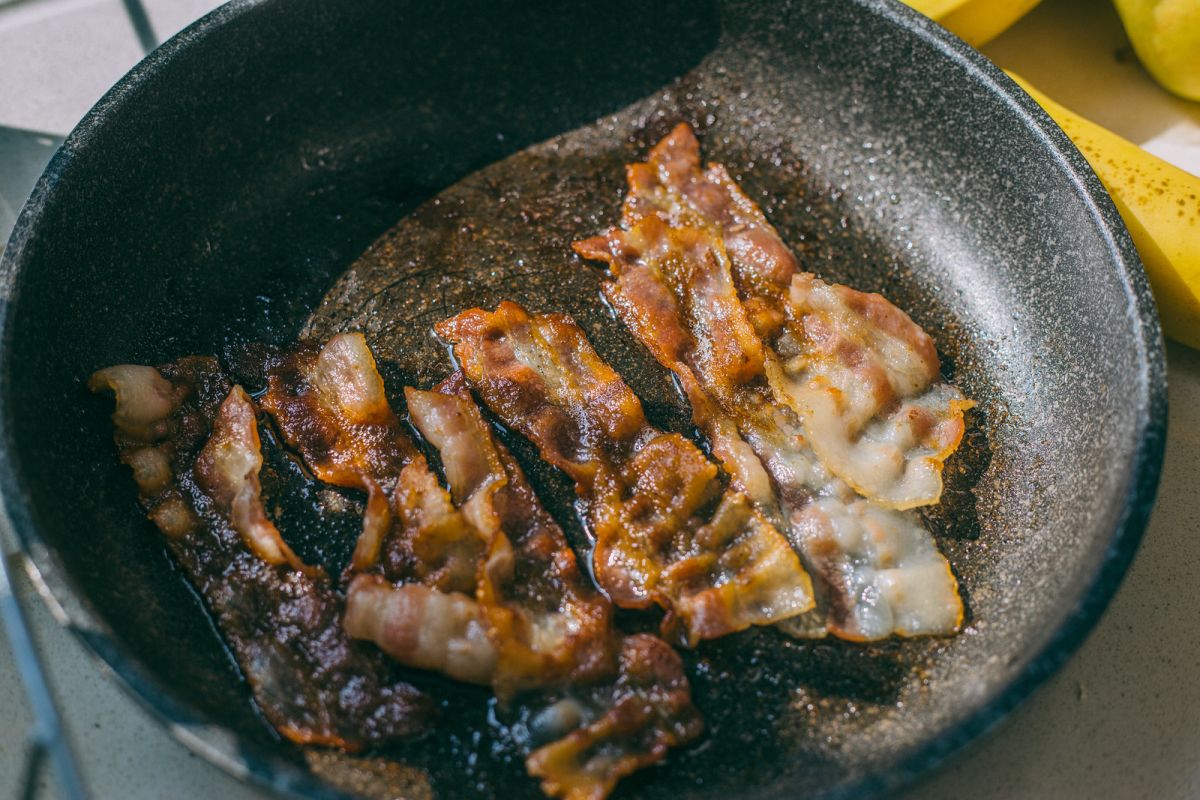 Just to note
I add a bit of bone broth near the end of cooking. You will notice that half the veggies I used are quite coarse and can be hard to soften and breakdown. Bone broth is a great way to add in a touch more of flavor and help soften those tough vegetables. It is also packed with nutrients! I've been using bone broth to cook my vegetables for most dishes and even add a bit in my mashed potatoes to give it a smoother texture. Give it a try!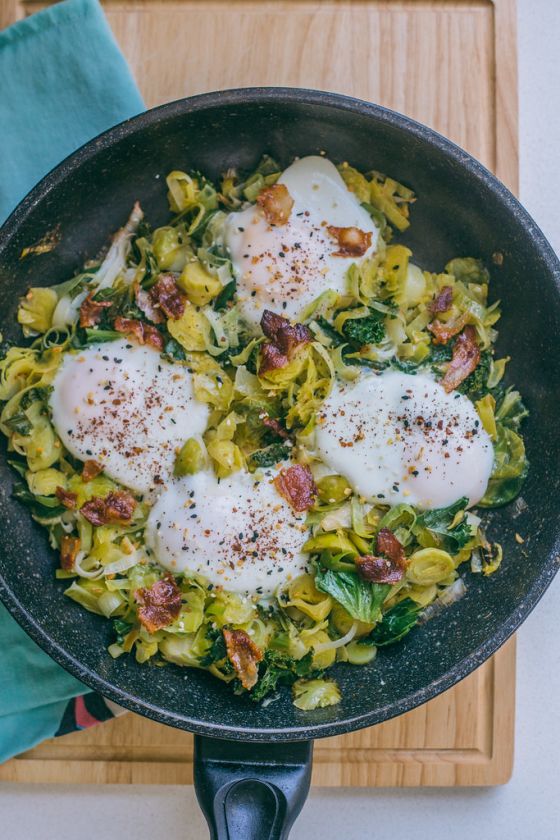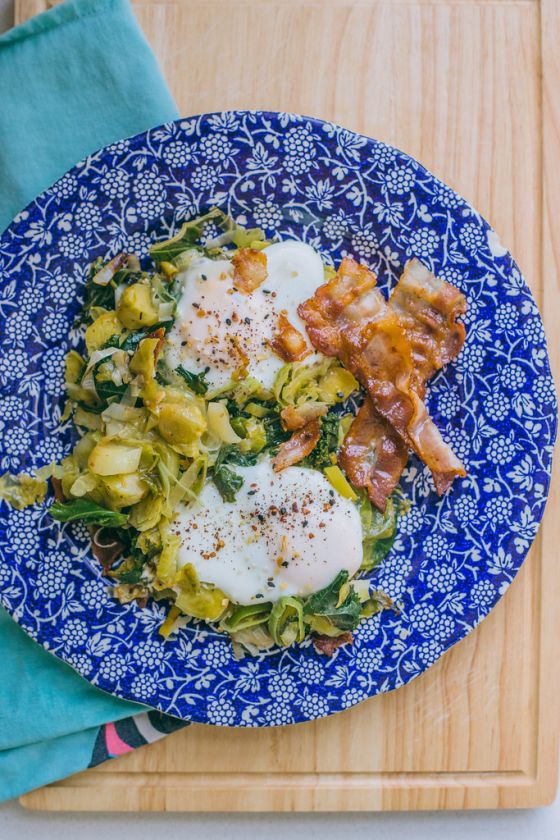 serves 2
Green Shakshuka (Whole30, Paleo, Keto)
ingredients
4 strips nitrate-free bacon
2 leeks, chopped
2 cups Brussels sprouts, chopped
2 cups kale, chopped
1 cup cabbage, chopped
1 tsp dried oregano
1 tsp fennel seeds, slightly coarse
1/4 cup bone broth of choice
4 eggs
sumac and spring onions to top
---
method
In a large pan, cook the bacon until crispy. I chose thin bacon to get a crispy texture. Remove from pan and place on a paper towel. In the same pan with the bacon drippings, add the leeks, Brussels sprouts, kale, cabbage, dried oregano and fennel seeds. Sauté in the pan over a medium-heat for about 8 minutes. Season with salt if you need to, but not too much as the bacon grease can be salty.
When partially cooked, add the bone broth to the mixture. Bring the temperature up to high to cook off the liquid a bit for about 3 minutes. Bring the heat back down to medium-low and crack the eggs into the mixture. Cover and let it cook for about 4 minutes or until the white part is just cooked through. The eggs should stay runny, unless you want them cooked through.
Garnish with sumac on the eggs and top with spring onions and chopped bacon. You can also serve the bacon on the side instead.
Meal Prep Tip: I would often make this green shakshuka on Sunday for brunch and make a couple more servings of the green vegetables mixture. From Monday onwards, I would just heat it up and add a fried egg on top in the mornings to save time.