05 May 2019
How to Have a Productive Weekend: 7 Tips & A Template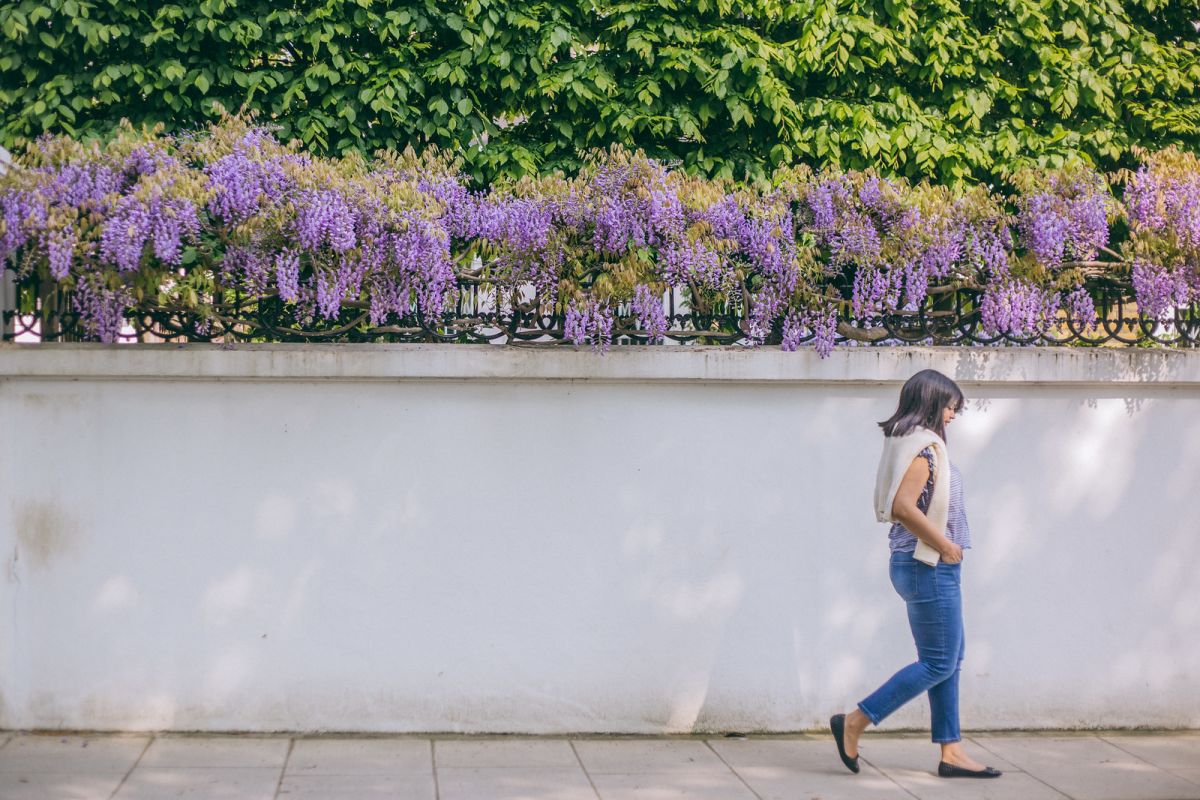 To be completely honest with you, I never really saw myself as a thought leader in productivity. Growing up, I spent weekends reading and weeknights at extracurricular activities. That was the norm and that was the hustle I was used to. Then it hit me about a year ago when I was having a slumber party with a friend that I was someone who was constantly working, but not in a bad way. Hear me out. Every action I take, I make it meaningful. My friend was sitting next to me and we were watching some TV and catching up. I had shot an outfit that day with her and took some photos of her too so she can save them as memories of when she visited me! As we were talking, the ease of editing photos really kept the conversation engaged and that's when she said, "I love that you can do 'work' and yet you're not actually 'working'."
What she meant by that was that even though I was being productive, I found the process of editing photos and organizing them to be turned into blog posts later to be a very simple and enjoyable task. I always worked on my blog on the weekends and never saw it as a "side hustle" or a hobby. I saw blogging as a fun activity, like a treat. Today, even though I treat my blog like another business venture, I still feel the same when it comes to creating content. It's my creative outlet. I love that it's an activity that I can share with others and can have as completely as my own. It's even something I work on over the weekend. So with that said, I thought I'd share how I manage to have a productive weekend with some tips and a general template I always use when putting together my plans for a productive weekend. So, here's my guide on how to have a productive weekend.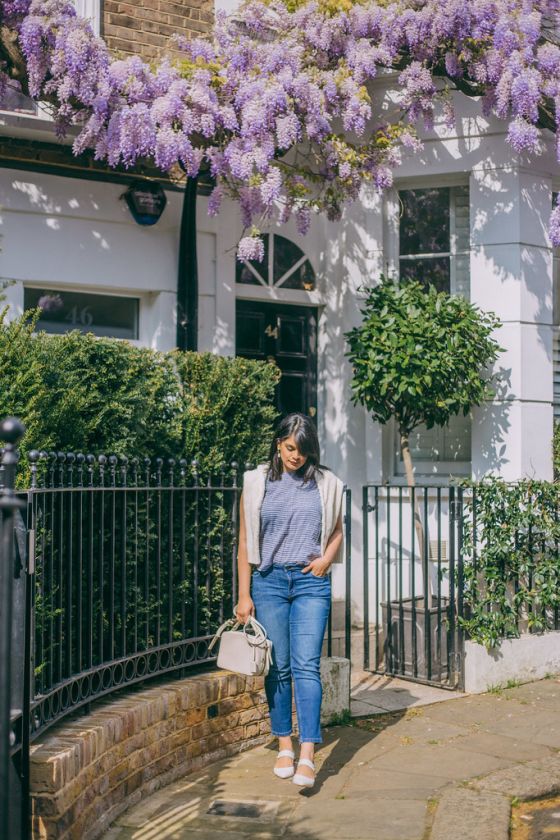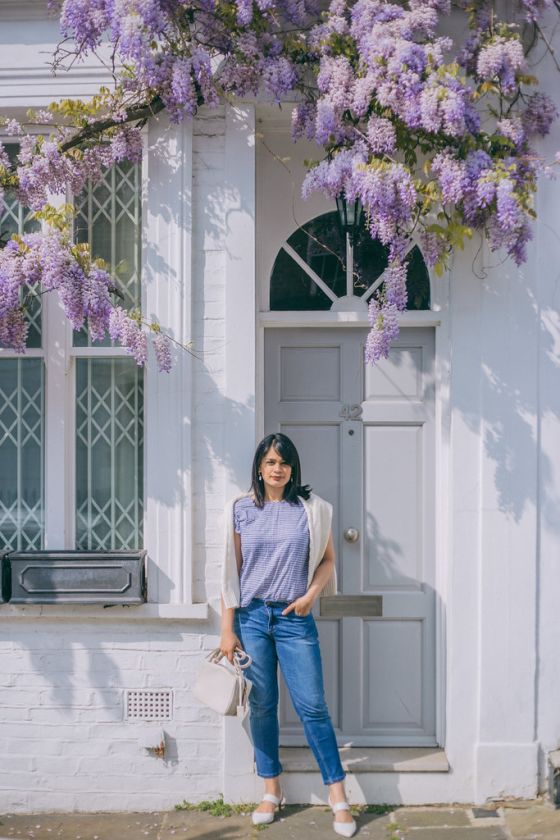 Tips & Advice
We live in a world where everyone has multiple things going on. Either you're a mother and in corporate, you're a blood technician and an artist, or you're a consultant and a blogger. I know people who fit in all these profiles and the last is me! Before I dive into my template, I thought I'd share tips on how to have a productive weekend.
Use different skills than what you use during the week! It sounds silly, but using the same mechanics can get you really bored and burnt you out quickly, so try to change things up. I have a follower who is a web designer by day and web designer by night running her own agency. She makes a point to sprinkle as much personal growth (listening to start-up podcasts) and business admin as much as possible all while working on client projects.
Give yourself a break. This is easier said than done! Always factor in time to give yourself a break even if you are working through the weekend. I only get the most important tasks done over the weekend and acknowledge that I won't get as much completed because my brain actually will need a break. Even though you're working, get to bed at a decent hour!
Take advantage of the morning! When people are sleeping in and you have peace and quiet, take advantage of that time to do the tough tasks and get ahead. You almost want to work on an opposite schedule of anything that could disturb you.
Use timers: I mentioned timers in my go-to productivity tips and it was a hit with everyone! I set timers for annoying or meaningless tasks. Have to draft out your social media content for the week? Set a timer for 1 hour. Have to update your accounts? Set a timer for 30 minutes. Just set a timer and try to mentally race against the clock.
Spend part of Friday planning your productive weekend. I often know how my energy levels are running on Friday and can figure out when I will be the most productive and when I won't. So I spend Friday figuring out what goals I want to achieve and tasks I want to complete!
Have a schedule! This is the most important as weekend plans can just creep up on you. I have shared my calendar block template and use it to plan out my weekend, so if someone tries to make plans with me, I can force myself to stay accountable! If you're more of a list person, then I also have a guide on how to make a successful to do list!
Remind yourself why. I blog on the weekends because I love the community I've cultivated and get to connect with likeminded people. My friend is studying for the CFA and she studies on the weekend for a pay raise and better opportunities.
My Productive Weekend Template
No matter how much or little I have to get done, I always set up a schedule around the following general rules when it comes to my template. Here's the template I use and share when talking about how I plan and have a productive weekend.
Friday
Lunchtime: List out goals for the weekend of what I want to achieve and I calendar block the weekend.
After work: I always go to the grocery store and pick up ingredients to make a really nice meal and pick up some healthy snacks. I make enough food to cover me for two meals and have eggs and tomatoes ready for lunch. Being well fed is important!
I always sleep at a reasonable time because I'm exhausted by the end of the week anyways, but I prep my stuff the night before my working Saturday. Preparation is productive too!
Saturday
Morning: Since outfit shots are best when they're people free, I always shoot on Saturday mornings to avoid the traffic. London wakes up late, so it's really easy to wake up get that done (even with a tripod). Mornings are also a great way to set the mood for the rest of the day and a great time to get things done without disturbance.
Evening: I usually spend Saturday evenings doing the more mundane or mindless activities. If the work is easy enough, I will do it while watching TV or listening to a podcast.
Sunday
Morning: Sunday mornings are no different than Saturday mornings in that there are no disturbances, so get your most important tasks out of the way!
During lunch: I always assess what I've accomplished and see what I need to prioritize for that afternoon.
Evening: On working weekends, I always stop being productive from 7pm. Sometimes I'll go out for dinner or make a meal at home, but I will work until 7pm and no longer. This way, I have enough time to recharge for Monday. If I'm not scheduled to have a productive weekend, then I will treat Sunday at 630pm as a Monday and start sorting my inbox and getting social media posts ready for the week.
Do you have go to tips or advice on how to have a productive weekend?