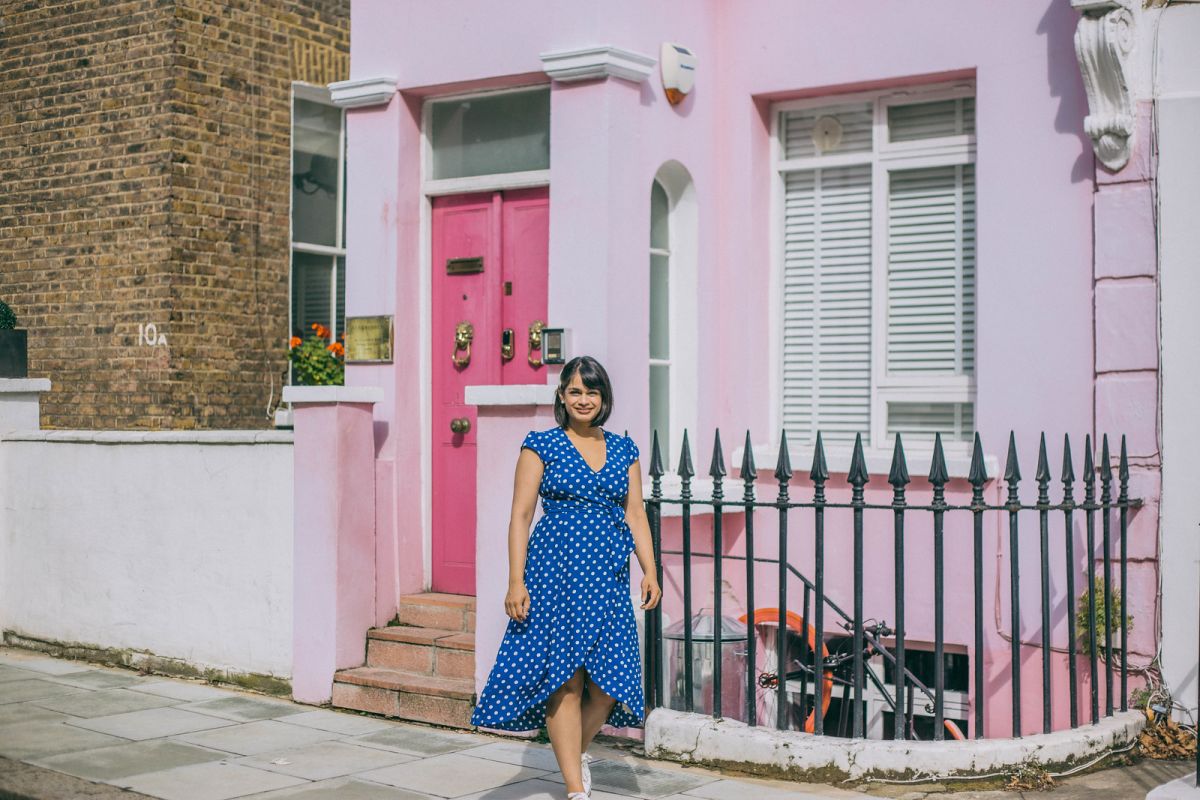 As we grow older we constantly work towards getting to high school, then to college, then finding a job. Some of us continue with striving even more towards a career that seems to never end. Our childhood is what people believe are where our habits are honed, but with my experience I think our 20s are the place where we make the greatest impact for our true life ahead. My 20s were spent between a government job, start-up job, freelancer and a corporate job. I graduated from undergrad, from graduate school and established a business in an industry that was purely mine at one point. Whilst doing all of that, I even moved countries three times and homes about six times. I've pretty much been just on the go in my 20s and trying to live my best life. Though I had some bumps and bruises, I learnt a lot and combed together 10 productive habits to adopt in your 20s especially if you're a highly motivated professional.
Practice Self-Care
I have this first because I didn't see the importance of this and learned it the hard way. Self-care comes in all sorts of ways and I'm adding it first to my list of habits to adopt in your 20s because it is the most important. First, take care of your skin because it's the largest organ that goes through a lot. Put on sunscreen, cleanse and moisturize. Do not go to bed with your make up on. It's totally not worth it! Secondly, stay off your phone! There's so much to see in the world and it's not on your phone. You will miss out on opportunities, special moments, and so much more. Enjoy your life without your phone. I've even written a blog post on how to stay off your phone. Finally, implement a successful sleep ritual. Quality sleep will take you far and keep you healthy. I've deep dived into my self-care routine here if you'd like to watch!
Save and Invest
I know this one is on every list, but I really mean it. I have friends who moved in with their parents for about a year after undergrad to save up a bit before moving to the city of their choice. I worked a job all throughout undergrad that barely earned me anything, but my bonus check always went into a savings account. Save as much as possible! Live in a place that is no more than 10% of your income (rent or bought). Any disposable income you make, add 10% of it to a savings account. If that seems tough because you live in a city (because I know about that), then look into an easy side hustle that you can do at your own pace. Since you're young it's best to just try different things. Airbnb Experiences are a great way of getting that extra cash!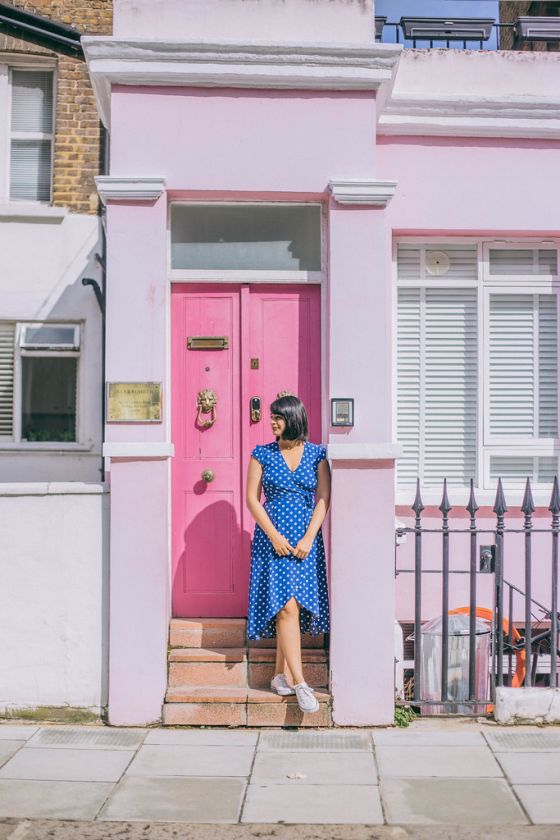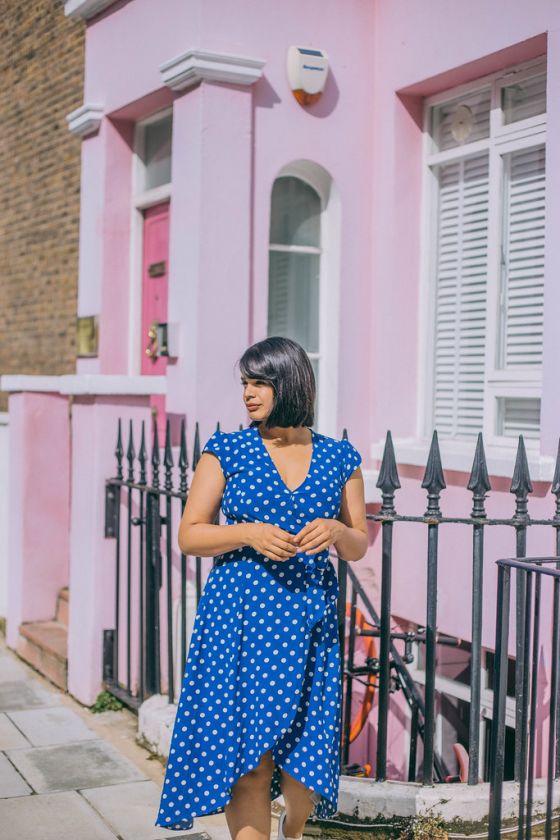 Be Empathetic & Humble
Maybe I'm naive, but when I moved to London I felt like most people failed to act with empathy or humility. It was the first time I lived in a city that was just so drastically different from corner to corner. Unfortunately that led me to building an ego and kept acting in my own interest and that didn't get too far. It wasn't until I took a step back and realized that there are more doors for people who seek empathy and humility. Swallow your pride because the world doesn't revolve around you and note that the person next to you is not "weaker than you," but "stronger in another way." Empathy meant I thought 5 steps forward and compassion helped me in building lasting relationships personally and professionally. I've shared some advice on IGTV about empathy and how it can help with success.
Don't be a Perfectionist
I spoke about perfectionism at great lengths on my IGTVand still stand behind everything I've said. Being a perfectionist will make life truly difficult and disable you from seeing and enjoying your victories. I've seen countless bloggers and instagrammers have a mental breakdown because a cloud wasn't covering the sun. In such a case, understand that this is a common variable that you can't control and be happy with completing the task. With that said, it's also perfectly fine to fail! My failures have made me a lot more independent, stronger and capable. When people say you learn from your mistakes, they're not kidding! It's one of the most impactful productive habits to adopt in your 20s!
Learn to Cook
No need to be a Michelin chef! I got lucky with a very foodie family. On top of enjoying eating out, we love re-creating dishes we love and often cook at home. I grew up standing next to my grandmother as she prepared daal and it inspired me to learn and adapt. Learning the cooking basics is a key survival skill that we often overlook. I've lived with flatmates who couldn't even cook rice or saute garlic. They ended up spending their money on take out and food with preservatives and high sodium impacts every aspect of your life from wellbeing to health to mental stability. I told my brother to have 3 recipes he's comfortable with and can do well, and that's all he needed. With that said, be sure to eat your vegetables! I also have minimum 2 vegetables with each meal with one being a green!
Find a Healthy Hobby
Every list of habits to adopt in your 20s includes being fit or getting into exercise. I know this isn't everyone's cup of tea and I even go through phases of being very active and then just avoiding eye contact. Instead I'll suggest finding an active hobby that either gets you outdoors and/or your blood flowing. I don't mean going to the gym at all! I always love exploring different cities with my camera. When I was in London, I would map out a 7 mile route and head out with my camera. Even though it's not necessarily a calorie crusher, it does keep me active in some capacity and is great for mental health!
Favorite Productivity Products
Surround Yourself with Good People
Everyone goes through toxic relationships in their 20s. My parents know a ton of people, but I see them mostly mingling with their two other couple friends the most. They streamlined their interactions and only focus on the people who count. The hardest habits to adopt in your 20s derive from when you go through tough and toxic situations. For me, I invest in someone who I think I can learn from. From there, I give as much as I take and no more. Slowly that bond grows and I think about if they are people I can depend on and if they could depend on me. As long as there is a two way street, that's the person you want around you!
Work Life Balance
A few years ago I shared my concrete tips on work-life balance. It works for me, but doesn't necessarily work for everyone. These are tips that I put together from experience and you can do it too. Remember to define what balance is to you. Then ask yourself what truly makes you happy and incorporate it into your life at least once or twice or more a week. Another habit to adopt in your 20s is learning to take breaks to refuel.
Step Out of Your Comfort Zone
As I mentioned above, the 20s is where I did a lot of things like moving and taking risks. It's the time in your life that you can take a risk and bounce back easily compared to later on in your life. I'm so happy I lived my 20s taking risks and challenges. It's made me into someone who resilient, savvy and capable. Another example of stepping out of your comfort zone, but in the career sector is from my brother who was in a great and comfortable corporate job that was earning him a strong income. My brother got an opportunity from a start-up with a few less features including a little bump in pay, but a more autonomy. We were all a bit hesitant about him making that jump except for my dad. My dad told him to go for it because it was the best time for him to take on a risk since he was in his mid-20s only. Today, that risk earned him some great opportunities!
Fall in Love with Yourself
Without sounding pompous, I didn't really have much of a problem with this. I was someone who always just cared about other things rather than myself. I did care about how I looked and if my body looked and felt healthy, but I never really compared myself. It was just something I never had done. This is, however, something I want to discuss when it comes to productive habits to adopt in your 20s. We live in a digital age where what we say may not be real or we have specific definitions for what is beautiful, smart and funny. All this can go in the trash. Today, I'm seeing so many people trying to get botox and lip fillers at a much younger age without considering the fact that these chemicals and products haven't been out long enough to see the longterm repercussions. Before you go changing your body (and you're allowed to), fall in love with yourself and who you are first.
So there you have my 10 productive habits to adopt in your 20s all derived from my experience! These are the things I've taken into my 30s and have so far truly enjoyed! Let me know of any other habits to adopt in your 20s or even teens or 30s!