I know February is usually a short month, but this month felt a little long to me. With interviews and deadlines, I found myself staying up late and waking up early to put in some time into my work and on my blog. After a few months of hard work, I finally start getting a steady flow of collaborations and feel comfortable with where my blog is going again and this month proved that I was working towards building North American relations as all the opportunities just started pouring in so quickly!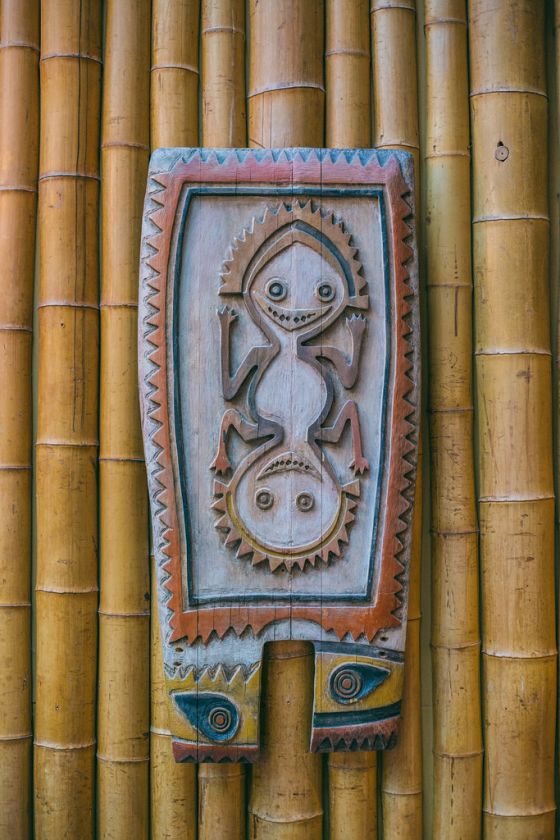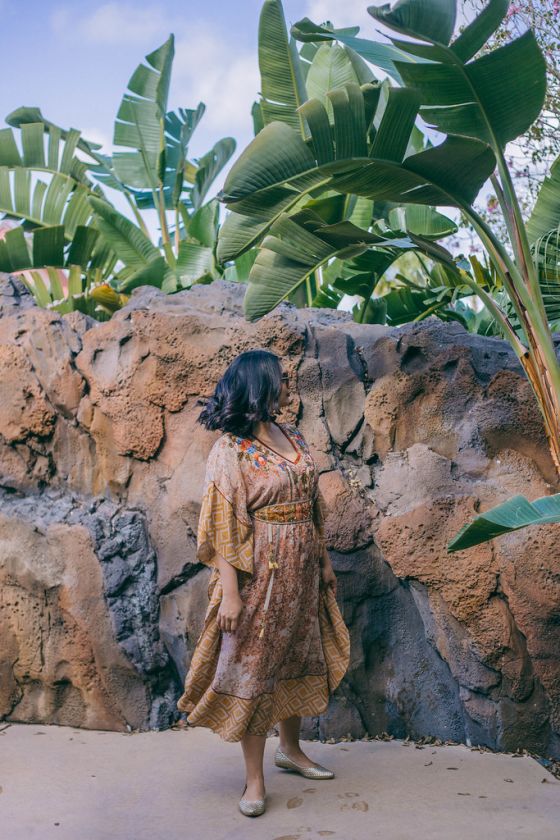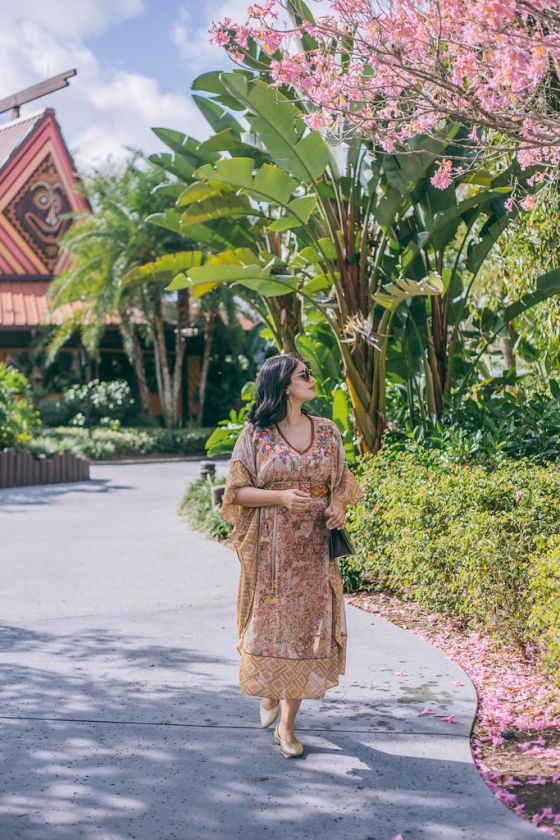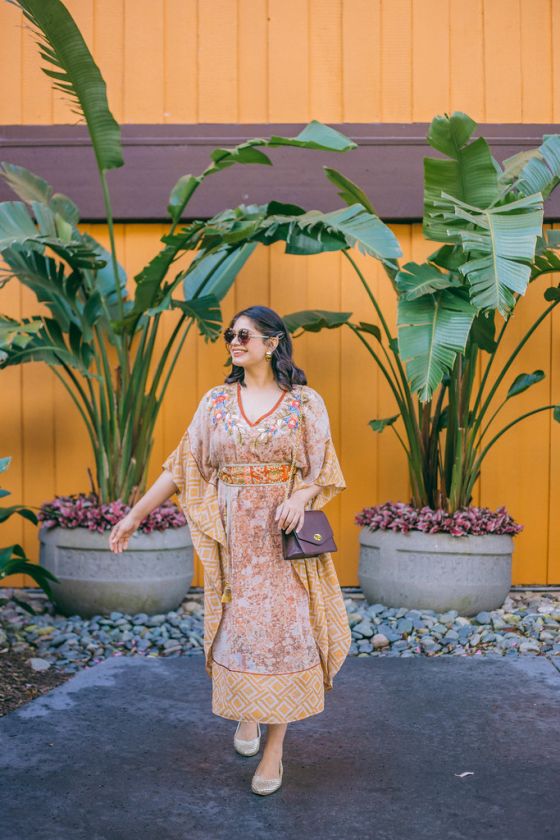 Made Coffee
If you follow me on Instagram, you'll know that I've been buying local coffee beans! It's been so much fun exploring Orlando and seeing the bursting coffeeshop scene and with that comes very good coffee of course. When I visited Craft & Common earlier this month, I knew I was running low on the Patriot Coffee I picked up from Lakeland. After seeking the advice from the barista, he told me I needed to try Made Coffee's Cannery Blend made up of Guatemalan and Colombian beans. I told the barista that I loved a smooth medium roast, I prepare my coffee in a french press, and I love to drink mine with a bit of coconut milk. His suggestion was spot on! This is a coffee made for a multi-cup drinker or someone who prefers a milky coffee. It's milder with a touch of sweetness and is perfect with a hearty brunch!
Would I purchase it again? Absolutely! It's the type of coffee I see myself drinking throughout a leisurely Sunday.
Manatee Experience
You may have seen already that I went swimming with manatees in Crystal River, Florida just a couple of weeks ago! When I lived in Florida before college I didn't think much of Florida. We barely traveled around the state and usually traveled somewhere on the way to or from India where we visited family. Now that I'm back as a blogger and a traveler, I find myself so inspired and excited to explore places that I never even thought of! So when the opportunity came for me to visit Crystal River, I bought an extra session to go swimming with manatees who were visiting from the Gulf!
Would I purchase it again? Yes! Though I'm not sure if I would go again any time soon, but I definitely recommend it as a day trip from Orlando!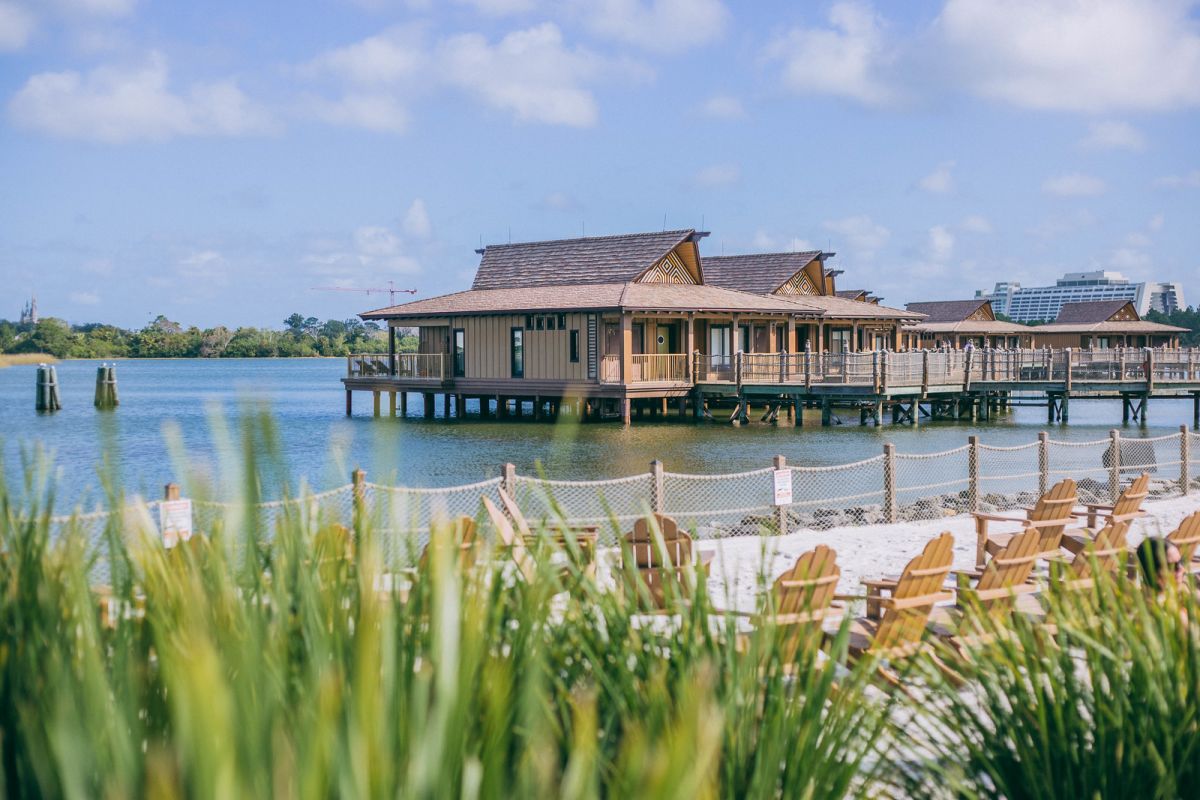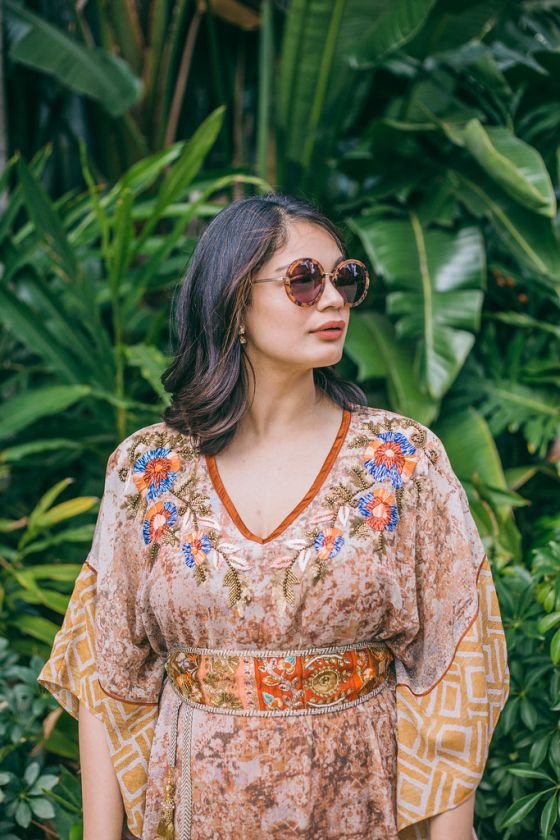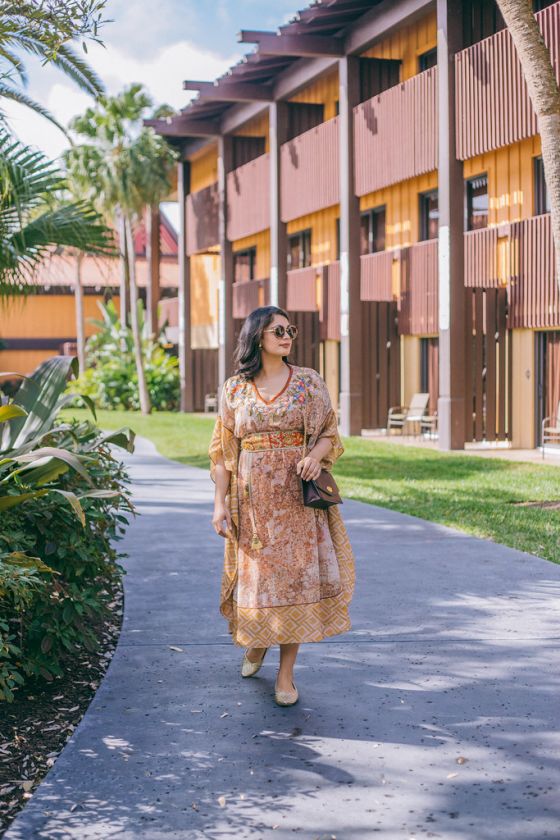 When my family and I spent 3 days in San Diego, I took my Ray-Ban round metal sunglasses because they go with literally everything. My brother loved them so much that he asked if he could have them. Being the best older sister, I couldn't say no and let him take them. Little did I know, I missed them a lot yet didn't want to pay the price all at once. I decided to buy them through Afterpay as it gives you 4 monthly installments interest-free. Now I have them! This bit is not sponsored, but just sharing that I purchased a higher quality product with Afterpay so I didn't purchase have to buy something of low quality.
Would I purchase it again? This is my second purchase. It's honestly one of my best sartorial purchases.
My life in London was so different as I was always out for something or another. Very rarely did I have time to spend a day at home! Since being back in America, I find myself not heading out too much except for when I'm meeting up with friends and/or shooting. Does this mean I'm heading out of the house maybe three days out of the week? Yes. Do I hate it? Not at all. Since my previous sweatpants were years old, I decided to replace them and bought these sweatpants off of Amazon. They're comfortable, not too warm, and don't sag after a full day.
Would I purchase it again? Only if I need to replace the pair I bought. I try not to keep too many comfortable clothes on hand because that will just encourage my laziness.
Being Paleo-based in America is significantly easier and more fun than in the UK with all the options available. I had no idea Thrive Market existed until I was back and saw their targeted ads on Instagram. I spend most of my weekends driving to different shops and grocery stores to make sure I'm getting the products with the least additives at the best price possible. After not being able to find cassava flour for my rotis the last few weeks, I found it incredibly frustrating and decided it was time for a Thrive Market membership. It's really not at all expensive and you get access to so many products that are only available online. So instead of making 7 transactions in a day, it's so much easier to make one!
Would I purchase it again? Considering I already made 4 separate purchases in one month? Yes. It's so much easier on me, my time, and gas money!
Looking back it seems that the month of February was a productive one! I finally feel like I'm a groove that is easier on me and allows me to get comfortable and settled in. What did you buy this month?