What I Wore
If you are looking for fine jewelry in beautiful minimal designs that still make an impact then you need to check out AU-Rate! I love their ethnically sourced sustainable gold rings that elevate the simplest outfits like a cashmere tank and jeans.
cashmere tank EVERLANE pearl earrings KATE SPADE rings AU-RATE
Memoirs were never really my favorite genre of books because they left me scrutinizing my life's decisions and trying to make changes that inevitably left me unhappy with everything I already achieved. It wasn't until the last five years of my life that the appeal of memoirs changed. I find that if you feel inspired by them or encouraged to make a change or do something then that's not a reflection on your current character, but a reflection on your strength to take constructive feedback and persevere. I wanted to create a list of the best memoirs for highly effective people.
Who are highly effective people?
Stephen Covey defines effectiveness as the balance of obtaining desirable results with caring for the very process which produces those results. He continues to share that aligning one's values with universal and timeless principles leads to interdependence or the ability to work together and the notion of "we": we can co-operate; we can be a team; we can combine our talents. I strive to follow Covey's principles from The 7 Habits of Highly Effective People in my personal, professional, and blog life. This is a list of the best memoirs for highly effective people to continue to inspire this way of life.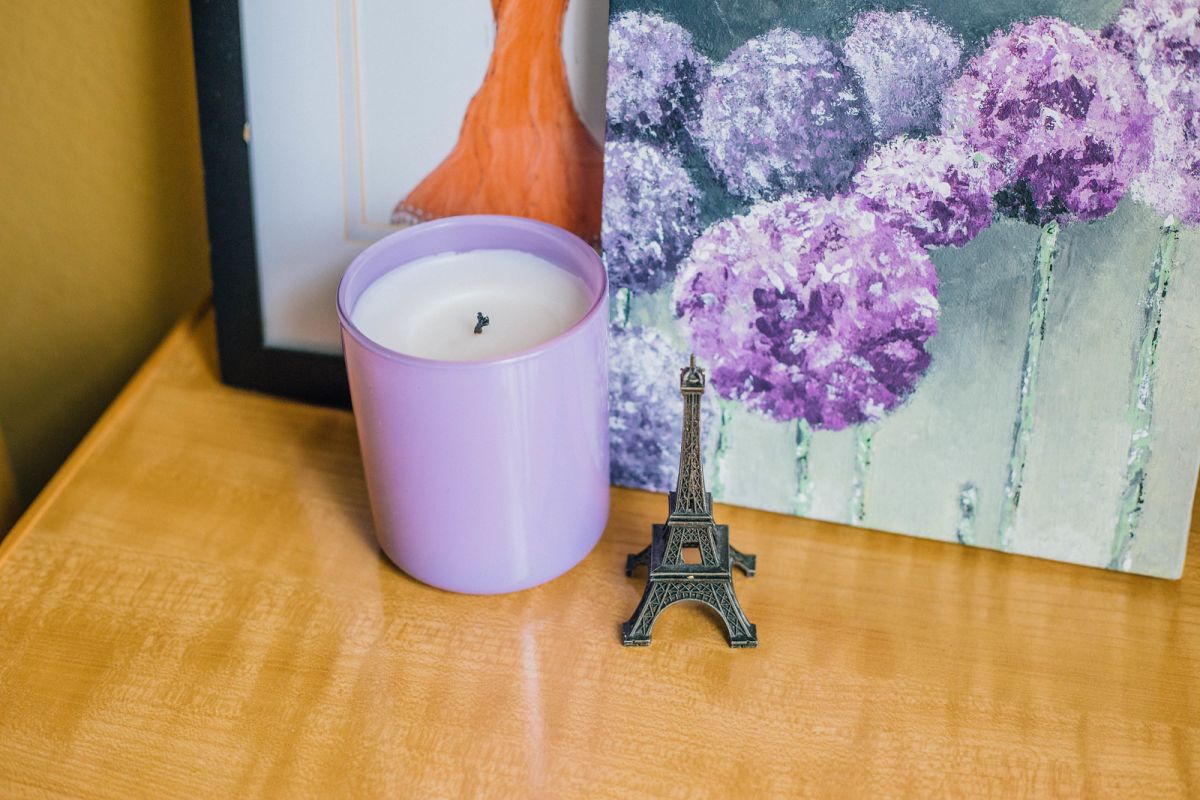 This was a no-brainer when I was putting together my list of the best memoirs for highly effective people. Becoming covers Michelle Obama's journey from a young girl in Chicago to experiences and observations as First Lady of the United States. She talks about the importance of community values and creating change together highlighting the importance of passing on those principles to the next generation. She intermittently outlines ideas the reader can take to set the groundwork for effective change and that can only be achieved by working together.
Heavy will most definitely be the best book I will have read in 2020. It was informative, powerful, and left me feeling raw. There were so many moments that gave me clarity of what it is like growing up as a black man in the world that no other book shared. Heavy is one of the best memoirs for highly effective people because Laymon goes through the paradigm shift that Covey explains. Laymon's reflective prose as a black man in America goes from being dependent and needing people's affirmations and validation. He then moves onto independence where the attitude of "I" allows him to take control of his life, but also doesn't fulfill his need and want for a change. It was when he acknowledged his experience and protected a South Asian family from racial threats on a train to NYC right after 9-11. It was at that very moment did he realize that it wasn't just him who was a victim of racial inequality and implies that a change is only impossible if there is a "we", which is Covey's very definition of interdependence.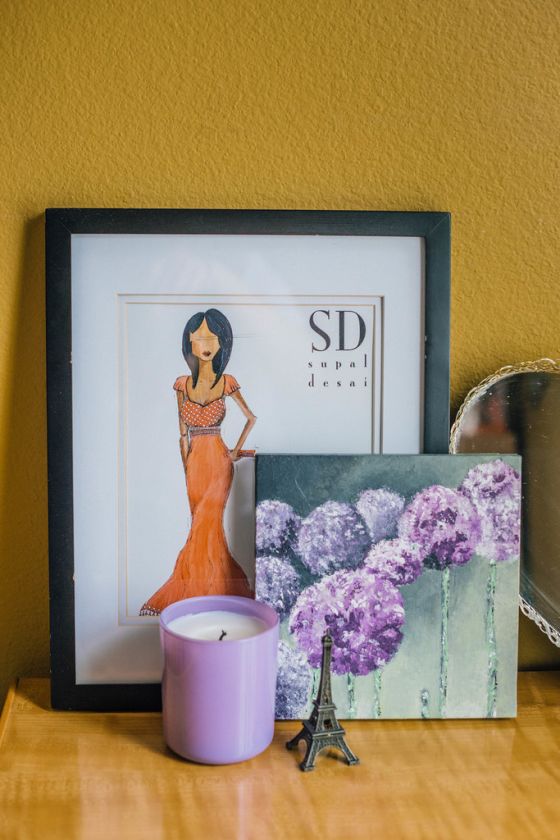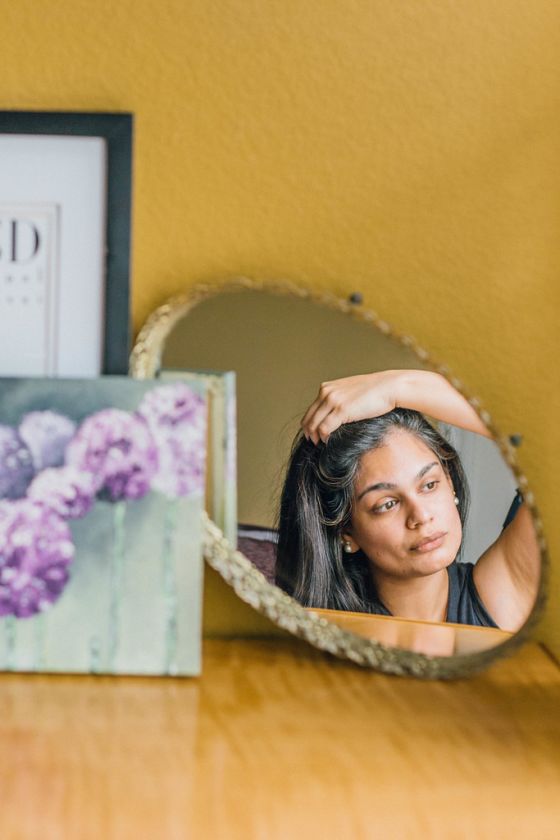 If you've been here for a while, you'll know that I believe education is important. Westover shares her story of growing up with Survivalist parents in rural Idaho who didn't have faith in the government. She went on independently enrolling in school at the age of 17 and continued to self-educate until she made it to university and eventually earning a doctorate from Cambridge University. You may be wondering how Educated made it onto my list of the best memoirs for highly effective people and that's because Westover states that education promotes independence and self-discovery, but also an effective mechanism of connecting and equalizing.
Uncanny Valley will be a favorite among entrepreneurs and those in the start-up industry. Anna Weiner's Uncanny Valley is a brutally honest account of her journey in Silicon Valley at the height of the tech industry idealism. With humor and candor, Weiner shares her coming of age story from motivated to disillusionment alongside the rise and threat of the tech industry's money-infused world savior personality. The memoir shares the world where reckless start-ups enthrone independence that ultimately leads to impeding ambition, unregulated surveillance, wild fortune, and accelerating political power. It's frightening albeit a good reminder that Covey's Maturity Continuum outlining the importance of interdependence is of the highest value.
These are just recent memoirs I read that I believe deserve a spot on my list of the best memoirs for highly effective people. If you'd like to see more, here is my evolving list of the best memoirs for highly effective people.