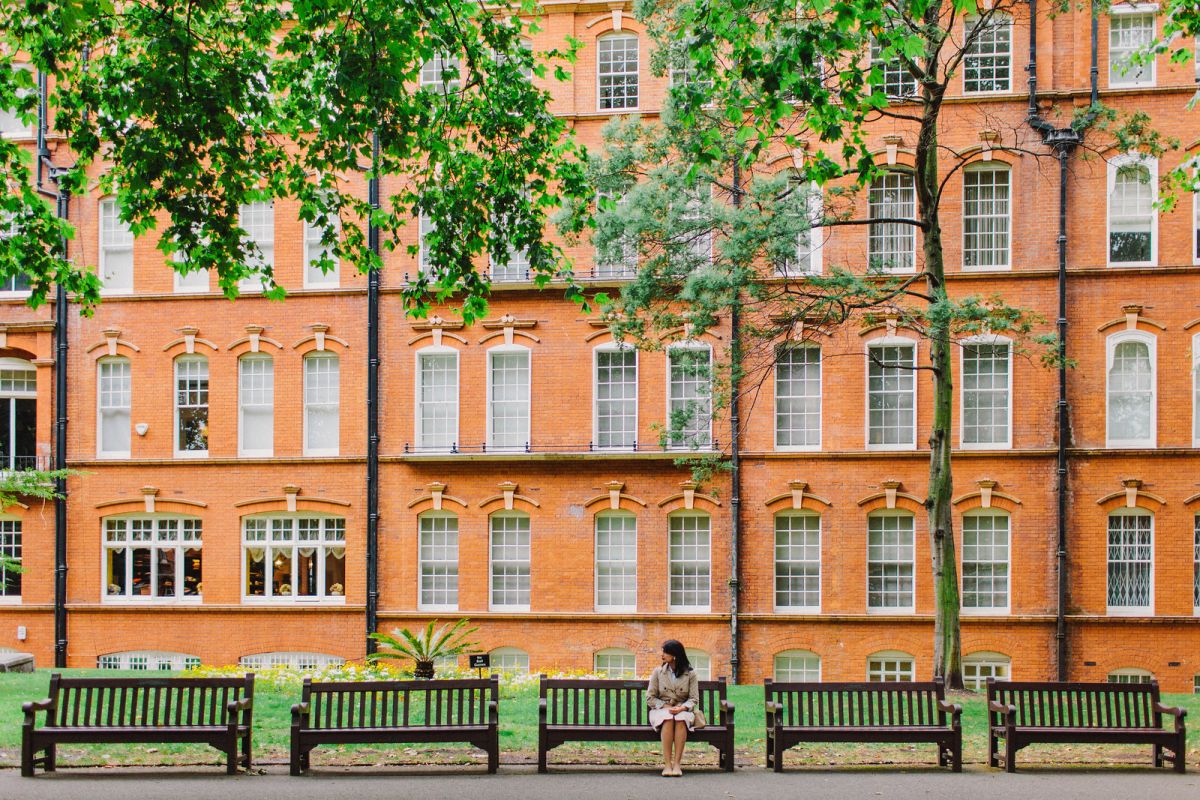 Small Business Consulting & Customized Courses
Last summer I enrolled in an e-course to learn more about affiliate marketing and how I could monetize my blog better. Reading reviews about this particular e-course made me excited because it claimed to see results and turnover instantly! I spent a week doing the course and countless hours integrating everything I learned into my website. My work, however, didn't yield the results I expected to see. It wasn't that it failed, but I realized my platform and brand is just so different from what the e-course's templates suggested. Having further discussions with a few friends in the industry, I realized that the templates needed to be greatly altered to fit my brand, content, and consumer persona. For the e-course to be successful, I knew the original instructor would have had to work with me one-on-one rather than offering me a generic course and that often takes time, energy, and skill.
Courses by Supal was founded to offer customized learning and implementation for small businesses and content creators who need guidance to launch, evolve, and/or grow. Combining my public and private sector experiences in strategy consulting and digital marketing, I've come up with a process that offers small businesses and digital content creators exactly what the big organizations receive.
After receiving your application, a diagnostic and review is conducted to identify problems, gather information, and implement solutions.
Combining micro-services and 1:1 customized courses, I can teach you the necessary skills and provide you with the assets that will give you the confidence to build a profitable business.
Create an easy-to-follow formula tailored to your business goals to give you the blueprint for consistency and growth!
Course Offerings: Content Marketing, Optimizing a Blog Post for Sales, Email Marketing, Principles & Best Practices for SEO, Building a Consistent Brand, Establishing Thought Leadership
Services Offerings: Pinterest Marketing Optimization, Mailchimp Optimization, Website Copywriting, Website Design & Development, B2B/B2C Digital Marketing Strategy, Social Media Asset Development
Thank you so much for your patience through the pilot program. Check out the Courses by Supal page for case studies, sign up for the weekly newsletter, and apply now!