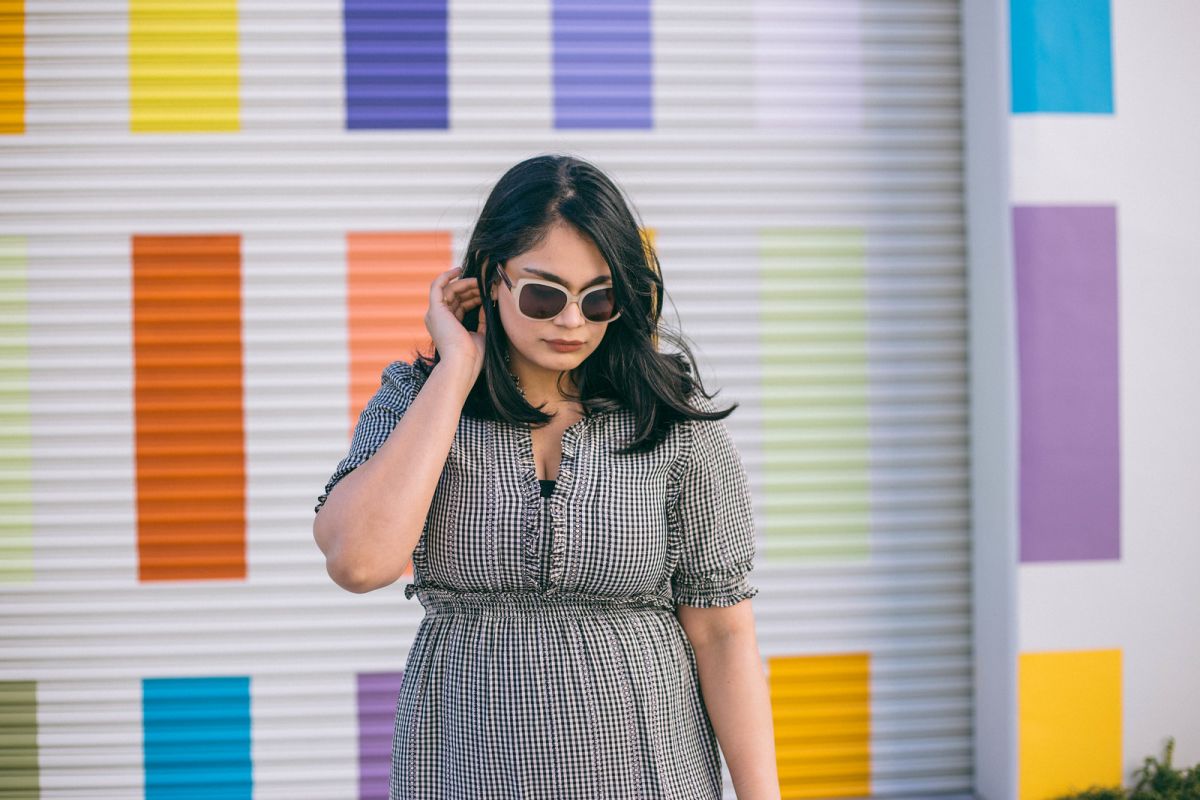 At a time where I'm starved for adventure and inspiration and tired of the endless social media scroll and unprecedented screentime, I thought I would share an evolving list of empowering books for women. For me, I grew up with strong women in the household starting with my great-grandmother of running not just the household, hold and practicing the equivalent of a law degree, and then taking over the family's vast land and farm when her husband could not.
Part of the reason why I travel is to see and experience how incredible women are around the world uphold familial values–like my great grandmother–and are the key to addressing barriers and reinvigorating global progress. You have the Bishnoi tribe of Jodhpur in India whose women are the very symbol of ardent environmentalists and countless development programs that strongly suggest that empowering women can enhance, change, and lift the world. I want to use this post to list out empowering books for women and use it as a resource as we evolve and address other societal concerns.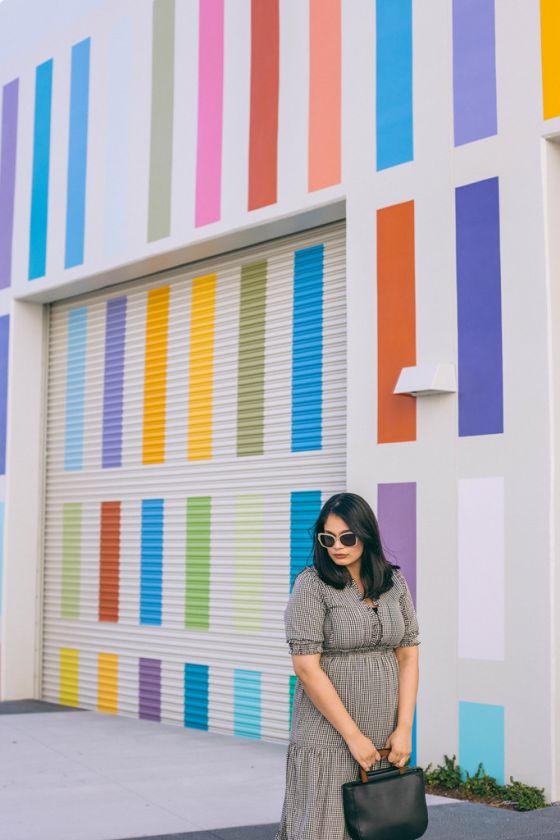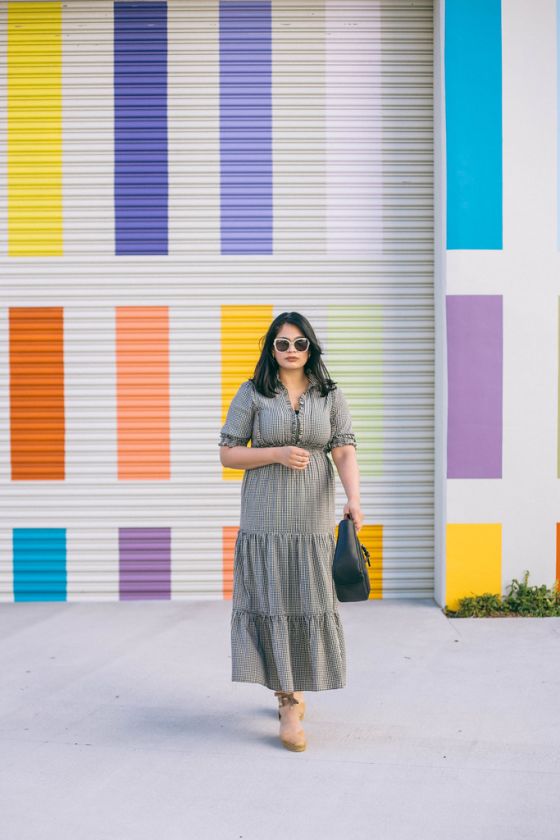 This is a no-brainer and I added it to my list of the best memoirs for highly effective people. I always found Barack Obama's perseverance and journey inspiring, but reading Becoming felt more familiar. Michelle Obama's story on how to adapt to cultural norms, address societal pressures, and find comfort in the unfamiliar felt similar in a small way. I listened to this as an audiobook because I was told it was powerful to experience Michelle Obama speaking through each obstacle and roadblock she came across. You can imagine the grace under the extraordinary pressure she was under and it's the perfect memoir to read if you're looking to define and find hope for yourself. Becoming by Michelle Obama had to be on my list of empowering books for women.
As one of the most powerful women in the world, it says a lot when she comes out with a book that outlines the status quo and writes a candid book about the necessity to literally "empower women" for the betterment of the world. Though I found this book a little disorganized, I did find that this book gives you a rude awakening to the problems still happening in the world and how disparate values in each community, or even further, each household could be. This is a mission-driven book to eliminate gender bias in the world, it's truly a macro-perspective as there's still work to be done even in the United States. Gates' The Moment of Lift is the very definition of empowering books for women because it gives you perspective on how women are the pinnacle for growth and change and what can be achieved if we execute an action plan.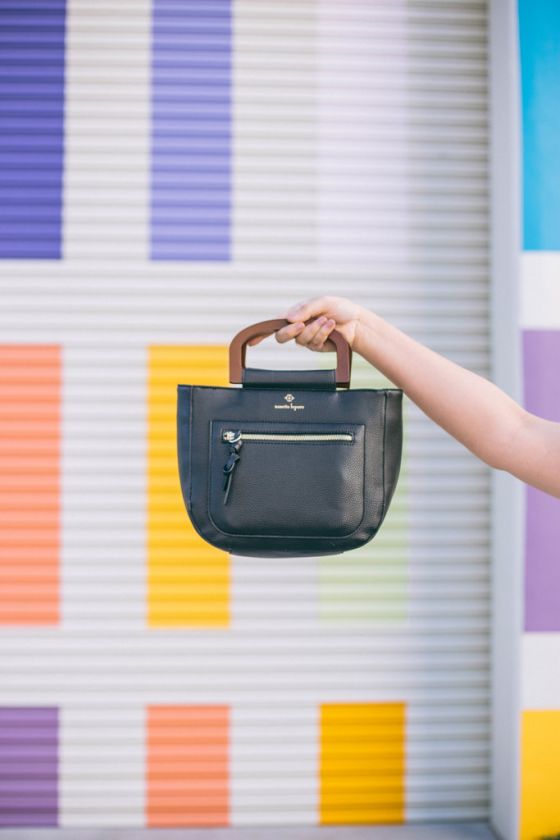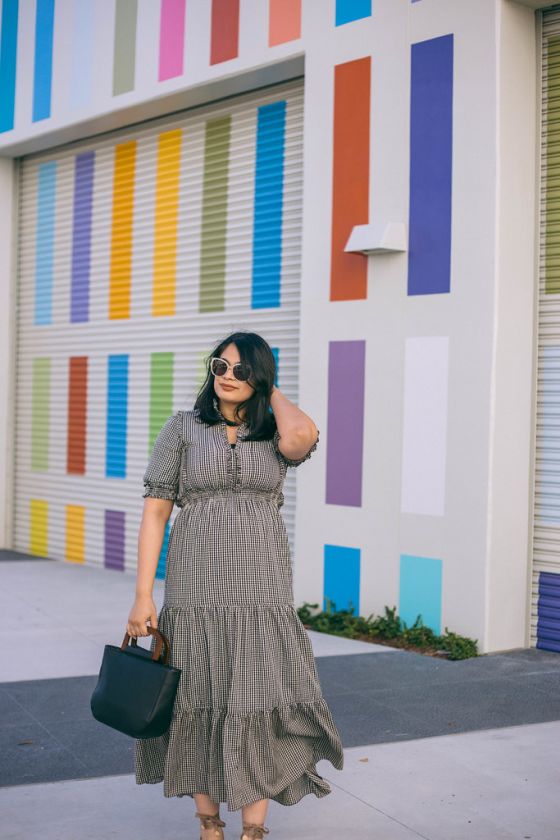 I read Americanah twice: in my early days of living in the UK and then years later as I was going through the notions of etching out my future either remaining in the UK or moving back home. Americanah follows the journies and relationship of Ifemelu and Obinze. Ifemelu moves to America and though she is educated and capable, she has to navigate through and address race and immigration. Obinze, after moving to London due to limited access to America post-9/11, takes on an illegal immigrant status. The story is a diasporic experience in the US and England that follows themes of race, culture, and immigration as well as identity. The reason why I chose Americanah for this list of empowering books for women is that it's a specific example of the daily lives of black women in the United States with a strong narrative around career, representation, and natural hair in the perspective of a young Nigerian woman in America.
Offering a real and dynamic depiction of one woman's motivation and perseverance to move out of her survivalist parents' home–away from her abusive brother, mentally ill father, and an absent mother. Westover's memoir, Educated, follows the treacherous path of escaping her family and menial tasks to achieve independence. In that process, Westover developed a passion for education and rebuilt her life after years of living with restraints.
And though I have a handful of books that I could twist and turn to extract reasoning to add to this list of empowering books for women, these books have stood out to me the most so far. From my experience living in the UK with conflicting identities, coming from a culture that places the education of women second, following my roots to a country that could greatly succeed by empowering women, and living in a country that grapples with systemic bias–I can see that we still have work to do and women have shared some of the most impactful stories as they seek change.
If you have any suggestions to add to the list, which includes my reading list, please leave them in the comments below!