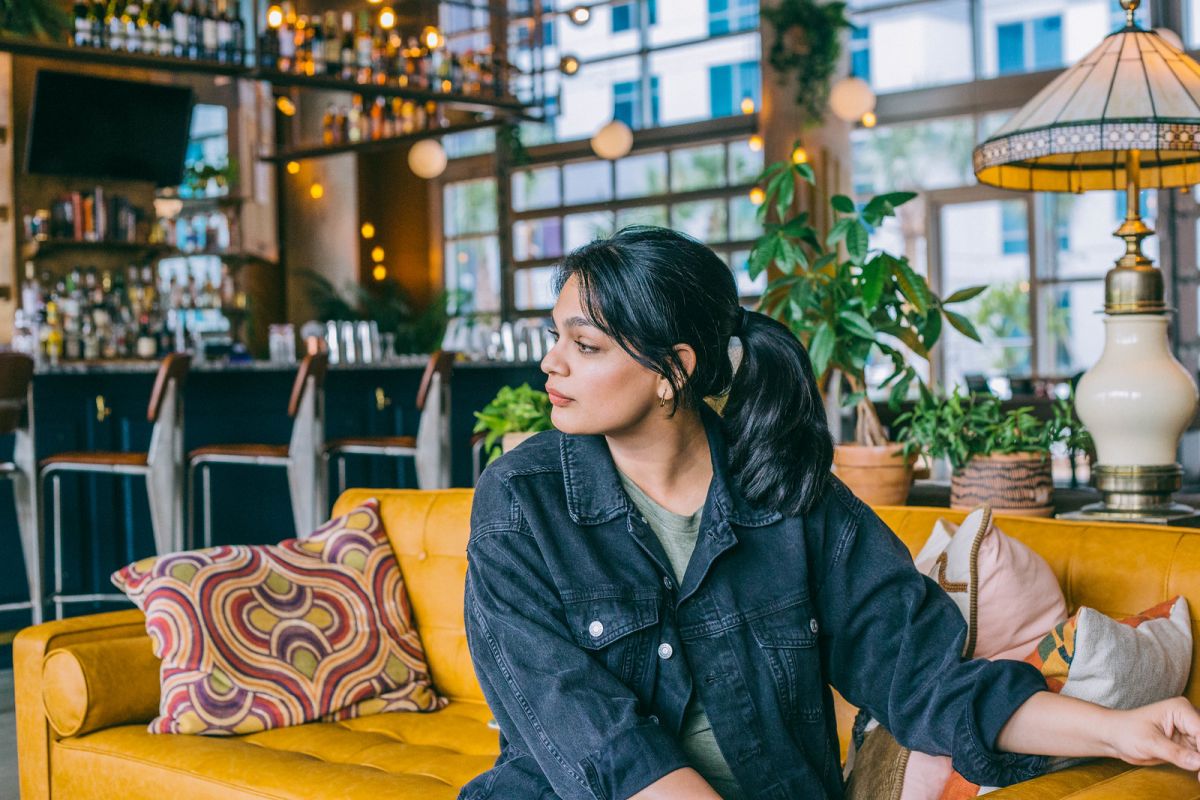 It's been just over the 6-month mark since I started freelancing, and it's been quite a ride! If you've been following me for a while, you'll know that my 2021 word of the year is to invest. To give you some context if you're new here, I moved from London and transitioned out of my old career in political risk and needed to find something that fit my skill set and expertise. I knew the political risk industry was not an option for me in America, so I decided to pivot into growth hacking for B2B start-ups with AI solutions. This involved a combination of business development, operational strategy, and digital marketing. I spent about 10-months focusing on honing my skillset by completing a part-time digital marketing course with General Assembly, participating in a mastermind, reading success stories in the tech industry, and executing my learnings on some of my friends' platforms.
In December, the company I was working with for my General Assembly class final project offered me a freelance opportunity. This opportunity then presented me with another, and that's when I took the freelance world by storm! Sounds like a fairytale? They don't tell you how complicated it can be to live the life of a freelancer. From tax season to chasing unpaid invoices is an absolute nightmare. The bit I wasn't prepared for was taking full responsibility for my finances as a freelancer. Not all months are the same, especially the work I do as lots of my contracts are short-term. It took a while to navigate a process that worked for me, but eventually, I figured out how I split my paycheck as a freelancer.
PS - Special shout out to Shelli for helping me take these photos!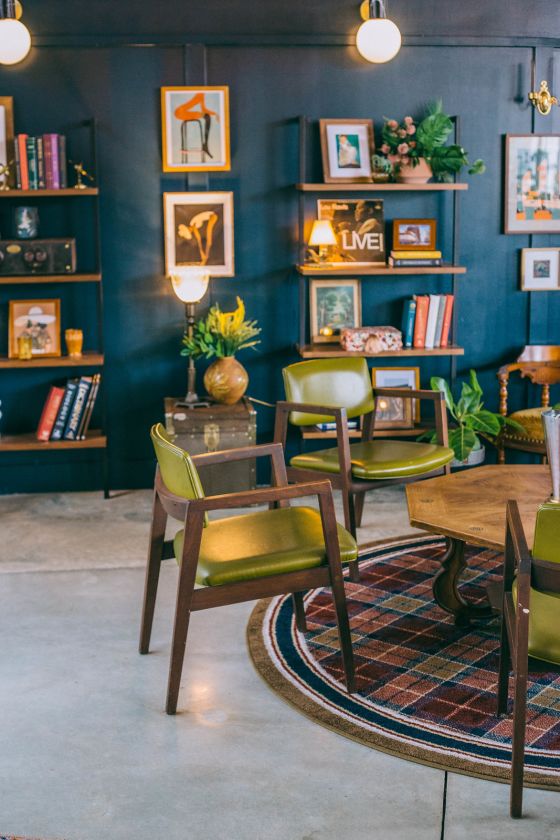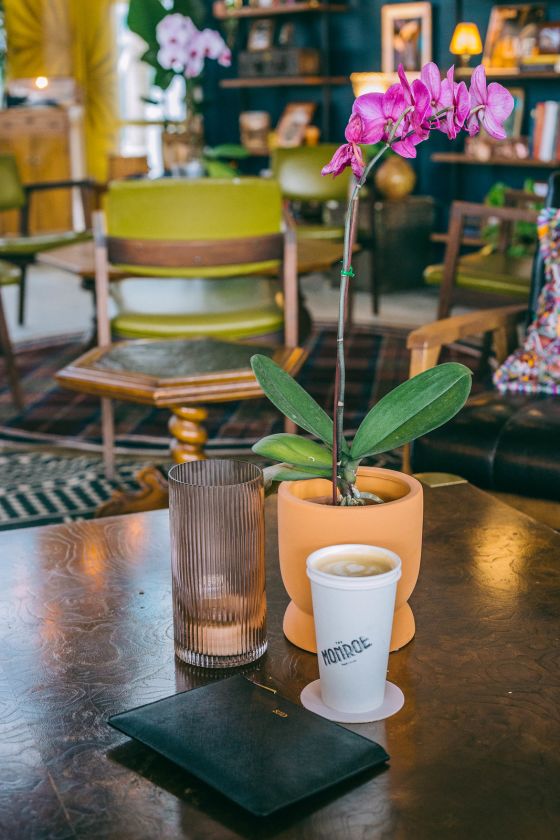 My Streams of Income
I've got multiple streams of income. The first one is through my blog–everything shared on this website and the associated channels are what make up the blog income stream. The second stream of income is what I'll call "permanent client 1," which pays me for about 10 hours per week. My third stream of income is "permanent client 2," which pays me about 5 hours per week. My final income stream is "short-term consulting," which ranges from 2 days to 6 months projects with various companies around the world. Each client pays at different times depending on how their company works with contractors. Some will pay at the beginning of the month, others at the end, very few will pay every two weeks, and I've had some pay me after 30-60 days. This lack of consistency is what initially drove me crazy and stressed me out, but here's how I split my paycheck as a freelancer.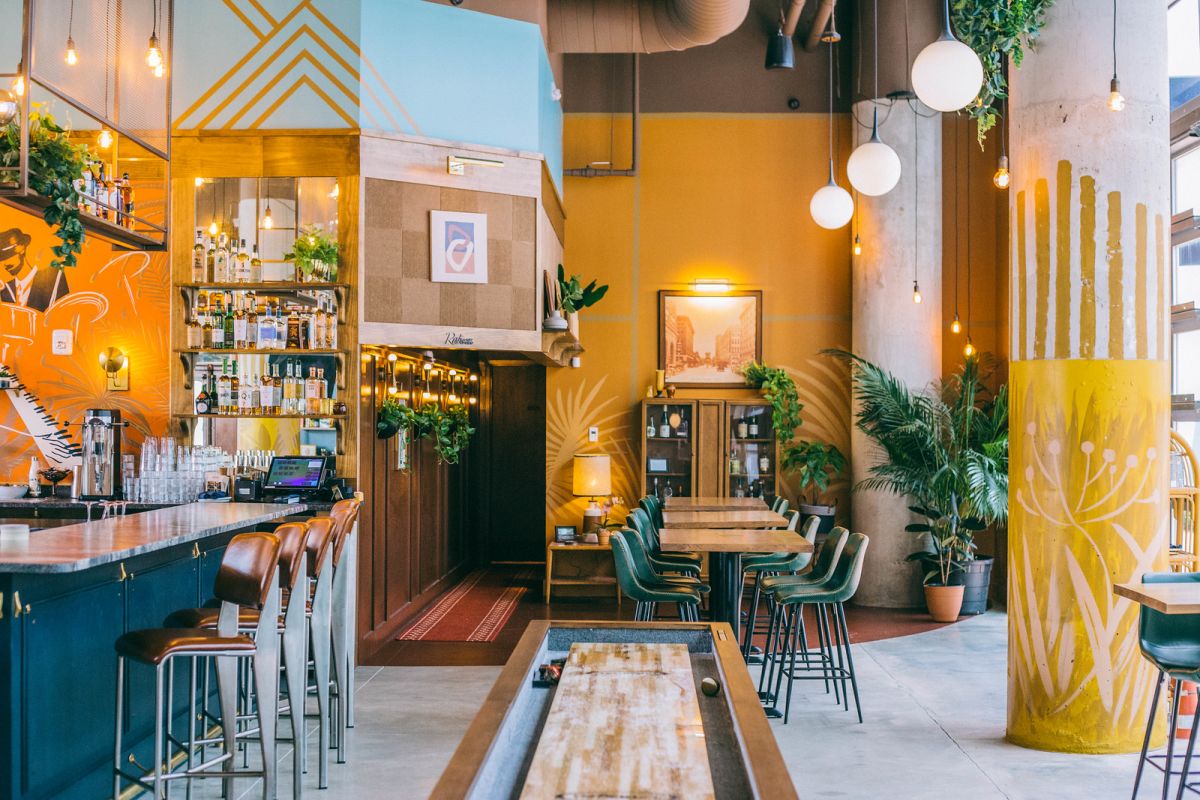 Understanding my Budget
The first thing I did when I set up my payment and invoicing system, was figuring out what my monthly budget was going to be. To accurately do that, I penned what my values were so I can have an overall sense of where my money was going, take away any decision fatigue, and give me financial freedom. To understand how I split my paycheck as a freelancer–it's crucial to understand my values:
Serenity can be achieved by living in a space that feels like a home.
Security can be achieved by planning for my future.
Cultured can be achieved by being able to travel.
Integrity can be achieved by being able to support my friends and family in a time of need.
Figuring out My "One Number"
I usually work a month ahead–this means that whatever money I make in January, I'll determine the take-home pay to use in February. To determine what I will be able to spend in February:
I'll add up everything I made in January. This is before all obligations, taxes, or anything. It's just calculating all paid invoices.
From this number, I'll subtract all the fixed costs like rent and health insurance. As well as paying off non-monthly expenses.
After subtracting my fixed costs, I'll subtract the money to invest in my values and future. This means putting aside money into a high-yield savings account and investing in ETFs.
From that number, I'll put aside any money for short-term goals. For example, I'm currently saving up for a future trip to Japan. I recently saved up for a little shopping spree!
From here, I'll take that final number and divide it by 4.3. This will give me the exact amount of money I can spend per week.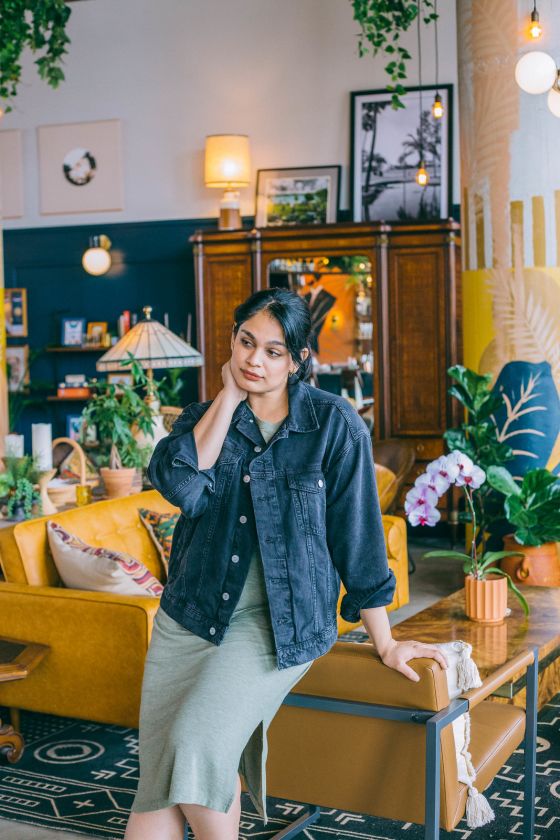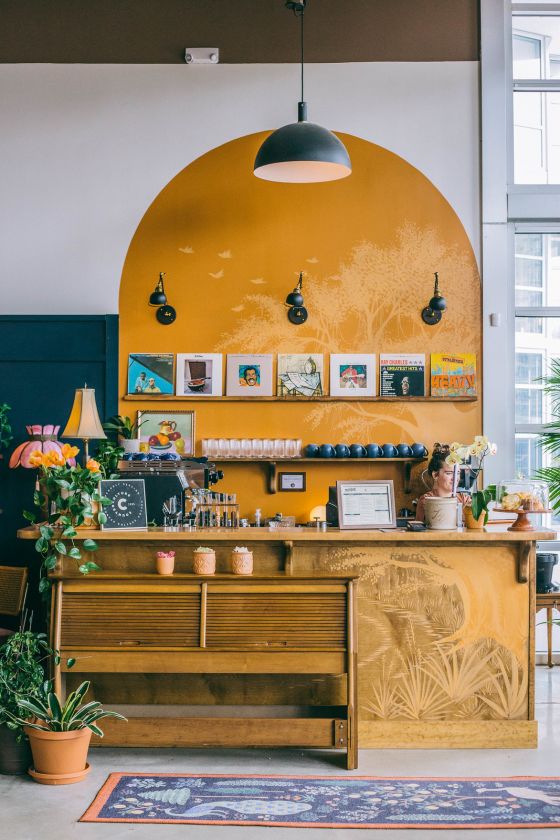 The Savings Goals
When I was trying to finalize how I split my paycheck as a freelancer, I knew I needed to have a solid savings plan as some months might be better than others. So the few months leading up to freelancing and the first few months after, I saved aggressively and as much as I could. I always try to put away at least 30% of my monthly income into a high-yield savings account. From there, I split them into the following buckets:
Taxes: I'll determine what I'm expected to make that tax year and calculate the amount I'll owe in taxes and then add $500 to the bucket just in case I pick up some extra high-paying blog collaborations.
Emergency Fund: I calculate my fixed costs for the month then add 5% and multiply it by 9 to come up with a number that will help me survive 9 months without pay. This is also the bucket I would withdraw from if I had to pay for something unexpectedly.
Retirement: This is a whole other blog post and I'm not the best person to discuss this, but I do save for retirement by doing a combination of things. I ended up speaking to a wealth manager to determine how I will split my paycheck as a freelancer to prepare for retirement.
Core Savings: The rest of the money will go into a core savings bucket that I can use towards either buying a house or saving for a wedding.
So this is how I split my paycheck as a freelancer and I hope it offers some of you insight and most of you inspiration to take that leap if you're nervous about your financial wellbeing as a freelancer!