01 Sep 2021
Things to do in Orlando's Lake Eola Heights Historic District
My days have gotten pretty intense as of late and with the addition of a few new clients and expanding my expertise. Navigating the freelance life is new to me but something I'm enjoying! With that said, weekends have been my refuge as I have set boundaries with work and try to take that time off. Over the last several months, I started creating rituals for the weekend, and one that I've enjoyed and kept up with is visiting Lake Eola Park and enjoying the surrounding neighborhood. If you're looking for things to do in Orlando but specifically trying to figure out what to do in Lake Eola Heights–you've come to the right place! Since I've now been to the Lake Eola area about a dozen times (or more), here are my favorite things to do there on your typical weekend adventure in Orlando!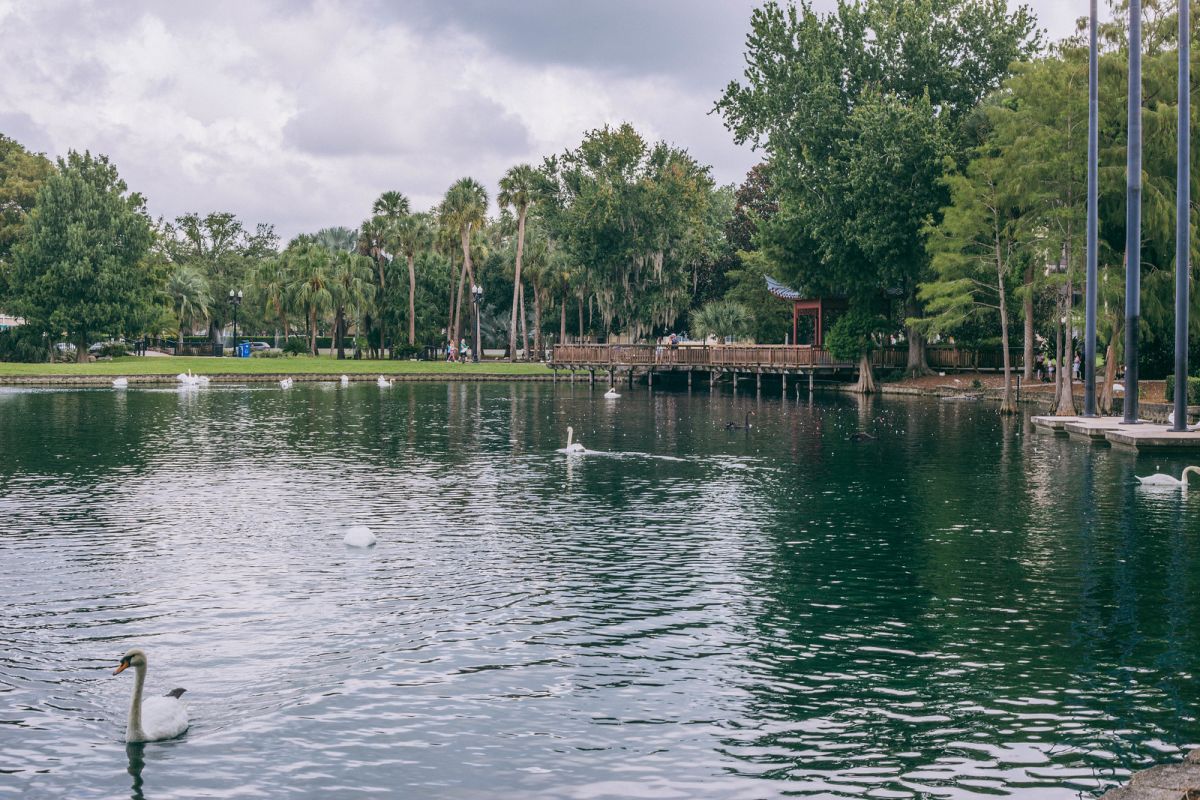 Feed the swans at Lake Eola Park
Obviously, the neighborhood is dominated by Lake Eola Park. Lake Eola Park is home to a lot of wildlife, art sculptures, and epic skyline viewpoints. The sidewalk-laden trail around the lake is the best place to go when you're looking for a mindful thing to do in Orlando. It's easily one of my favorite things in Lake Eola Heights because I prefer to take a moment to feed the swans with the food the park provides, enjoy some vitamin D under the sun at the Red Chinese Ting, and sit at the benches to relax.
Eat your way through Orlando Farmers Market
If a walk around Lake Eola Park is something you're keen on doing, then make sure you visit the park on a Sunday between 10am and 3pm. Right along the side of the park where all the swans congregate, you'll notice lines of stalls selling food, jewelry, apparel, artisanal goods, and more! There is honestly something for everyone there, including any fussy eaters. Visit this website for more information about the Orlando Farmers Market at Lake Eola Park.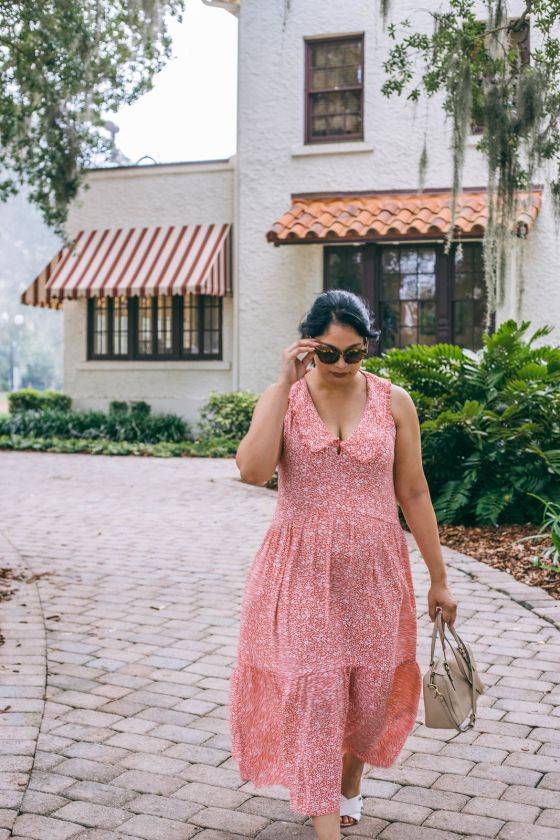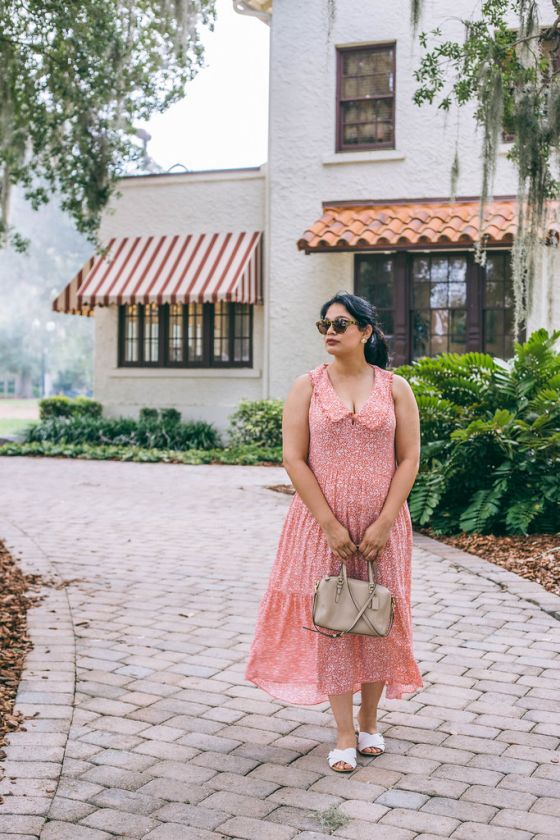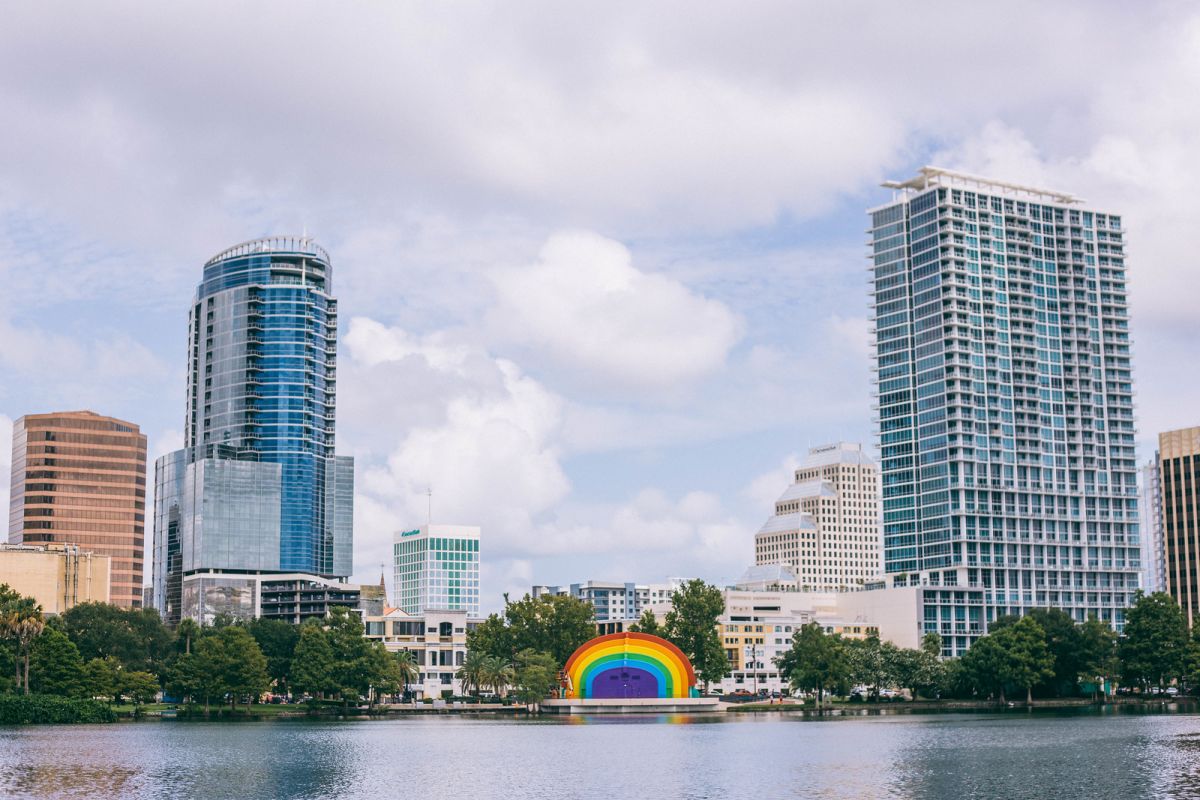 Sip on a fruity cocktail at Aku Aku Tiki Bar
Want to cool down after a walk in the sun? I hear you! One of the places I like to stop by is Aku Aku Tiki Bar for a fruity refreshment. They not only make great flamboyant cocktails but also have several tricks up their sleeves to serve up some of the best virgin cocktails in Orlando. I like having their Aku Aku, it's a great cocktail for mango lovers.
Cool off at The Pop Parlour
If you're looking for family-friendly things to do in Lake Eola, then make sure to visit The Pop Parlour! They're handcrafted and natural popsicles that will make anyone happy. My favorites are the blackberry lime, espresso cheesecake, and all the boozy popsicle options for the adults.
Coffee lovers unite at Deeply Coffee
If you're not into sweets and just need a kick of caffeine, then you have to visit Deeply Coffee. Scratch that! If you're looking for a good coffee shop in Orlando then Deeply Coffee is it. It's not technically in the Lake Eola area, but just on the border and across the street from the park. They've got a seasonal mix of amazing coffee options, both hot and iced. If I'm on my second cup of coffee then I'll reach for one of their seasonal options like the Lavender Honey Nut Cheerio Cereal M*lk Latte.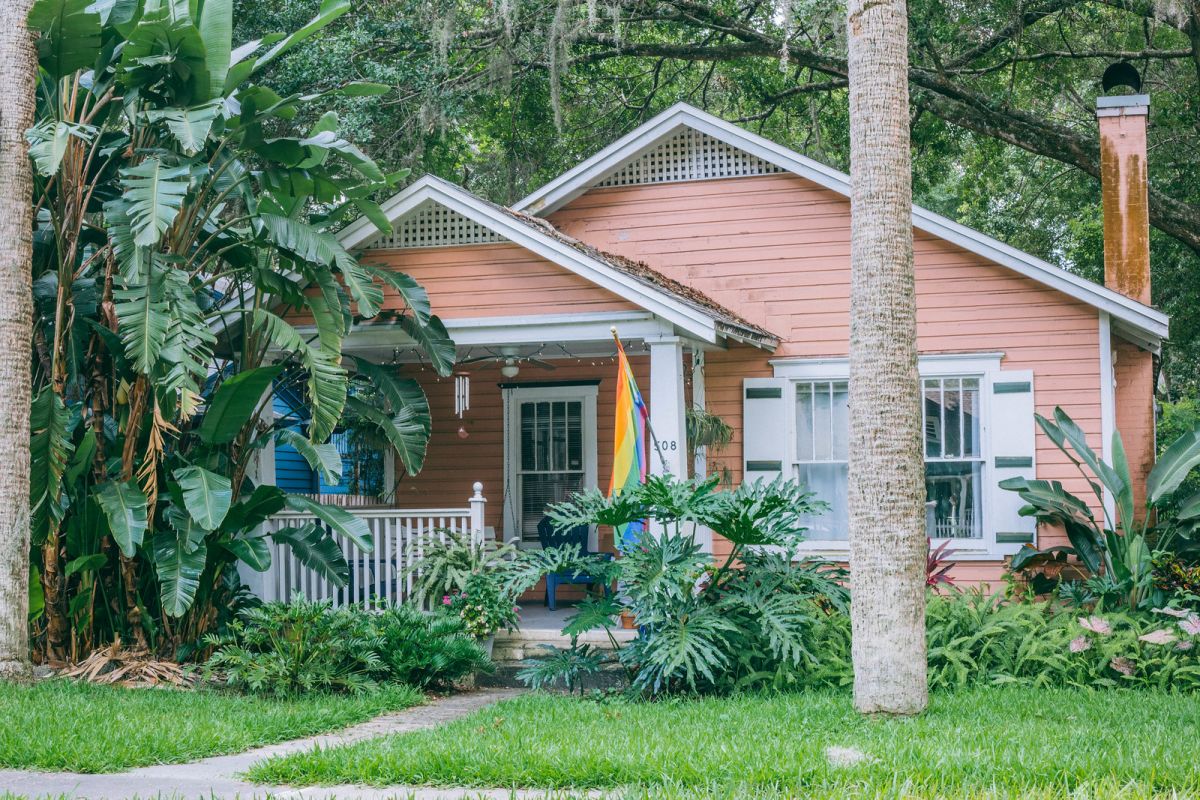 Stroll Around the Neighborhood
One thing I started appreciating more after my life in London, is exploring neighborhoods! Similar to other big cities around the world, Orlando offers different experiences based on the area you're visiting. Some are more suburban than others, plenty are home to creatives, and a few are full of tourists. Lake Eola Heights belongs to the locals and I love it. I encourage spending an early morning stroll around the streets surrounding E Amelia and Cathcart Avenue. Along the neighborhood's brick-paved and leafy streets you will see tons of 1800s farmhouses, cottages, Spanish-inspired architecture, and neoclassical churches. Looking for another neighborhood to explore virtually in another part of the world? Then check out my self-guided Notting Hill tour!
Grab a bagel sandwich at Eola General
Once you're done exploring the charming little neighborhood, then make sure to stop in at Eola General. The local bodega is more than your average experience. They offer some of the best bagel sandwiches in Orlando with plenty of vegan options, a great selection of natural wines and craft beers, and a charcuterie board that will make you never want to leave! The vibes are great so make sure to plan by visiting the Eola General website.
There you have it! Now you're equipped with [in my humble opinion] with the best things to do in Lake Eola Heights–one of the historic gems of Orlando. If you find yourself walking around on a Saturday or Sunday, then you'll most likely find me doing one of the things I listed above. This little neighborhood holds some special memories for me as a child and it's so fun exploring and making new memories there as an adult. Let me know in the comments what is the best thing to do in Lake Eola Heights.