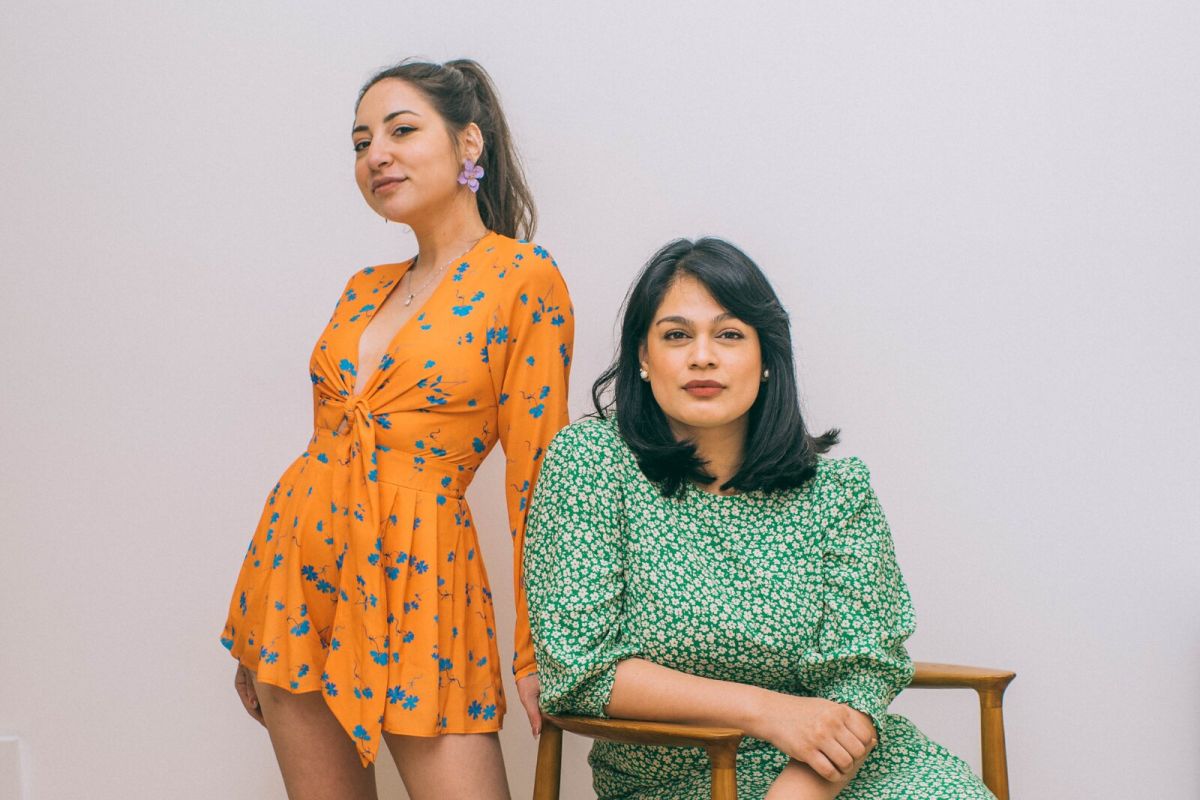 If you know me personally, you'll know that my career trajectory has taken me everywhere. When I say every where, I mean all over the world. I've been pretty private about it, and that was because I struggled a lot to find meaning and connection through each phase of my life. I don't take change lightly, and if there's something I'm bad at–it's adapting. But when I tell people the story of how I ended up where I am today, they often don't find the connection between each phase or chapter in my career history. With a birds-eye view, it does seem like a bizarre hand I was dealt. As I phased into my current chapter moving from London to Chicago, I worked with a mentor to help tell my story. The result proved that I was the best at explaining how to pivot in your career.
Without getting into extensive detail, my career took me from the public sector in Washington, DC to the oil and gas industry in London, UK. In between, there were side hustles here and there that I did either on the side or between major job transitions.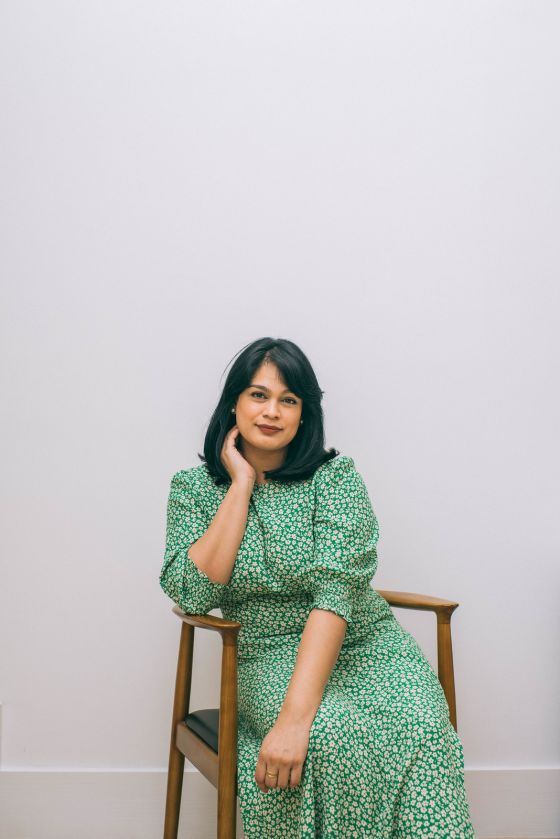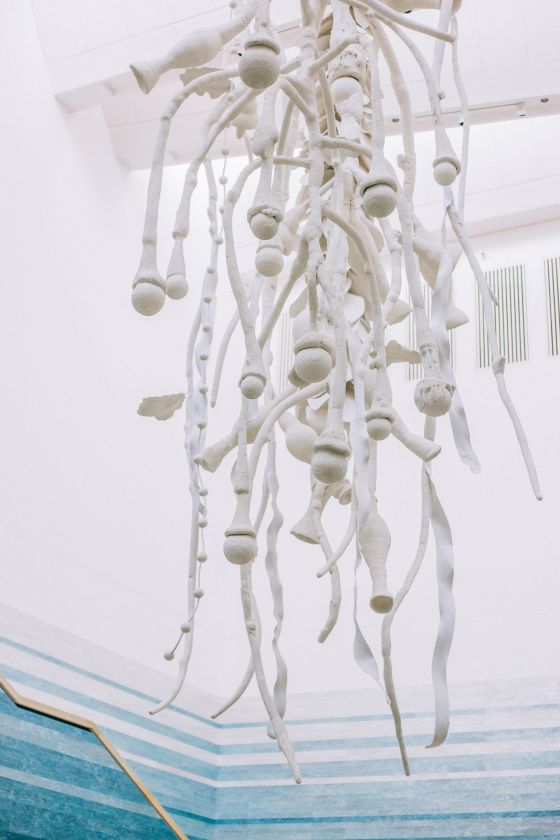 1. There's always something to learn from previous jobs
My first job out of university was a research position. The entire time I was there, I felt as if I was wasting my time at a place I didn't deserve, and it was holding me back from my dream job. Fast forward a couple of years when I was in graduate school. A lot of the subject matter I researched and analyzed in the initial job was relevant to the material of one of the guest lectures at St. Andrews. I was able to engage in a theoretical debate and conversation that impressed the lecturer and later landed me a job in London that was more in my field of study and what I wanted to do at the time.
My job today is different from what I imagined myself to be. Honestly, it most likely had to do with the fact that I encountered various skills, responsibilities, and concepts that piqued my interest and curiosity. When I first entered the workforce at the ripe age of 21, I came from limited experiences and often thought about how to pivot in my career–so it only made sense that I refined my career ambitions as I discovered more.
2. Make a list of soft and hard skills you honed along the way
To go off of what I was saying above–sometimes a visual is easier. When I was trying to figure out what I wanted to do after moving back to America, I knew I had a wide range of skills that didn't make sense for any single field or industry. Piecing together a story to brand myself and make myself appealing to possible employers or prospective clients felt daunting. It wasn't until I put together a spreadsheet of my various jobs (even the summer jobs) and the hard and soft skills associated with them that I understood what I could do, and it might be part of the process to help you pivot in your career.
3. Search for the underlying theme
There's something that makes us attractive to certain companies and specific jobs. For me, I can combine theoretical thinking with a quantitative skillset. This was particularly interesting for certain companies and departments within those. Since I identified that–I tried to associate this theme through my career trajectory, which helps make pivoting in your career feel seamless.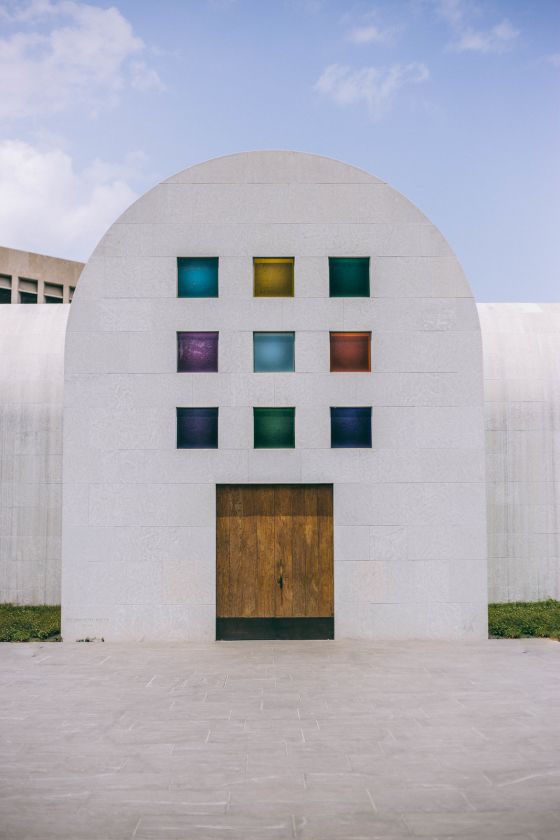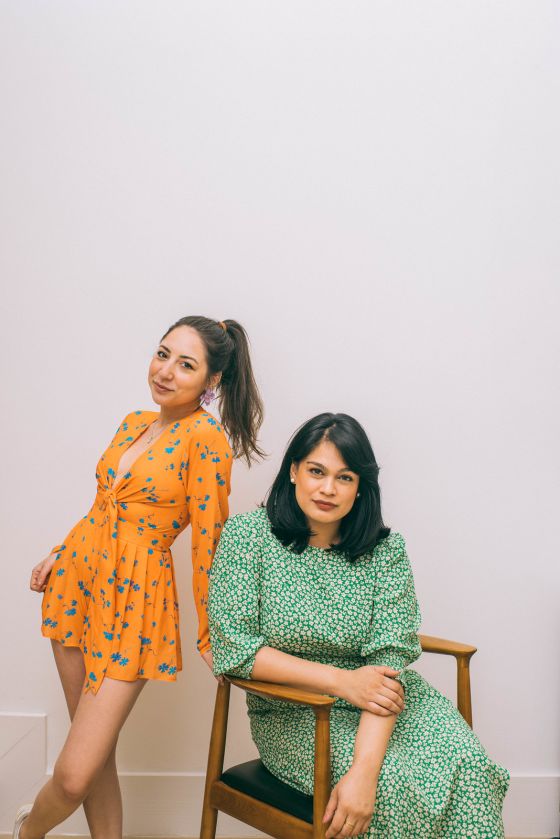 4. Your past makes you unique
If you are on your way to pivot in your career, you probably assume your previous experiences invalid. A couple of people I spoke to who were trying to get into a new industry or field had a hard time seeing past where they currently are and where they want to be. From my experience, having vast or different experiences make you unique. As mentioned above, find the hard and soft skills from your previous jobs or education/training and apply it to what you are transitioning into now. Your past, even if different, makes you memorable in an interview!
5. Reach out to your connections
It's always important to keep up with your professional network, but when you're pivoting in your career it is still worth doing no matter who you know. My professional contacts are either in different industries or entirely different countries, yet moving back to America with their help made my next career move simple. I was surprised by how quickly people connected with me to learn more about my new chapter in Chicago and then introduce me to relevant people!
6. Welcome and embrace change
Finally, the one thing you have to do and is easier said than done when you pivot in your career is to embrace change. You have to understand that when welcoming change, you'll have to go through a couple of obstacles, will have to put in the work, and may even run into deadends. It's worth the effort, and it always works out. Focus on cultivating a productive mindset, assessing your goals, and stop comparing yourself to others.