It's easy for me to say that renting a flat in Mexico City's most luxurious neighborhood's Roma for a little over a month just to experience the gastronomy of Central America's most buzzing city was one of the best decisions I ever made. It's true, the Mexico City's food and drinks scene is what drove me there and you bet I went with a long list of things I wanted to eat, taste, smell, and see. Just like any city, the diversity of cultures and communities offer so much–but I put together this list of what to eat and drink in Mexico City to stay true to what the city and the region truly offers and is known for.
Before we dive into what to eat and drink in Mexico City, it's important to note that the city itself had significant influence from various settlers–as noted in my tour of the historic center. So it shouldn't be surprising to see so much nuance in styles and techniques of food, but also the similarities to other cultures.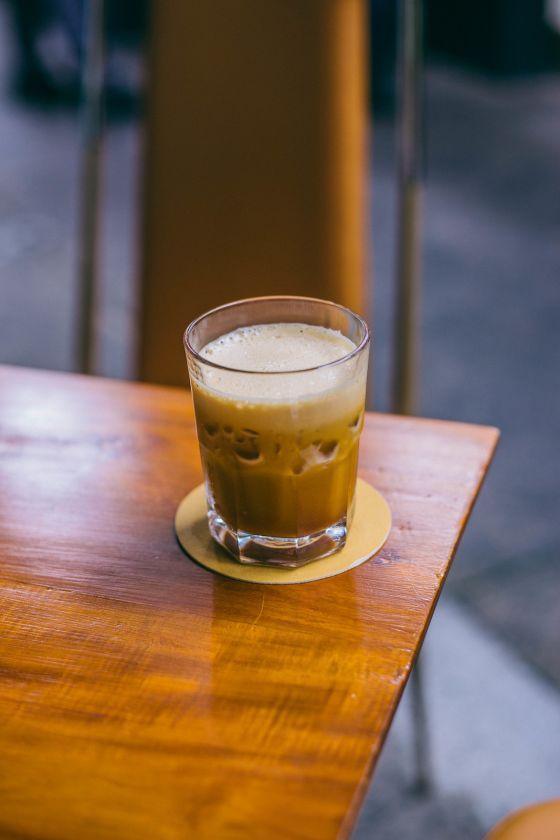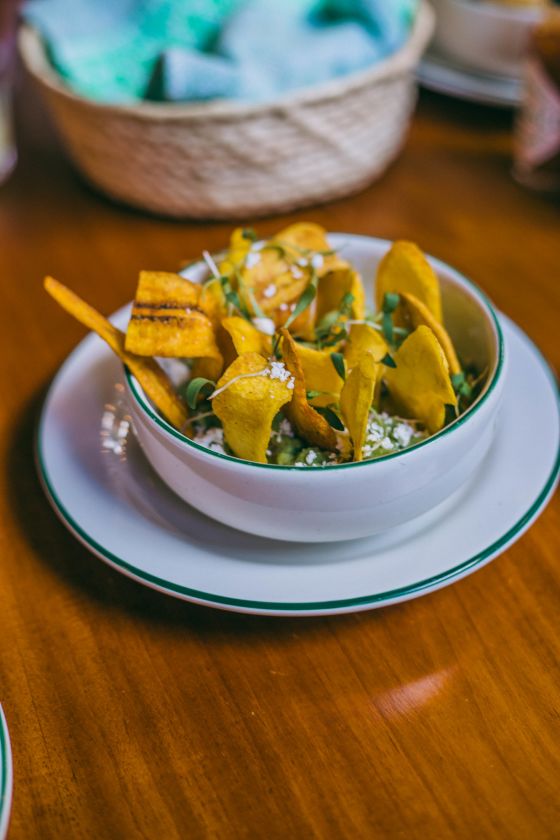 What to Drink in Mexico City
It's very easy to know what to drink in Mexico City because most restaurants and bars offer the same list and you'll find that most people gravitate towards the same handful of drinks. There's plenty of offerings for what to drink in Mexico City, but here's what I stuck to.
Mezcal
You may have heard of Mezcal as it's gaining popularity in the United States. It's a a distilled alcoholic beverage made from any type of agave. It's made by cooking the agave inside an underground pit that's lined with a combination of volcanic rocks, wood, and charcoal giving its smokiness.
My favorite place to try different types of mezcals and mezcal cocktails was Chef Enrique Olvera's Tucuchi–famous for agave spirits and serves a wide range of mezcals and other rare agave spirits like sotol. The cocktail selection is also impressive and pairs well with the vegetarian and pescatarian Oaxacan cuisine.
Agua de Jamaica
It's true when they say that you can experience all four seasons in one day in Mexico City. Warm, sunny, and humid afternoons meant I often founding myself searching for refreshing drinks. Agua frescas were my go-to and Agua de Jamaica, or hibiscus water, often did the trick. It's sweet, tart, and tangy and I often paired it with fresh ginger or had it mixed with lemonade.
Michelada
A beer cocktail that all my friends and I reached for no matter the occasion. Before you scroll on, you haven't tried these micheladas. If you're confused as to what to drink in Mexico City, then their take on a regular michelada is the way to go. It's essentially plenty of fresh lime juice and lots of coarse salt with a local beer of your choice poured on top–my preference was a Pacifico Clara. It tastes like an extra loaded Corona right on the beach. You're probably thinking a michelada has tomato juice, and yes it does so you'll have to clarify if you want that one.
Horchata
Definitely my favorite drink when I'm craving some sweet like dessert. Horchata is a popular Mexican sweet rice milk beverage flavored with cinnamon and sugar and it has to be on your list of what to drink in Mexico City because it's nothing but delicious. Everyone has their own way of making it, so you'll taste some variations of it. I liked mine a little nutty and on occasion with a little rum.
Traditional Things to Eat in Mexico City
Chicharrónes are fried pork belly or rind and often served alongside guacamole as a chip. They're salty, have the best crunch, and can be found on any menu or streetside vendor.
Frutas en tacha is one of the best things to in Mexico City. It's candied pumpkin or other gourd and is served during the winter.
Tlacoyos was one of my favorite things to eat in Mexico City for lunch! They are thick, oval-shaped corn tortillas, cooked on a griddle, filled with beans and cheese.
Barbacoa is one of those dishes that is claimed to have been invented by the Aztec's, but lots of history claims its roots in the Caribbean. It doesn't matter because the barbacoa scene in Mexico City is chef's kiss and should not be missed!
Esquites are hard to miss and the best 5pm snack with a cold beer. The Mexican street style corn salad is spicy, sweet, tangy, and salty and many street vendors will make it exactly how you'd like!
Chapulines can be intimidating, but don't fret! Crickets are a great source of protein and are often cooked into dishes. Ticuchi serves up a gorgeous sauce with pureed chapulines alongside a chunky guacamole.
Taquerias in Mexico City
This list does not do the true taqueria scene justice. Not matter what your plans are for things to eat in Mexico City, you'll always never be failed by taquerias sprinkled around the city. Here were a few that I frequented to.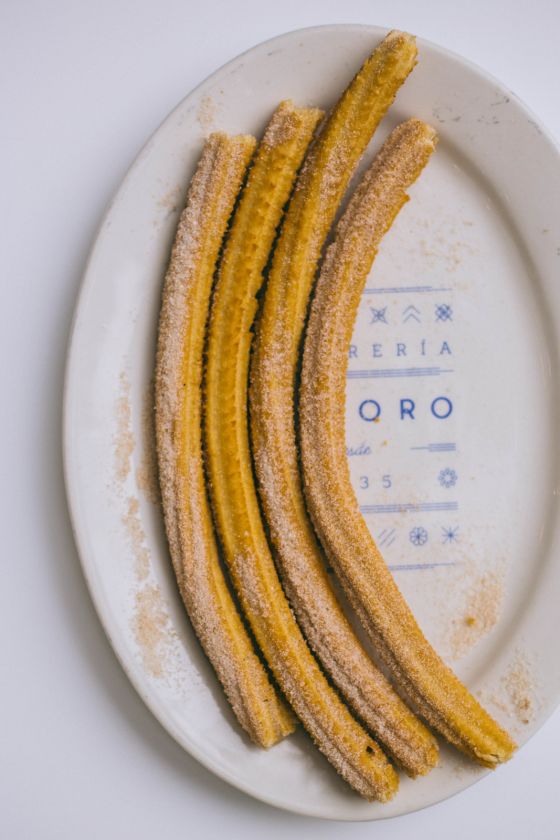 Unique Culinary Experiences in Mexico City
There are plenty of incredible restaurants popping up in Mexico City that adds to the diverse and dynamic culinary experiences in Mexico City. These were just a few of my highlights, but I'm sure there are plenty I'm missing.
I will say that this isn't the exhaustive list of things to eat and drink in Mexico City, but it includes most of my highlights. What what you add to the list or what would you like to try? I could easily go for a guava pastry from Rosetta right about now.