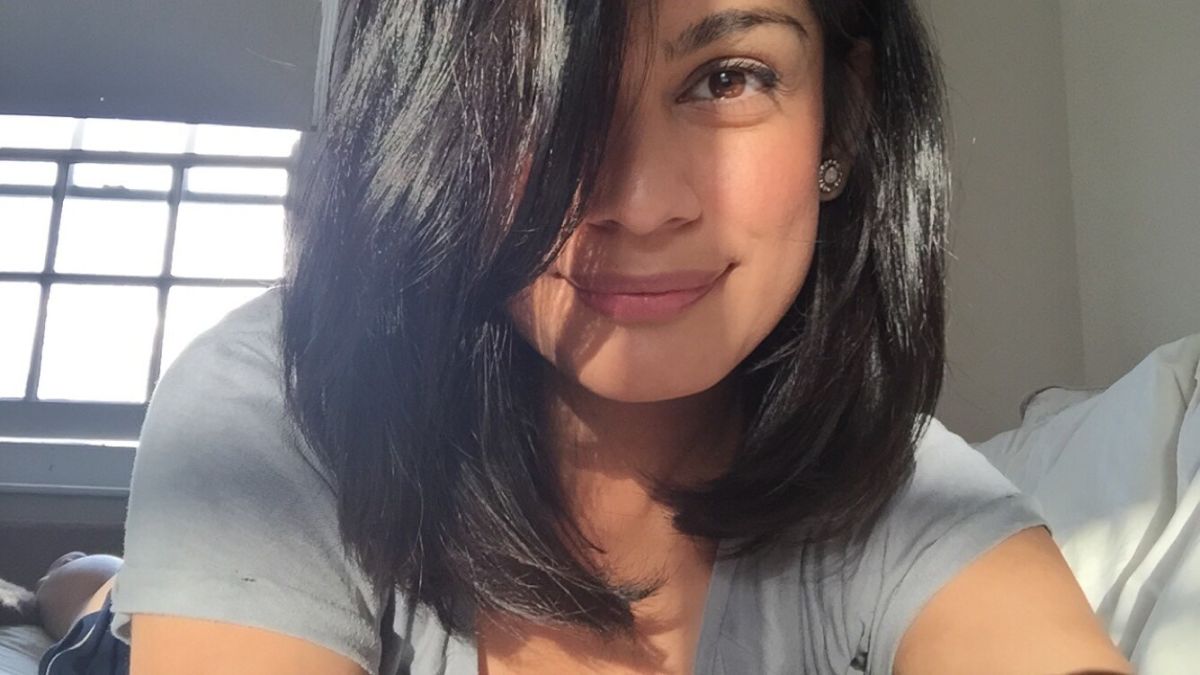 Indulging your skin
Now with summer trailing behind us it almost seems as if I'm in a perpetual state of a "hangover." Not in the sense that I've been drinking all day. I'm just a bit exhausted and my skin's fatique dramatically shows. This summer I maximized my time outdoors through walks, rooftop drinks, outdoor cafes and lots of activities under the sun. A bit exhausting, but I don't regret a single bit of it. My skin though took a hit and has needed a little TLC. Over the last several months, I've slathered on some SPF, but I honestly didn't do much else. Is your skin experiencing a bit of dullness after the summer's activities? Then it might be time to do a citrus brightening mask! It's a simple little recipe you can put together with some ingredients you find on the shelves and would definitely eat.
This citrus brightening mask is inspired by ancient Indian practices and it continues to be a major influence on skincare principles and rituals in India today. For me, this mask not only helps eradicate any sun damage, but also brings out a natural glow. Hope it does the same for you!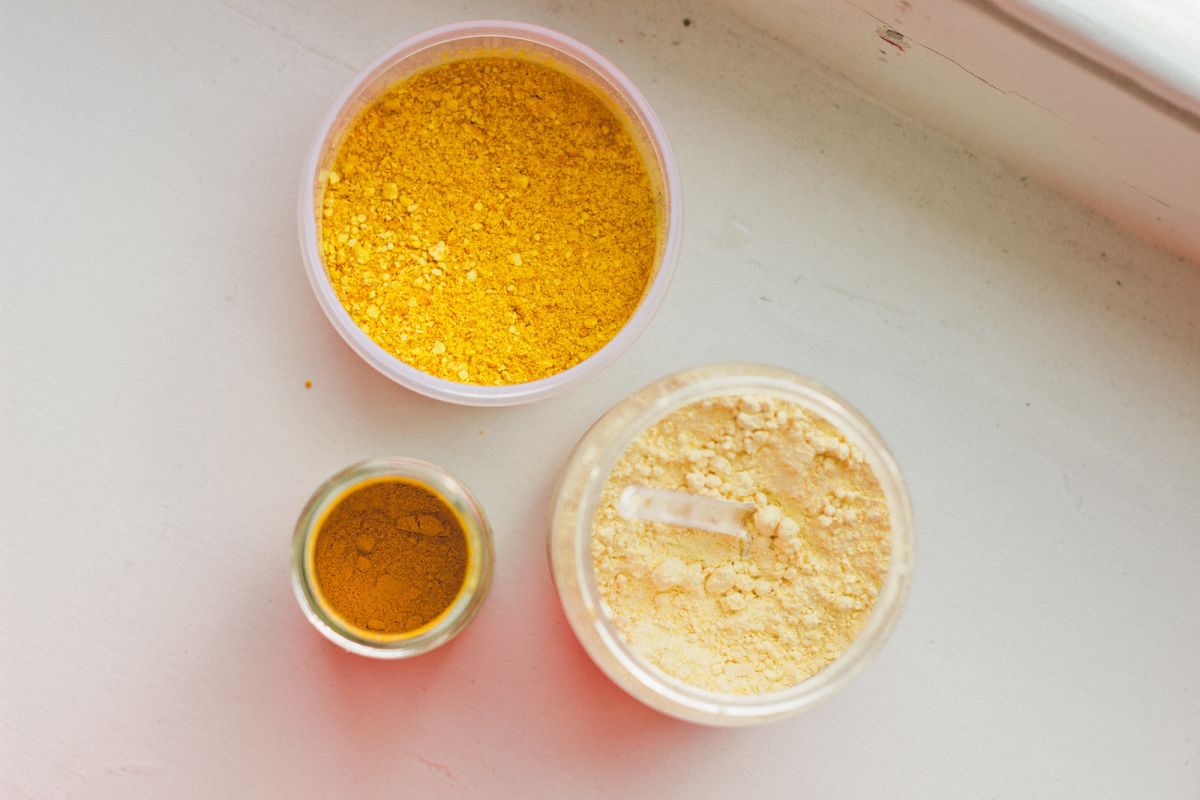 The Main Ingredients
Orange Peel is found in so many skincare products. The nautural ingredient makes a great addition to cleansers, astringents, scrubs, moisturizers, and toners because it helps with pigmentation!
Chickpea Flour or gram flour is high in zinc, which is a property that helps fight acne.
Turmeric includes a chemical compound called curcumin that has proven to decrease UV damage as it's a natural antioxidant.
Full-Fat Milk is a protein that moisturizes and soothes your skin as it removes dead skin cells.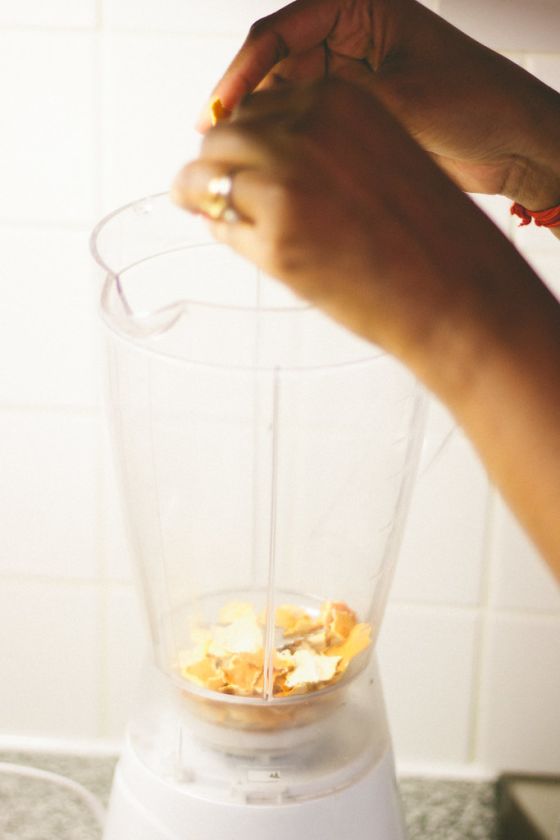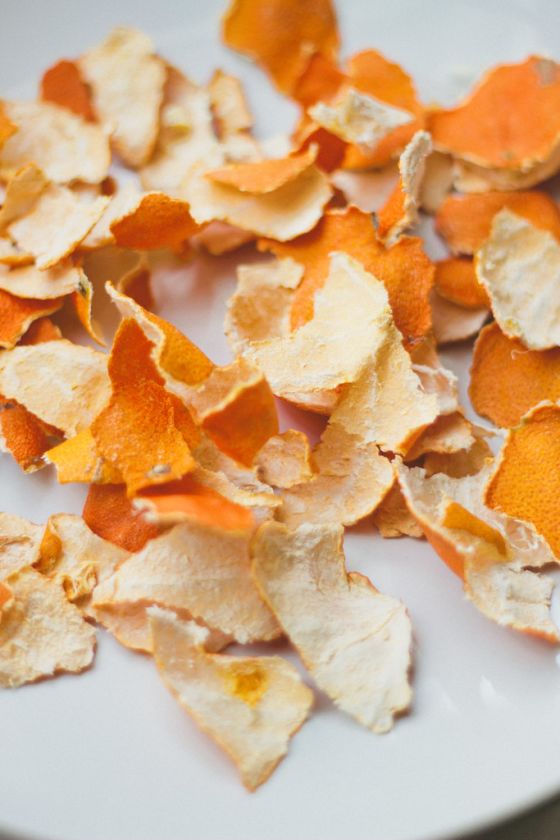 ---
method
Dry the orange or citrus peel out in the sun for a few days. Blend into a rough powder. The bits will make it a natural exfoliant.
In a small bowl, combine the dry ingredients and stir. Add in the liquid one tablespoon at a time and continue stirring. It should be a paste-like consistency.
Note 1: Clementine peel will dry quicker as it is thinner than an orange peel.
Note 2: Orange peel powder can also be used, but the paste will turn out a lot smoother.
Note 3: Water can be used in place of milk.
Note 4: Use the cleanest and purest ingredients. I aim to get organic ingredients in this case.
For application, apply the paste all over your clean face and neck and leave on for 15 minutes. Wash off with lukewarm water and then follow up with your favorite moisturizer.