A bit of self-care
In the last few years, I've become a bit of a beauty and skincare junkie. I wouldn't say I'm amazing at makeup, but I do care about having a flawless finish and a natural forever glow. I've been following Geri Hirsch and her blog Because I'm Addicted for a long time now and was immediately inspired by her balance and lifestyle. One thing I noticed was that she always looked happy and healthy. Those may be buzz words, but she does embrace them. Along with reading Geri's blog, I've started putting a lot of effort in my self-care routine. I tried and tested beauty routines and even adapted based on the environment I was in or the situation I was going through. Here are a few beauty habits to adopt this year that will help you end 2019 beautifully.
Favorite Beauty Products from Geri Hirsh
MAMA STONE • One of my favorite newer products is the all natural moisturizing "body stone" from Kate McLeod. It's made of cocoa butter, sweet almond oil, apricot kernel oil, avocado oil, fractionated coconut oil, and argan oil and all you do is simply rub the stone over your body and it melts on contact leaving your skin incredibly nourished. It's a dream if you're pressed for time but don't want to forfeit the benefits of using a daily oil all over your body.
JUICE BEAUTY EXFOLIATOR SPRAY • I genuinely don't understand how this product isn't on every single women's shelf - and/or always sold out - as it's one of the best I've ever used. Infused with fruit stem cells, after a few spritz's and some gentle exfoliating in circular motions, the amount of dead skin that falls off of your face is mind blowing. After using this products, my skin looks and feels younger, fresher and more awake.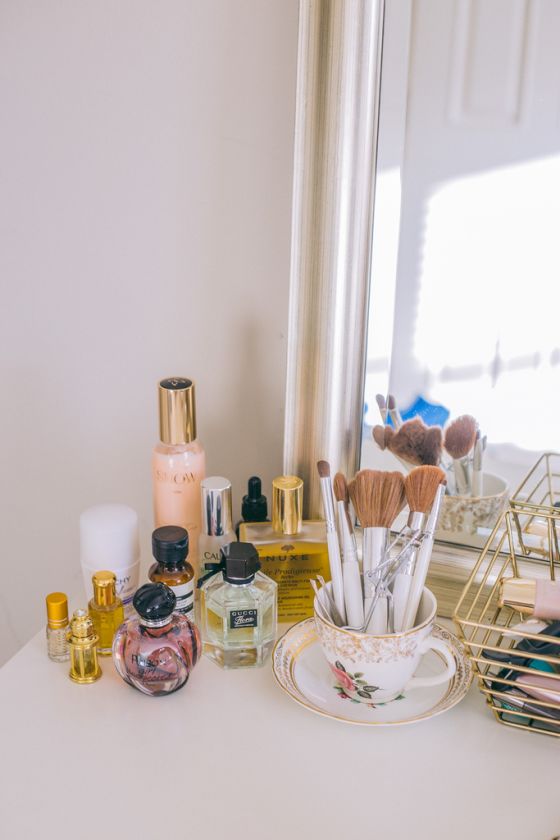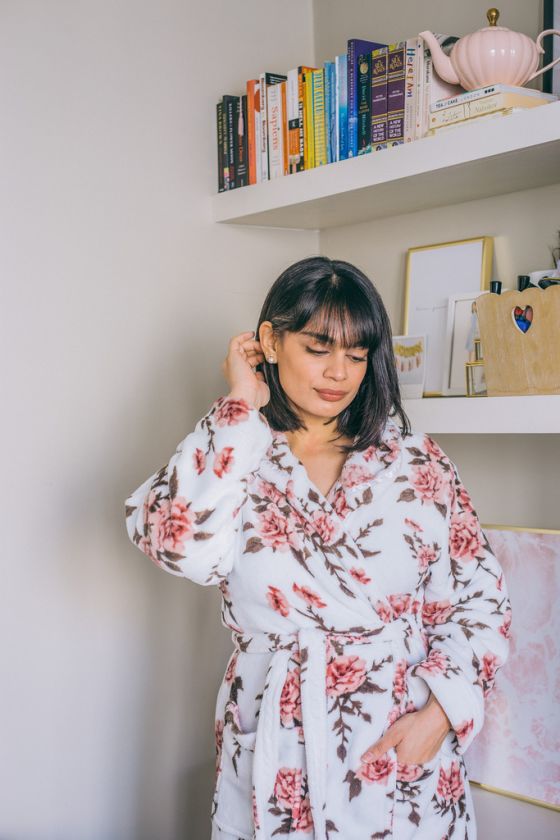 Customize my Skincare
As you know, I have incorporated Swiss line Cosmetics products into my beauty habits and routine. I've shared why it's my favorite Swiss skincare brand. Swiss line came out with a serum and set of boosters in the Cell Shock Age Intelligence range to help customize my skincare. It's science-led formulas helps target any of your skin concerns. All you have to do is add a bit of the recovery serum to the palm of your hand mixed in with one of the boosters. I personally love the Perfection Booster for mornings when I apply makeup and the Radiance Booster before bed so I wake up with a bright face!
Face Rolling
Did you see the social media beauty trend that took over Instagram feeds? When face rollers first came out, I was a bit skeptical. It seemed that everyone was receiving these rose quartz face rollers. The fad stuck and it became attainable to have a roller and they actually worked! I was still skeptical, but then came across FaceGym on Instagram and saw the benefits! Also, face rolling gets your blood circulating in the morning and it really is the best way to start the day. I didn't mean to bust a rhyme, but it's one of the best beauty habits to adopt!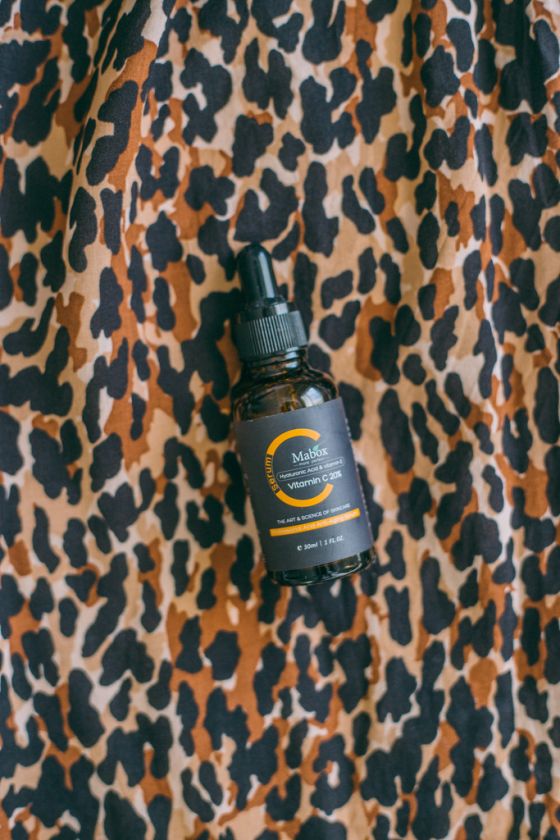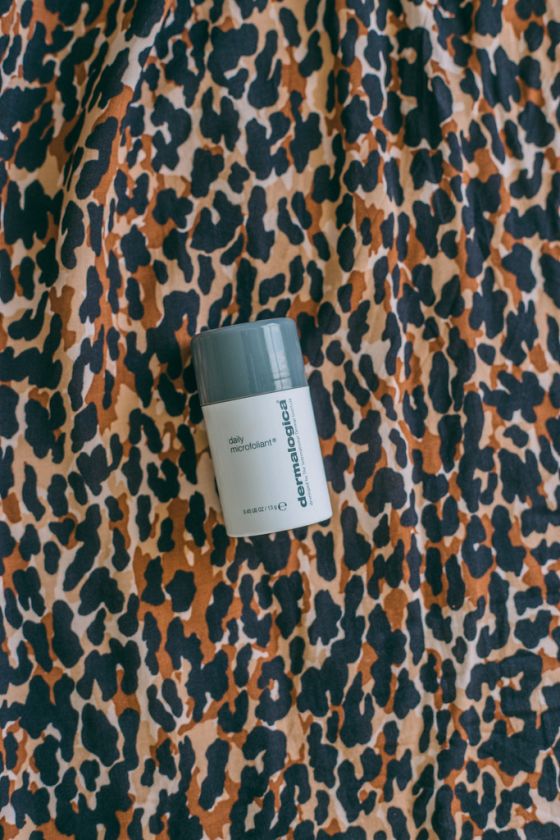 Vitamin C drops
Speaking of radiance, I started incorporating Vitamin C drops into my skincare in the evenings. I sort of eased into it as I've heard people say it's a very intense or active product. I have never looked back, my friends. I shared a few photos on Instagram stories in autumn when I first started and I can't believe how much my face has changed! I've been using Mabox's Vitamin C serum, but am open to trying any other you suggest. I think you might have to speak to a dermatologist before starting Vitamin C because it is a highly concentrated product and can cause inflammation.
Exfoliate
Did you know exfoliating encourages skin cell renewal and allows your skin to create a more permeable barrier so your toners and moisturizers work? I literally thought it was just a deeper clean. The last few months, I've been trying to use natural deodorant more and found myself exfoliating my underarms to help purge and clear out my pores. Dermalogica Microfoliant is a product that is made up of big grains and is gentle enough to exfoliate all over your body. Since I started exfoliating weekly, I've noticed my skin feeling and looking stronger and healthier!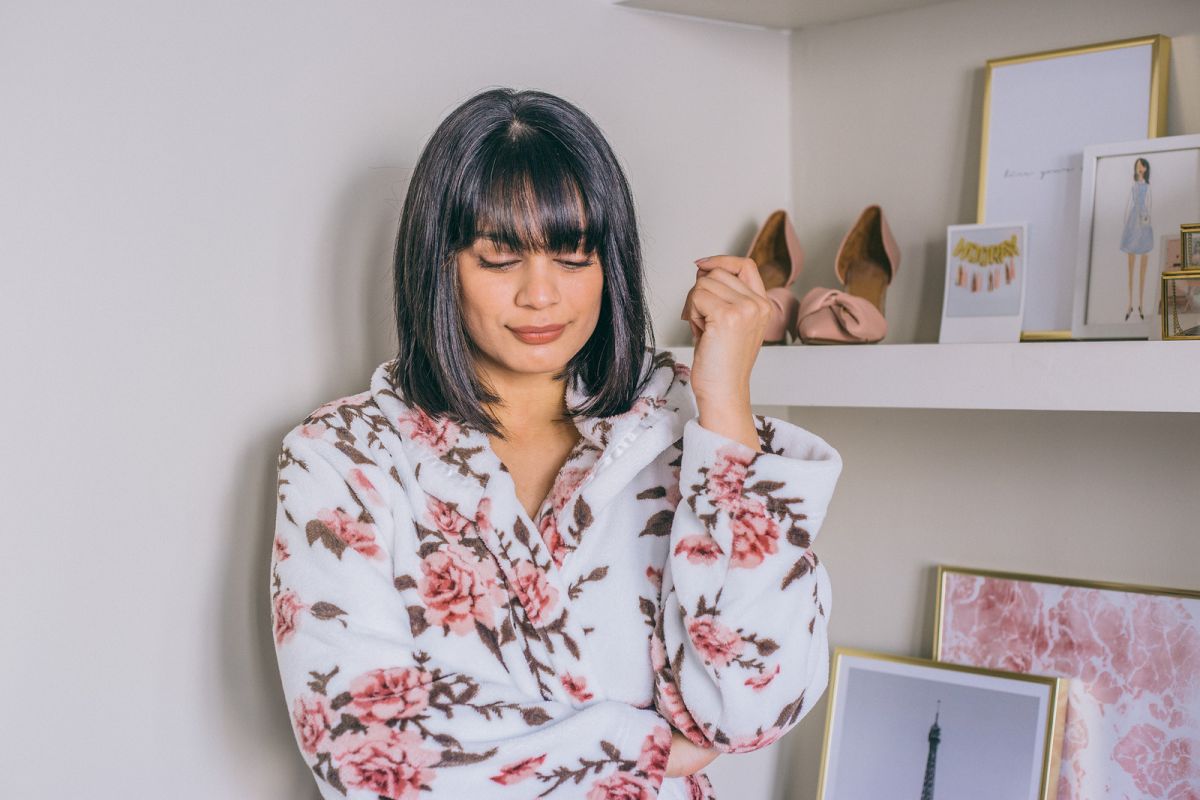 Visit a Dermatologist
This is the holy grail of beauty habits. I never went to a dermatologist until I went through some really tough hormonal changes and acne after graduating from St. Andrews. I was struggling so much with keeping my skin in check and decided to meet with a dermatologist. Immediately I learnt that face swipes are the devil, alcohol filled skincare products are only a quick fix, and diet was a big source of skin health. We worked together to come up with a very natural treatment and plan and now I feel like I know my skin and body more than ever before! Making an appointment even for every few years is a good way to staying connected to your body.
Drink More Water
When it comes to beauty habits, we usually think products. Surprisingly enough, our diet plays a major role in basically everything. It's true when they say, you are what you eat. I'm doing a water challenge this month and saw a difference in my bloat and the brightness of my skin in just a week! Hydrated skin even feels better! I've been using The Water app to track my intake!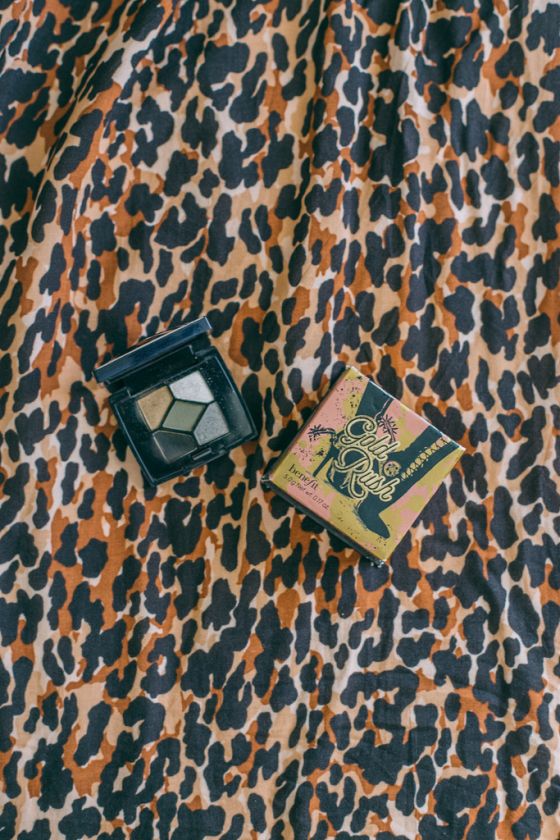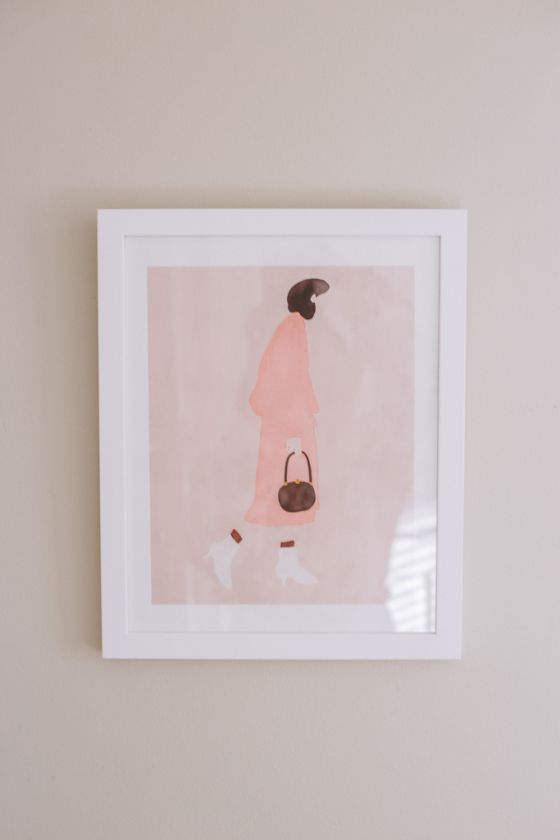 Ditch the Eyeliner
When I first moved to London, I barely wore make up. I used chapstick (the cherry flavor) to stain my lips and did a swipe of mascara. The more I assimilated, the more I played around with make up. I had fallen in love with the cat eye and often did it. The trend now is to own a fresh, glowy look and with that comes bigger and brighter eyes. I ditched the eyeliner and just lined my lids with a dark or warm shadow. I love to do for a deep aubergine for evenings and a matte bronze for the day along with an extra swipe of mascara.
Continuously Edit
It's easy to pick up skincare and beauty products throughout the year, especially when they're one sale. I try to use a product up before buying a new one, but sometimes you still end up with a lot. Always check the expiry dates or look it up and continue to edit your collection so you're not using old product. It can seriously damage your skin. It's a beauty habit everyone should try to incorporate!
Anyways, what are your beauty habits of 2019?!