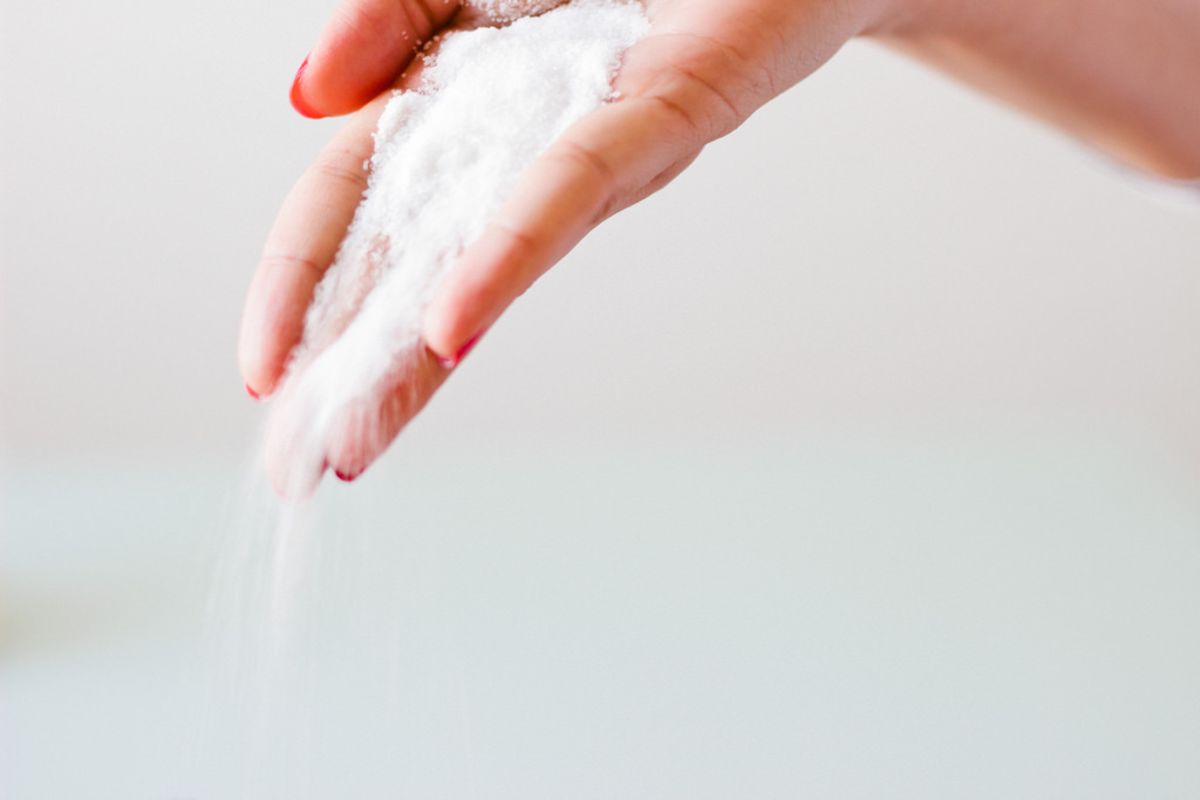 about 12 months
It is winter and the streets were vacant. Completely vacant as people tend to go home. London doesn't really seem like it is a home to any single person. The residents of my complex, the streets of Oxford Circus and the public parks that are usually adorned with people were bare. One of my flatmates and I, both expats, were sitting at home. I was tending to my own business and calling friends in America who were making their ways to visit their families across states and across the nation. I wasn't fortunate enough to see mine over the holidays, but I didn't mind as I was with them just the week prior sipping wine under the California sun. My flatmate was invited to one of her friend's homes. A friend, like her, hails from India. To her, that was the closest to family. Though this narrative seems to go in the direction of relationships, but really it is about solitude.
solitude n. the state of being alone
As she left: the door shut, the latch clicked and it was precisely at that moment I realized I had not really been "alone" for about 12 months. We are constantly surrounded by people when you live in a city. On the tube, walking to a client's, even in my flat that I share with 2 others. That feeling of solitude almost felt as if a heavy weight was lifted from my shoulders. I didn't realize I was constantly switched on until my shoulders fell, temples relaxed and that subtle view of your chest exhaling is when you notice that you really needed it. The serenity is absolutely important and something I'm now growing to understand and become more fond of it. My flat has been off-and-on empty as all our schedules seem to clash these days leaving us, albeit the one weekday dinner we have together. I decided to take those moments of solitude and invest in myself and make a sugar scrub!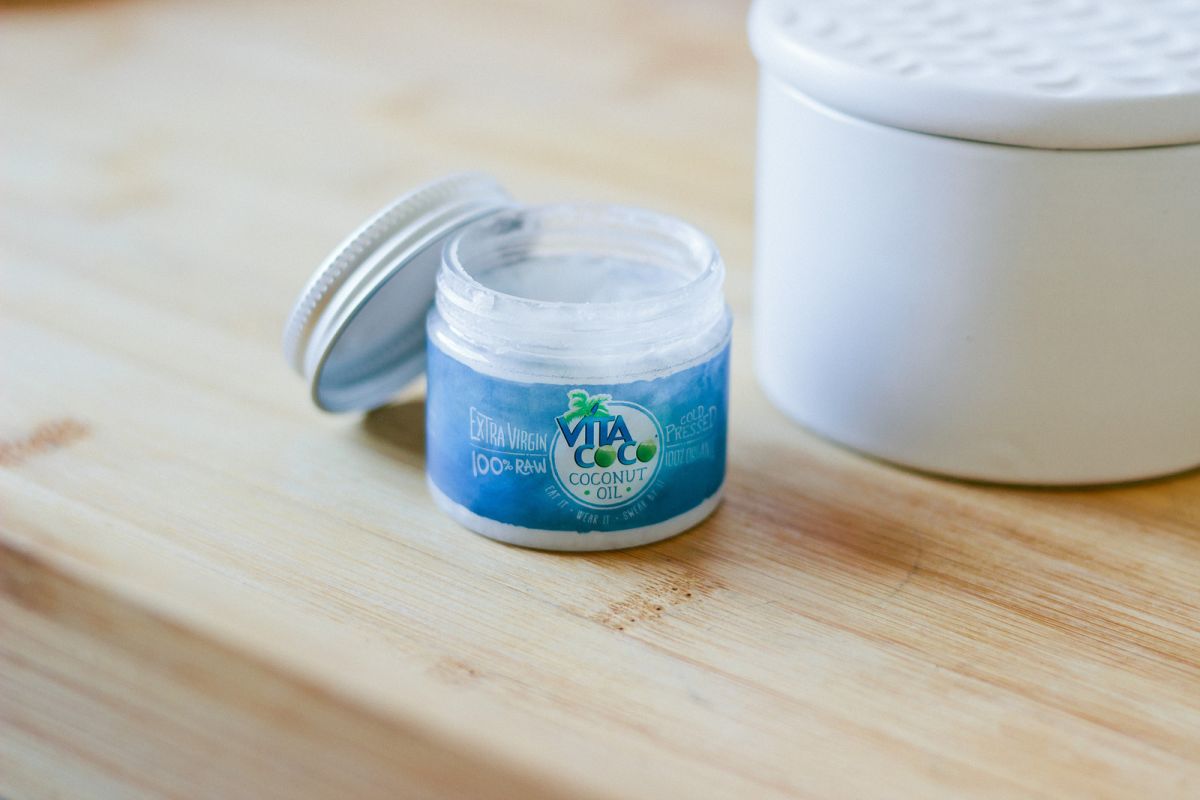 relaxing sugar scrub
This essential oil sugar scrub is made up of equal parts sweet orange and vanilla, a touch of cedar wood and comprised of a whole lot of beauty. All vital ingredients for comfort, soothing and uplifting.
4 drops vanilla essential oil
4 drops sweet orange essential oil
2 drop cedar wood essential oil
1/4 cup coconut oil
2 cups sugar
Combine all the ingredients so it looks like bits of crunchy snow. Place in a bottle and use as you wish. It is the perfect pamper product to lightly rub all over your body and soak in a warm bath. It's cleansing from the cedar wood, refreshing from the sweet orange and calming from the vanilla.
what to use it for
I like to use this sugar scrub all over my body right before getting into a warm bath with some essential oils, on my lips to gently exfoliate, and all over my hands when I'm giving myself a manicure.