a bit of a disclaimer
Many of you already know that I'm a morning person. The actual business hours are much too cluttered and the work can be a bit overwhelming so I thought I'd share my favorite productivity apps. My mornings are extremely productive and usually get me sorted for the busy day ahead. These productivity apps make planning and pre-planning for the day that much easier. They also keep me motivated to ensure I'm getting through my tasks efficiently. I want to share my favorite productivity apps that make working days that much easier. Please leave your favorite productivity apps in the comments!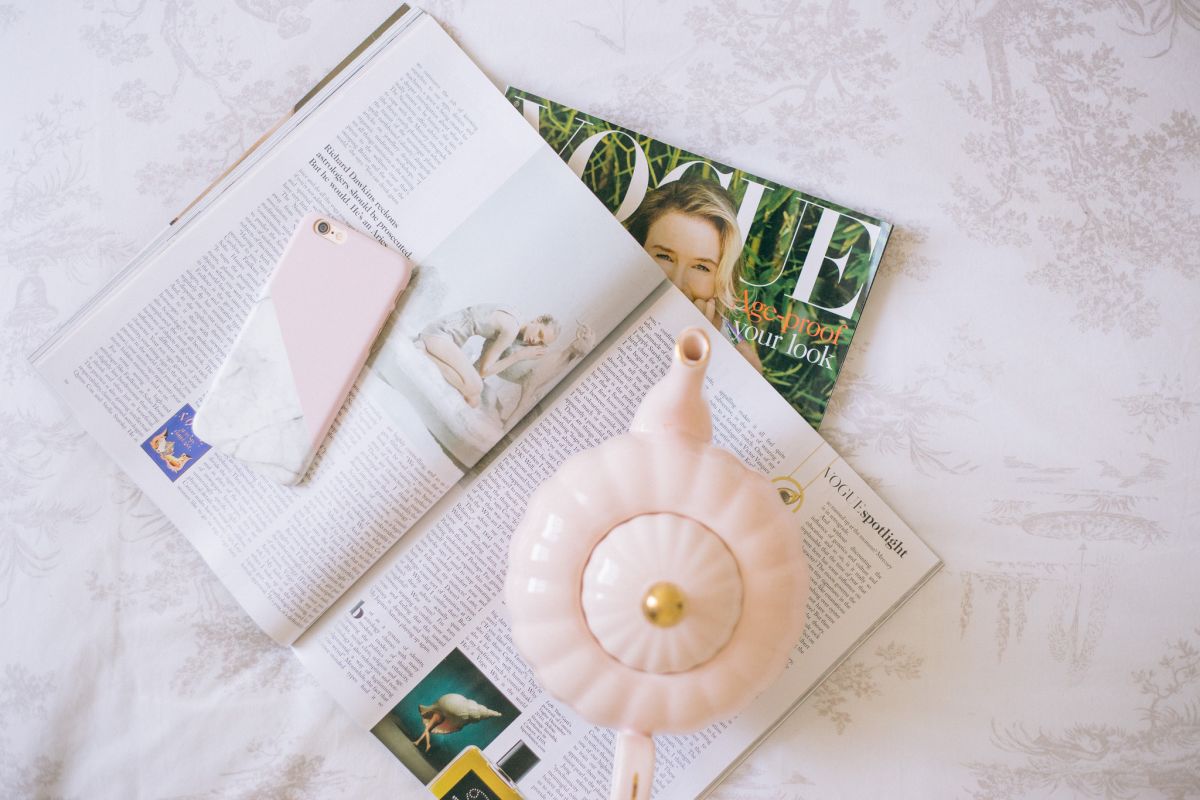 It was when I was stopped at Heathrow on my way back to London, stopped and harassed that I decided to make the move from a physical agenda to a digital calendar. Border control decided to pick apart my entire life and it was the end of that. I understand crossing vague and questionable borders shouldn't be a casual hobby of someone's, but asking about the importance of my menstrual period dates isn't either. iCal sorts out my editorial calendar, consult meetings, blog events and personal dates too. It's all color coordinated and syncs with my phone and every other application easily. I can add task reminders, alarms, and even upload documents to each task and event. I've shared my calendar blocking strategy and technique here.
Making lists should be an olympic sport and I would be there (representing the US, UK or India?) taking home the gold. It's the perfect way to organize thoughts, ideas and put together lists to share with the team. We have a workflow for the consultancy, but I use Evernote for the blog side to coordinate trips and collaborations. You can share them easily via email and send out links if need be.
We live in a generation where everyone is a mover and shaker in their own industry. I don't know about you, but I love when someone shares their producitivity hacks, morning routines, or steps to overcome challenges. Self-help books aren't the first thing I reach for since I use reading as a way of unwinding, but Scribd allows me to challenge that! Scirbd that "snapshots" of so many self-help books that let's you gain the key insights of the books you want to read in a matter of minutes. Under the same membership, you can also listen to audiobooks, read e-books, and subscribe to magazines. All in one place, simple, easy, and efficient. Subscribe for a FREE 2 months of Scribd here!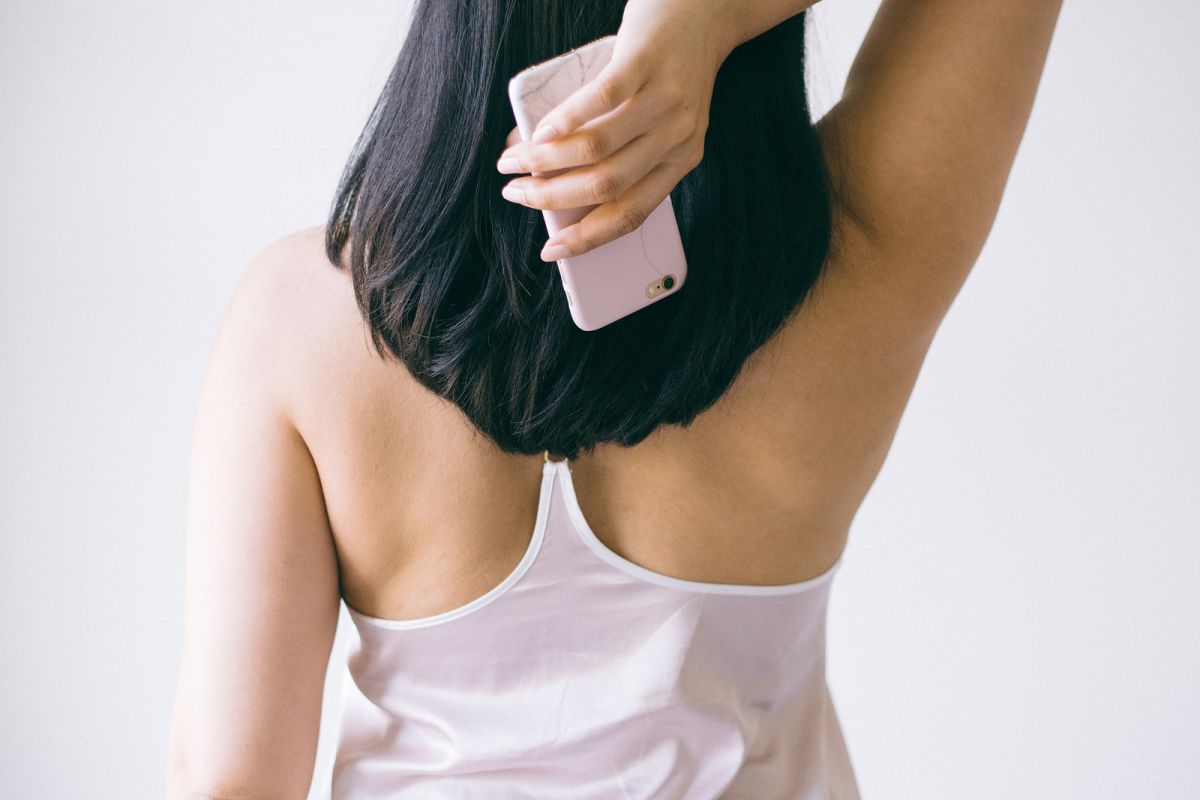 This is a bit different from the other productivity apps to be honest. Coffitivity was introduced to me back when I was in graduate school and it's the first thing I turn to when I sit at my desk first thing in the morning. It's an app that gives you white noise of a cafe, parisian bistro, a mess hall, the beaches of brazil, you name it. The white noise supposedly helps your productivity and the app basically wrote my MA dissertation for me. You can control the volume and include music with an added layer if you'd like.
When you've got a ton of different clients or projects going on, Trello allows you to organize tasks! You can set up boards, lists, and cards to prioritize your projects. It makes it so much easier to visualize what you need to get done, so you're not spending time deciphering a crazy to do list.
This is one I want to start using soon to see where my days are going and where I'm placing my effort. Hours is a time tracking app that allows you to see where you're spending time, invoice clients if you're on an hourly contract, visualize your input, and so much more! I think this is a very powerful productivity app that will help you do more for less.