Time well spent…
This past year I actually found myself being quite good with my holiday indulgences. I did treat myself to a mince pie for breakfast, hot chocolate on multiple nights and even kept a recreational bowl of festive chocolates in the living room. I was trying to live in the moment and I think I truly deserved it after a year of hard work, keeping up with my self-care routine and staying true to my diet and fitness goals. This past holiday season has also been the busiest I've experienced with lots of holiday parties on both weekdays and weeknights. Coming into 2019, I felt refreshed and happy after the last few months. I was, however, itching to bounce back. I've shared how I reset my routine, but thought it was very fitting for me to share how I detox after holidays now.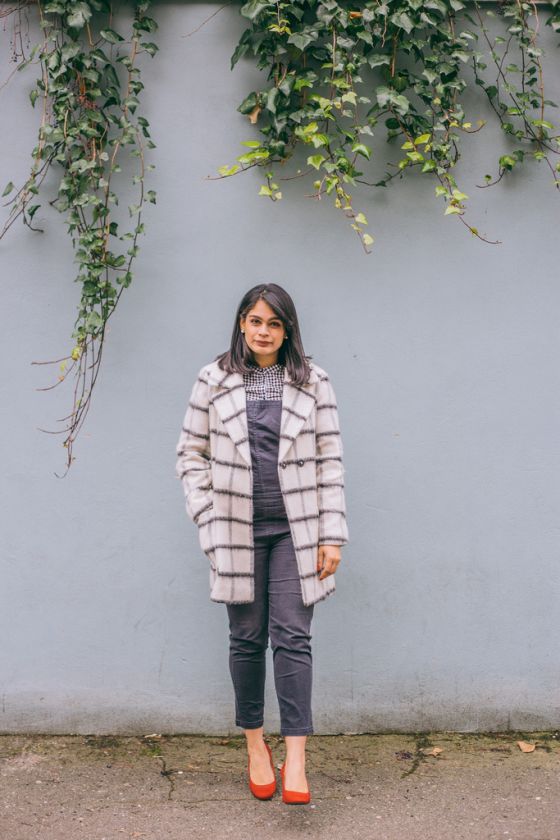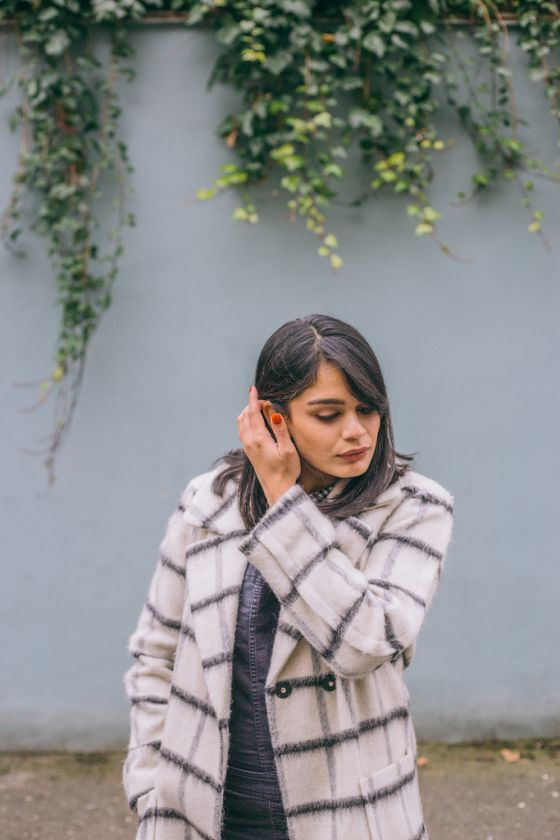 When to Detox After Holidays
From the festive season to even when you travel far corners of the world, you come back and realize quickly everything has fallen out of place. As I mentioned in my 2019 in words post, I want to start accepting that things can be uncontrollable at times and that's perfectly fine. I see a detox after holidays as a therapeutic journey in accepting that you have indulged and truly enjoyed. Make each slice of cake and glass of champagne purposeful and you're on the right mindset for your detox after holidays. Now that we're mentally prepared, it's time to dive in on how I detox after holidays!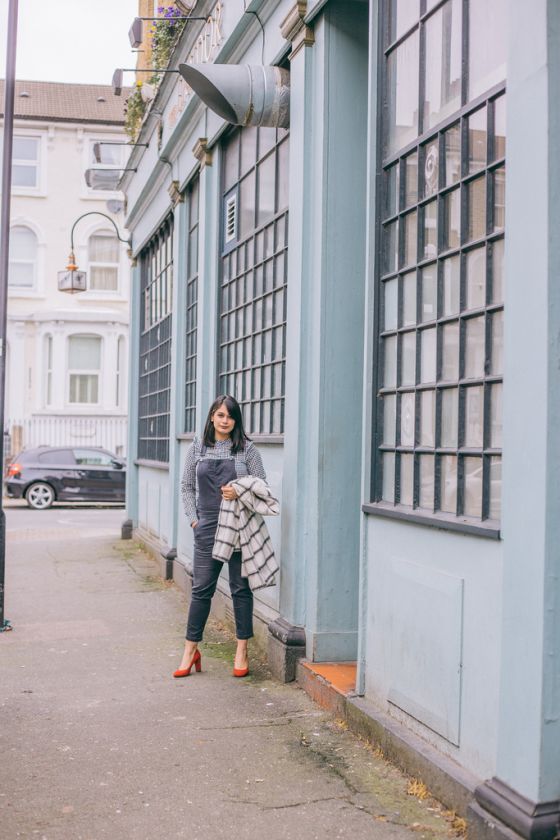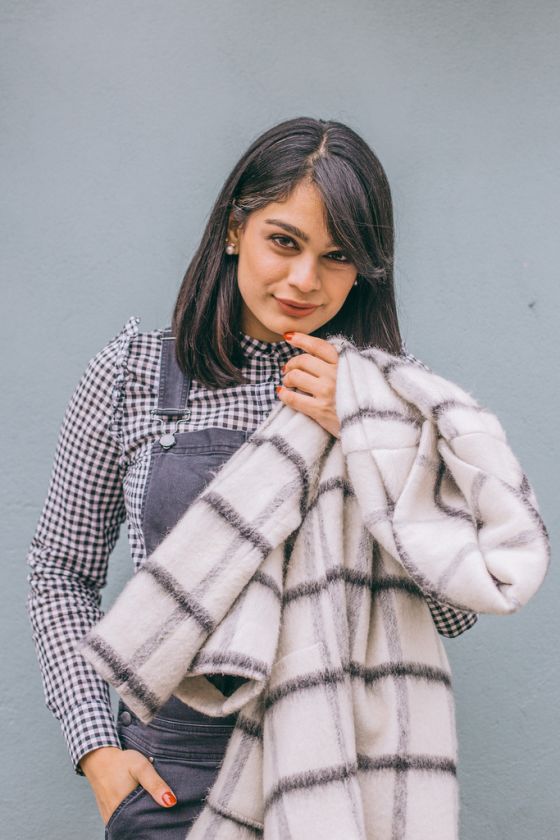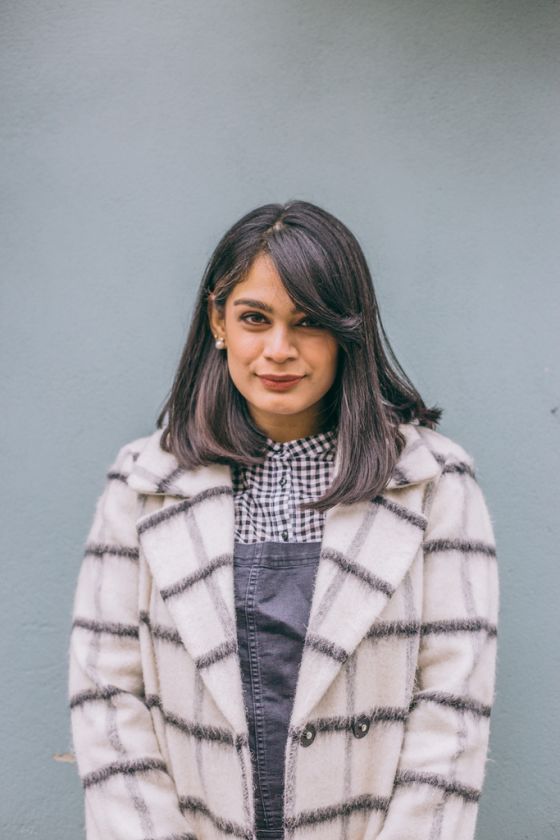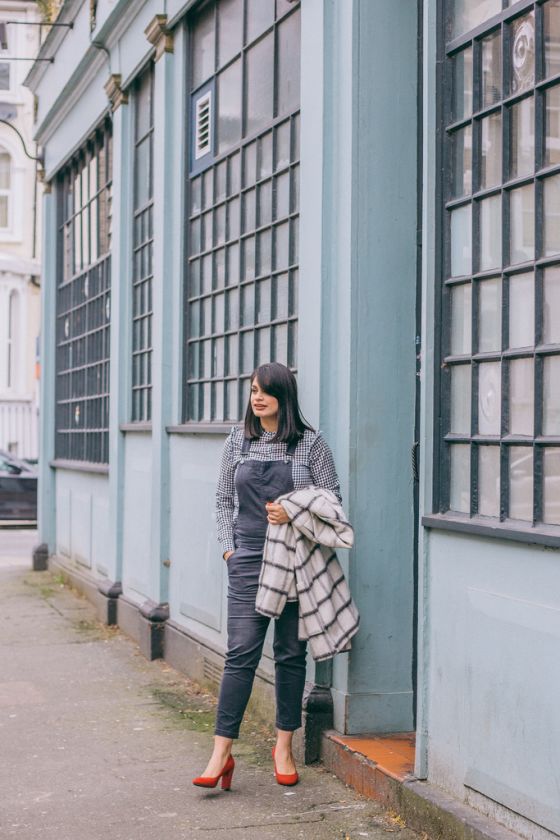 Choose to Stay In
One of the healthiest things you can do for your body is to rest it. I had a moment in 2017 where I was going out so much on the weekends that my body started to retaliate. Now I look for options to give myself some rest and sleep. To prevent myself from feeling the FOMO, I usually spend at least one full weekend a month at home just resting and practicing a bit of self-care with a bubble bath and a feel good movie. I also choose to host friends over for dinner rather than doing a big girls night on occasion. I love doing a one-pot meal like my Brazilian fish stew or sweet potato power salad depending on the season.
Remove Alcohol & Incorporate Healthy Breakfast
I guess this is a two-part tip. Christmas parties and holiday events bring on lots of drinking. I actually may only have one or two drinks per event, but at the end of the week, it will still accumulate to over 5 drinks that week. One thing I like to do when I detox after holidays is to cut down or cut out alcohol to give my liver a break and that also limits my sugar consumption. I incorporate a healthy breakfast in the morning. If you're not into my chia pudding option for breakfast then go for the tofu akuri! They're both vegan options full of nourishing elements. I find that starting my day with a strong breakfast guides me in the right direction for making smart self-caring decisions.
Challenge Myself to Workout
One of the most difficult things I tried to do in 2018 was to try and find unique ways to stay active and fit. I decided that I didn't need a gym membership, but that was probably the worst decision ever. I ended up gaining weight and putting my body through a lot of fatigue. I ended up signing up to a gym in London that offers free classes and lots of one-on-one attention. More importantly, they have classes for everyone! I'm not your yoga and spinning girl, but more into the competitive and high intensity interval training. Since October, I've been challenging myself to go to three classes a week and continue to challenge myself as I detox after holidays.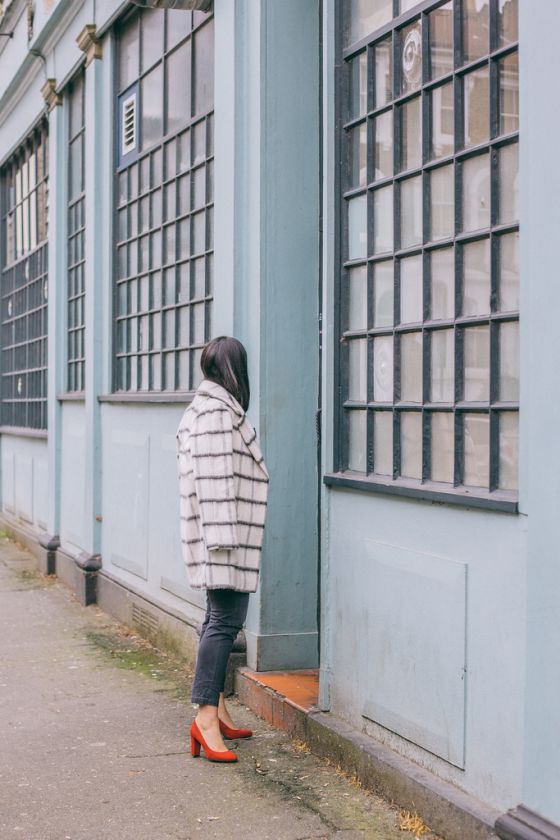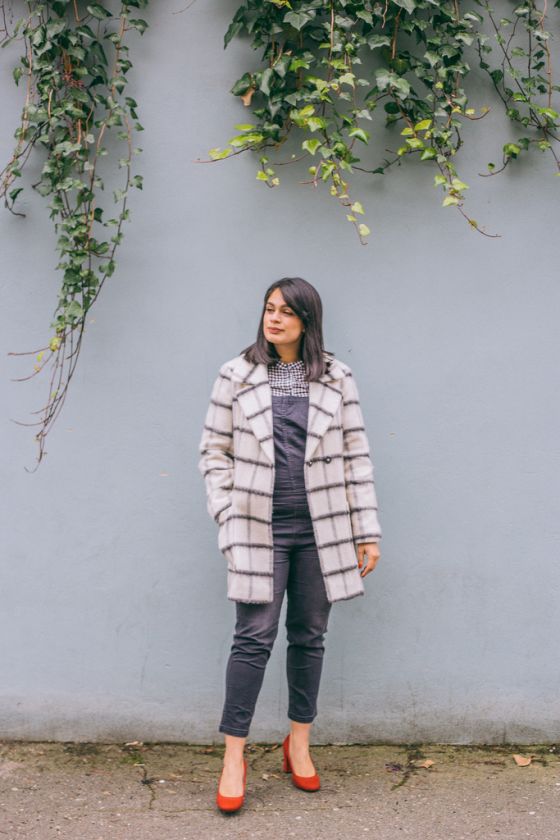 Have a Quality Sleep
Or have more than just a quality sleep! It's crazy how much you can gain from quality rest! Sleep helps with alertness and brain fog, which are important for achieving your goals. Sleep also helps with your immune system, anxiety and energy levels. You may be thinking that all of this is obvious, but sometimes the littlest of problems is derived from your lack of sleep. I try to place all my tech in another room, spray a bit of lavender oil on wrists and temples and then head to bed. A quality sleep helps me keep motivated for everything else!
Clean & Organize
I have been categorized as a serial killer because I usually unpack my suitcase the second I walk through my door. Even if my flight gets in late and I'm in my flat after midnight, I will make a point to quickly unpack the moment I return. When I'm traveling, I usually do a quick little clean of the flat before I leave, but after a holiday season full of parties, this becomes quite difficult to maintain! To detox after holidays, I make a list of all that I need to organize and tackle them from the hardest to the easiest! Speaking of, I need to re-organize my vanity drawers now.
These are the steps I've been taking the past week to detox after holidays. This past Christmas season was the most fulfilling and I feel blessed coming into 2019, but also feeling quite slow as it all catches up to me. I'd love to add to this list for the future, so what are some ways you detox after holidays?