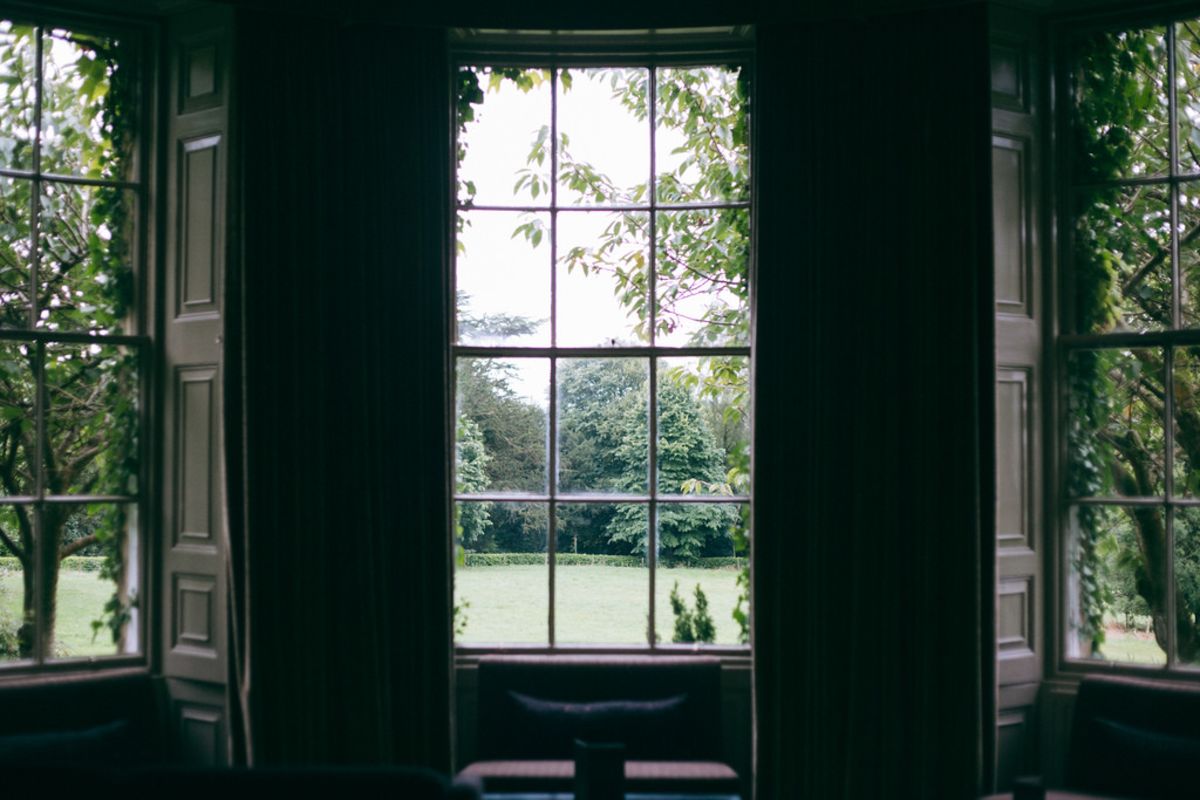 you're the only one
If you ask anyone I know from family members, former classmates and colleagues, my relentless work ethic is something that might be admirable though borderline dangerous. There have been many sleepless nights in my life that I'm not too proud of. I've pushed myself to the extreme, which has negatively impacted my health and the integrity of my work. It was only about 8 months ago did I made a vow to incorporate new habits into my life that eases me into a more balanced lifestyle. Before we dive in, I think it's important to define what it means to live a 'balanced' life as everyone's circumstances and priorities are different. With that said, as your life evolves over time, be sure to continue to change your definition. In December, I realized that my life was becoming a lot more stable than what it was in the past. I wasn't moving from state-to-state or to a different country as often, my work load was consistent, my days were scheduled by myself too—I was in full control. So for me, achieving a 'balanced life' meant to be able to walk away from my work and focus on things that made me happy and enhanced my well-being… It was time for finding balance.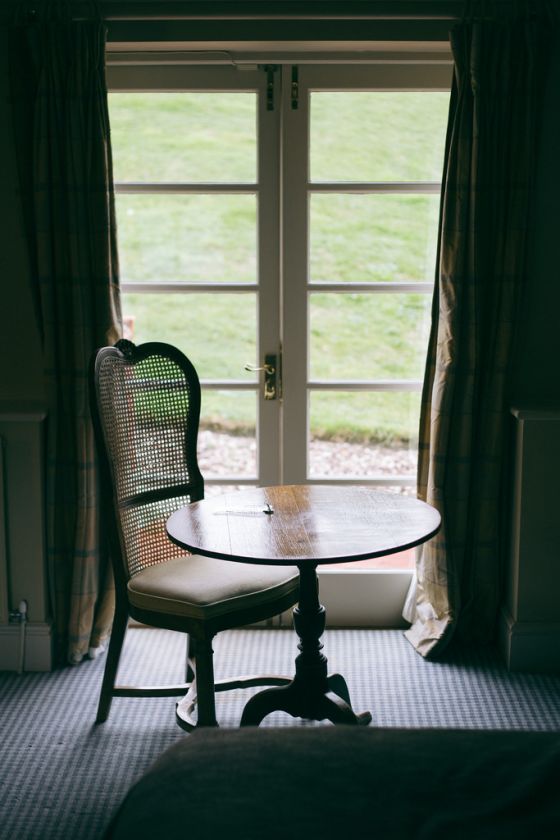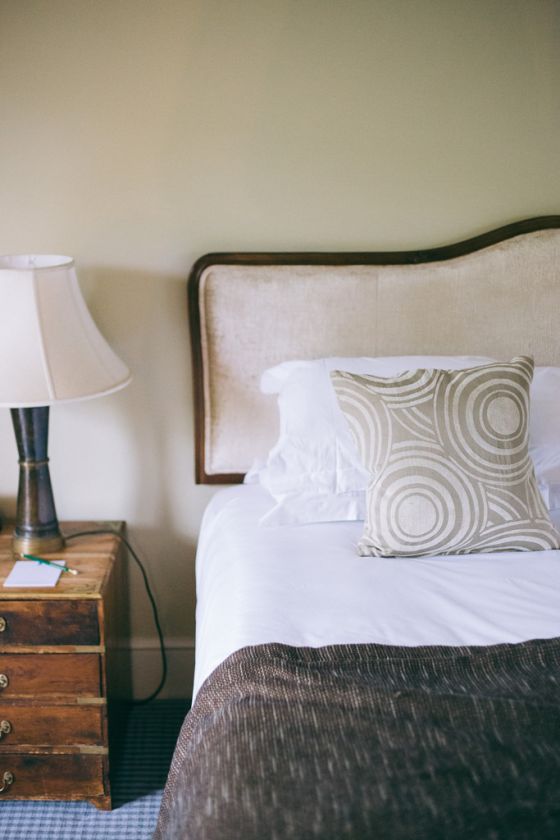 disconnect
The easiest way for finding balance. We are all victim to our mobile devices and it's easy to get drawn into the Facebook shenanigans, but it's very important to switch off your tech devices. Consider the process of being able to switch everything off as part of the meditative process. I try to practice this 3 nights a week where I switch everything off at 9pm and focus on things like reading or just spending time with my flatmates or friends.
treat yourself
With each paycheck I usually split it three ways to spend on everyday necessities, to put into my savings, and a travel bank. Treating yourself is the ultimate form of "balance" in my book and a nice holiday every once in a while is incredibly therapeutic. An obvious way for finding balance.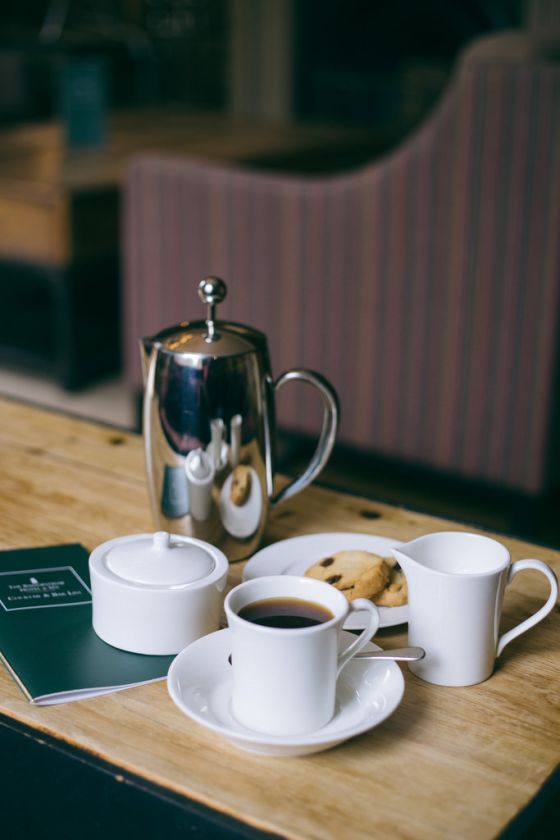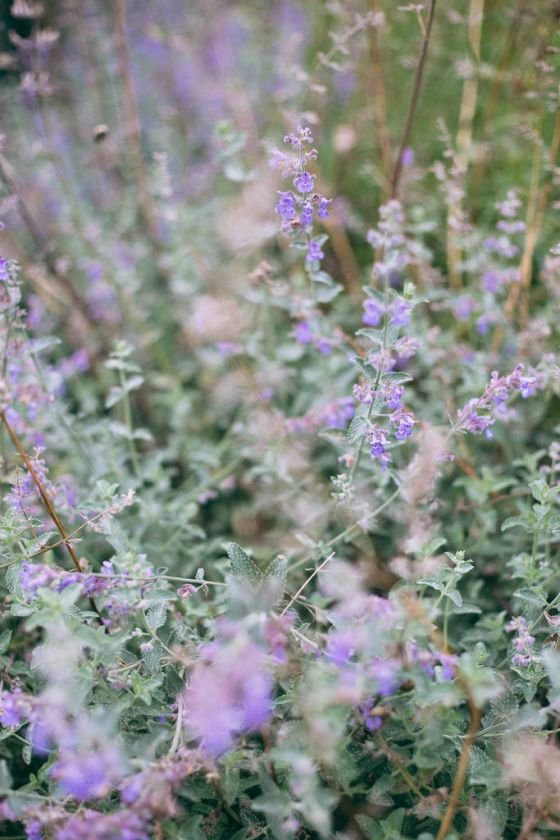 say no
This is a game changer when finding balance. When I moved to London I was a serial "yes" sayer. I would agree to everything and even double book myself on purpose and try to make both events. The reason I would do this was to keep myself from missing home and after being idle so long, I wanted to go out and do something fun in my new city! This was exhausting and I found myself doing more things for others than myself.
your health
This is a bit easier for me to do since I've yet to have a family of my own, but looking after my own health has been a blessing. I got severely sick back in March from overworking myself. That was the first time that I had intentionally made myself sick and it scared me. Since then, I take time to eat without working and sleep more than just a few hours a night coupled with a healthy diet and a fun fitness regimen, it has done wonders. Health is the utmost importance when finding balance.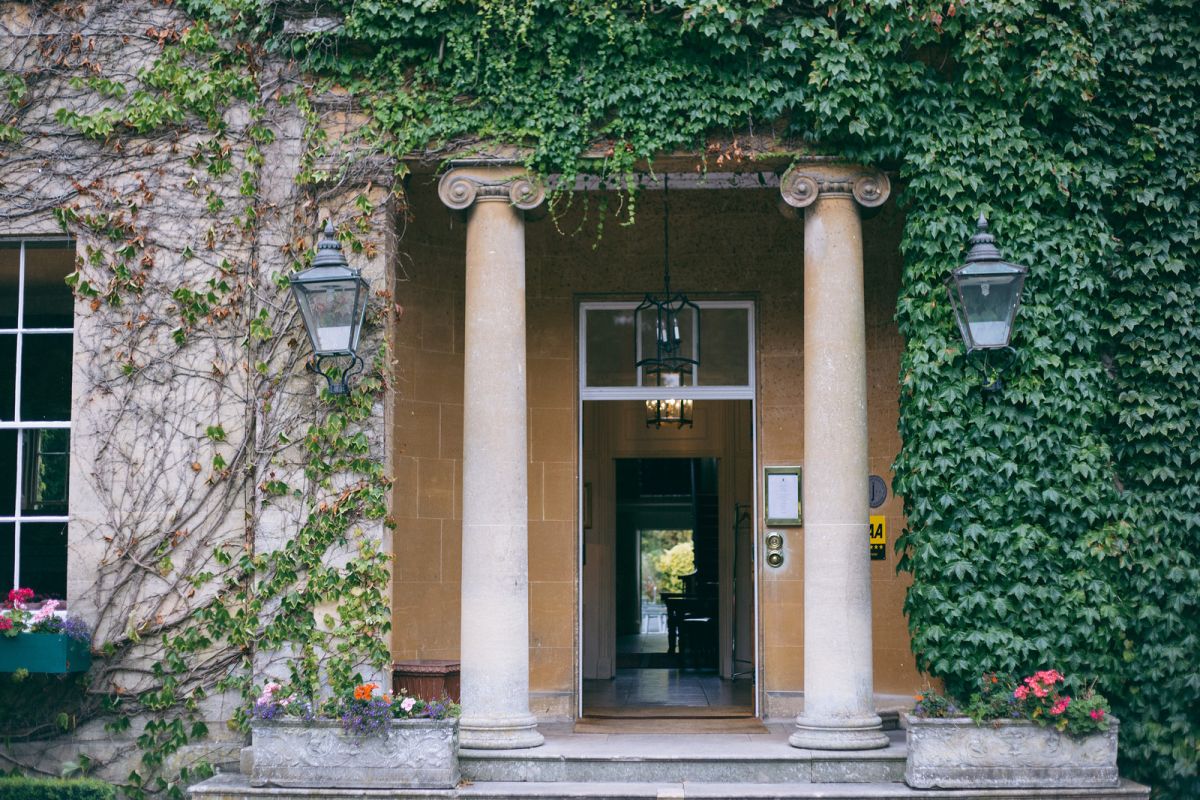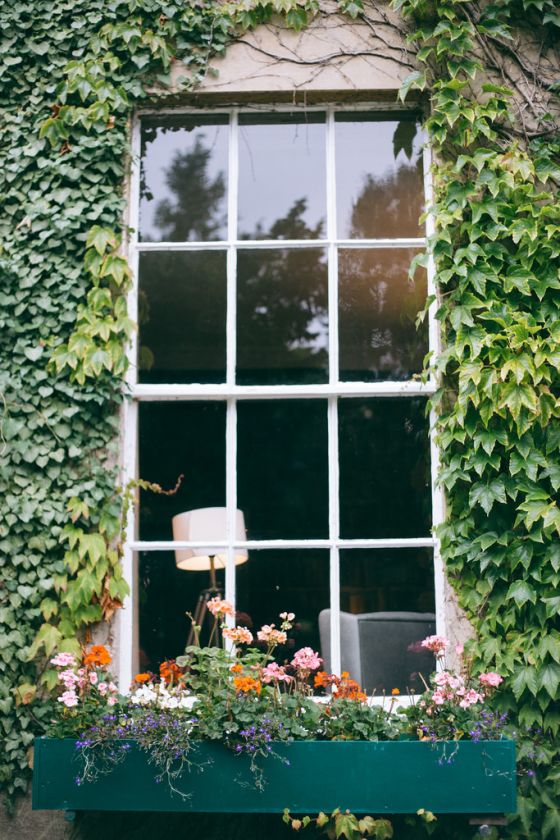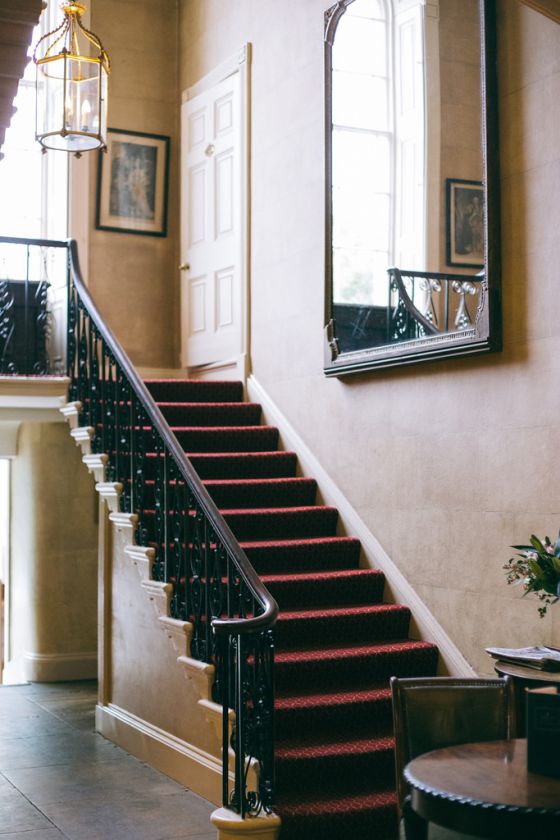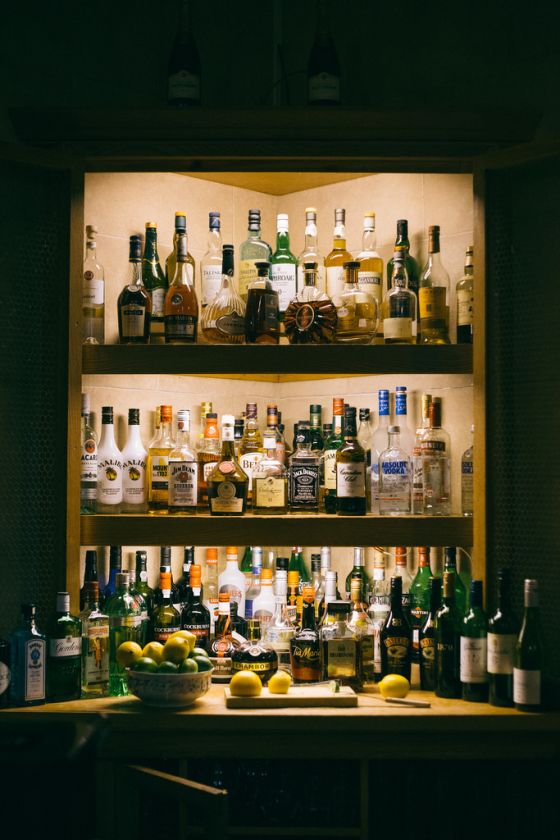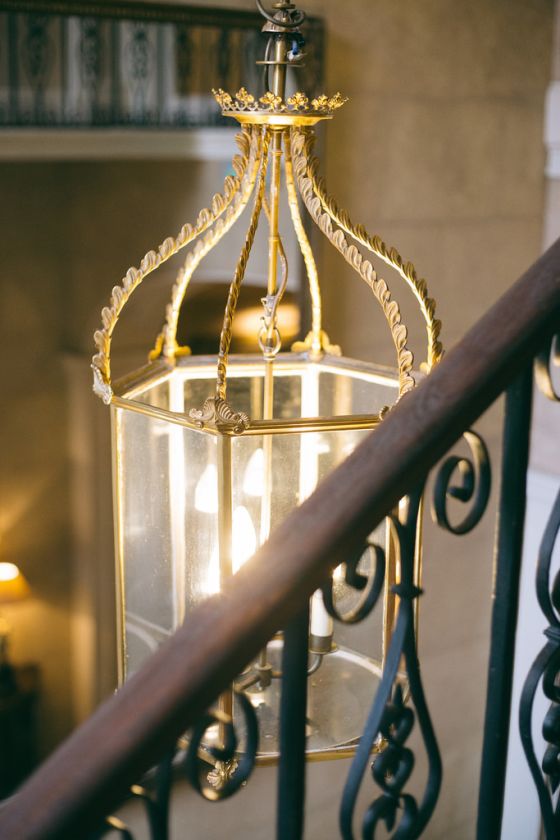 solo time
I mention the importance of solo time so much and almost in every lifestyle post. It's true, a bit of alone time helps reduce stress/anxiety, encourage creativity, and gives you time to meditate, read, write, sketch and engage your hobbies. Stopping all the thoughts in your head is the best gift you can give yourself, trust me. I've been loving my escapes to the countryside and took this one to Wiltshire's luxury hotel, Bishopstrow Hotel for the very reason to get alone time.
support
Spending quality time with friends and family, date night with the significant other, and evenings with the girlfriends are all something I try to prioritize as much as possible. Especially because my business goes through cycles of long periods of a hectic schedule and short periods of ease. Along with that, with life changes and experiences bring all sorts of people in and out of your life. Living in DC, New York City and now London, I've met some very interesting people. This sounds ruthless, but I continue to edit my life and relationships and tend to get rid of unsupportive people, whiners, people with poor attitudes and people who can't provide anything meaningful to my life. Those people, in turn, will bring you down and suck your soul dry.