experience through transition
There have been many short chapters in my life lately and with drastic moves that define my upbringing, I'm so used to meeting new people and missing the old. Going back and thinking about it, some of my closest friends from university have been replaced by the ones I never really spent too much time with during those days. Then moving to DC and subsequently NYC, there was a moment where everything was a blur. I was at an age where I didn't expect much out of people and completely and utterly invested in myself.
Coming out to London was a unique experience. The thought of leaving my country of birth, my actual home, seemed so daring and a major sacrifice and so I craved attachment. Unconditional love wasn't something I was going to feel or hear on the daily anymore. Though the height of FaceTime has made those lonesome moments that much easier, the feeling isn't the same.
I talk often about having very "simplified" relationships with people here. The vast difference in manner and culture, the lack of really knowing someone and the inability to resonate with even the simplest differences bring upon an ocean to divide.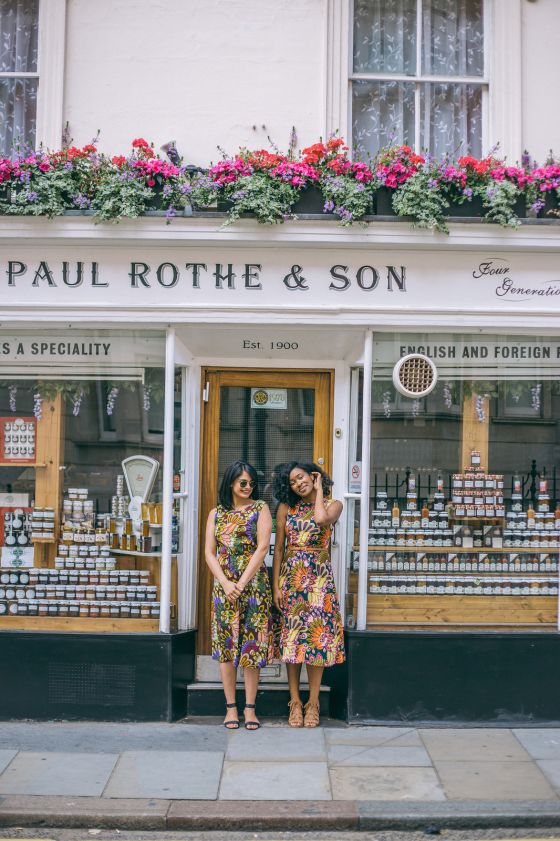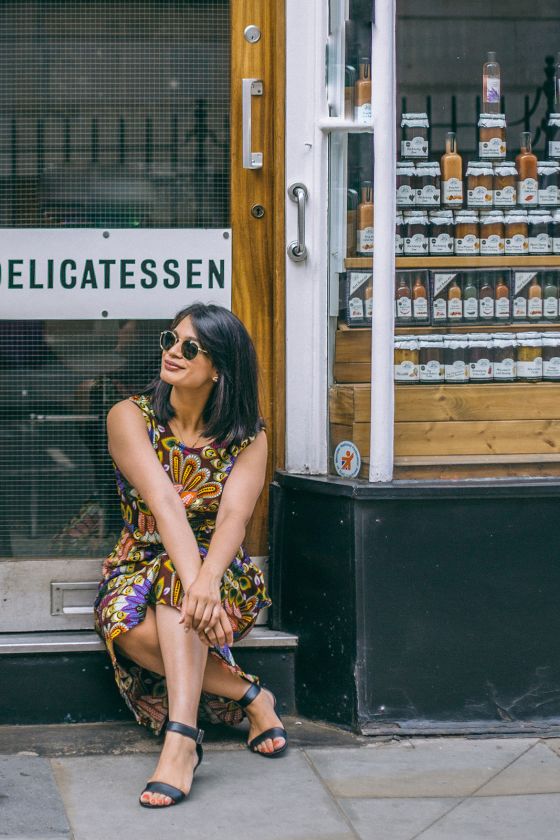 finding replacements
You see, when I first came to London, I attached myself to anyone. Anyone that I thought would be the perfect replacement of someone back home. Through just knowing their initial layer, I forced myself to understand them completely. Now, a few years later, I come at a crossroad where I look for quality and quantity…
And through those differences I persevere. I often talk to friends back home, exchange photos and videos and send explanations and captions forcing the digital lines to lighten the borders. With the new friends here, I take each day as an opportunity and hold little expectations. One thing I've come to realize that at this age I look for friends where I can learn from, that push me, that encourage me, that understand my weaknesses, that listen to my strengths.
embracing reality
As time passes by, the sun replaces the moon, summer glides into autumn, you come to realize that the concept of time is the most intricate moment of time. Each second makes us wiser and more mature and thus more demanding. I guess it's safe to say that, it's okay to edit your social life. The phrase, "people come and go," can be reinforced. Once a chapter is over, it's okay to let certain characters stay behind in those. In full honesty, it is one of the healthiest things you can do for yourself.
You live once, let it be a life where you constantly grow without boundaries and stipulations. Live a life that allows you to practice the freedoms you are given and most deserve.