"on brand"
Reality is a funny concept when it comes to the blogging world. I found Snapchat a great tool to share my everyday moments, completely unfiltered, but with its demise came the rise of Instagram Stories and unfortunately, I found myself trying to showcase the "on-brand" parts of life. The hustle, beautiful dinners, elaborate Saturday nights and everything else…
Sure, I talk about the qualms, emotions and concerns of the everyday, but we always get caught up in the moment where everything is just exceptional… especially watching someone else's life from the other side of a screen.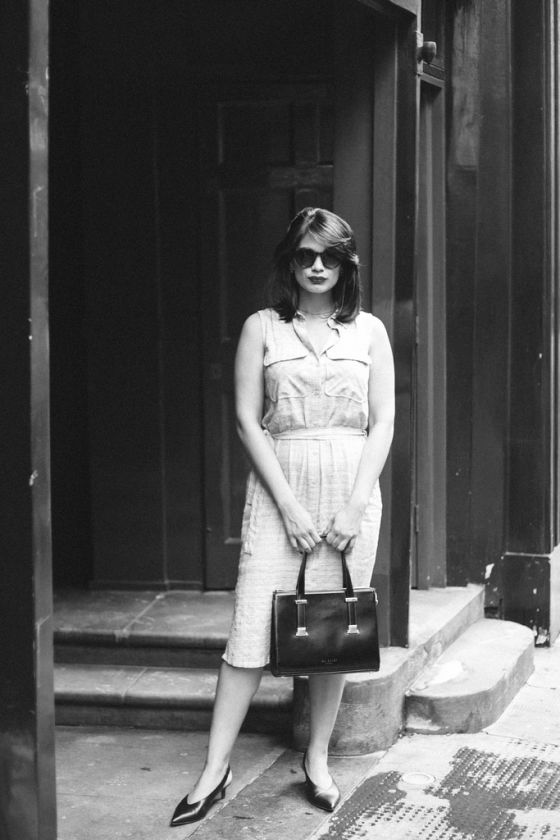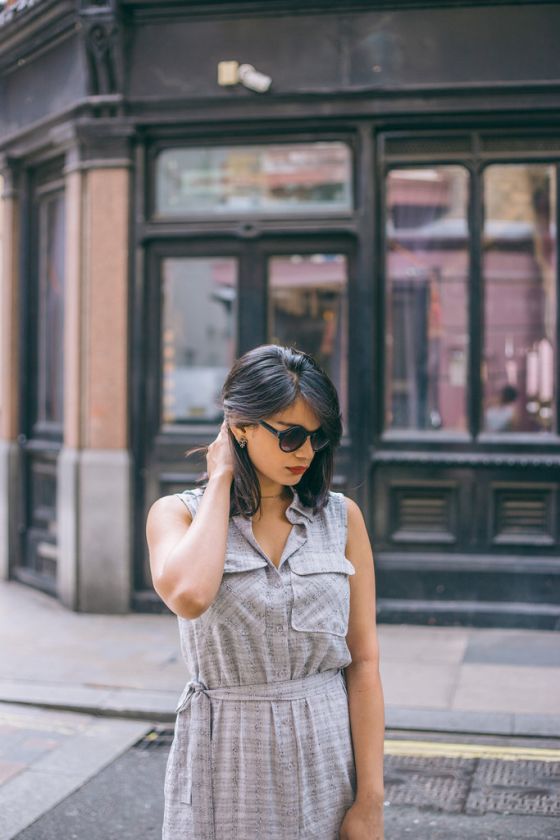 behind the scenes
The reality of it all is this, things are a lot more complicated than it seems to be but we love showcasing the cadence of wonderful things in life. To shoot this blog post took way too many days and weeks. I had initially conceptualized something and had to redo everything because of weather issues/the reality of being a London blogger. I had to go back to the brand to go over a new concept and ask for an extension just because things were not right.
Eventually, a beautiful day came about when I had planned to meet with Zahra, yet traffic in the area was dampening any room to shoot and limiting locations too. So we took a few photos, as they area easier to manipulate, and called it a day. Then I decided to reschedule on Saturday, 2 days before deadline, but it rained and the locations I initially thought of were a bit too damp for the art direction and guidelines provided.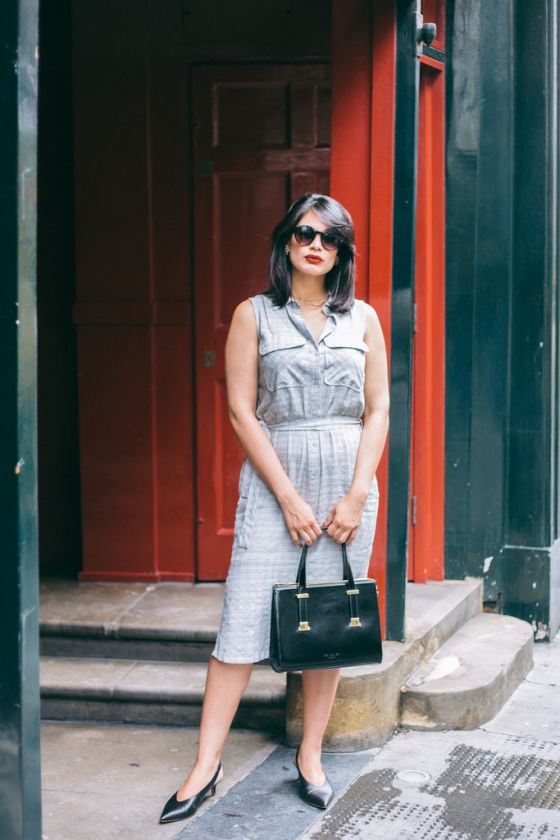 finally…
So for the third time, the entire shoot had to be re-conceptualized and it didn't come out like how I wanted, but that's the reality of it all. In the end, everything came out dreamy and perfect for your eyes to feast on.
You see how you shouldn't take the social media too seriously and take each wonderful moment like a grain of salt because there was probably so much timed hardworking poured into achieving that.