The Reason
I moved to another country in my mid-20s with two suitcases: one with textbooks, index cards and years of work that I hoped would shape my career. The second with clothes enough to keep me cool in the summer and just warm enough in the winter. It feels like just yesterday, but honestly its been a few years now. More than a few years.
You see, I receive emails and messages and DMs and tweets on the daily from friends and family and also from readers from other parts of the internet telling me how lucky I am. And I really am, but you all see a glimpse of my life through a photograph. Consider this, each photo probably took about 15 minutes from execution, post-process and finally to sharing it with you on the internet. This leaves 23 hours and 45 minutes… or 42 minutes… of a full day ahead. In those 23 hours and 42 minutes so much goes on. Each minute feels like I'm swimming against a tide and a tide is everything from dealing with bureaucracy, chasing invoices, strengthening my brand, building my empire, and the list goes on. I do it silently, keep trudging along, until I inevitably hit a wall. And that wall is what I call a "trigger"—I define it as a moment where I have enough to stop, breathe and think. It's usually when my eyes well-up in tears because the struggle is real.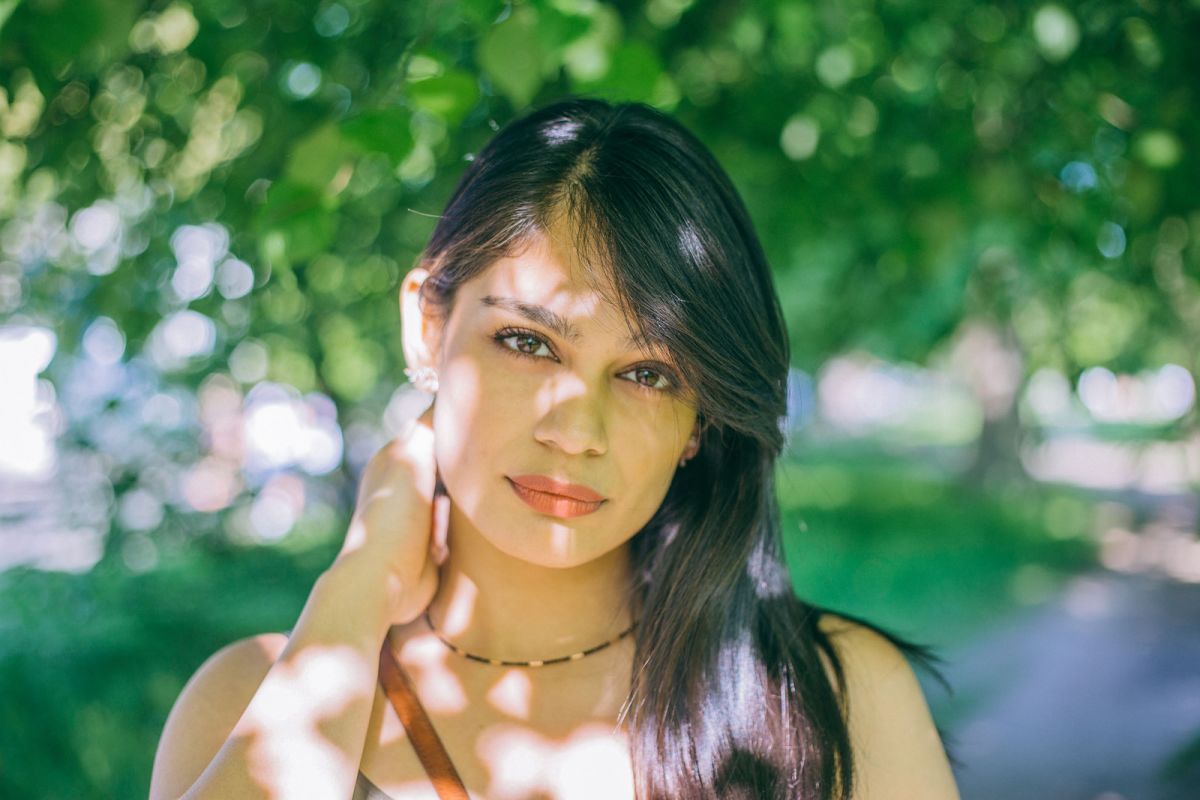 Let's rewind to 2013…
I graduated from the University of St. Andrews with a Masters in International Relations. It was at the same time that I was feeling a bit lost career-wise. I wanted to go back to my initial plan of working for the US government, but the thought of going back to DC seemed a bit too daunting for me. I didn't particularly enjoy DC as it was really "grey." I also spent some of my emotionally tumultuous years in DC and I couldn't face the idea of going back. So it seemed that NYC was an option, but what I was hoping to work in (the oil and gas industry), it seemed that nothing was really available in the US except for engineering (and not political risk). The more I hunted for work, the more my leads took me to London. It took me a year to wrestle with the idea of moving to London. I would ultimately leave everyone and everything behind, but I needed to move for the career prospects.
"The visits back to America wouldn't be impossible," is what I kept telling myself to trick myself into thinking it was the absolute right move and it was the more "exotic" move. Telling people thereafter that I was moving to London felt really exciting. People were asking so many questions about what I was doing, where I would be living, asking about lifestyle—all the questions that I was excited to eventually answer soon. To an American, this was going to be a very different transition—but an exciting one.
What most people would ask here is, "can't you just go back home?" My parents made a lot of sacrifices for me growing up to fulfill my dreams, my grandparents made a major move to America to ensure their grandchildren had access to the best education in the world–I was inspired to do just. I was also well into my 20s and one thing Indian families worry most about is the idea of settling down. I knew a few years in London wouldn't necessarily allow that if I ultimately went back to America and start yet another chapter. Another thing that kept me wanting to start another chapter is doing just that… at this point in my life, I had moved almost every year since graduating from university. I hadn't accumulated anything meaningful in my life and I was itching to just settle.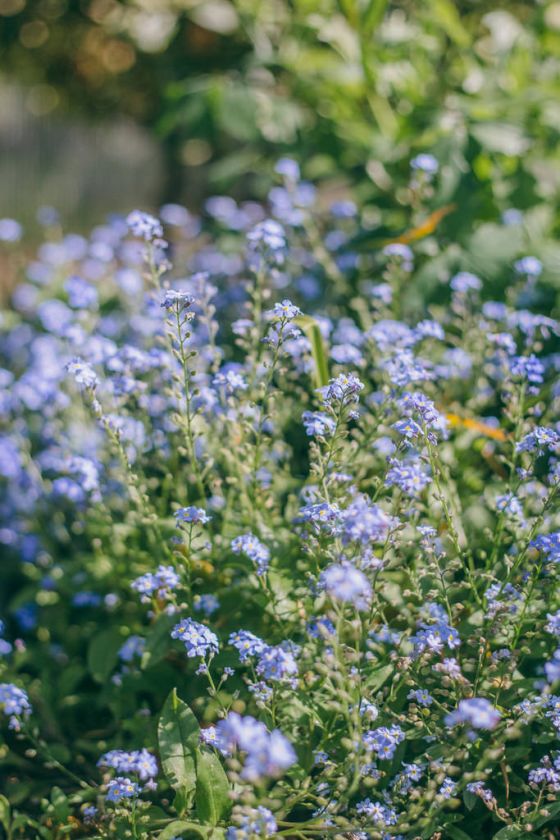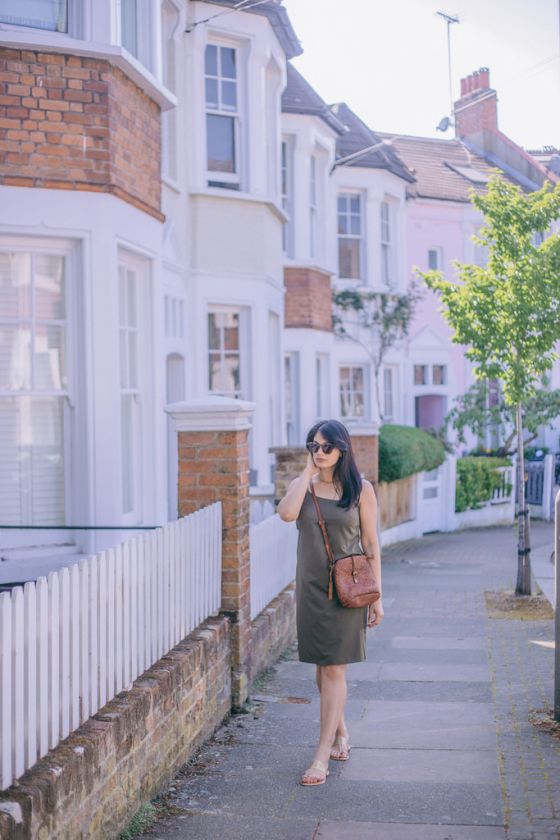 When I was studying at St. Andrews, I was made aware that we had some family friends in London. My grandfather's best friend, to be exact. He had three sons, two lived in England—one in London and one in the suburbs. We had limited affiliation with them, but considering my grandfather considered this man a brother, I had no doubts. And after a few short meet ups with them during my time at St. Andrews, I felt comfortable enough to consider them as my "family" in London. They opened up their home to provide that ever so wonderful Indian hospitality to me. I felt so lucky to have a home that paralleled the home I grew up in: the warmth of a family within four walls.
The first few days were extremely exciting. I was back in the UK and I actually felt as if I had my bearings. There were everyday nuances that I learnt at St. Andrews that made life in London that much easier. I was able to get back into my routine. I felt fearless up until that weekend.
The family that was hosting me had two sons similar in age as me, which unfortunately wasn't a blessing in the slightest. What started off as an amicable relationship rapidly turned into a game of "want." When I first moved, since the family opened their doors, my family and I felt compelled to show our appreciation through presents. Unexpectedly, we were met with a list of (pricey) things they "needed" and unfortunately the hospitality treatment quickly turned into an uncomfortable situation as the "new family" took advantage of me.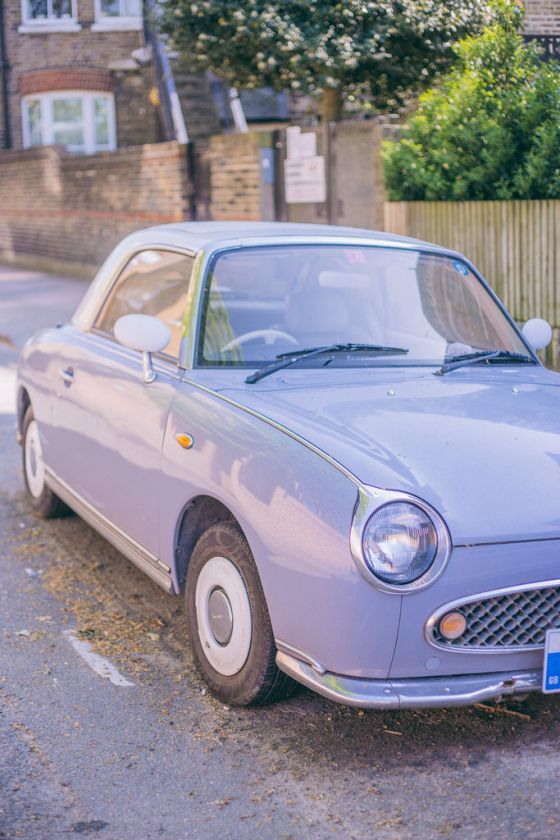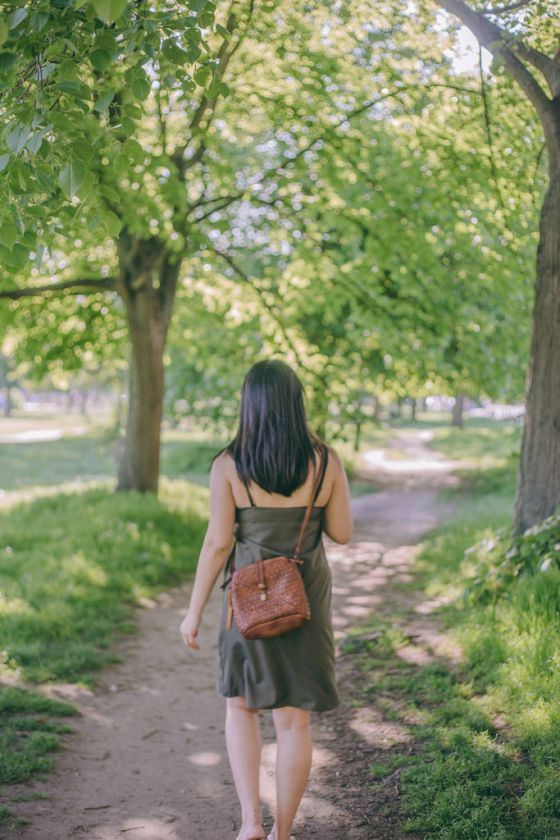 Now, I'm a firm believer that when you're a guest, you take part in typical household chores and do your bit where you can. My parents have always taught me that… but in this situation, I was soon cooking and cleaning and assigned household duties that I didn't particularly feel comfortable taking. In addition, food was scarce and I wasn't allowed to have my own food in the house—so many nights were spent eating smuggled protein bars.
To make matters worse, I often found items of clothing and jewelry missing from my room. The family didn't drink alcohol or eat meat and strictly prohibited it in the house, but any evidence of it in the house always seemed to come back to me, which should make you question their sons' integrity. At this point, I didn't feel comfortable in the house at all and the climax hit when I was slipped a piece of paper under my already ajar door with a letter outlining my current actions and impending failures—soon confronted with a series of accusations and lectures that was later recognized by them as completely out of line. At the time, however, I immediately ran out the door and rang my parents at 5:30am local time in Orlando on the day of my father's birthday. Symbolically perched outside a church, I cried and asked if I could come back home. I questioned my purpose and was overwhelmed by the fact that I was completely alone.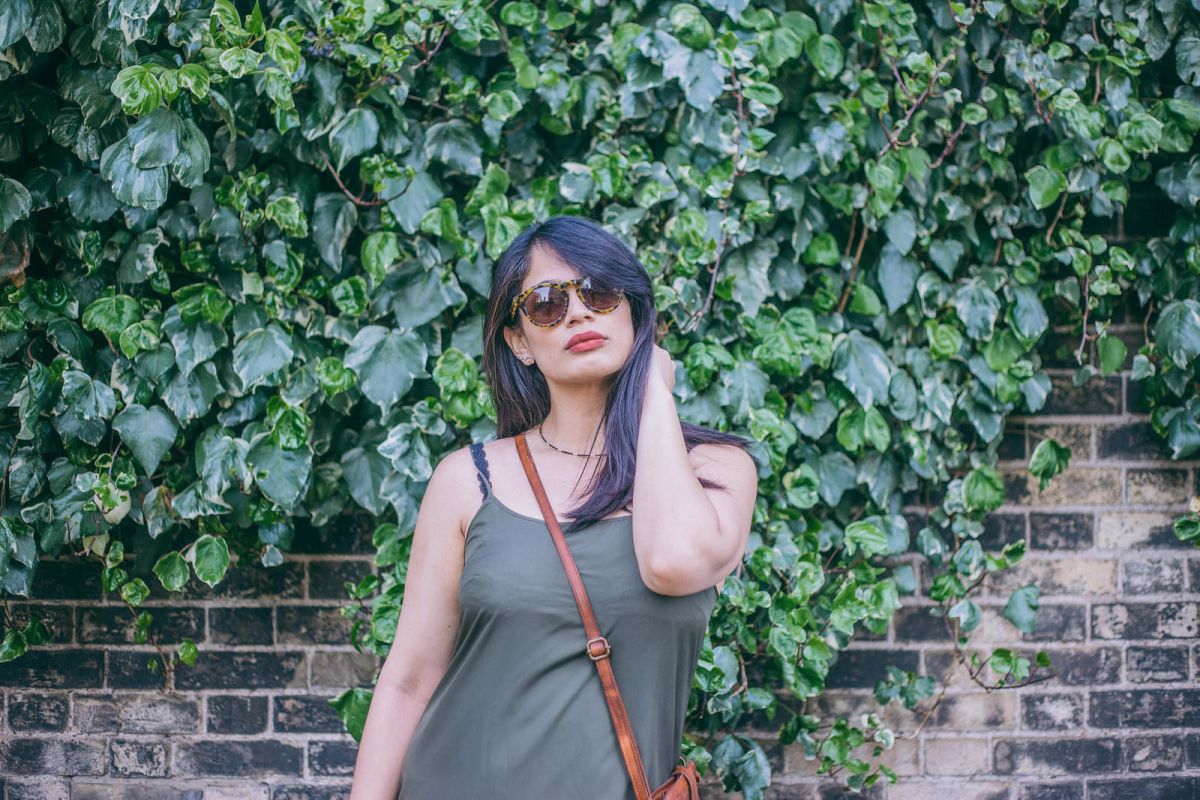 After the chat, I decided to go to a Starbucks—I mean, it was the closest thing to America. I called and messaged a bunch of my friends at home just so I didn't feel lonely. My parents checked on me every few hours. It was at that moment, I met a woman who was visiting London to spend time with her daughter. They chatted with me and asked me about what I was doing in London and what I hoped to achieve. Slowly realizing all that I had going for myself, I went back "home" and slept. The next day I made the active effort of getting out of the house and began flat hunting. My parents called the family and apologized for any of my inconveniences and asked for forgiveness on mine and my family's behalf. To this day, my parents are unimpressed, but their hearts only appreciates the fact their daughter was given a roof and heating.
9 days later, I had packed up all my things in a single Über and moved to the other side of town. I recognized that my family couldn't help too much when it came to figuring things out with living in London, but emotionally they were there (and still are). My mom once told me that at a dinner party my father, a man of very few words, spoke at the table about how impressed he was with my solo move to another country without any friends, without any family members and with the intent of building a new life in a new country completely from scratch. I was starting from ground zero and this 6-part series is the autobiographical story of a true expat experience moving to London.
Please note: the other parts will be published sporadically throughout the next few months.