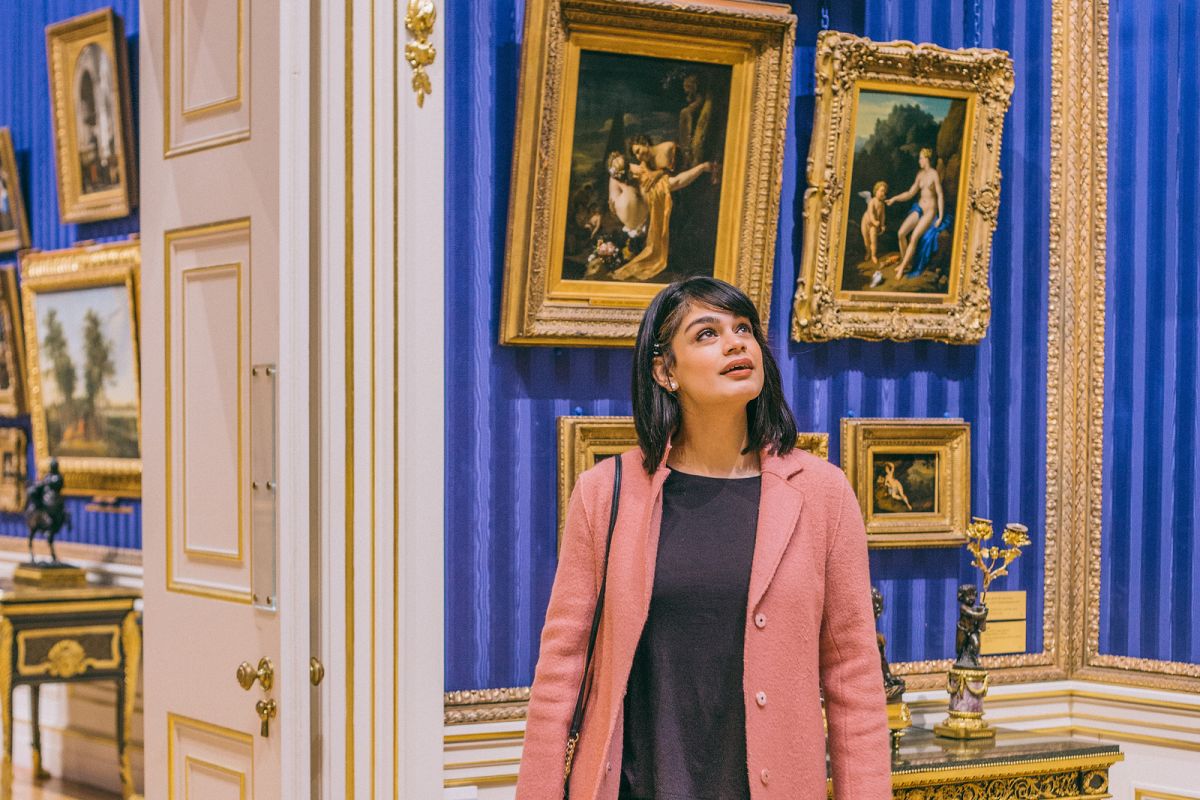 Every year I talk about how much I love Valentine's Day and that's primarily because I have always, from as early as I could remember, used February as an opportunity to treat myself. When I was younger, I would make a valentine for myself. As I got older, I would save money from Christmas through January and by myself jewelry. Now that I'm older, I use it as an opportunity to properly treat myself. Christmas is always hectic and then we jump into the new year fully embracing our goals that we forget to pause. This is a great time to indulge yourself and here's how I do it.
Book a Massage
I know this is a given for self-love practice, but I can't explain to you how powerful a massage is. I've been using the Urban Massage app on my phone to arrange someone to come to my flat. I'm on a spending freeze at the moment so you can choose a 30 minute massage for less than a 50. Also, you can recommend friends and family (or your social media subscribers) to receive credit as well. You would be surprised how much stress sits inside your body and this was such a great way to combat that and show myself that I care. It's almost like an existential feeling. If there is one thing I don't do enough are massages, which is why I let myself go for Valentine's day and show myself a bit of self-love!
Buy Myself Flowers For Each Room
I receive flowers often from brands, clients and business partners often—so flowers may not have that much of a novelty factor. You would be surprised how much better you will feel when you see a flower or a small bouquet in each corner of the house. Financially, I just buy a single bouquet and separate it into single flowers and a little bouquet or two and then disperse in different parts of the flat. It freshens up the space and makes it feel like you're loving and taking care of your nest.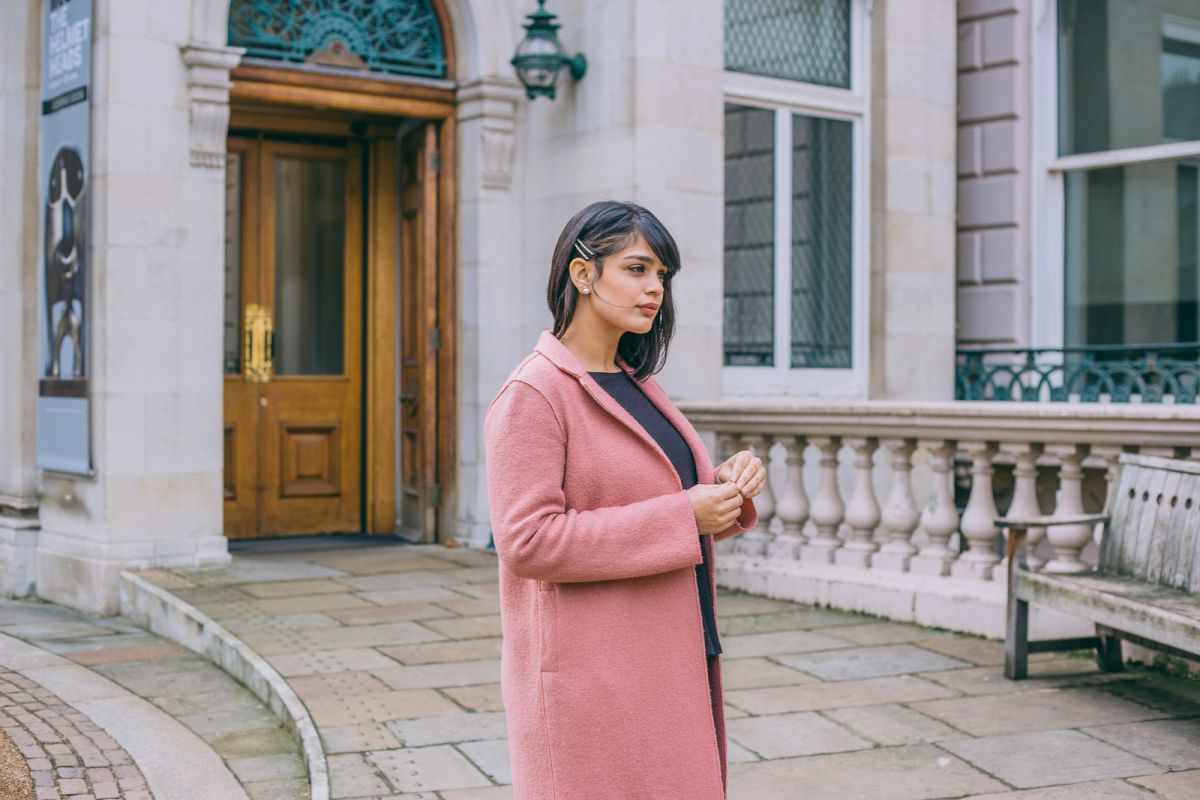 Day Off Work
Okay I shouldn't endorse this, but I have to at the same time. Remember how I mentioned that I was quite stressed after the festive season earlier this year? I decided to fully let go and just ditch work and do what I only wanted to do. I ended the day with order Mexican food and watching a film in bed. It was the best ever and helped me fully. Sometimes you need a break, but other times you need to let go completely.
Get Myself Something Nice
I got myself a blush pink handbag this year because I truly think I deserved it. It was high quality enough for me to one day give to my daughter or next of kin. It was also something that would truly make me happy in the time being as I spoiled myself. How's that for self-love?
Breakfast in Bed
I mentioned above that I had dinner in bed one night, but I truly love doing anything whilst living horizontally. Breakfast in bed whilst pursuing magazines and reading novels is my jam. Breakfast in bed with magazines and music is the sign of a truly epic lie in with no plans ahead. It takes effort to do that.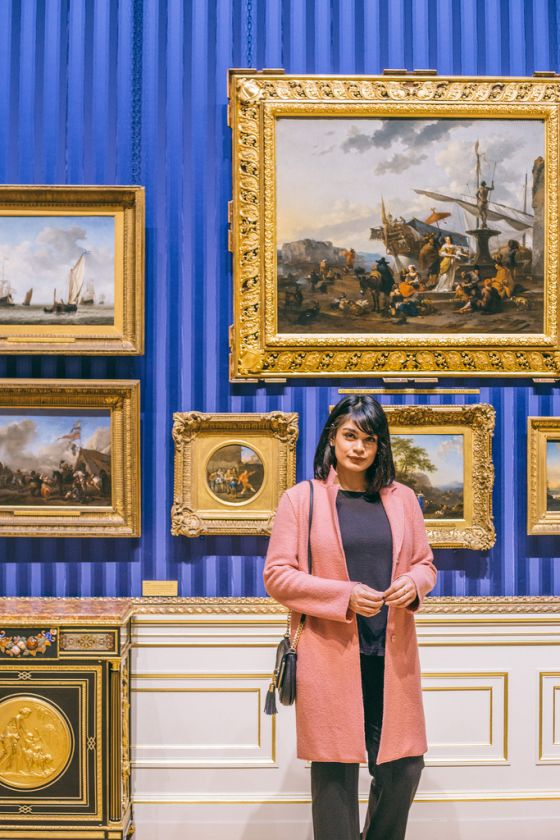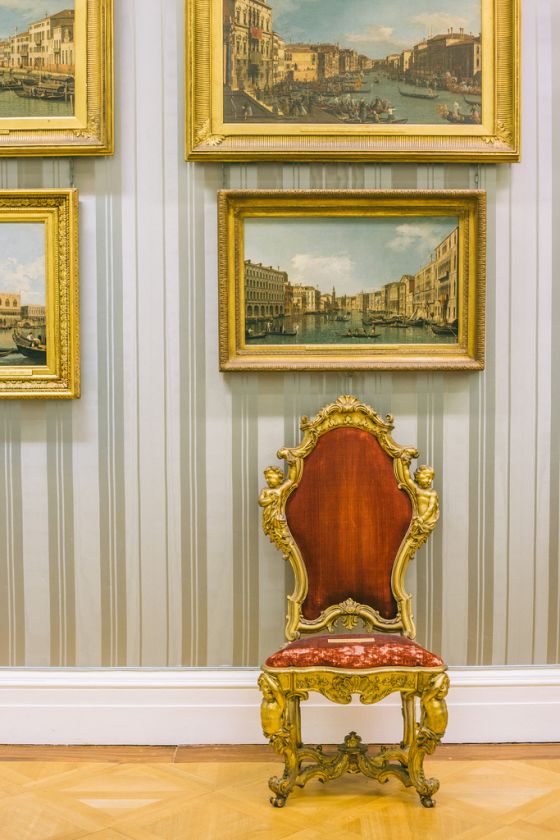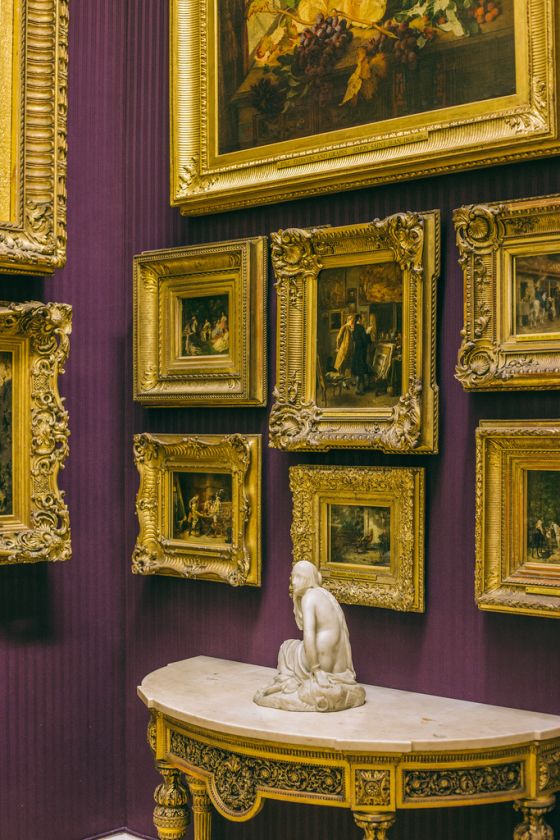 Turn the Phone Off
With social media playing such a big role in people's mental health, I have been more cognizant of the fact that it impacts me too. When I went home last October, I noticed that no matter how much I tried to stay off my phone there was something there. A notification, email or text from a friend always forced me to stay close to my phone. Easy. Turn it off.
Sleep In
This goes with breakfast in bed. Cancel all your plans (or push them back) and just do what you do best, lay horizontally!
Plan a Trip
You don't have to go on the trip, but spend time planning a trip. Figure out the costs and start working towards it. It's the most rewarding experience to go on something you set aside to fully indulge!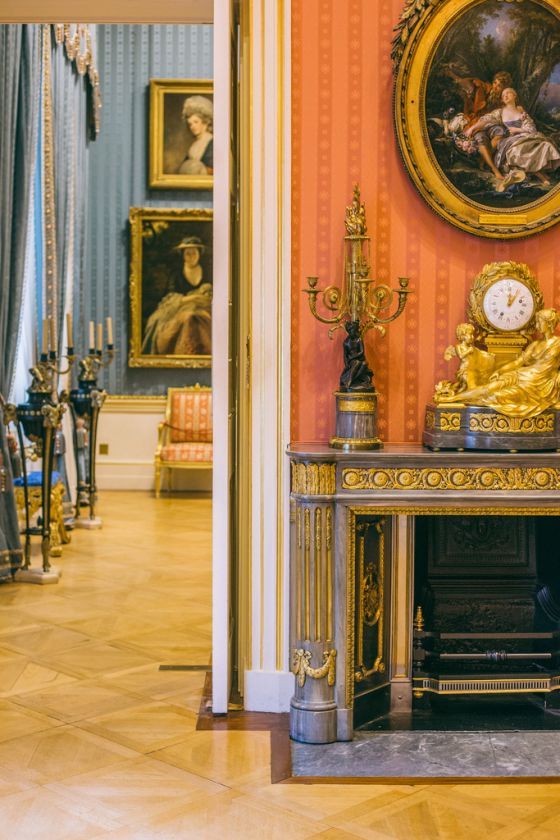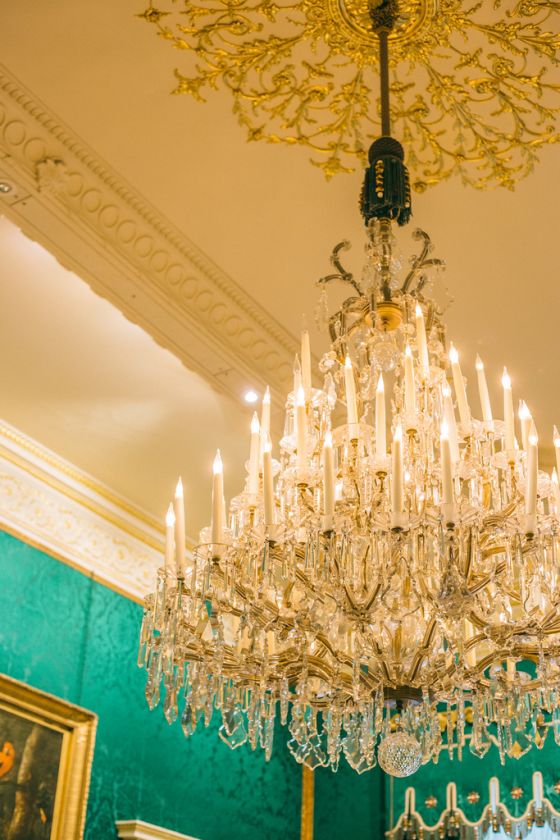 Happy Valentine's Day! No matter your marital status or Facebook updates, I hope you use this year and every year forward, to truly spoil yourself with self-love. For me, it's soon after the festive season, a while before my birthday, and a time where I'm usually burning out. Valentine's Day is the perfect reason to do something for yourself and the listed reasons above are the way I do it!