This may come off as the most passive aggressive blog post to date, but honestly I have been wanting to write this blog post just for personal reference when things become tough and I become more of a jerk in times of distress. I would say that the last year were my true "growing" years as I kickstarted my business and jumped into a whirlwind of operations, processes, networking and proper adulting. I remember going through a moment in my new flat in January, where I sat on the floor of the kitchen fixing my hand mixer and realizing that I actually hit peak adulthood. My energy goes towards things that uplifts me and those closest to me, I invest in my knowledge and what will help me grow and I seek opportunities and experiences rather than possessions. Most importantly, however, is acknowledging that you always have room to grow and improve. Here are a few life skills every adult should master!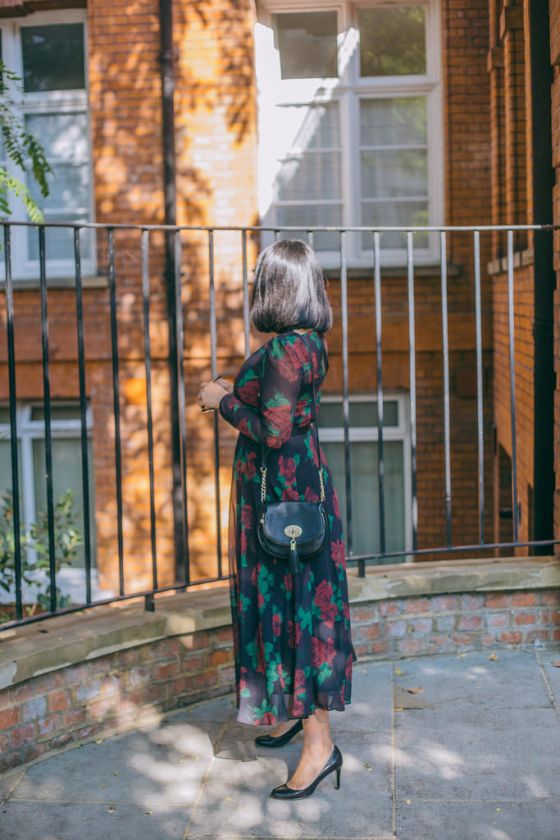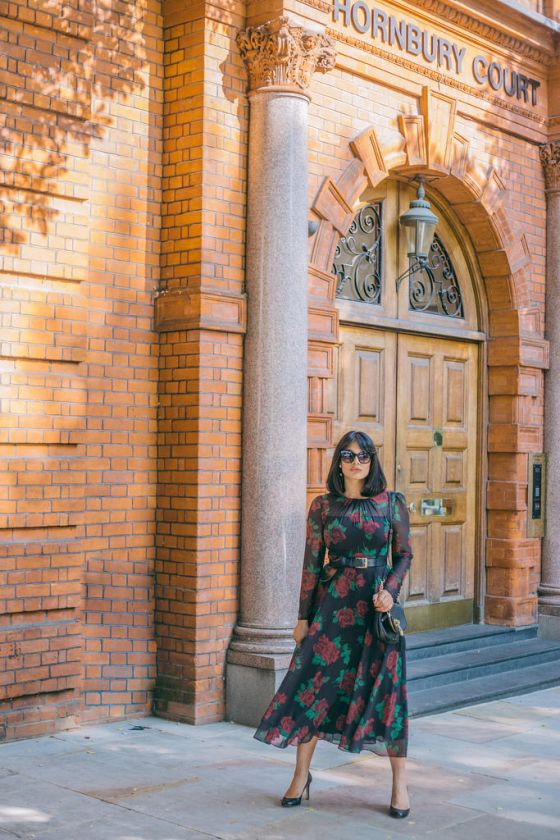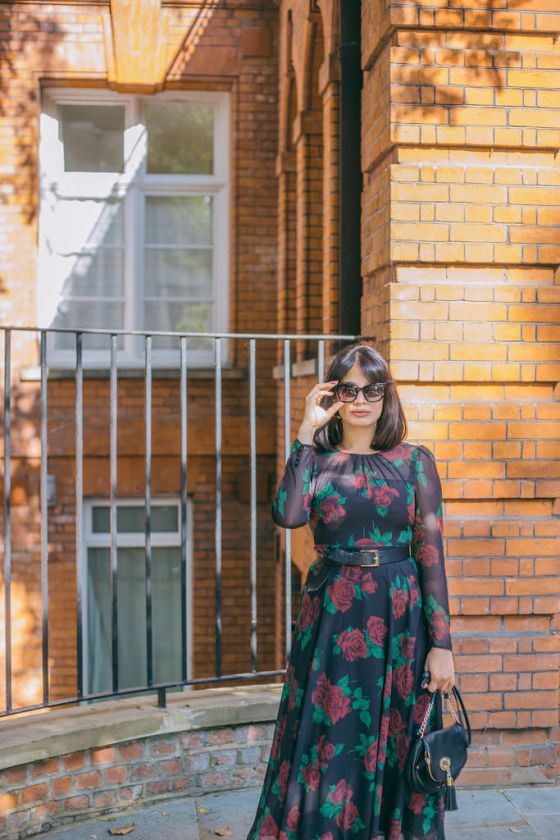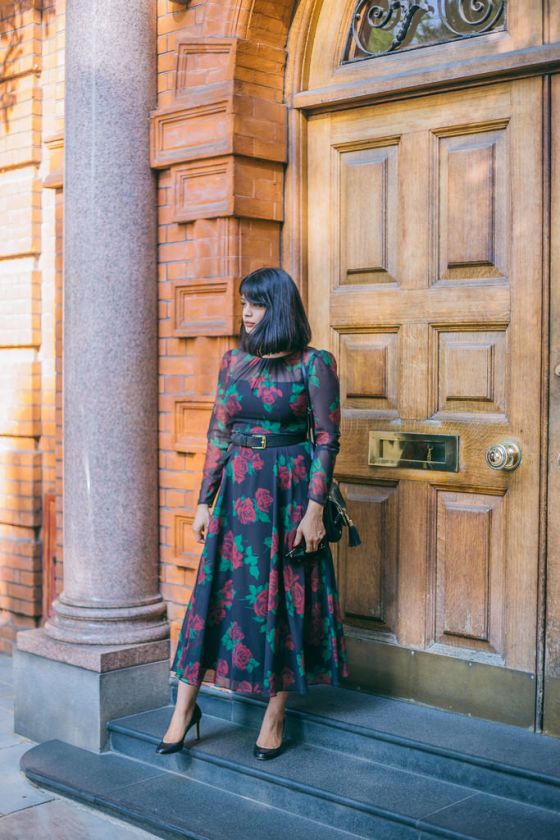 Be On Time
I am starting with this one for a reason. Since starting a business and taking this blogging thing to a higher level as well, I found myself waiting a LOT for people. It's one thing to be late because of an emergency or some extreme logistical issue, but being late because you "lost track of time" is an inappropriate excuse if you have responsibilities. You need to realize that people are taking time out of their day to be with and cater to you and the reason why this world goes round is because we share energies with one another. If you're frequently late, remember that will inevitably impact how people see and receive you. If you're on the other side of the stick and always on time and waiting for those who are late, give them a timeframe. For example, I meet with bloggers often to shoot some of these blog posts and I will tell them that I can meet from 1pm-2pm and am strict about my timing. If the person is late, I make sure I complete my shoot before before diving into theirs. Their tardiness should not deviate you from your schedule or goals. This is one life skills every adult should master! Make it a priority.
Have Genuine Catch-Ups
Nothing is more irritating when you are speaking to someone and they are on the phone having a conversation through text with other people. Gone are the days where people actually pick up their phone to call and I can completely relate to that. I found myself often trying to play catch up on WhatsApp and iMessage when I already had an overflowing inbox and work deadlines ahead of me. I decided to cut out WhatsApp for a few months and when I re-downloaded and logged in again, I found that I was always just having meaningless conversation with friends and family. I started just calling people, a single 30 minute call means so much more than hundreds of texts. You spend the same amount of time on text as you would on a call, so don't make that the excuse! You will notice the conversation to be richer and people will feel important.
Take Responsibility for your Actions
And what I mean by this is that you should be able to apologize and ask for forgiveness on top of realizing your wrongdoings. I know not everyone can be perfect, but I do think the most immature people in life tend to cruise through where they think the world orbits them. We're all in this game called life together, each of us are a pawn and your moves will impact others. Since being able to say "thank you" and "I'm sorry" without it being drenched in hubris, has truly made me feel like a calm person. I actually haven't felt jealousy in months and find that when my friends succeed, it brings me satisfaction that the people I associate with are exceptional. A genuine life skill that every adult should master.
Constantly Edit Your Life
Another life skill every adult should master is being able to understand what bring you joy. I mean this both literally and figuratively. Since I've moved so many times in the last decade alone, I found that it has become easy for me to let go of things that don't truly bring me joy. This doesn't just apply to those overflowing closets and medicine cabinets, but I also mean with pressures and relationships in life. Since starting a business, I found that my life's pace wasn't for everyone and that's okay. There are people who had to take a back seat just because I didn't have time to wait for them. If they are genuine people, then they will be around to support you when the time is appropriate, otherwise: let them go.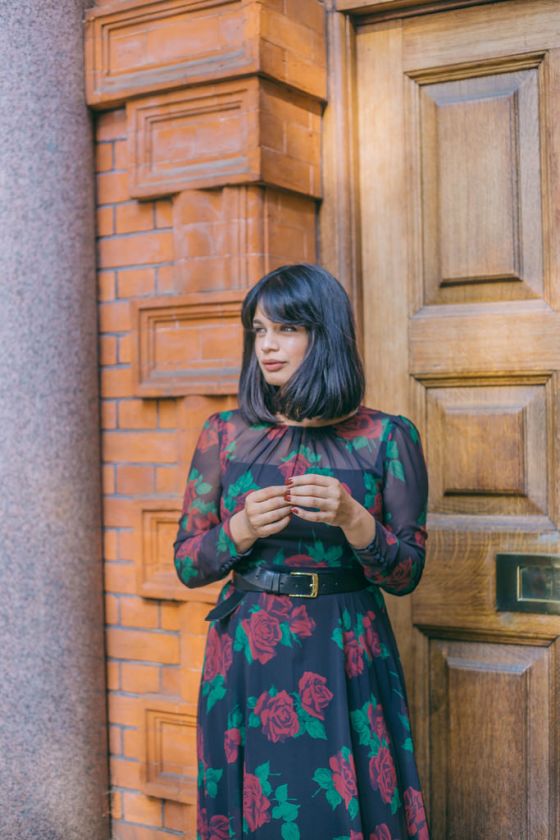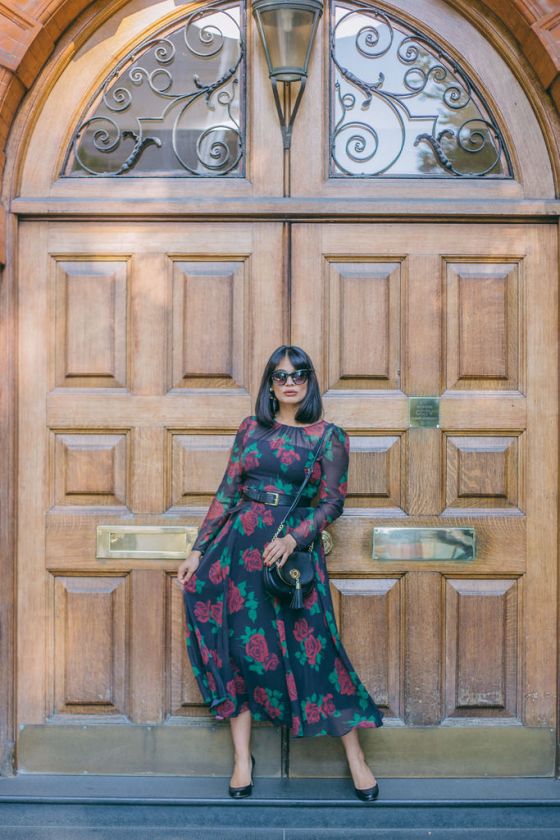 Give Your Life Purpose
This is my favorite. Right after my high school graduation, my dad and I were walking to the car behind my other family members. We watched people still cheering and hugging on either side. My dad told me that I was moving onto new responsibilities and that life will not be very easy at all from that point forward and because of that I shouldn't look for the easy route, but the route that will make me feel fulfilled. He told me that my goal from now would be to give my life purpose. "I want you to be exceptional, nothing less. You will do all your tasks with integrity even if it's feels menial. Luck and money does exist in the world, but you are in control of your destiny and what will make you truly happy is not luck or money… but purpose." My dad is the king of lecturing on all things life skills every adult should master.
Since that day: I went onto learning a new language, graduated university with honors, served for the United States Federal Government, went onto receiving my Masters with top marks, worked in corporate, started a business, built a business and an online platform. My purpose, as a woman of color, was to do things that I didn't think I could achieve. My purpose was to be unstoppable and it still is.
Are there any other life skills every adult should master?