29 Nov 2018
My Calendar Block Template: How I Get So Much Done
How I Get So Much Done
I know this is the time of year that everyone is wrapping up all projects and deadlines. It's actually crunch time and a schedule and organization is far removed of an idea, isn't it? But one year ago, when I was in the mess of it all, I had a serious meltdown from all the stress from deadlines. One thing I was doing was trying to please everyone and everything and it all got to me. I had to spend the moments before Christmas figuring out a schedule to get my Christmas Eve deadlines met and ready to do. My to do list looked scary and it felt like I would have to be running around in circles to just get everything done. I wrote a blog post on how to make a successful to do list, but I thought I would spend today sharing my calendar block template and my one year reflection since starting the process.
If you're unfamiliar with calendar blocking, Amy Landino has a thorough tutorial on how to do it and how to create your own calendar block template. In this blog post, I don't want to share a 'how-to' or tutorial, but I wanted to share my experience with calendar blocking and give you a breakdown of what my calendar block template looks like. People always ask how I get so much done in a day and this is it, frankly. All the things I'm telling you work for me, but that doesn't mean it will work for you. So just play around what my calendar block template and then adapt from there.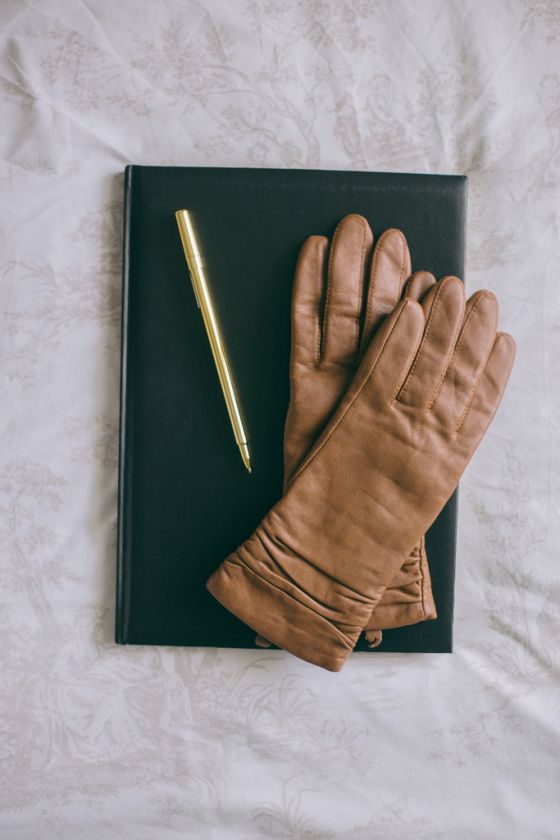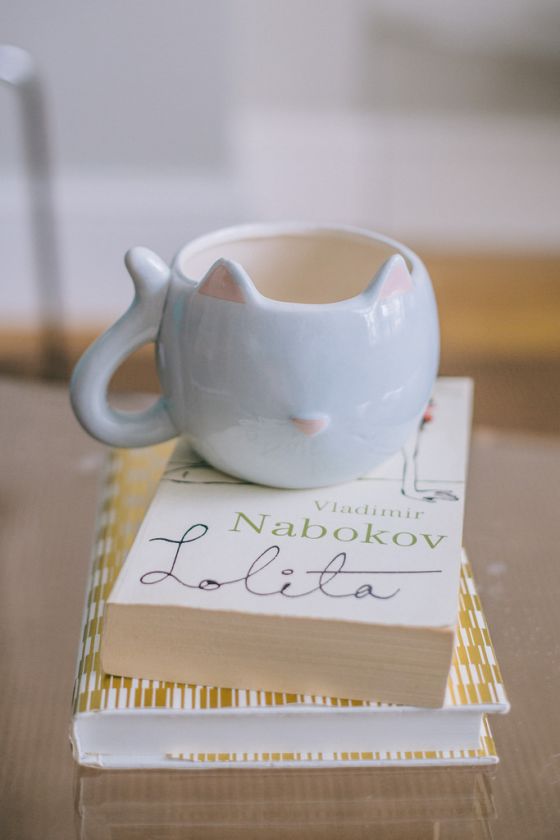 To Do List versus Calendar Blocking
As I mentioned, I started calendar blocking when I thought my to do list was a bit too long and unattainable. I do think a to do list is helpful, but definitely think it's better for people who don't have multiple things going on (e.g. business owner and blogger) or if you're someone who handles multiple projects at a time (e.g. project manager). My day-to-day includes being a project manager, team facilitator and blogger with multiple projects and collaborations. A to-do list is great for a mono-focus approach, but when I have multiple multifaceted projects, it can get tricky and I could get bogged down. I need more time management.
Also, I have some projects where the client pays more, which means they deserve more of my time. Other project clients that are paying less, so they deserve less of my time. On a to-do list, I can't allocate timeframes, which I can in my calendar block template.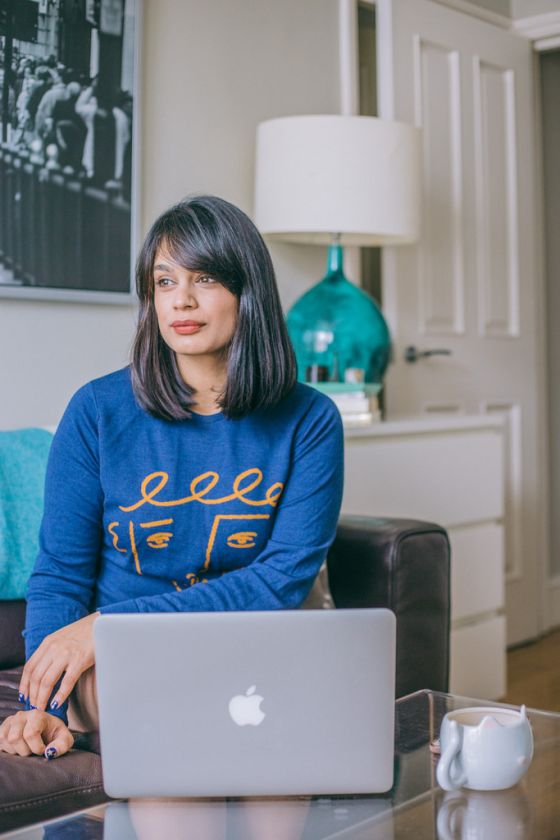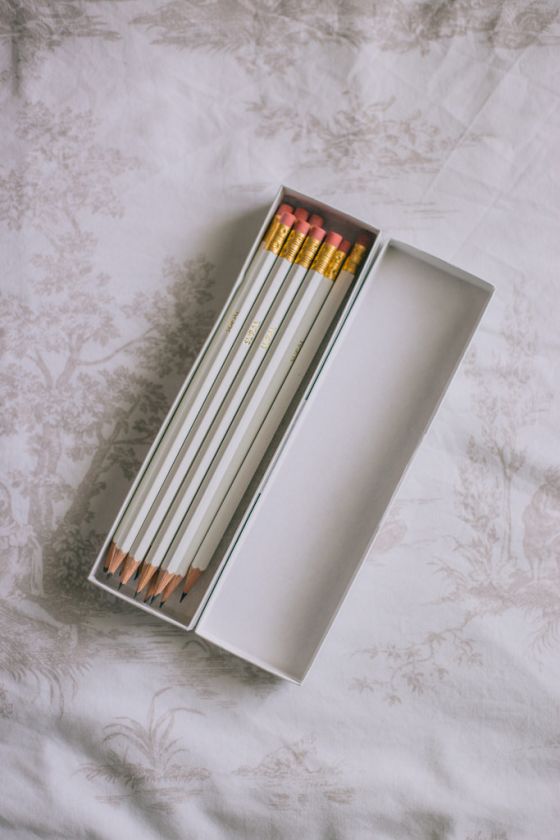 My Calendar Block Template
This isn't a printable template, but more of a run down on how I fill mine in. As I mentioned, my calendar block template may not work for you, but it's a start and you can adapt from there! So I am usually juggling: work, blog, home and wellbeing/life.
Red Blocks - First thing I do is have red blocks for everything I am publishing on social media and on the blog. I have 30 minute blocks for stories and Instagram (enough time to post and engage), an 'all day' schedule for blog posts that go live on that day. If there is a YouTube video scheduled, then I add that in too.
Grey Blocks - When it comes to my work schedule, I have a completely separate calendar that I do not manage. it's all based on how much a client has invested in the project. High investment means more time, etc. I'm not getting into that, but I will say that I always add in grey blocks for when I'm at work.
Orange Blocks - There are not many of these, but these are blocked off time for travel. If I go to Amsterdam, I block off the weekend I'm going. The calendar event itself will have all my flight information, itinerary details and a photo of my boarding passes too!
Blue Blocks - After that general information is up, I start placing in blue blocks. This is the "get shit done" block where I add in everything from chores, errands, picking up groceries. I will use the calendar event itself to have my grocery list or a snapshot of a confirmation email to pick up a parcel.
Pink Blocks - This one is called the "editorial" block, which is time devoted to creating blog content. I'll jot general notes down, but usually do all my blog planning in Evernote. (Let me know if you're interested in an Evernote post)
Magenta Blocks - I use this one for fitness and the gym. I will look at my calendar and find pockets of time that I can either fit in a gym session or go to a class. I'm making it a habit to be active at minimum 30 minutes a day and this has helped me succeed. If I find I haven't had a class in a few days, I'll sign up for one and then place the details in the calendar event.
Yellow Blocks - These are "me time." This means time spent getting ready to commutes to reading to cooking/eating. I make it a habit to enjoy myself when I get ready and listen to some feel good music. I consider commutes as "me time" because I spend that time reading, though I am pretty good at having a productive commute. If I am working on creating stories on my commute, then I will make the calendar event for that particular commute pink because it's my "editorial" time. This has helped me keep a balanced lifestyle!
Purple Blocks - Next I add the purple blocks for events. These are meetings and press events relating to the blog along with just catching up with friends or something. I've used this block for the Boden press day, but also weekend brunch with the girlfriends.
Green Blocks - I started hosting an Airbnb Experience in Notting Hill, London recently to raise funds for charity. So green blocks reminds me to send customers reminders along with allocate the time for the tour.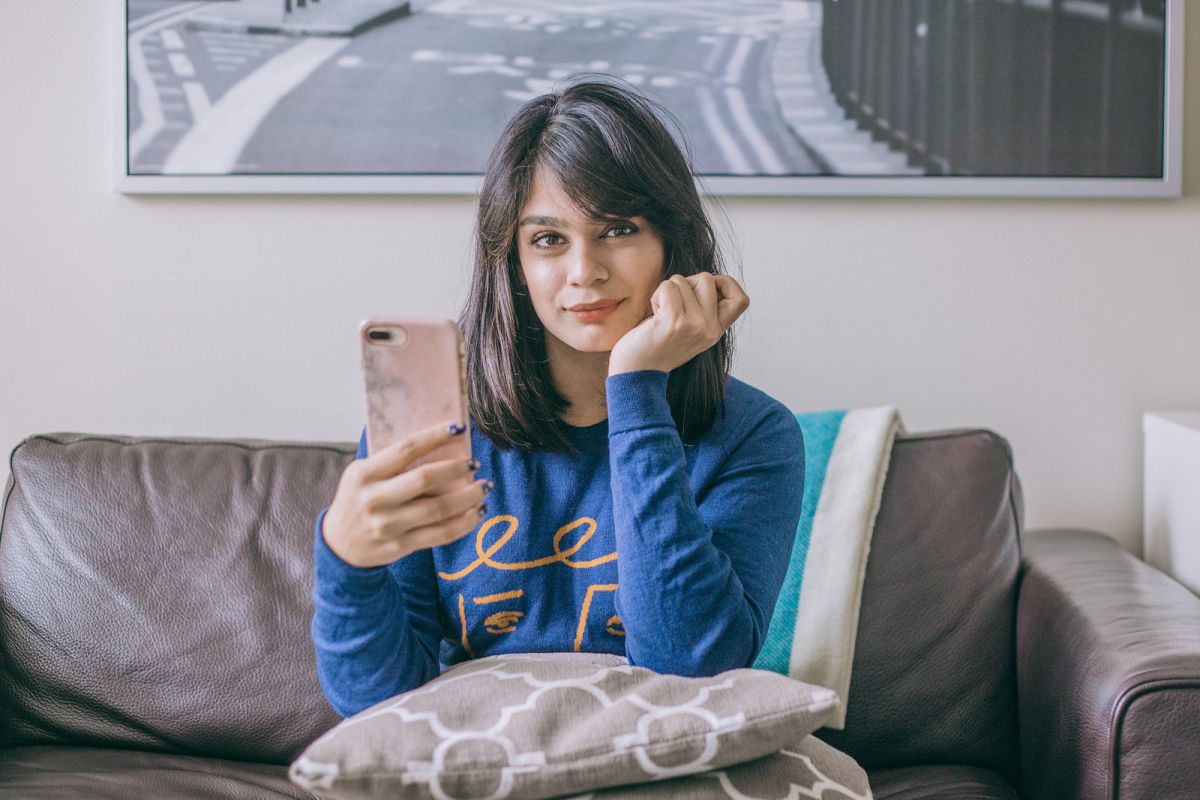 My Calendar Block Template Tips
Give yourself realistic timeframes - I spoke to someone a while ago before starting my own calendar block template about how they were getting on and they said they were getting stressed from all the calendar notifications. They felt like they were rushing their work. Remember to allocate a little more time than you usually would. I allocate 30 minutes for posting Instagram and Stories so I can take my time posting and making sure everything is perfect and have time to engage. A little extra time won't hurt, but giving yourself less time might be a bad idea if you've got a day of meetings and deadlines too.
Factor in commute times and figure out what you will use that time for - On easy days, I try to read on my commute, other days I work on drafting out stories to share later in the week, sometime I crave a productive commute, and after a long day I will just sit there with my eyes closed and try to "meditate
Calendar block only 2-4 days at a time - I won't fully calendar block a week because I have meetings that change or cancel. Sometimes I have an emergency and have to move things around. Your calendar block is like a jigsaw puzzle, if you don't have empty spots, then you won't be able to move things around and then it will get stressful. Try to only block a few days at a time. I prefer to calendar block 2-3 days, but will always schedule in my work outs and me time just because they're my priority.
Look back at what you've achieved - This isn't for nostalgia, but more for staying accountable. Right now, I noticed I went to the gym once last week and went on holiday, this means I'm going to go to the gym a few more times this week. If I noticed I had a really tough two weeks of work and blog deadlines, then I will allocate more "me time" and even book myself a massage!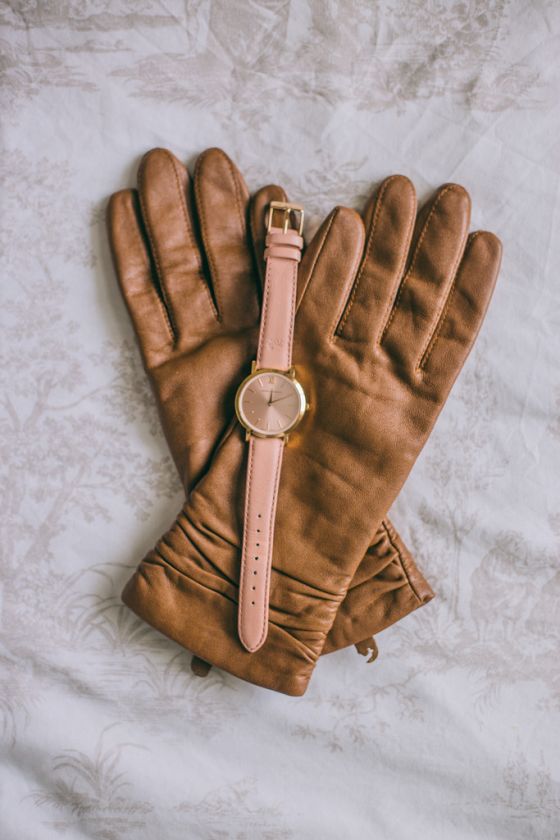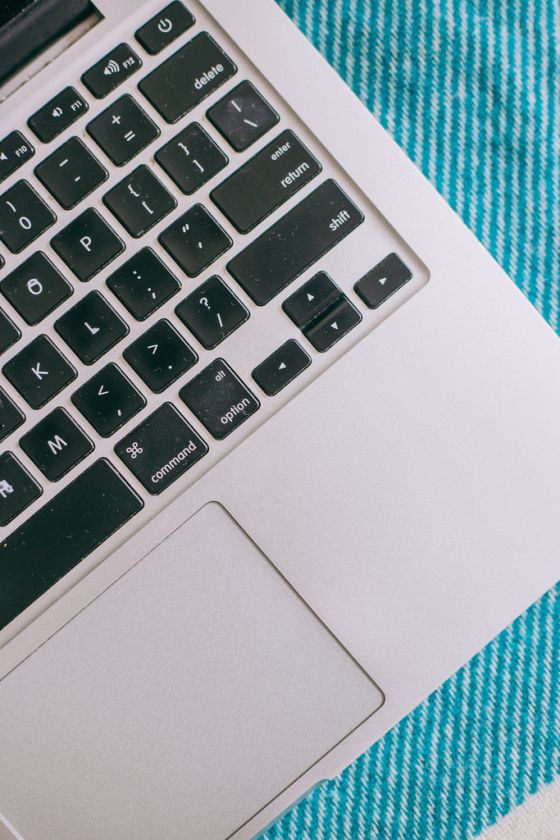 One Year Reflection
My calendar block template was definitely something I had to get used to. At first I felt a bit rushed like I was racing against the clock, but as I adapted my calendar block template, I was able to fit my life into these little blocks. Since I've started organizing my life like this, I learnt to allocate more time for myself, determined when "to stop," realized that fitness was possible even with my schedule and started getting a normal amount of sleep. I'm going to continue on with using my calendar block template. How do you keep organized?