December is here and I'll be honest, it sort of creeped up on me. In America, we have Thanksgiving to give you that bit of buffer once Halloween is over. In the UK, it seemed that everyone replaced their jack-o-lanterns with Christmas trees and I just wasn't quite ready for it. In that time that America was celebrating Thanksgiving, I used that time to prepare for the holiday season. Work usually wraps up and thus deadlines are a bit crazy and blog things pick up pace with end of the year parties and quick turn around on Christmas content. Every year I have anywhere between 8 and 11 holiday parties to attend from work, clients to blog partners—one thing I did this year was round up my festive season outfits and I thought I would share them with you including tips on dressing comfortably yet stylish.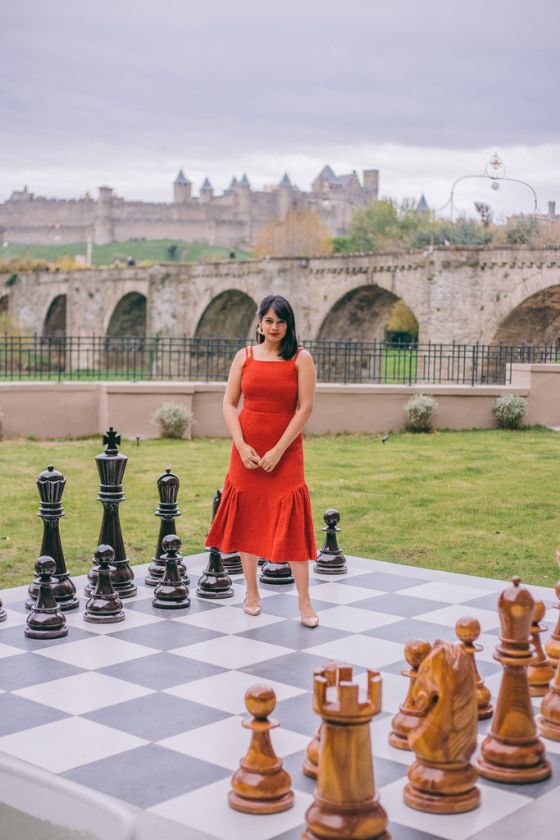 Festive Season Outfits for the Office Party
The office holiday part is one of the festive season outfits I absolutely despise putting together. In a corporate setting, you're forced to look a certain way. Most office parties involve your superiors and potentially partners and clients. My red dress is perfect for one of those parties. It's long, high neck, yet lots of personality with its chain detail.
Tip #1 is to wear a low heel when dressing for the office party. It's important to have fun at the office party, but also treat it like a networking event. You want to come off as professional and memorable coming into the new year, you will be the one on top of people's minds.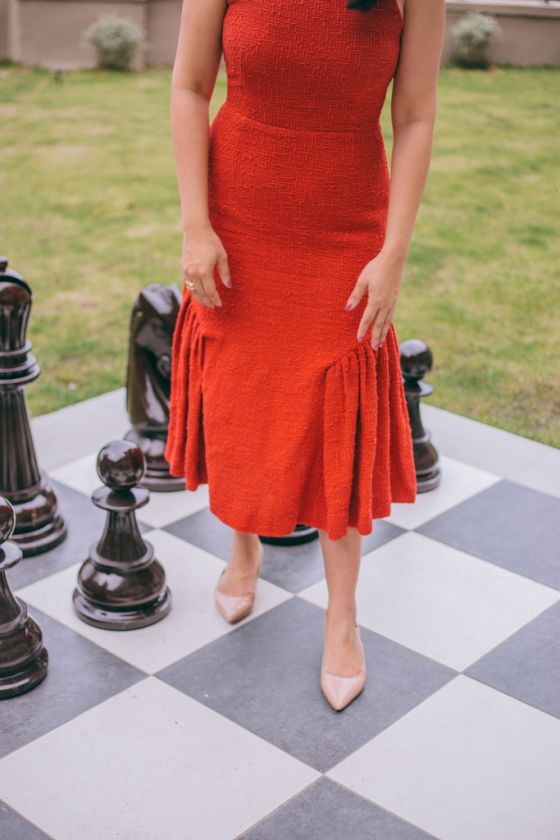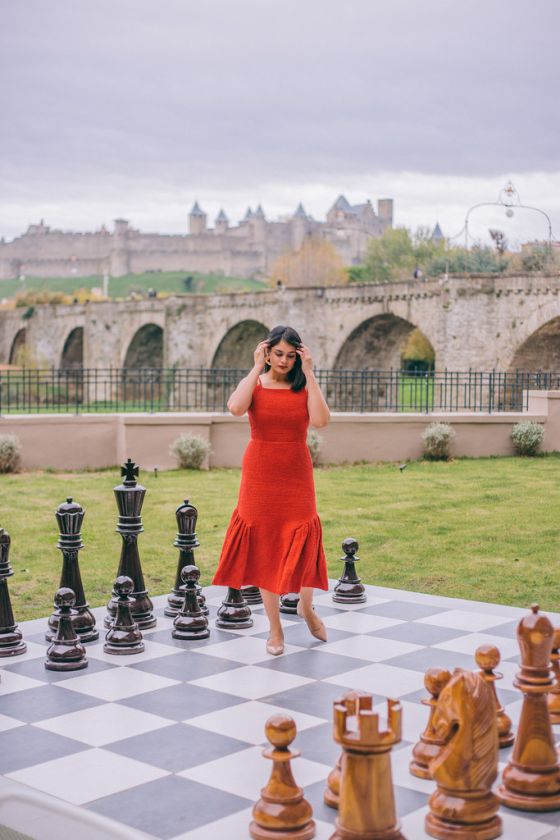 Festive Season Outfits for the Friendsmas Party
Friendsmas is all about just enjoying each others' company and catching up. We usually go casual as most of my friends are also dealing with the office holiday party mayhem. The last thing we want to do after long corporate days is dressing up recreationally. We eat, drink, play boardgames and chat. I highly suggest jeans and a nice jumper to do the trick.
Tip #2 is to dress in breatheable knitwear for your friendsmas party. Jumpers/sweaters can get a bit warm and uncomfortable in the true "heat" of the party. Breatheable, lighterweight knitwear will keep you from boiling and won't feel stiff.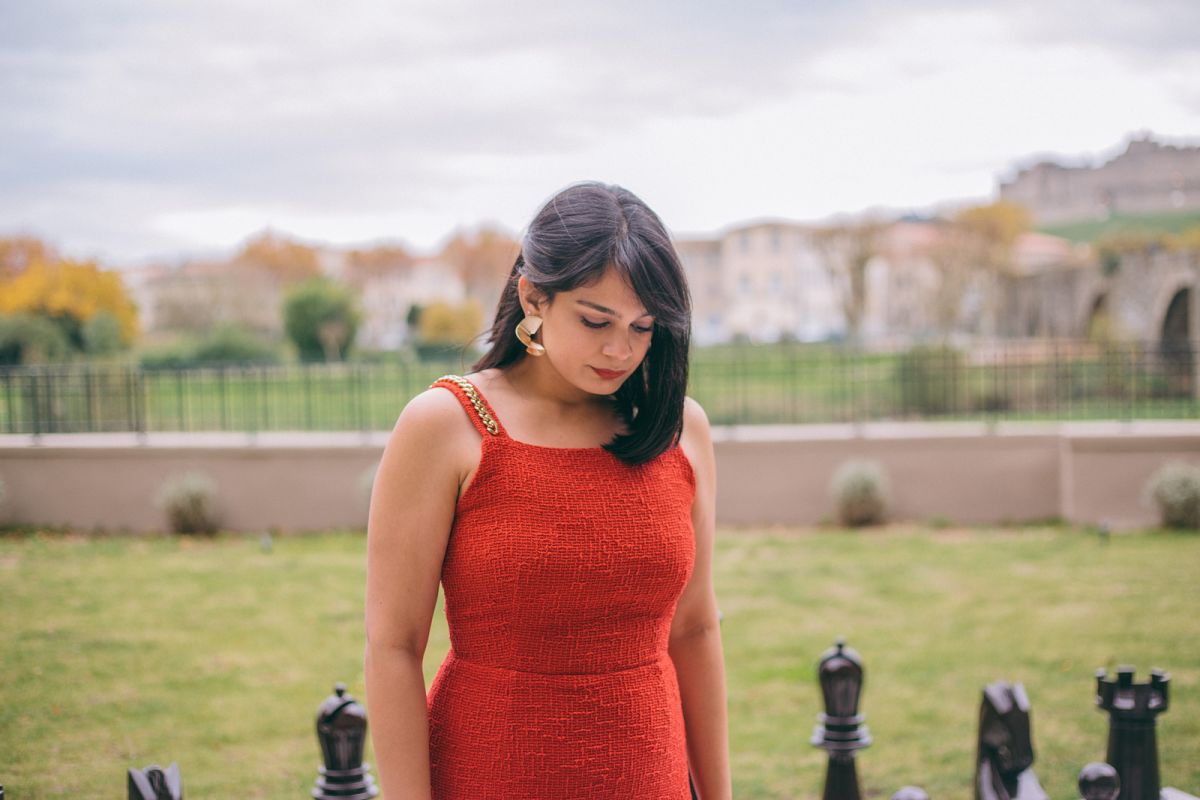 Festive Season Outfits with the Family
As much as I look forward to Christmas with the family, I sort of dread it at the same time. I usually eat to the point of no return and before you tell me to pace myself, I can't. So when it comes to festive season outfits with the family, you have to check off two things on the list: it must be a family photo friendly outfit and it must be comfortable for that post-Christmas food coma.
Tips #3 is to opt for a dress that gives your waist and stomach some room to breathe. An empire waist is chic, slimming and comfortable—most importantly it helps give you room when you're feeling like a little lay down as food coma strikes!