Okay, this post is going to seem like I'm a bit of a Negative Nancy. To be completely frank, it has been a blog post that I wanted to write for a very long time, but couldn't get myself to do it. When you search for things like "how to start a travel lifestyle blog," you'll get a lot of generic advice and tips that are the absolute truth, but not the reality. Yes, if you're looking to start a travel lifestyle blog then you just start by documenting, but the reality is that it's a ton of work and there's so much more that happens behind the scenes that you're not really prepared for. So, I'm going to do you a favor (if you're looking to start a blog), I'm going to give a tip, backed up with reality, and top it off with some advice. Ready?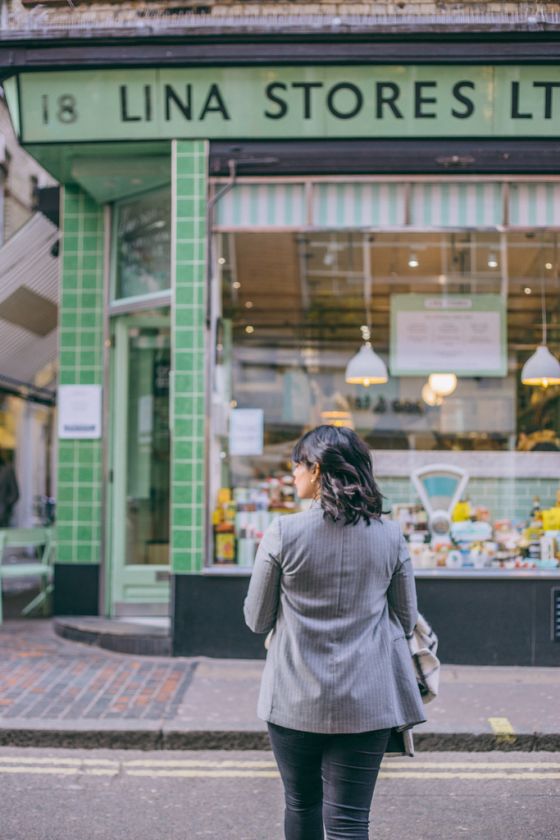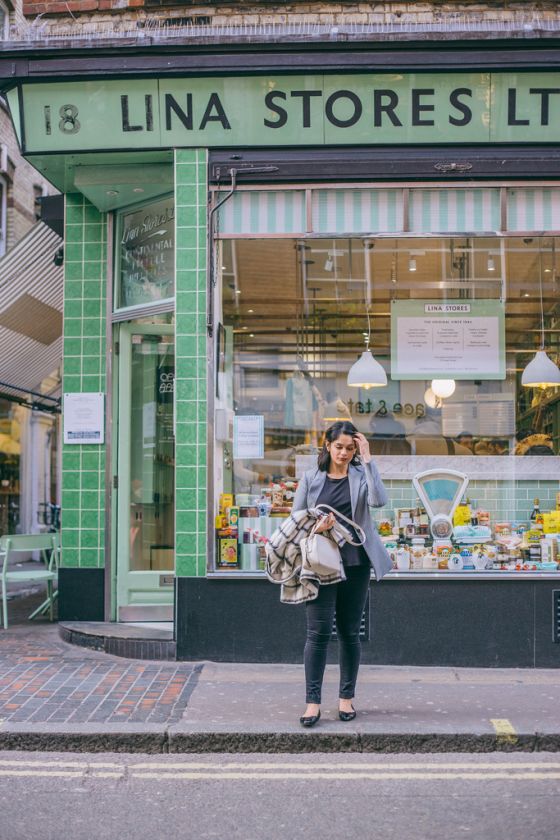 There is not much money
This is absolutely true. There isn't much money in having a travel lifestyle blog. I've been on press trips where I've gotten free stays, offered complimentary meals and paid on top for my blog post or social media promotion, but when you divide the time traveling plus the time editing and publishing and promoting the content, it doesn't really breakdown the costs. I think about the longevity of it all and think, "will I be able to do this at the age of 50?" The reality is no and that makes it hard for me to consider this a full-time gig.
My advice in this situation is to focus on cutting costs and try to bring in lifestyle partners that can help bring that profit level up. Are you going to Paris? Then team up with a clothing brand! Have them compensate you for taking over their Instagram Stories as you frolic around Paris in their clothes.
It's a LOT of work
When non-blogging people describe having a blog all fun and games, I usually roll my eyes and just sit there quietly. Blogging is fun, but it's also a ton of work. There are billions of websites on the internet and you need to stick out. To stick out, you will need to create compelling content with amazing photography, engaging narrative and use Search Engine Optimization to give your post a little boost. After that, you will need to promote the content with digital marketing. In those two sentences, I summed it all up. You will have to be a creative director, journalist, editor, photographer and digital marketer. There are probably a few more jobs sprinkled in that, but you get the gist. To do one blog post I will spend 1 hour conceptualizing my post, 1-3 hours creating the content, 1 hour writing the narrative, 1 hour editing the narrative and 2 hours piecing everything together on the back end of my blog. That is 6-9 hours of work for one blog post.
The advice? Take a photography class, learn the basics of SEO, work on your writing. It's all worth it at the end of the day. Even if you were to start your own company, you will have to work all the jobs before you can hire anyways. So it's worth wearing all these hats!
It's terribly saturated
The competition is insane and these days it seems like every other person has a blog or an Instagram account that all ultimately promotes the same thing. Even people who don't really want to have a social media following are curating content that is worthy of promoting, so what do you do in such a situation? My advice is to find your niche.
This is a generic piece of advice, but really pick apart your life and try to showcase a travel lifestyle blog around who you are. Are you a modest dresser? Showcase modest lifestyle. Are you a vegan? Showcase all the vegan spots around the world. My niche is showcasing a lifestyle if you have a full-time career and still want to lead a fulfilled life with travel. Most people attempt to brand themselves, but that is exactly what is saturating the industry.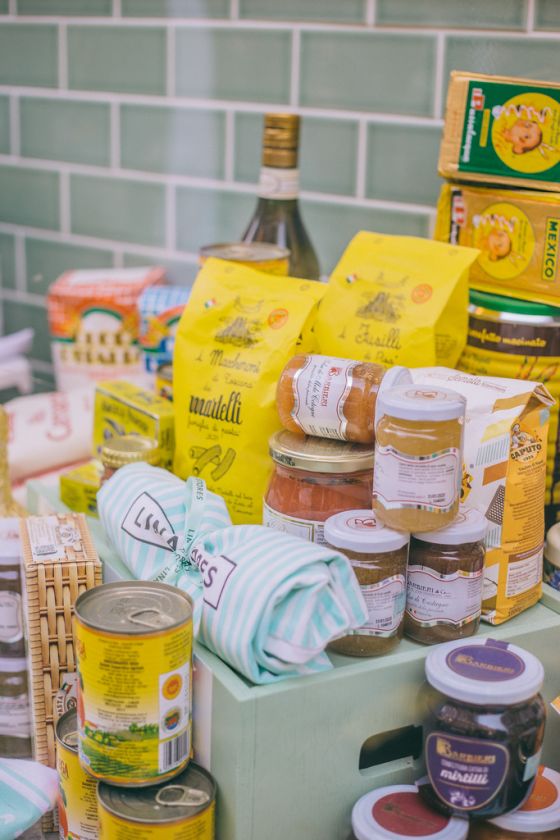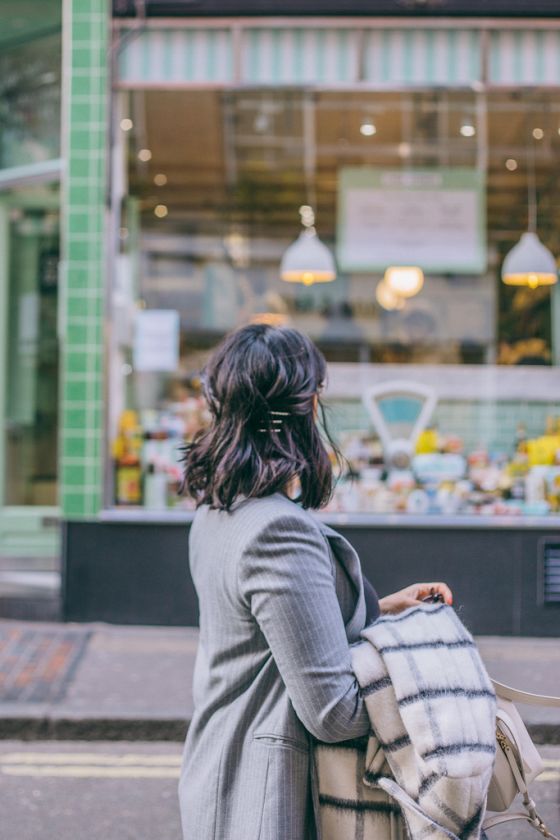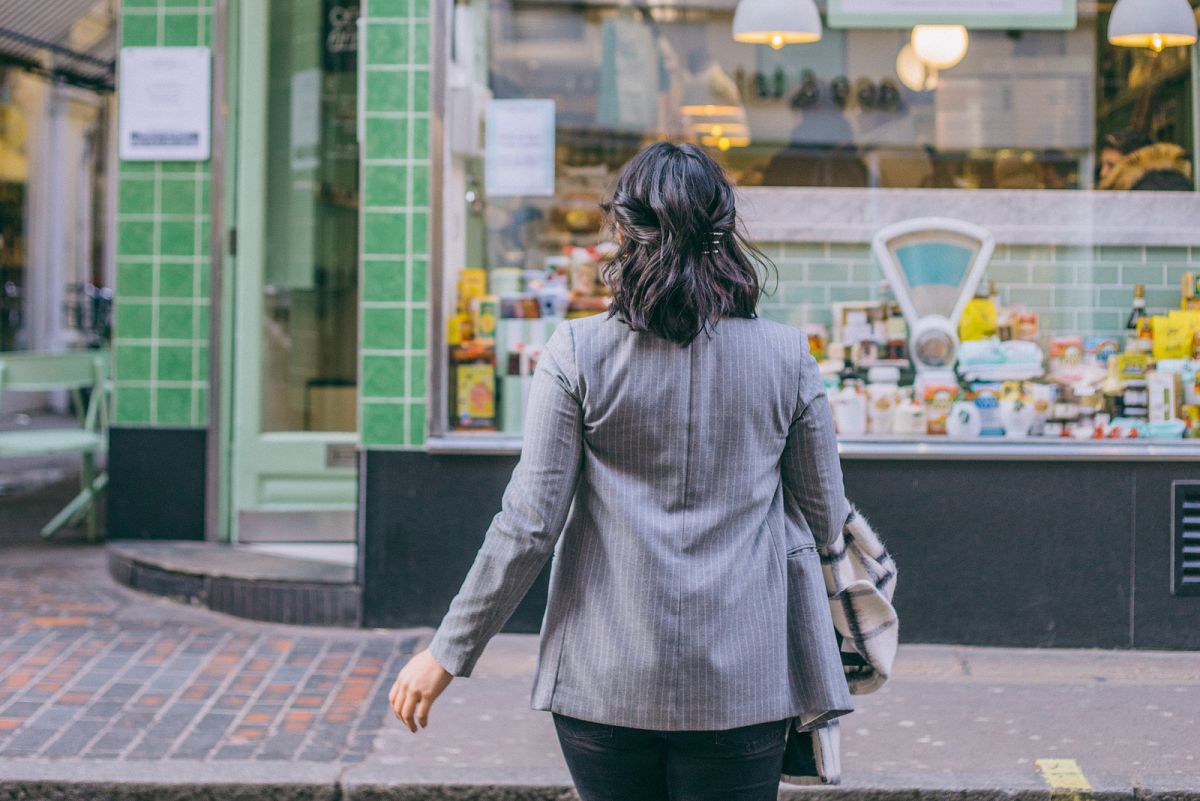 It's incredibly isolating
One thing full-time bloggers don't speak about is that the job is incredibly isolating. You're completely on your own and everything is centered around you and your life. If you're someone who isn't too worried about exposing too much of your life then you will most definitely feel the most isolated. When someone critiques you or your work it will feel like an attack. Additionally, when you're so caught up on just doing your own thing on your own, you can find yourself comparing yourself to others. As someone who has been in the blogging game for a while, I've found that the more the isolated the blogger, the worst their behavior. Many forget to introduce themselves, ask others how they're doing, let others speak, engage in a true conversation, look up from their phone and/or acknowledge other people's problems or difficulties.
My advice would be to have a weekly self-check. I addressed how you can stop comparing yourself to others on a recent blog post. Additionally, try to do something that keeps you grounded. Since your brand will make you feel and seem self-involved, support your community by sharing one of the many skills you have. I've written a community service guide that should assist with that. Finally, have a good friend or partner to give you reality checks. I have a few non-blogging friends that snap me out of it and wouldn't be worried with giving me an intervention if things got bad.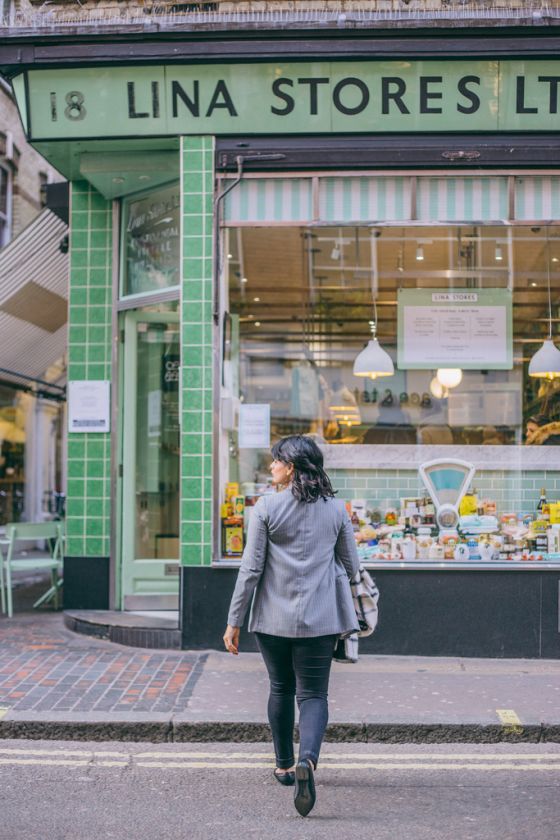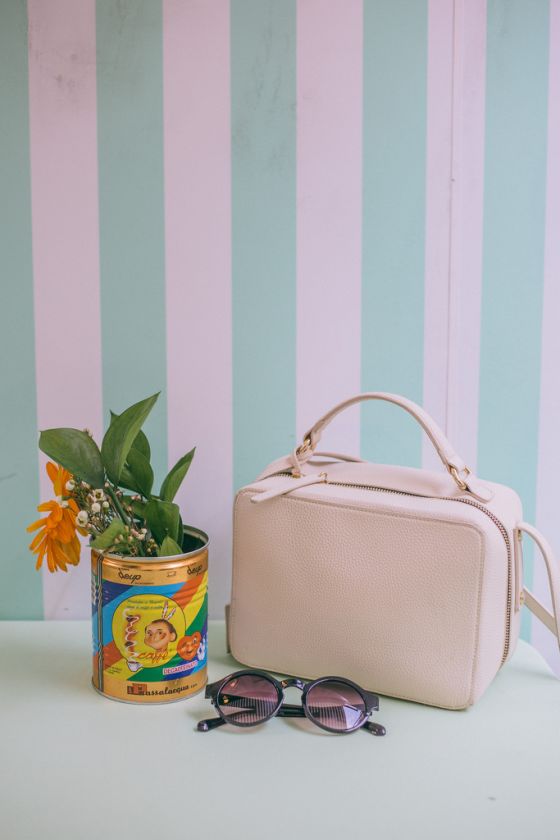 Reality vs. Instagram
Have you seen those behind-the-scenes Instagram stories of people trying to get a photo, but the truth is that there are tons of people around? Yes, that exists. In London, every corner you turn will be covered with Instagrammers and content creators along with everyday city dwellers just trying to get from Point-A to Point-B. This exists and it will always exist, but what I really wanted to share here are two types of "reality vs. Instagram" moments. The first is that a press trip or collaboration is usually exhausting. 11 days, 13 flights, 3 countries and 7 cities. That is the breakdown of one of my press trips. I had never slept so hard on the flight back. Every exceptional opportunity comes with a lot of work and it almost feels as if you don't even get to enjoy it.
The second "reality vs. Instagram" moment I wanted to share is the authenticity of bloggers. This doesn't happen 100% of the time, but I've seen it enough to mention it. You will follow a blogger online and think they would make the best friend you never had and in reality they are the complete opposite of their internet persona. They will have some serious anxiety, often stuck in the comparison trap, collaborating with brands that they actually would never be able to afford or promoting products they don't actually like in real life. True story: I know a blogger who has done a number of paid collaborations with a sparkling water brand and they themselves absolutely abhor sparkling water.
My advice is two-fold here. If you're never planning on having a travel lifestyle blog, then question the authenticity of the blogger you follow. Ask them about the product, what they like about the particular brand versus its competitors and what makes that brand or product resonate with them and their brand. If you're a current or future travel lifestyle blogger then think about my advice from when I spoke about the industry being saturated and list the best brands to align yourself with. You will also find that this edge will help you grow quite dramatically too! A loyal following is something you should strive for and this is the best way to do it. I'm sure I missed a few things here or there, but I wanted to give you a true glimpse at having a travel lifestyle blog.