Okay, I will concede that the title might be a bit of clickbait because I'm not sharing two books that I found incredibly thrilling. They are books, however, that made me think about the broader picture on what's going on in the world and where our world is going. I use reading as a way of escaping reality, but having read both of these books, I came out both grateful and exhausted from the political melodrama that is the world. Have you ever read a book where you loved it even though you hated one of the main characters? This is how I felt a bit when it came to these books.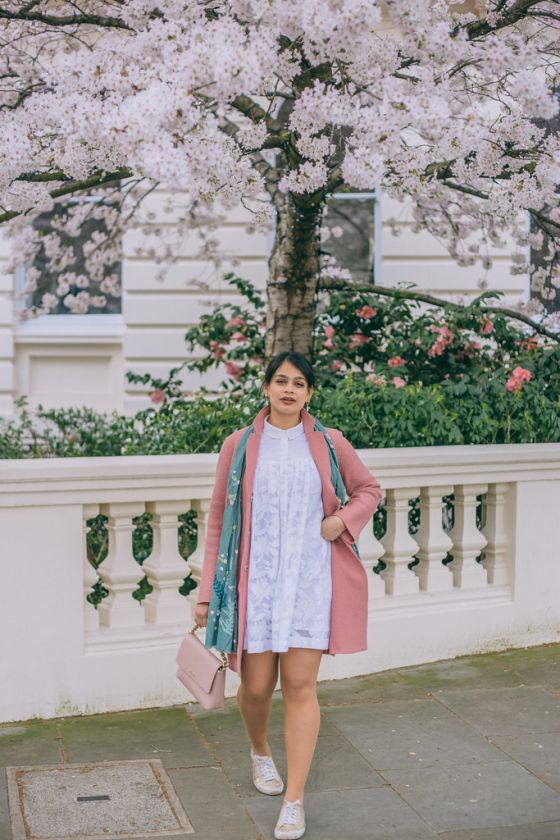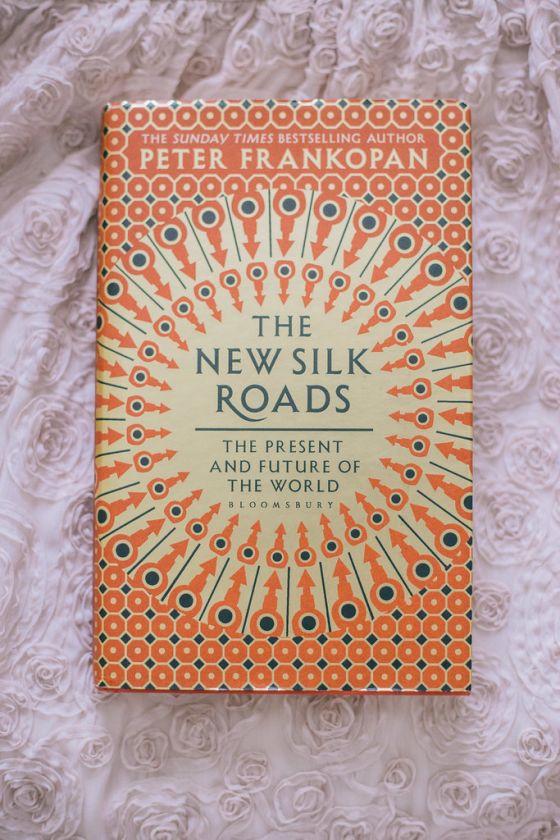 After reading The Silk Roads, I felt so energized and excited. Much of what I studied about the history of the Silk Roads is what I spent time understanding during graduate school. Though I was reading historical literature, much of my postgraduate research pointed to facts and information that the Silk Roads was going to be revived and it would open so many more opportunities for people around the world. This means trade and globalized decisions were going to be something all nations and people can participate in and not just the top nations' game.
Frankopan's The New Silk Roads is a look at the present and future focusing on economics, trade and political developments where Western economies are not at the epicenter. Observing the world with Brexit, Trump in Office and male dominated political structure falling in the female next of kin. It's a fascinating read and equally daunting to see where the world can turn. I consider it a book you have to read now because it's important to understand the magnitude of your political decisions. Though Frankopan's theories can read more like a dissertation, it's incredible to see how much can change with subtle changes in the political sphere. We lead a very exciting time where power structures are changing and the rise of a new world is coming about. I would rate this 4 out of 5 stars.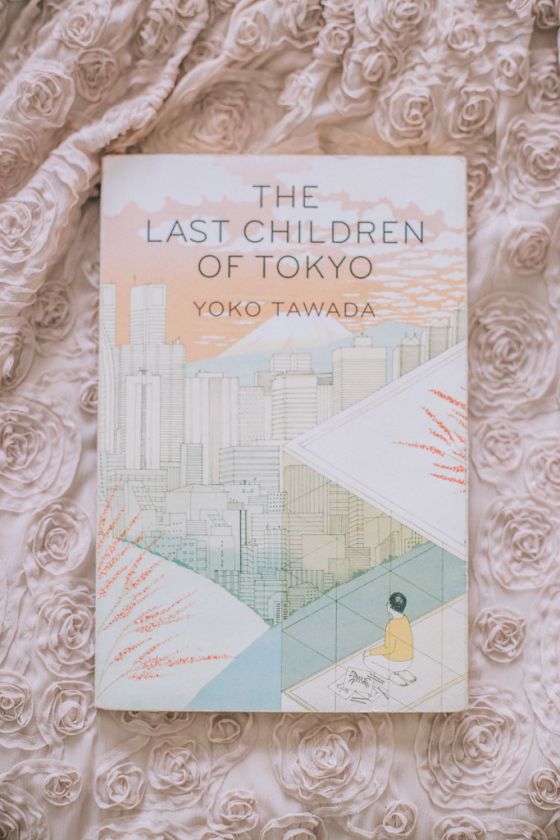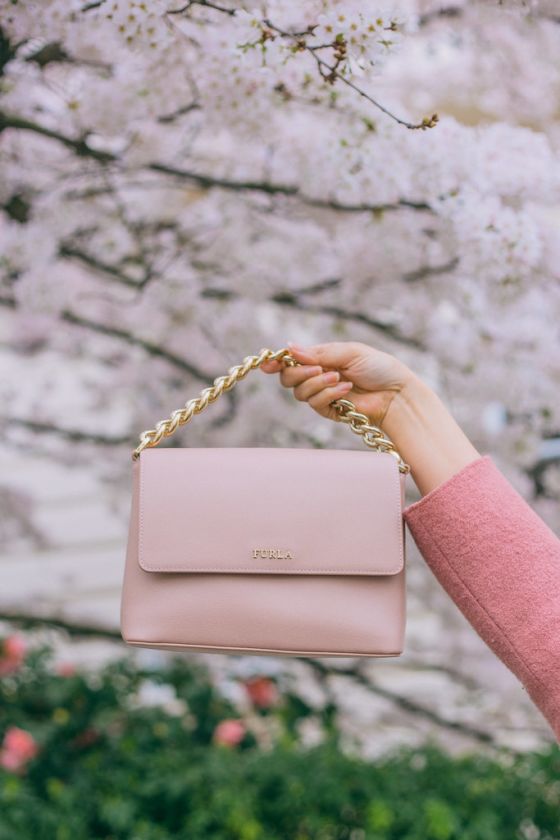 A very Orwellian look at the world in Tokyo after some sort of crisis that is not completely explained. I had a love/hate relationship with this book because it seemed a little too long and could have been shorter than it already is. I loved this book because it made me truly appreciate nature's abundance I have available. Tawada depicts a closed world with stringent geopolitical limitations. It makes you think about a world if your country was sanctioned or dealing with hyper-climate change. You think about how precious your life is. It's a world that doesn't seem fictional, which is a bit scary to think. I would give this book 4 out of 5 stars.
So, though these books are not the most exciting, gripping or thrilling, they're still two books you have to read to get a better sense of what is going on in the world and where our future could head. We live in a world where our moral obligation is to be knowledgable about what is going on around us and what the implications are if we stay complicit. Not preaching here, but these two books truly made me aware about the evolving world around us. What's your take? Read anything that made you think about our future?