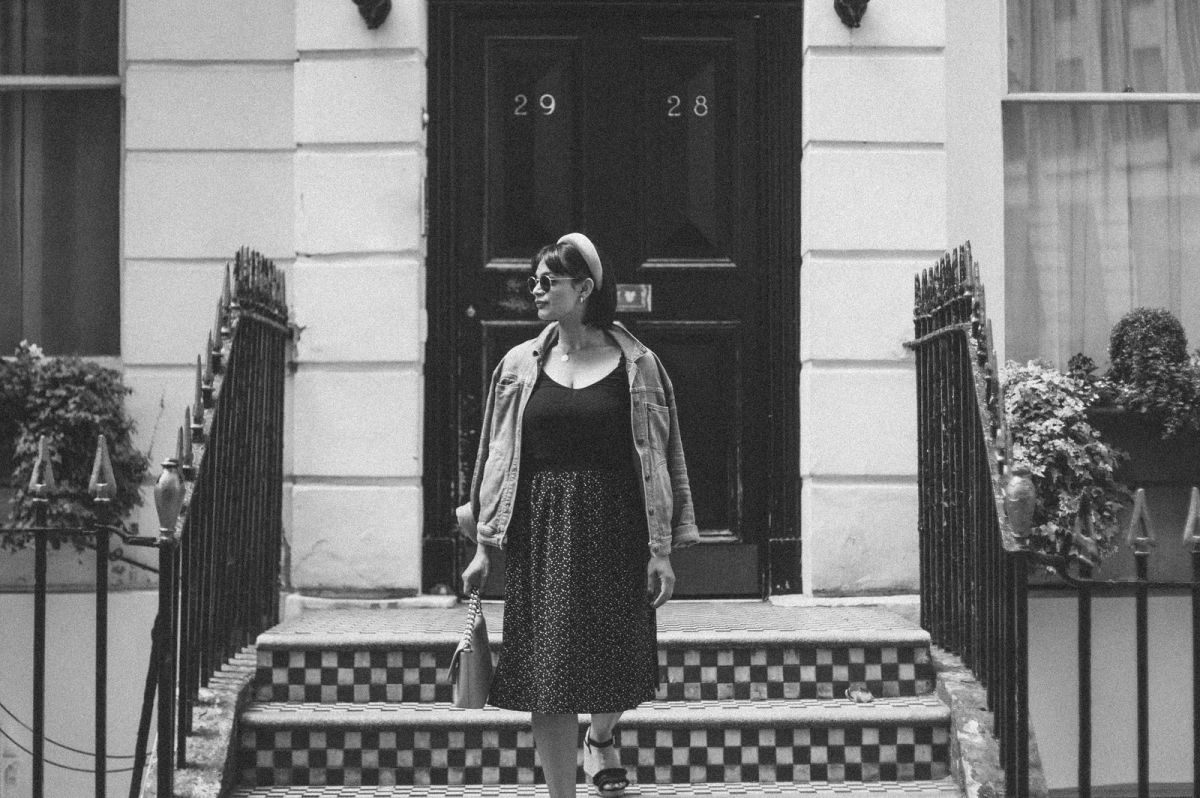 After sharing my life updates a few weeks back, I got nervous about my upcoming transitioning period. Being home can be great, but it can also be one of comfort. Living so far from family for a while had its impact on all of us and I know my mom and dad are ready to pamper me! I may be putting words into their mouth. One of the things that worries me about this transitioning period I'll be going through is keeping up with a productive lifestyle. I'll have plenty to do, but will I put in the effort and energy to do it? Will I become too lazy to care? Will I set my bar too low? A transitioning period can be if you're on summer holiday from school, about to start a new job or in between two projects. For me, it will be the after the end of a chapter and the start of a new one.
About a month ago, I shared 5 ways on how I cultivate a productive mindset on IGTV, which you can watch here! I think those tips are great for people who do have a busy lifestyle with work, side-hustle, personal life and more. Thee new set of tips I'm about to share can be applied to anyone with a busy lifestyle as well as anyone going through a transitioning period that needs a productive mindset.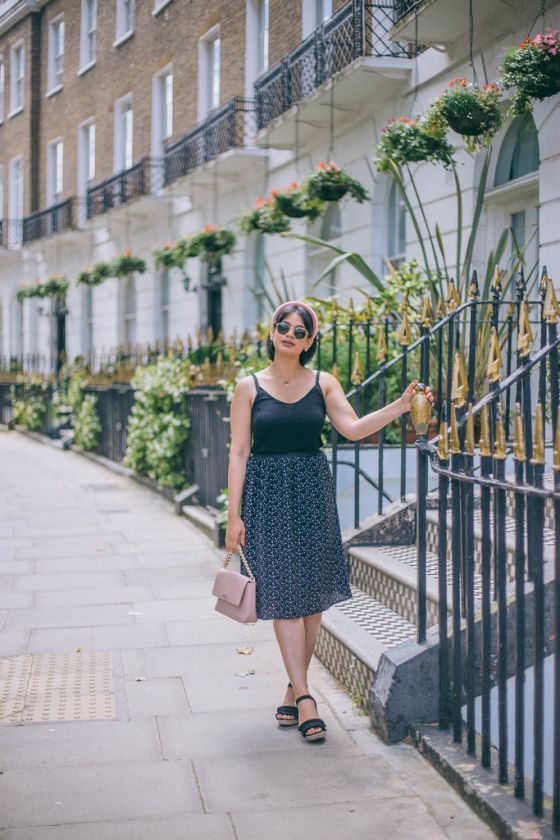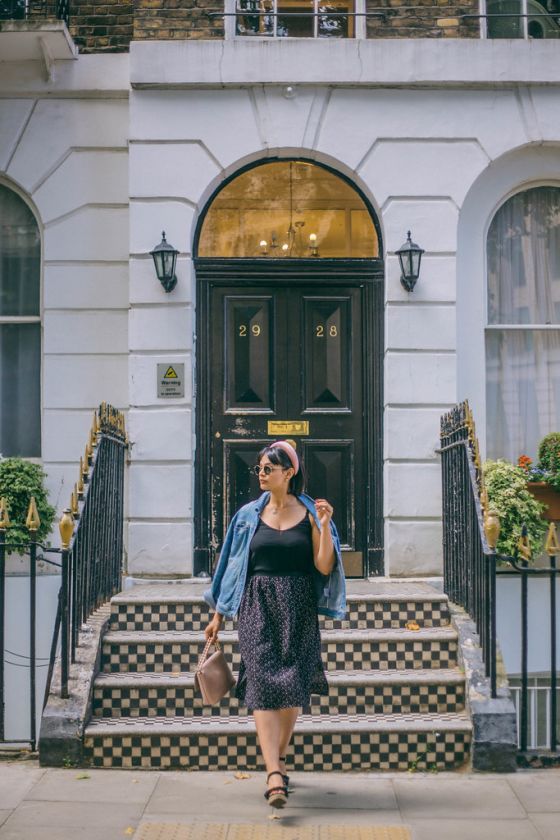 Do Each Thing with Purpose
One of the most popular suggestions I gave in my IGTV was not to treat things like work. This first tip is kind of similar to that one, where I think it is important to do each thing with purpose. Whatever you do, try to see the purpose behind it and do the task with the intention of not having to redo it. When I'm planning my editorial calendar for the blog, I don't want to put down "outfit post" for the blog post. I will instead write down what I want to talk about, what I will wear, where I want to shoot the outfit and any other logistics behind it. This way, I don't have to revisit "outfit post" or have a panic when I haven't had a think about it when it's supposed to go live in a few days. The same goes for things like folding laundry. Fold and put away everything properly so you don't have to do it again later. It's the easiest to keep with a productive mindset.
Batch Process and Scheduling/Calendar Block
Batch processing is something I only started to do in the last few months. There were two things I batch processed every day: emails and blog admin. I usually spend 45 minutes doing emails and set that as a single task on my calendar block template. I usually spend 30 minutes a day doing blog admin and make that into another calendar block template. Within the email block, I'll write out who I need to email and regarding what. In the blog admin block, I usually do the same five things everyday. Batch processing helps you group small tasks that have the same goal easily! You can read more about my calendar block template more here. Very effective tool for a productive mindset.
Focus on One Thing at a Time
My brain is often in overdrive and in a hundred different directions when I'm either in an idle time or if I'm too busy. Going off of the first piece of advice, if you're going to do things with purpose you will have to focus on one thing at a time. Multitasking can lead to confusion or mistakes, so build habit of blocking out one thing to do at a time.
Practice Mindfulness
I used to talk about the benefits of a productive commute and think it's still really helpful! One thing I would to that list is to practice mindfulness. I was once the person who listened to music or read, but now I'm the person who uses my 30 minute commutes as a moment to clear my mind and not do anything. I stop to focus on my breathing, be aware of my surroundings and meditate. If you don't have a commute, then a 15 minute mindfulness exercise is a great way to relax. If you're looking for a deeper dive into cultivating better habits, then here's a free course for you to try!
Self-Care is Productivity
The final thing is kind of based off of the last tip and that is seeing self-care as productivity. We always let ourselves go first when we're busy or feeling lazy, so don't feel bad if you rather not sit at your computer for a day and focus on sorting out your nails, getting some rest, spending time with a friend or booking a holiday. Though this has its limits, but taking time off really helps the productivity juices flowing!
Let me know if you end up using any of these to cultivate a productive mindset or if you have advice of your own?