Ask any Indian uncle or auntie and you will hear them moan about attending an Indian event. I've always enjoyed it mostly because I find them lively, vibrant and full of color. If there's one thing you know about me, it's that I'm not afraid of color and trying new patterns and prints. I particularly love big earrings, intricate rings, and the stacks of bangles! Indian weddings, however, can be a bit intimidating for those who are either not Indian or are circling the cultural periphery. I receive messages and emails regularly from followers asking for advice and help at the height of Indian wedding season for guest dresses and attire advice, so I've put together a guide on what to wear to an Indian wedding. Before I dive into exactly what to wear to an Indian wedding, I thought I would let you know that I usually create a list of the events I'm going to. Indian weddings are multiple days and events and they all are different different dress codes. The easiest is an excel sheet with the event title, location of event, and then dress code. You may wonder what location has anything to do with what to wear to an Indian wedding and you'll see why.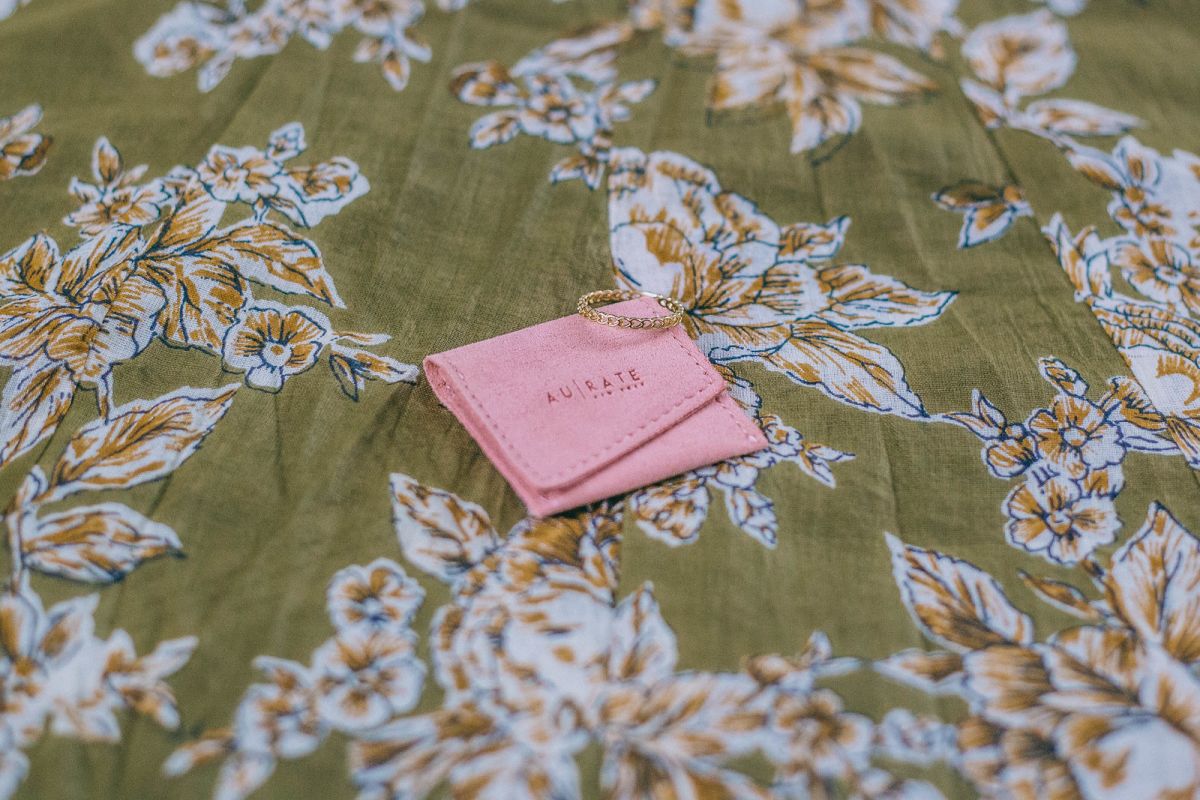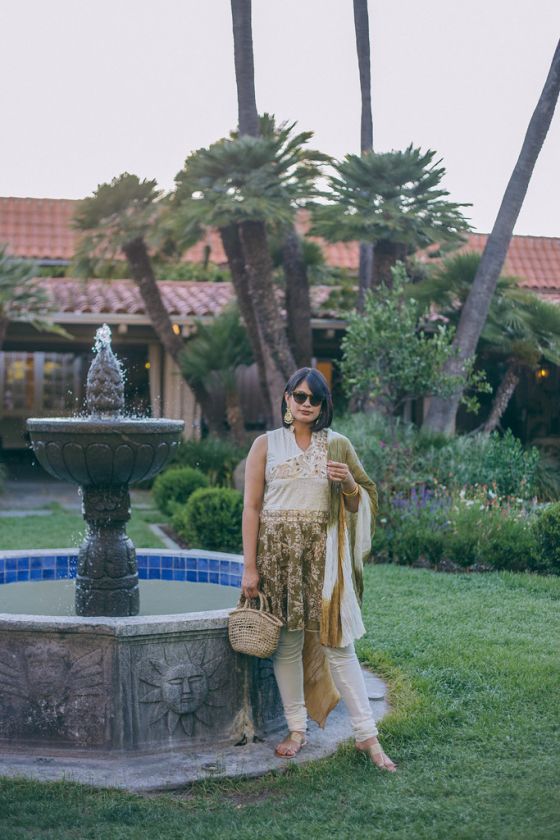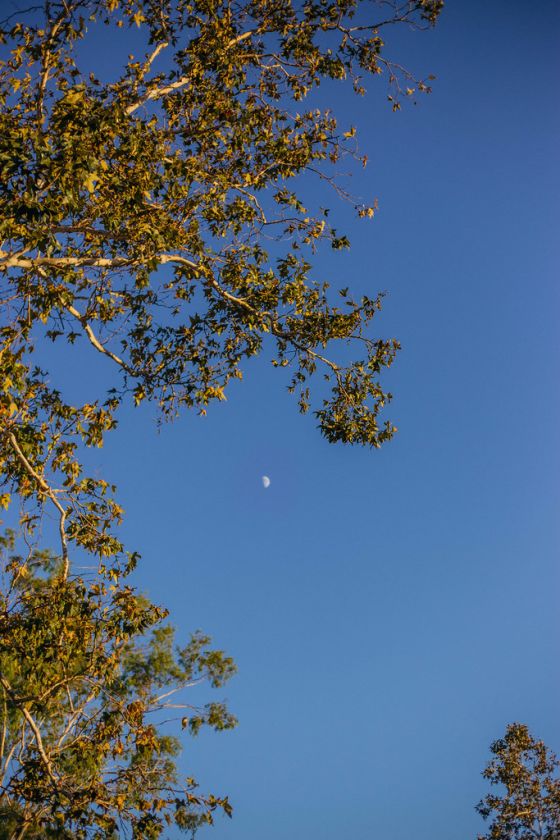 Know the Dress Code
Some invitations will have a dress code included in the invite. If it doesn't, then be sure to ask the inviter. This is crucial to know so you don't feel awkward if you show up too casual or too formal. I know Audrey Hepburn has a saying not to feel bad, but in this case it's just good to know. No matter the occasion, go for evening wear even if the event is held during the day. I'd go for an elegant floral maxi dress if the dress code is semi-formal. For men, I would wear a button down and tailored trousers. Formal events require a suit for men your best formal wear and jewelry for women. Don't be afraid of going over and beyond because if there is one thing for what to wear to an Indian wedding, it's to dress to impress.
Colors
Indian culture is vibrant and celebrations always express that through bright color palettes. You'll see men and women wearing beautiful colored and embellished Indian clothes and you shouldn't miss out on that! Don't be afraid of colors and bright hues. Try to avoid red, white or black. Red is what an Indian bride traditionally wears, white is often worn at Indian funerals and black can give off a similar vibe to white. I love going for bright pinks, blues and greens as those are happy colors! For men, you don't want to miss out when it comes to what to wear to an Indian outfit. One thing I always tell my guy friends is to go crazy with the shirt colors and prints and the pocket squares and ties. Paisley prints are very Indian and would definitely fit the theme!
Where to Purchase Indian Outfits Online
Amazon • Rang by Dhara • Kalki Fashion • CBazaar • Pure Elegance
If you do purchase Indian clothes online be sure to know your exact measurements and let the retailer know before confirming a size. If the brand and website you're shopping from is based in India, then make sure to allow enough time for shipping. Most India-based retailers will ship within 4-6 weeks.
Lengths and Hems
I think the toughest thing when it comes to what to wear to an Indian wedding is determining what is "appropriate." Indian clothes often show midriff and can be short sleeved, but they are usually covered with a shawl, stole, or pashmina. If you choose not to wear traditional Indian clothes, being conscious of baring shoulders, wearing low cut tops or skirts, or any other revealing pieces. Conservatism is particularly important if the Indian wedding event is held at a temple. If you're looking to make your outfit Western outfit, then add a pashmina or stole to it in a complimentary color and you've got your makeshift Indian outfit!
Comfortable
Indian wedding events are very long and even though Indian outfits are not the most comfortable, you can take advantage of this situation. Try to wear breathable material and something that you don't mind wearing for long periods of time. Also, wear shoes that you can easily remove and can be in for long periods of time. Some Indian wedding events require you to remove shoes, especially if the event is held at a temple.
Dress to Impress!
As I mentioned before, if you need to know one thing about what to wear to an Indian wedding then dress to impress! Go for prints and color, bling and that extra swipe of mascara plus the bold lip. Multiple and complimentary colors are the best!
Have you been to an Indian wedding? Do you have any advice on what to wear to an Indian wedding? Leave it in the comments below!