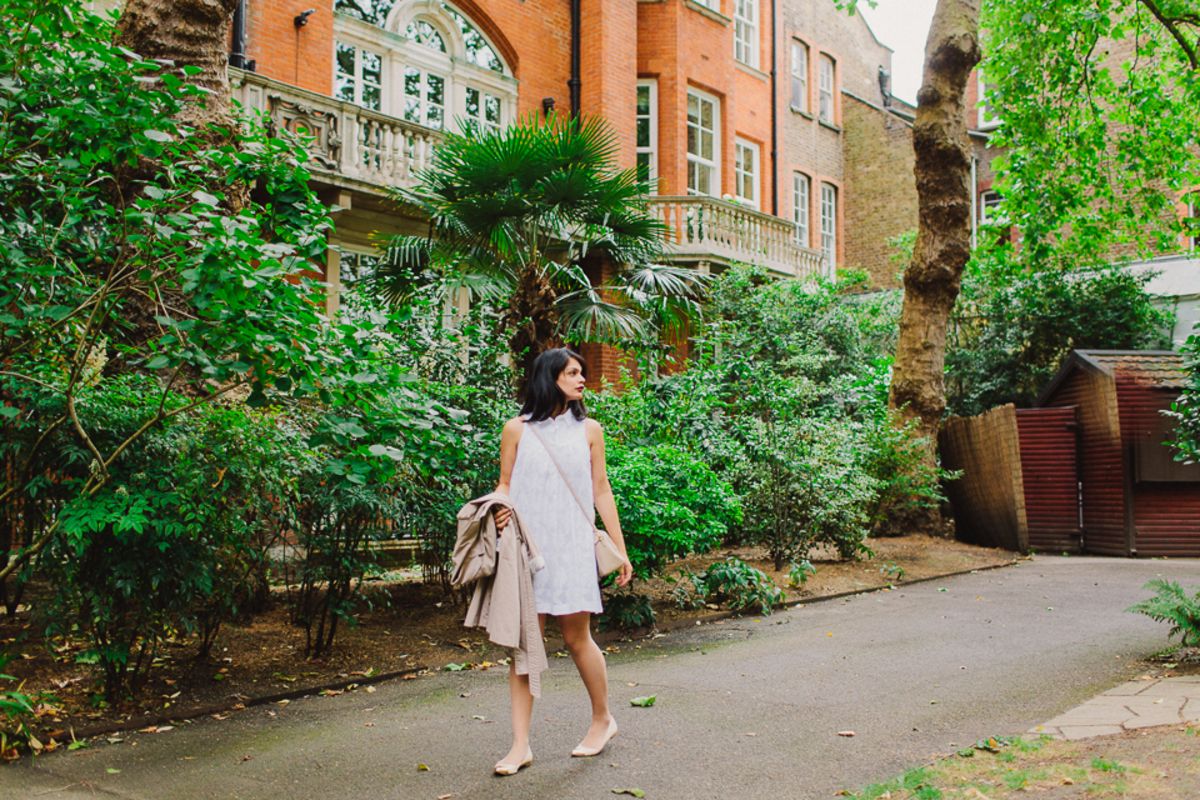 Welcome to my new blog and happy National Women's Small Business Month! It has been almost a decade since I've had this internet space, and I'm honored to see it evolve into something strong, resilient, and impactful. If you don't know me already, I'm Supal a travel lifestyle blogger sharing my world as a highly motivated professional. I'm extremely goal-oriented and believe in doing things that are intentional, valuable, and experiential. My content has always been equal parts journaling and sharing what I've learned as I navigated through working in government in DC, moving to the UK for graduate school, jumpstarting my corporate career in London, transitioning into the start-up life, and now moving towards supporting SMBs that share the same belief of building something with intention and impact.
There have been a lot of changes on my website with the support of my digital dream team, Made by Kingfisher. We still have some kinks to clear up, but it's mostly running like how I would like! Here's what to expect: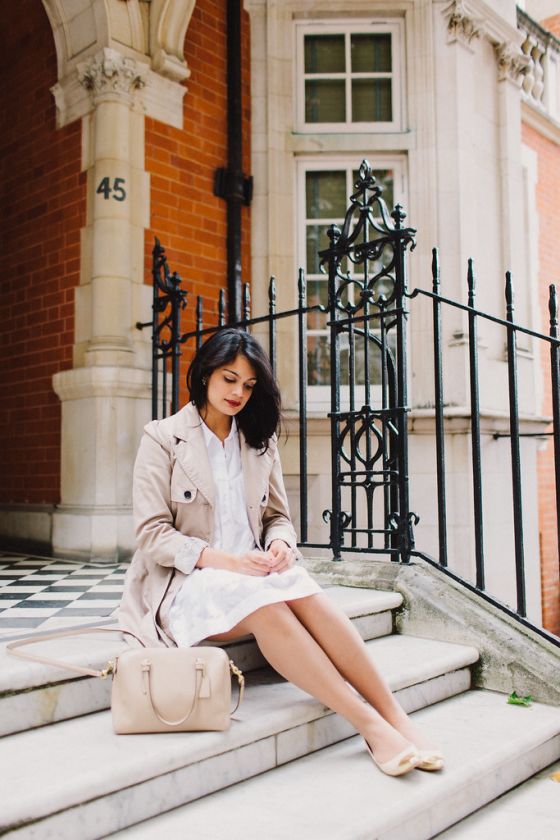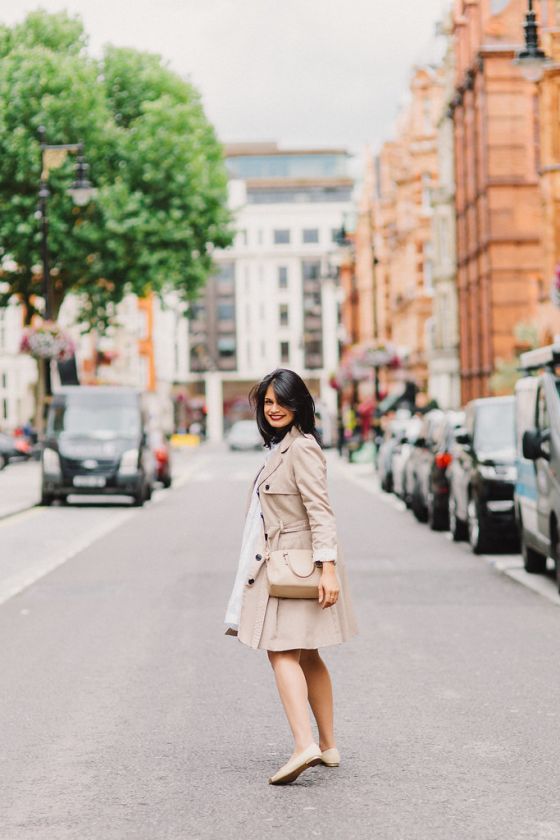 Dynamic Content
New Blog & YouTube Content will be published, but at a limited rate. I believe in creating valuable dynamic content. This type of content takes time, but it will be worth the wait! There is about 9-years worth of content on this website that you can continue to enjoy too! Here are some highlights that you might enjoy:
My Diary is all the blog posts from when I lived in DC through my life in London. It covers raw experiences, thoughts, and feelings from my life's highs and lows.
The Career category is the new home to all my productivity content, and it's broken down a bit further with career profiles, blogging tips, life and work hacks, and routines.
Posts sharing my life as an Indian are sprinkled throughout the blog. You can find most of them under the Indian Style Tab, India Travel Tab, and Indian Recipe Tab.
Resources Page
A few months ago we launched the resources page to bring you links, offers, and discounts to all my favorite products and brands! This page will be regularly updated with new offers exclusively for my readers, followers, and subscribers.
Monthly Digest
If you're finding it difficult to keep up with all the new posts and content I'm sharing across the blog, YouTube, Instagram, and TikTok then make sure you subscribe to my monthly blog digest to get all the updates! Subscribe here for the monthly digest!
After spending the past decade working with government agencies and multinational corporations succeed in digital, I am beyond thrilled to announce the launch of Courses by Supal. This is where I will help businesses and content creators find intention, balance, and growth in the digital landscape with 1:1 small business consulting and customized courses. Just like my former clients, I believe in building a strong brand, targeting the right people, and navigating the market through strategy. It's not numbers, it's strategy. Enroll now for a strategy call and be sure to follow Courses by Supal on Instagram to keep up with new product and service launches!
Productivity Newsletter
My weekly productivity newsletter has resumed again with the summer off to focus on building out Courses by Supal. This is where I share exclusive productivity hacks, my approach to work-life balance, and tools I use to embrace intentional living. I am often told by subscribers that my productivity newsletter is one of their favorite reads of the week! For a limited time only, subscribe now and get FREE access to my private Facebook community where you can talk to me directly along with industry leaders!
There you have it! I am happy to have you here and thank you to those who have been following my journey for quite some time! There are a number of you who have been subscribers since 2011, and I appreciate you and the opportunities you have given me with this space.