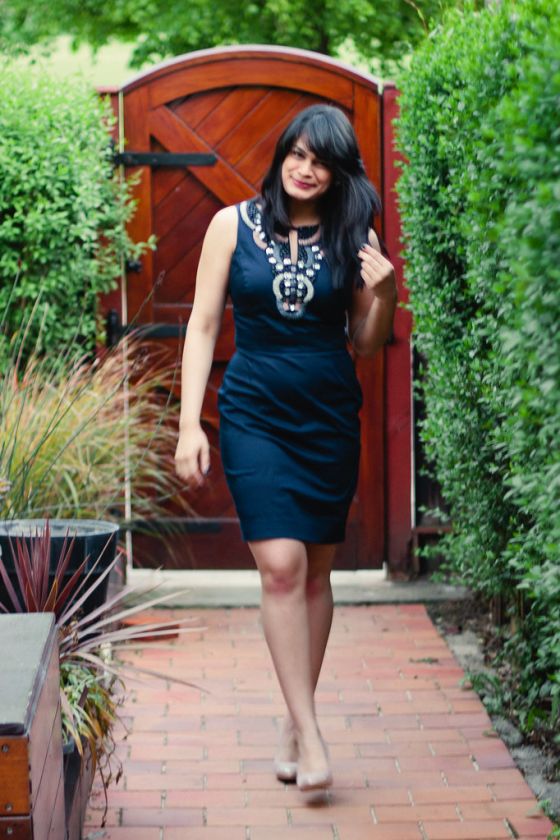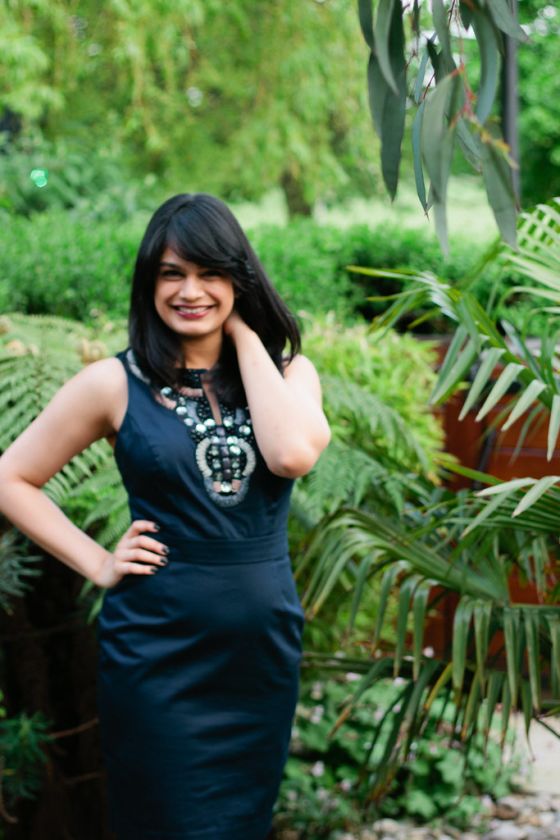 Guess what… I'm moving!!
The time has come where I start writing my next chapter. From Illinois to Florida, the memorable days of college in Ohio, to growing up in DC and NYC, expanding my horizons in St. Andrews, Scotland, we finally are ready to write the final sentence of that part of my life and hopefully embrace this new adult life…
I'm super thankful to be traveling with British Airways and Blacklane as without them and the support of my friends and family, this move would not be possible.
Of course you are probably wondering where we are moving. British Airways and Blacklane are taking over my Facebook, Twitter, and Instagram and organized a trivia game to give you hints throughout my transit as to where we're off to!
Your first hint is: In William Wordsworth's words… "This City now doth, like a garment, wear The beauty of the morning; silent, bare, Ships, towers, domes, theatres, and temples lie Open unto the fields, and to the sky…"   There will be a series of hints over the next 30 hours, so be sure to follow c&é! Facebook, Instagram, and Twitter.