Although the late summer is the ideal time to visit any vineyard, there's something about visiting in autumn that makes it even more bright, exciting and romantic. Honestly, I am not an expert on visiting vineyards and never been during the harvest season-I just find this time of the year sweet and gentle and slow enough to remember and bottle-up every memory created. Summers are associated with spontaneity in my opinion. They're fast and exhilarating. But when you're just looking to catch up, this season is the absolute perfect, isn't it? It's partially why I thought it was appropriate to share scenes from Napa Valley here.
On my recent trip to America, I met up with my family in California and decided to spend a bit of time in the wine country where these scenes from Napa were taken. Not my first time in the region, as it is the home to my extended family, but it was definitely my first trip to Napa-a long overdue one.
It was like stopping time as we entered Yountville in Napa Valley. Everything just seemed to go by so gently, and we had very little care in the world. We ate and drank, drank and ate, and that continued for so long that it almost seems a bit hazy or perhaps that was just the wine. My brother was particularly excited for this portion of the trip as his intentions of becoming a sommelier are quite strong. With each passing vineyard and name, he knew something eclectic or unique about their grape. It was so inspiring to watch someone so young, develop such a grand taste.
We were picked up by Blacklane with their impeccable private car service, that gave us the drive up to bond and catch up. As we approached Yountville, we headed straight to Yountville's Ma(i)sonry, a wine collective and art gallery duo that appealed to all of us. The education for my brother, the beautiful outdoor venue for myself and the lovely art along the tasting for my parents. The was the preface of our trip to long, long day of tastings and tours. It made the perfect backdrop for my scenes from Napa.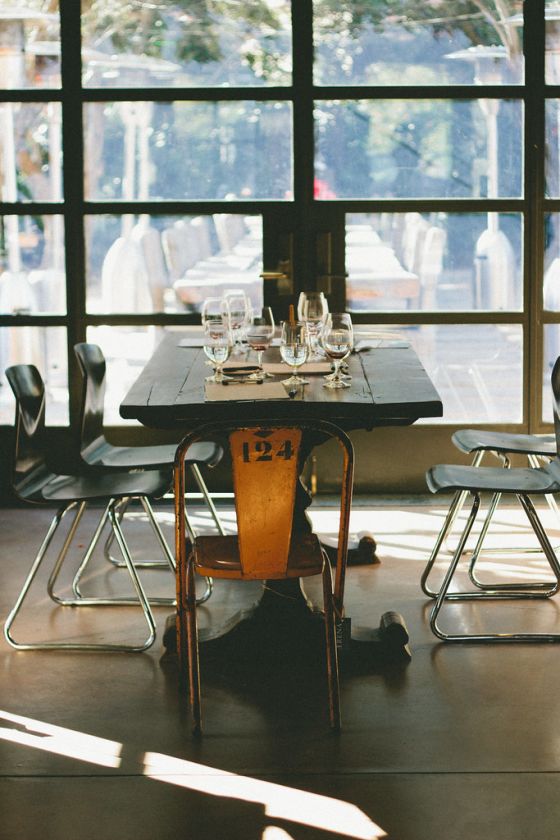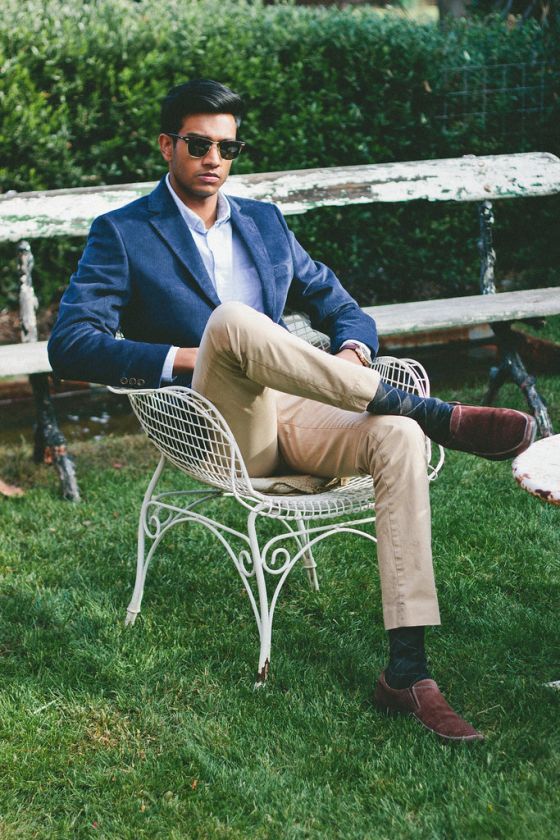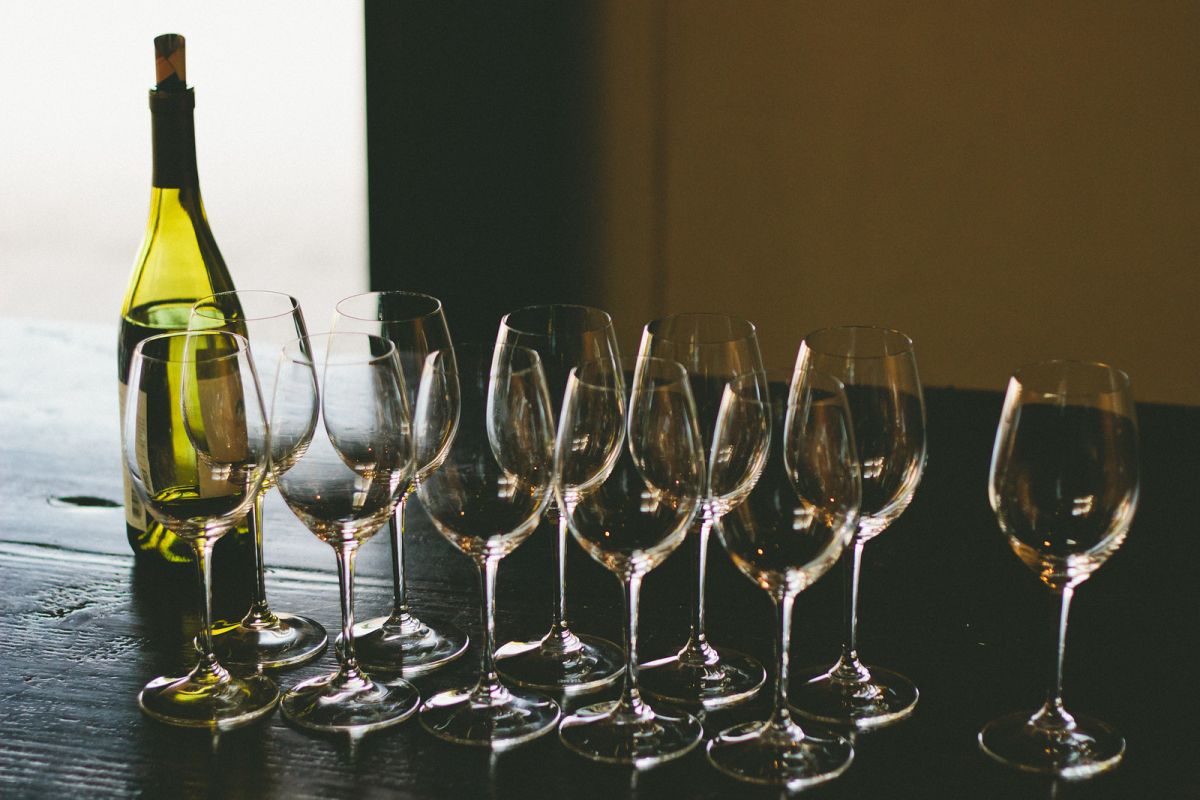 Note
Ma(i)sonry has reopened as part of RH Yountville, a first-of-its-kind integration of food, wine, art and design. Savor a glass of wine in the historic Ma(i)sonry building, beautifully transformed into a two-story wine vault, or enjoy tastings of premium, limited production wines and champagnes from some of the valley's top small producers in the trellis-covered outdoor living rooms.