Being an expat and growing up among friends who don't get too much out of the country, one thing I get asked all the time are some travel necessities for Europe that I may have. Americans usually all travel the same way. We purchase travel books that specialize in a region or country. We highlight everything we want to see. We coming up with the most efficient root to get there and try to utilize all our familiar resources we can to achieve it. On countless occasions, I have traveled with friends and family from back home and found them defaulting to Uber, purchasing typical tour tickets and not really understanding the luggage restrictions until we get to the airport. These are genuine mistakes and very normal. I went through the hassle of learning the hard way and now I finally put some general tips and advice together in a list of travel necessities for Europe that are more like general guidelines and tips as you can find packing lists all over the internet.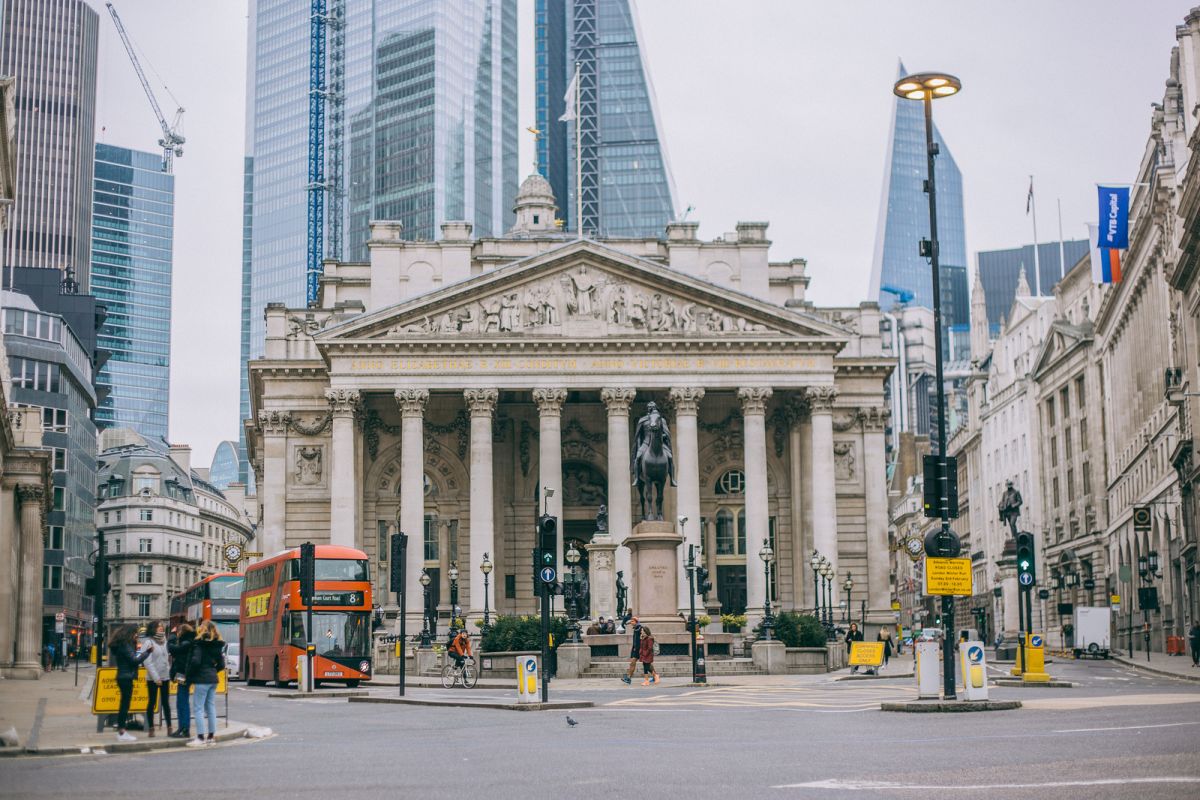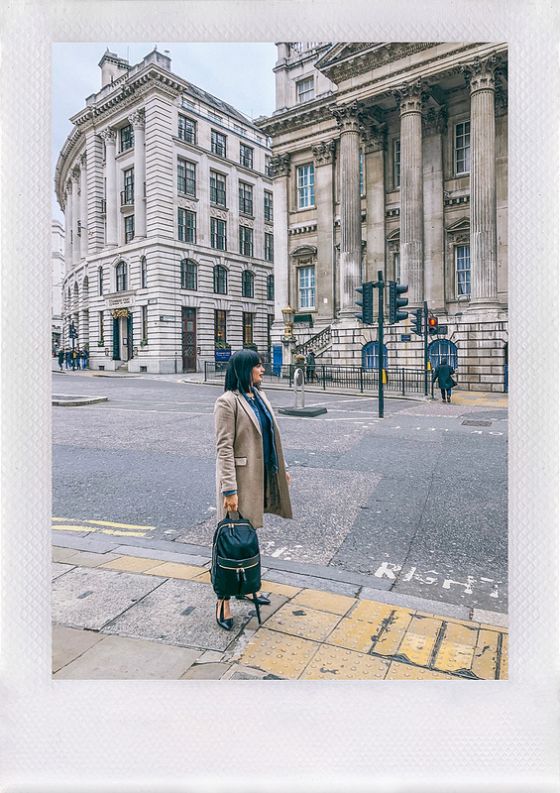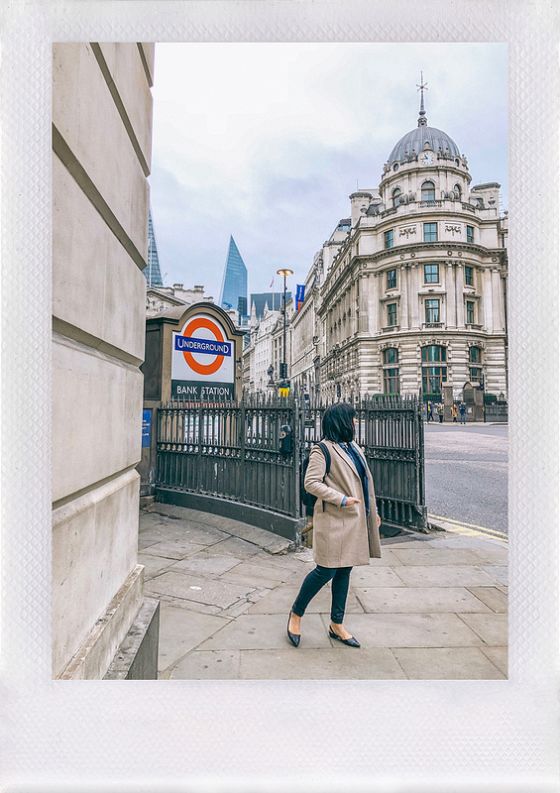 Mobile Apps
If you have an international plan or have the capacity to add on a daily tariff that allows you to use your data at a reasonable cost, then go for it! Lots of major cities in Europe do have amazing wifi options available from free to a low daily rate that are also feasible to use. Once you have those, there are so may amazing apps at your fingertips and it becomes one of the most important travel necessities for Europe.
Citymapper - In most major cities, a mapping app that shows you how to get from point-A to point-B using public transport, taxis and connected to you Über account. It will give you live and updated information if there are train delays or alternative routes!
Google Translate - I don't need to explain what this is and you may not need in through most of Europe, but I've been to unique places (check out my Carcassone travel guide) and I've needed help with language before.
Splitwise - If you're traveling with multiple people or just one other person, you can track bills and expenses throughout the entire trip!
Maps.me - An interactive map where you can save all your favorite locations or locations you want to visit on one map. The best part is that you can access the map offline too!
HotelTonight - Just in case you're in a bad situation with your hotel or Airbnb, you can always use this app to find a great hotel room at an amazing price.
GoEuro - Doing a multi city tour? Use this app to figure out the most efficient and economical way of getting from one city to another!
TripIt - I use this for all my trips. It's an app that allows you to organize your trip like a timeline. Best part is that you can attach and save documents, emails and confirmations automatically!
Your airline app - Always download the apps of the airlines you're flying. Budget airlines have delays and cancellations fairly regularly and you'll get notified immediately along with a list of instructions on what to do.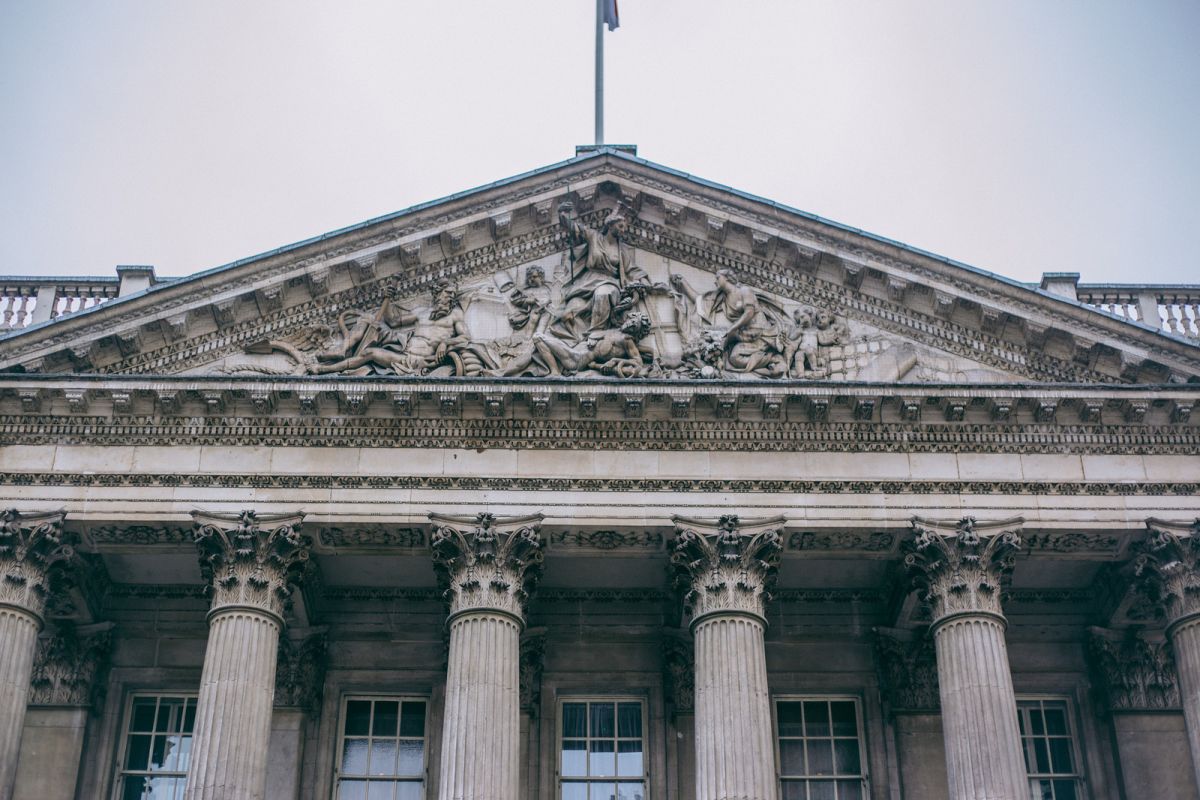 Clothes
I was going to make an exhausting list of what to pack, but this really depends on who you are and what type of trip you're going on. The clothing travel necessities for Europe you will need no matter where you are going are the following though…
Rain proof shoes - always to be included in your travel necessities for Europe! They don't have to be rain boots, but just shoes that can withstand some rain as it can be unpredictable!
Scarf or light pullover - Some cities definitely cool down in the evenings in the summer, so it's always nice to have a light pullover or scarf to wrap around!
Smart casual - Avoid looking like a total bum when roaming the streets of your selected European cities! People often dress smart casual and I would go that route. Easy outfit ideas are a basic cotton button-down shirt and dark wash jeans.
Walking shoes - This is also a must have in your travel necessities for Europe as most the lifestyle in European cities are predominantly walking-friendly.
Gadgets
Just a few things to make it a little easier for you to enjoy your holiday without the little mishaps. You will see that these are suggested items under my gifts for travelers post!
Mophie mobile charger - Your mobile phone will be your guide, map and camera—so it will definitely run out of battery. Lots of cafes and restaurants don't allow charging, so have an external charger that can help recharge when your phone is getting low on battery.
Gorilla pod - a small tripod that you can attach your phone to and set down to take a photo. Top tip: don't just place it anywhere!
Adaptors - I prefer to buy this at the airport once I land! I have tried countless times to purchase my travel adaptors ahead of time from home and found that I often get the wrong one. The airport will have an international one that will fit all outlets!
Practical Luggage Options

Luggage
My biggest tip is to make sure you understand the luggage restrictions and pricing when traveling. Many internal flights within Europe have strict policies about hang luggage and may result in major expenses if you don't read carefully.
Try to stay within a 20-inch height for carry-on. If it has an extendable zipper, don't use it!
Sometimes backpacking isn't the most economical option when it comes to using internal flights.
If you're going to tour around a city with a bag, make sure it can easily roll up and fit in your suitcase or lay flat on top!
Miscellaneous Travel Necessities for Europe
Pen - You will need to fill out immigration forms when you get to the airport or even on the plane, so have a pen in blue or black ink!
Prepaid Travel Debit Card - if you're looking to travel with cash, maybe opt for a travel debit card.
Travel health insurance - It's better to be safe than sorry!
Are you an avid traveler or have travelled a decent amount? What are your travel necessities for Europe?