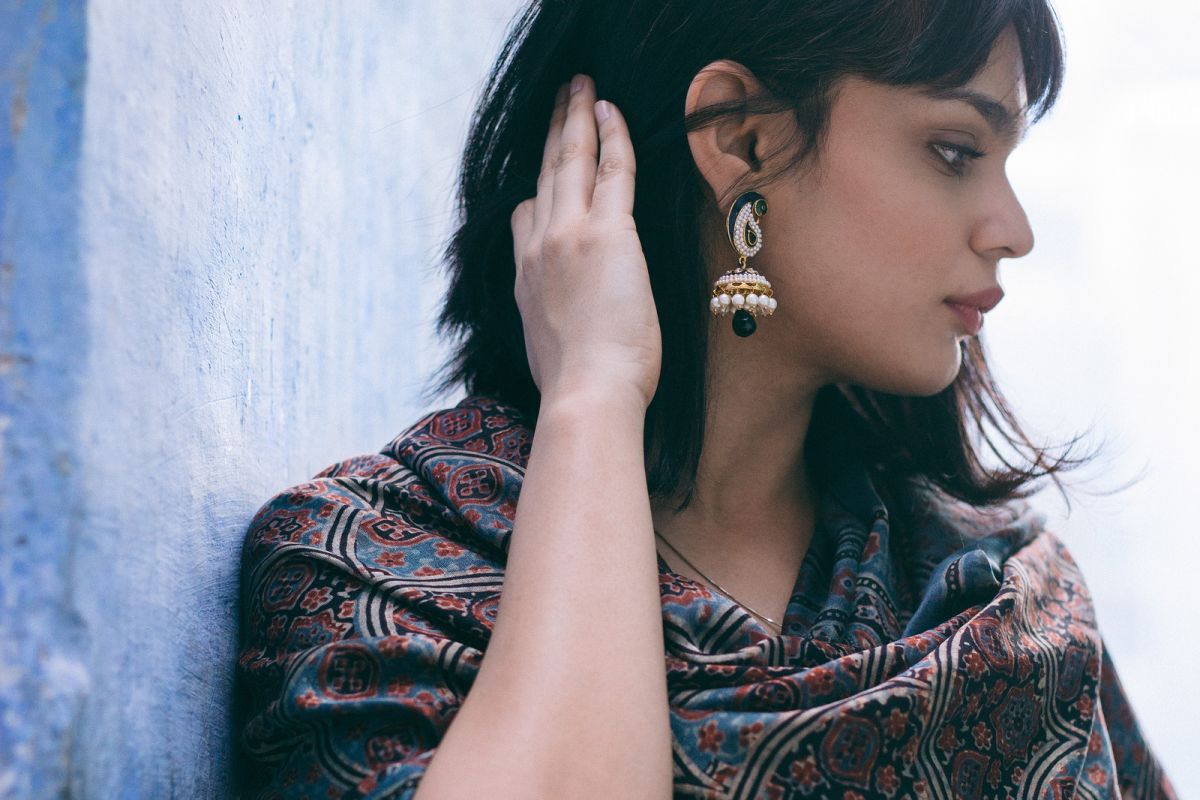 happy new year!
in collaboration with CRAFTISAN
I'm on the train at the moment off to the Lake District to celebrate the new year. It will be a tamed one this year: celebrating with ones closest to me, a glass of champagne, an early morning for a walk through the beautiful misty landscapes across mountains and hills. It's going to be a reflective one. As year goes by I realize how much I still have to learn and grow. Those of you who have followed c&é since it's inception, or since I even moved to London, you may notice the emotional change I went through. Since moving to London, each month almost felt like a struggle. Even though my home country's people speak the same language, mannerisms and behaviors and bureaucracy is distinct. Adaptation was key and through all the struggles, I wouldn't change a thing.
I'm happy that 2016 is over, but this year compared to the recent past has been extremely wonderful and fulfilling. First, I found a way to combine my hobbies and my professional/educational background to establish a business that I am truly passionate about. I've grown that business and established a strong reputation within my industry. A reputation that is unparalleled where industry leaders have taken the backseat to learn something from a team of thriving, passionate individuals. That team was facilitated by me. Second, I feel settled in London. My narratives leading up to my move to London about 2.5 years ago and thereafter were about the changes and struggles I had on a daily basis. Now I find that London is home and I feel the most secure here. People make places and I have made a good group of friends that I can call family too. And because of that I feel more comfortable in my own skin, able to share my world and my background with others and all of you-not striving to fit in.
Furthermore, I've learnt to prioritize. Focus on people and things that matter and be able to constantly edit my life. This has helped my happiness, controlling the looming anxiety inside me, the capacity to let people in and trust them, and so much more. Finally, what you don't know is that this blog was something I was going to end a few times: when I moved to London to jumpstart a career in something completely different and an industry bit more conservative and the second time earlier this year when I thought the blog was undermining my business' growth. I was proven wrong. Since then my strategy for this space has changed, priorities were placed on things that matter and I was looking at c&é as a business and as a way to escape. I'm very proud to say that this corner of the internet grew and continues to grow because of all of you. The editorial calendar for 2017 is already half planned with the most exciting travel plans and content just for you!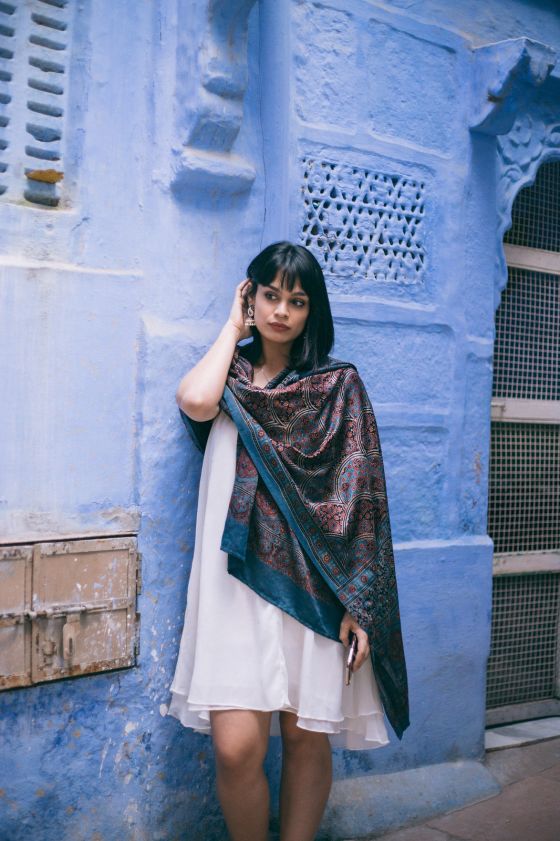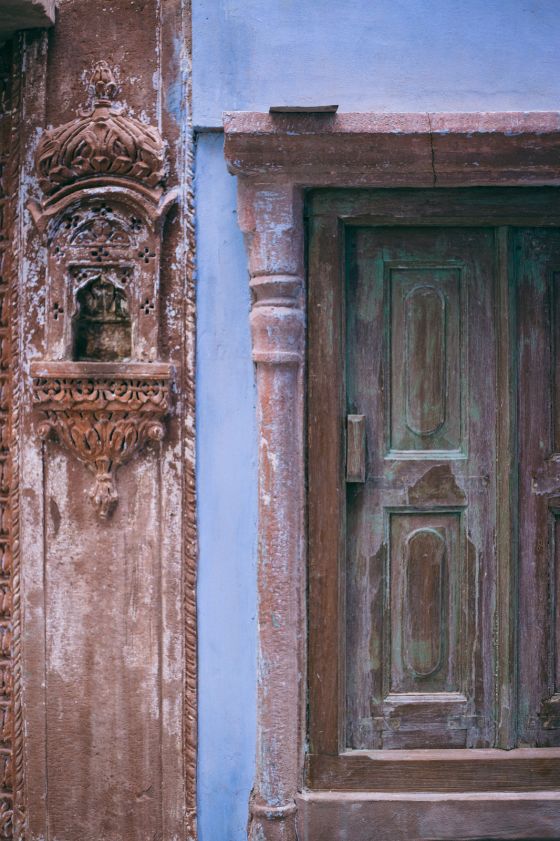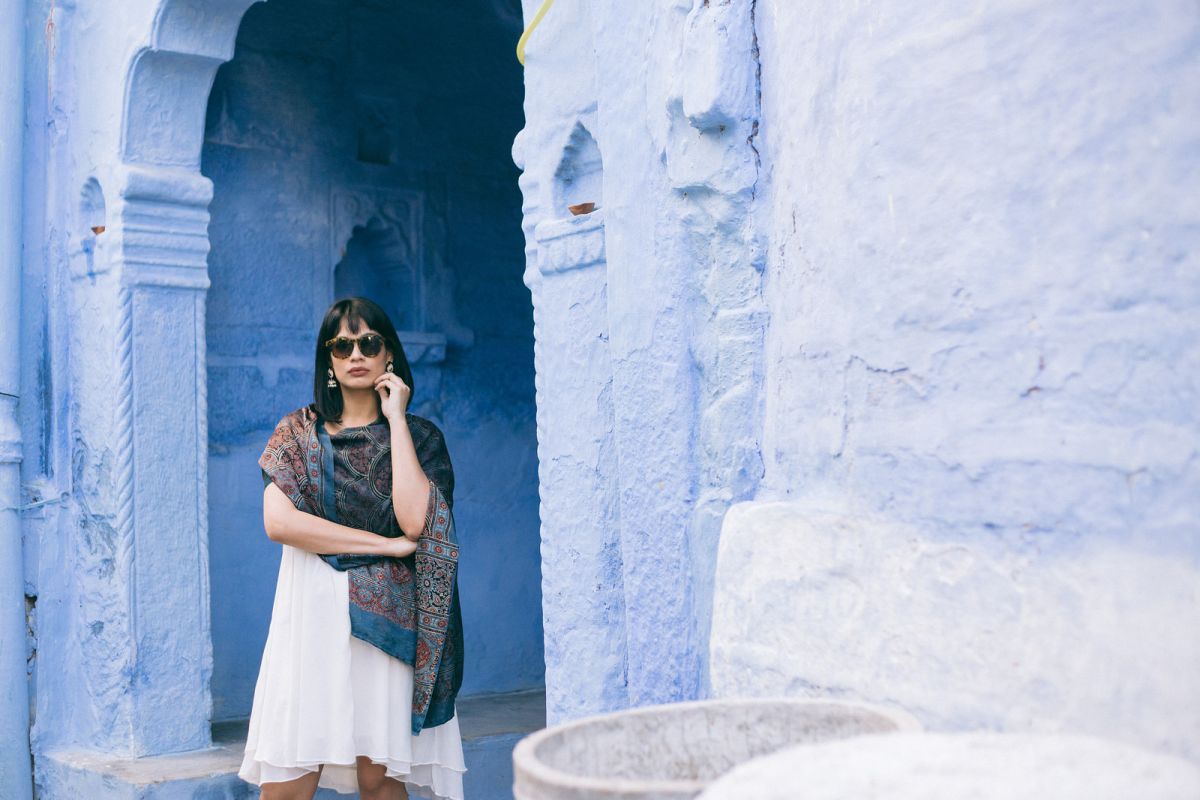 Every year, instead of resolutions, I choose words that I want to be the theme of the coming year. For 2017 I want to: create, experience and cultivate.
Create
My adolescence focused on fortifying a personal CV that encompassed the arts. From years of piano lessons and dance classes to private painting and drawing classes. Soon after into my college days, I focused on analytical and critical subjects that made for a "better career". This is where c&é was born. My job in Washington, DC felt mundane, though exciting. c&é was a creative outlet that I needed to exercise my artistic skills. Since deciding on taking this blog to the next level, I want to create content that is all encompassing. Content that is dynamic, unique and revolutionary. I want to go against the grain and focus on areas that no one else is looking at. This will set a challenge for myself and keep me excited and continue to tickle my motivation.
Experience
I pride myself in being well-travelled. Unfortunately, my traveling greatly reduced over the last 2 years because of finances and trying to sort out my professional life. Any disposable income I would make would be re-invested in my business, but I knew that idleness was temporary. Now that I have a bit more cushion, a blog and a business that requires me to travel, I want to experience more. I want to experience more of London-there's a laundry list of things I haven't done still. I want to experience unique parts of Europe, since most of my previous travels were in South Asia, the Middle East and Africa. I want to experience different places in unique ways that most tourists shy away from and hopefully that will supplement the "create" aspect of my year too.
Cultivate
Being a leader was a natural position for me. I was heavily involved in school and university, taking charge of event planning, and today I facilitate a professional team. Since "cultivating" a community through my professional and educational scenes is not foreign to me, I want to do that within my personal life too. I'm lucky to know people of all different ages, different backgrounds, different hobbies and interests-and being exposed to new things is a great way to learn and feel inspired. I want to make the most of my relationships, where we experience and cultivate together. Entertaining our creativity and widening our knowledge and experiences, maturing our understanding to the world around can truly enrichen life.