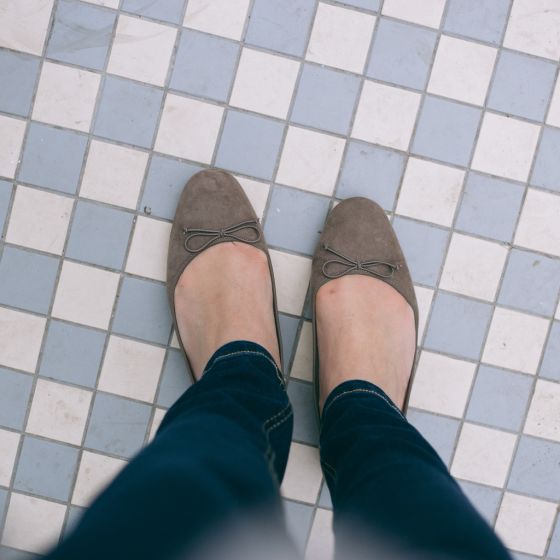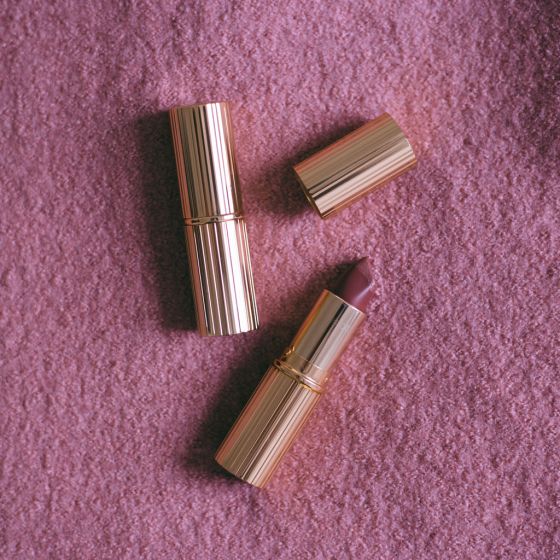 apologies for the delay
It's been a while since I've done a personal post covering just a hodge-podge of things. I know I should do more of these, but I get caught up and inspired to create pretty content, editorials and videos for all of you. Though I'm sure (and hope) it's not a bad thing? I'm actually tickling the idea of blogging a bit more often as more opportunities are coming through, from 1 post every 7 days to 1 post every 4 days. Thoughts?
travel, travel, travel
Since we were last here it was summer and days were long and weekends longer with nights dancing away in nightclubs, but since autumn it was time to buckle down again. Things were hectic since 2 months leading up to India, to be frank. I was there for work and decided to include a few blog collaborations and re-introduce my blog as 'travel lifestyle,' which entailed building a portfolio of posts I can conceptualize for hospitality brands. Based on your reaction to my posts from the trip, it seemed you really enjoyed it! January started strong with a visit to The Lake District and then Venice and now I'm headed to Berlin with Morocco, Eastern Europe and more on the list just through May.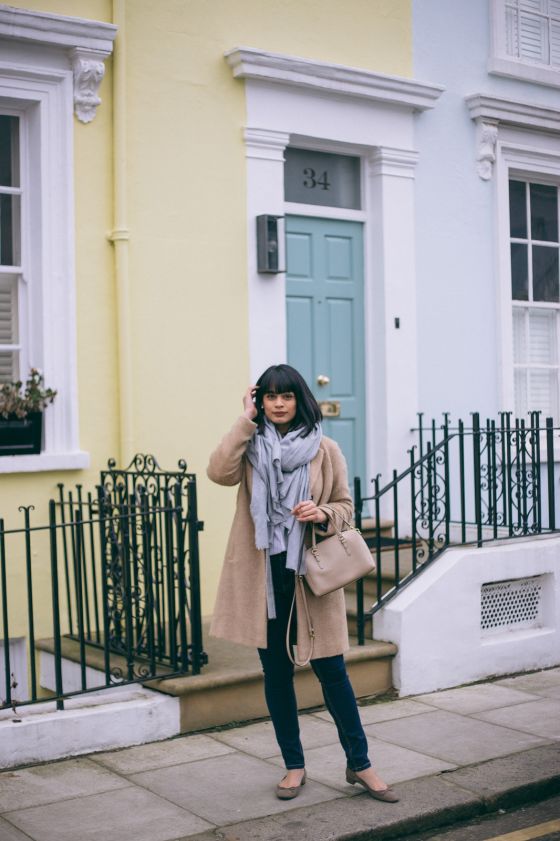 asian food
If you know me personally, or even follow along on my insta-stories, you probably noticed my love for all things Asian food. I find noodles and dumplings comforting and some how even made friends who feel the same. London is no short of Asian places so I thought I would share a few places I've been frequenting and you might enjoy too:
DUCK DUCK GOOSE • Wes Anderson vibes and in the heart of Brixton. I never head out there very much even though I only live a few stops away. Kristabel asked me to join her as she was putting together a Chinese New Year food post. Upon entering we fell in love. Simple, quirky, and delicious food! I highly recommend their prawn toast.
ISARN THAI • I make green curry and variations of it all the time, but never really ventured in other Thai dishes. Isarn is in Angel, which has a flourishing gastro-community. It had been a little over a year since I made my way out there, so the Thai food at Isarn was truly a treat to go for. Definitely order the duck with star anise!
XI'AN IMPRESSION • Off the beaten track, I would only venture to a place like this with Charlotte first. I had been craving hand pulled noodles and we decided to bring along 3 more boys to the feast so we can order more and indulge. It's truly authentic of the region in China where Muslims reside, so it's a beautiful marriage of flavors. Trust me when I say, order the cold noodles.
MAMALAN • I've ALWAYS wanted to go here since I moved to London. I first lived in Clapham Common and they had just opened when I moved. The place looked cute, but packed at every hour of the day. The visit was a treat! I loved the dumplings and fried chicken wings.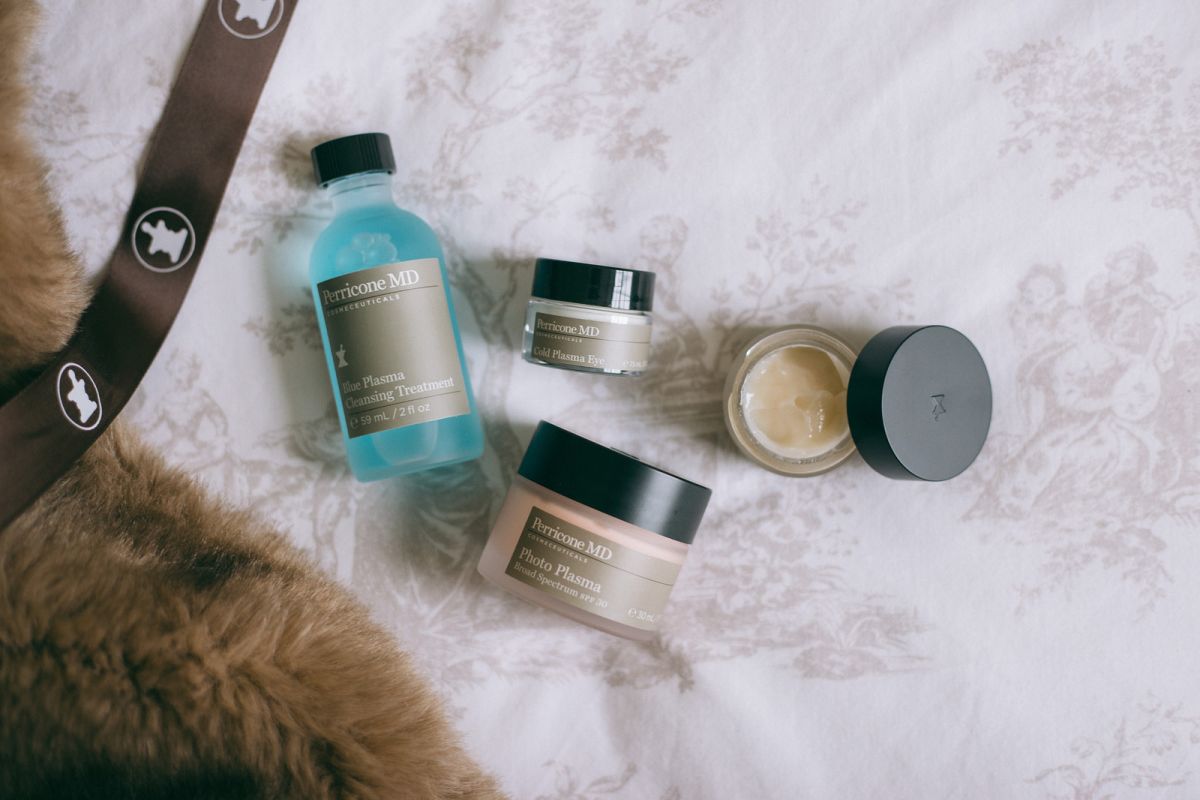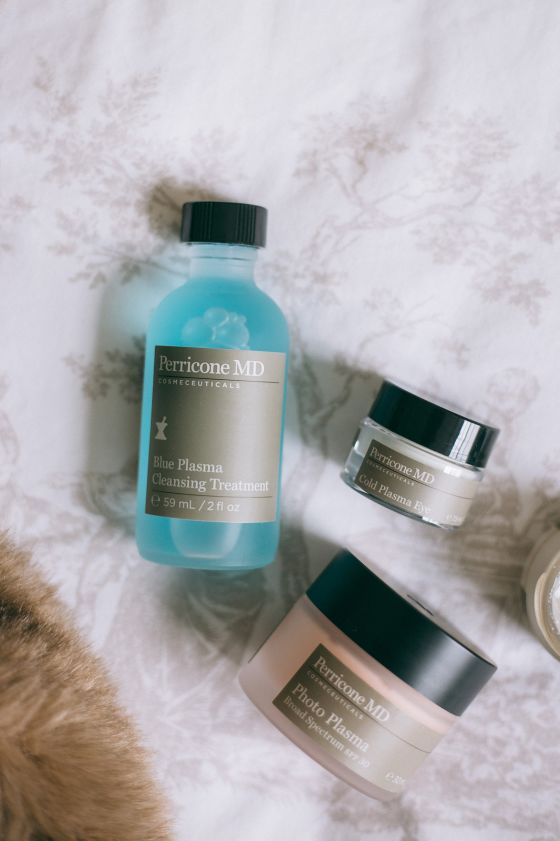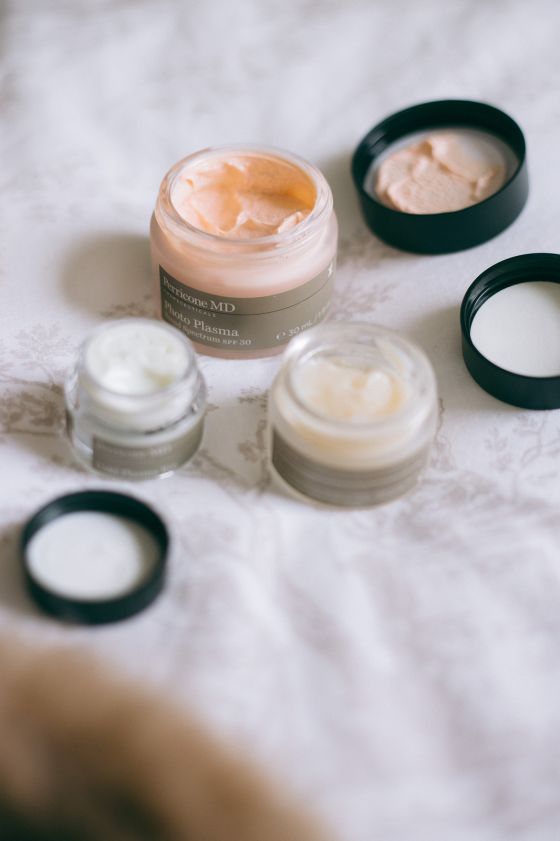 beauty
I started really looking into skin preservation now that I'm in my late-20s. Since moving to London I saw city stress visibility and it definitely worried me as I already battle redness and sensitivity. With monthly hydration facials in the books during the winter season, I started testing out new products that would help with gently cleaning, toning and preserving my skin. Insert PerriconeMD here. The cold plasma range sounds extreme, but it is a wonderful gentle range geared to combat aging and improving radiance. It was the eye cream that got me hooked as I battle dry and itchy eyes and surrounding skin. It was cooling and perfect for someone who is exposed to drastically different environments due to travel. I'm hoping to try their makeup range soon!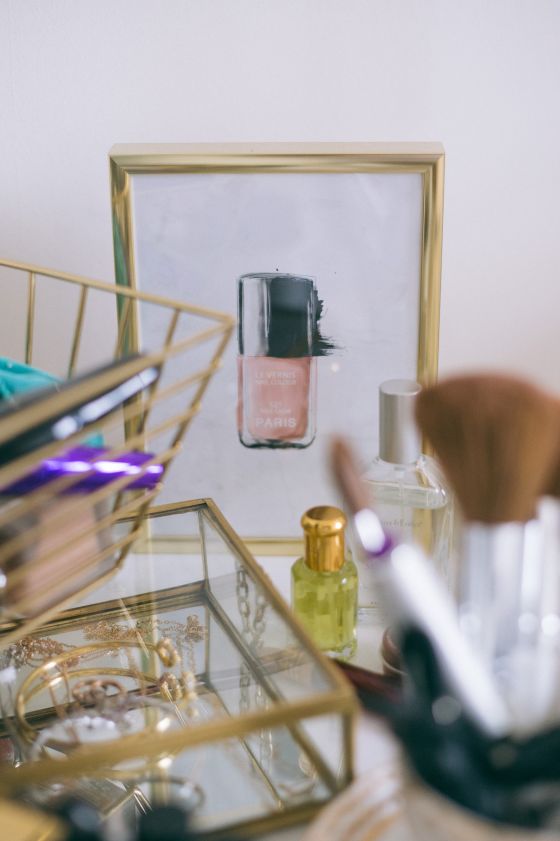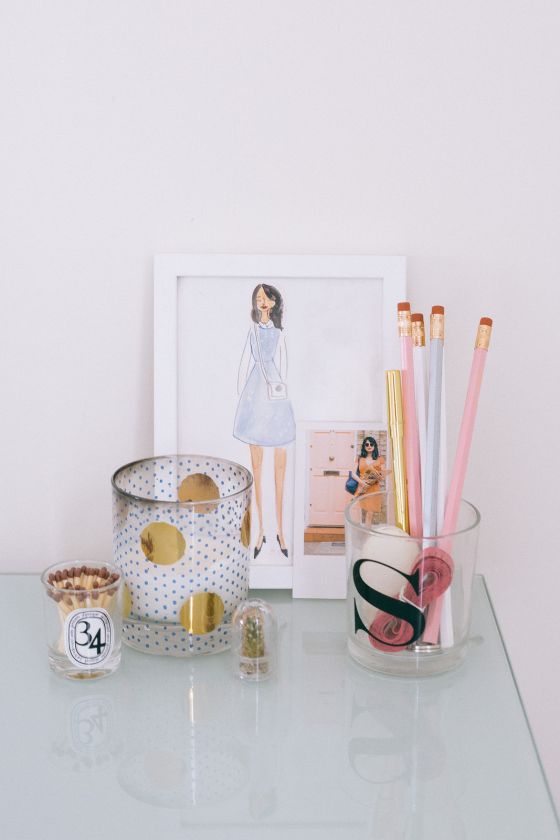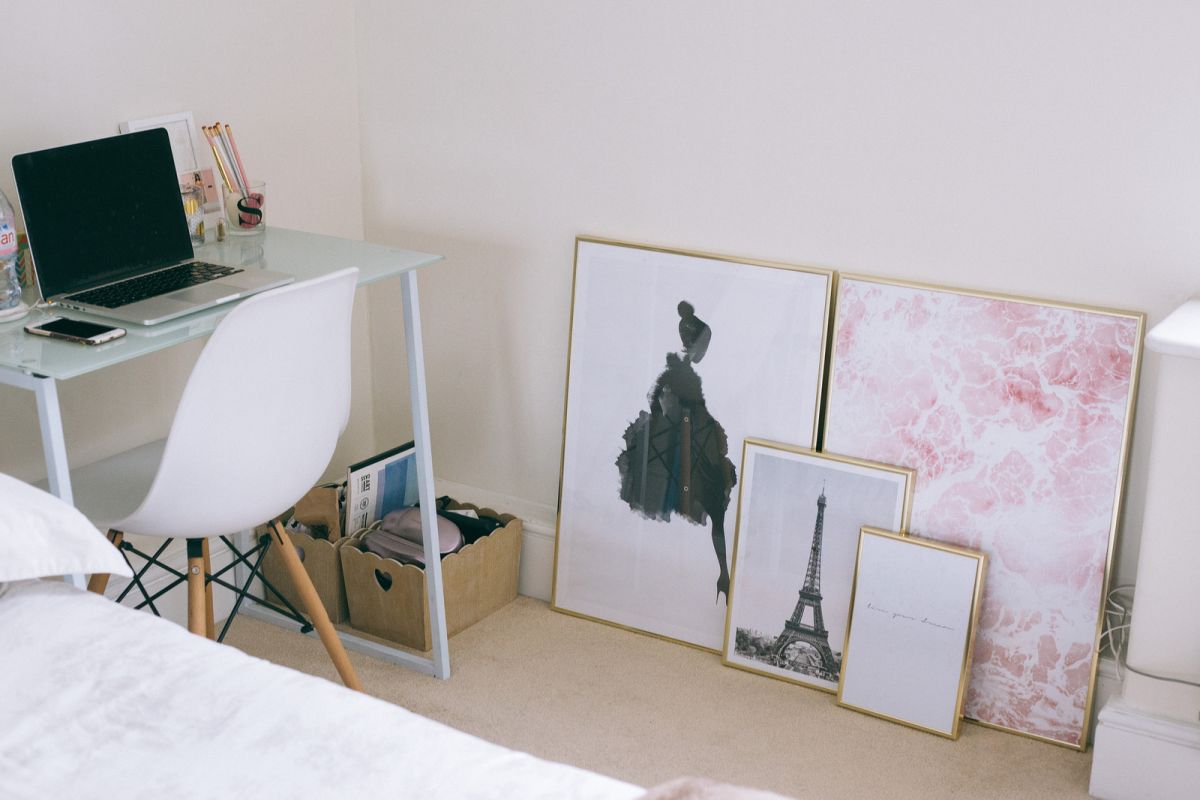 at home
It only took me about a year and a half to start decorating my room. Quite honestly, I had a hard time trying to invest in anything as I wasn't sure if I would stay in London long-term or even in this flat. I've moved numerous cities and countries over the last decade that it just makes sense not to get too attached to things, but that changed. My brother and mom are visiting soon and I thought it would make them feel a bit better if my "home" in London had more than just a table (mostly for working), chair and bed.
I picked up a few things from H&M home, which has been amazing. The entire home section is complete #goals and the prices are reasonable. My room is now a white, blush pink and gold palette. Very on brand. I got this gold wire basket and this clear glass box.
Also, to help make things a bit more personal Desenio reached out to do an Instagram collaboration. I usually turn interior collaborations away, but decided to take advantage of this. Their prints are stunning and so are their frames.