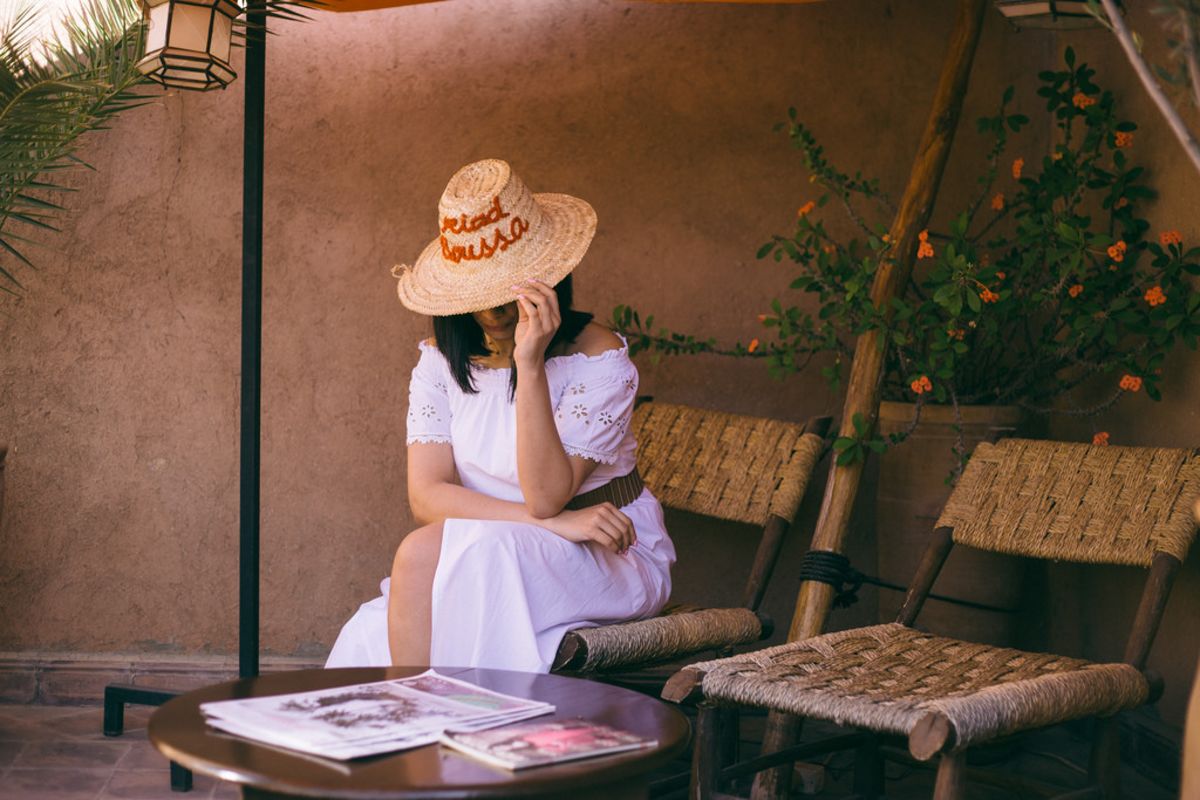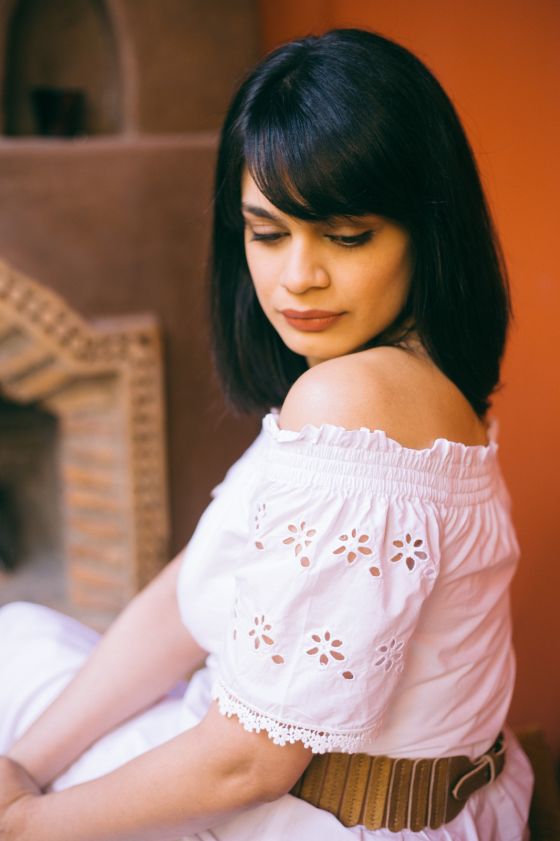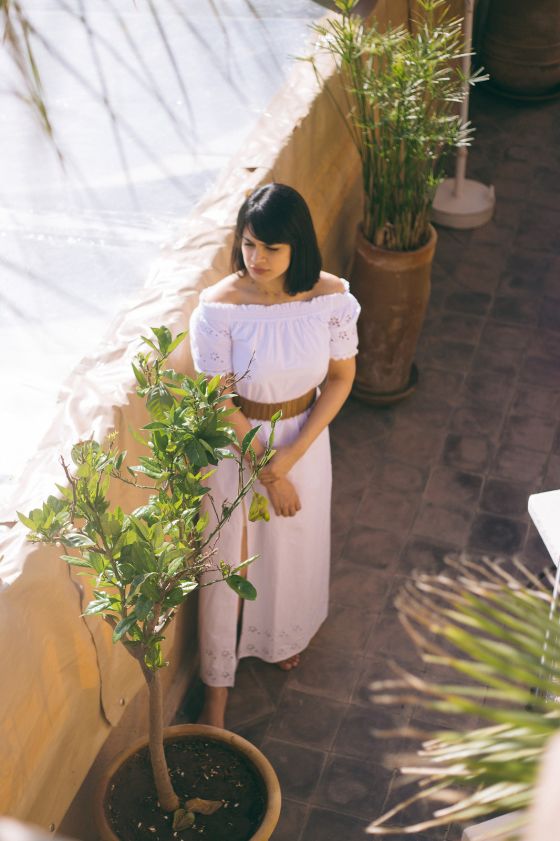 Marrakech with my little brother
It was time for adventure! We got into an SUV where the driver greeted us with Justin Bieber on the car stereo. We asked him if he could change the station to something in Arabic and the light in his eyes made him really excited to turn something more of his liking on.
Just about 10 minutes into the drive we started seeing bits of the Koutoubia and then horse carriages that lined the lane leading up to Djema el-Fna. We got out of the car and were greeted by a sweet, old Berber man that started walking us through a bustling square. Enchanted snakes on the left, monkeys on the right, men selling selfie sticks and the smell of citrus and schwarma perfumed the air. The square's edges were ornamented with petit tables and chairs where tourists perched watching the energy evolve and seep into the little arteries that bled into the souks.
Once we hit the opposite end of the square, we entered little streets where markets, cyclists, old women carrying fresh bread from the market all shared little broken pavements. It was worrying at first, but it transported me back to the shanty streets of Jodhpur! Our stay and meals with Riad Boussa was complimentary, but all opinions are my own. So it's time for adventure!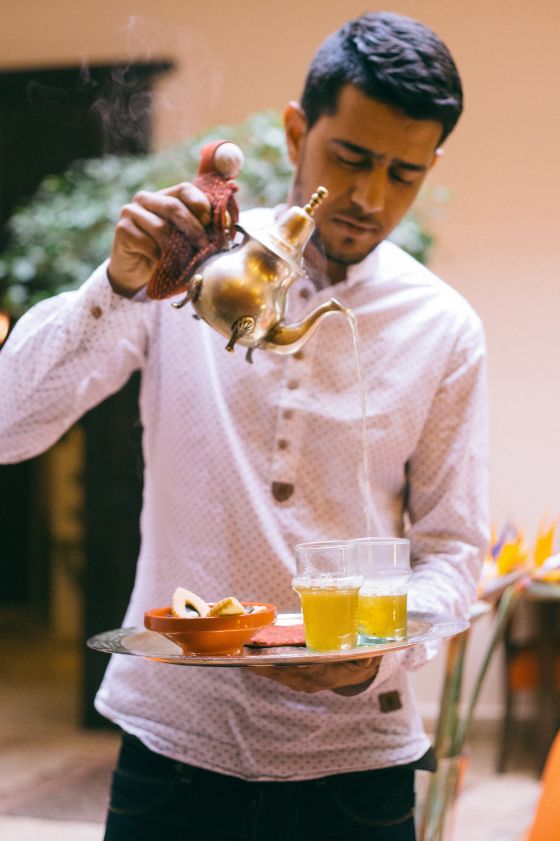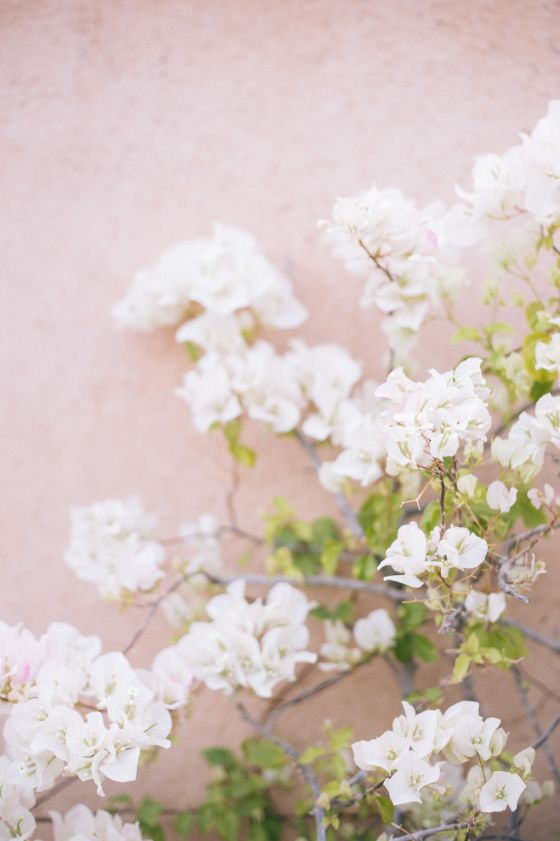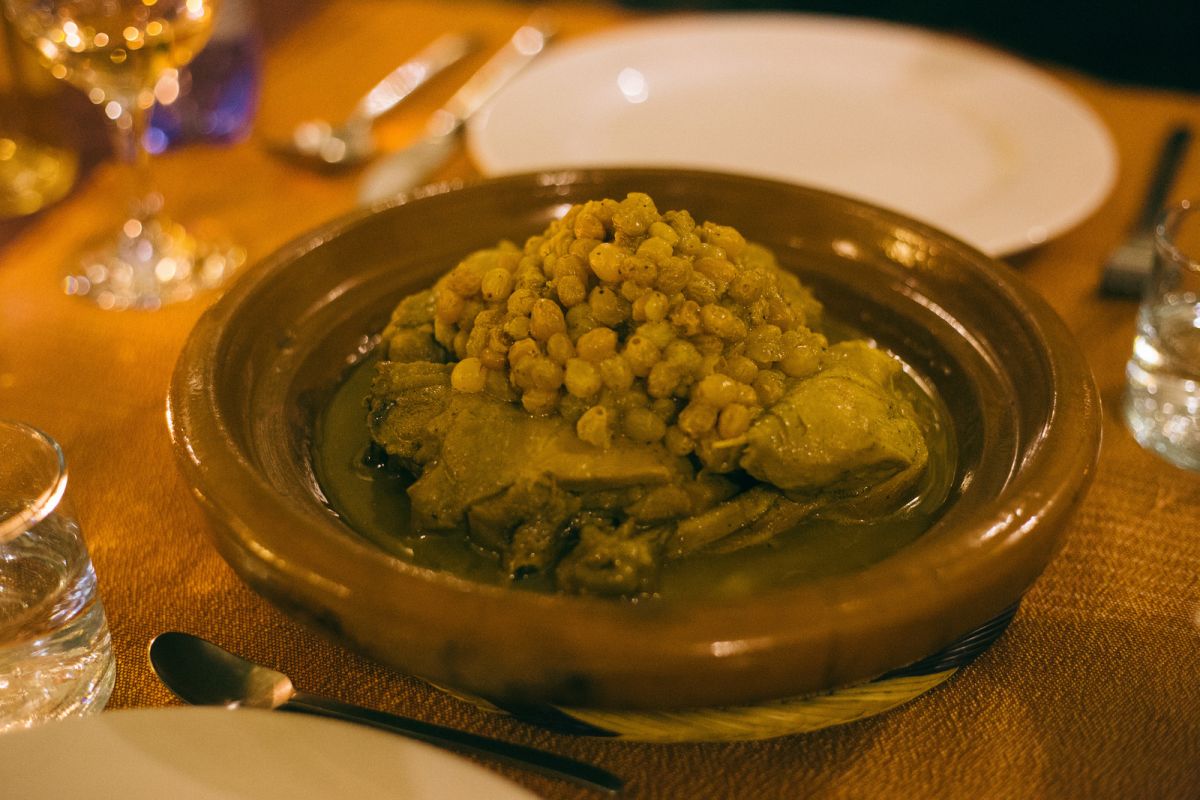 and so it began…
It was time for adventure: culinary edition. The first course was a sample platter of Moroccan starters. A warm aubergine salad with garlic, sautéed courgette with preserved lemon and a briouats (meat filled pastry). Light, full of flavor and fresh. The fresh produce got me excited after a winter spent in the UK. Our second course was a chicken tagine with raisins and onions. I started with a fork, but quickly realized that I will need a spoon to eat the entree. The softest and most tender pieces of chicken on the bone, a spoonful of the slightly sweetened broth topped with a helping of raisins-it was a delicacy that I wanted to be served if I had to choose a last meal. My brother, sitting across from me, looked me straight into the eye and said "it will be hard to top this." And it was.
Before dessert was served, we looked around and listened. Not a chirp from a bird, but just the sound of the fountain and faint North African jazz playing in the background. There was light fighting to get through the holes of a lantern and it was at that moment I finally felt like I was in Marrakech.
Riad Boussa was a blessing. To start this trip with the warmth and service they provided would not have given us the first impression we anticipated. A luxury experience without the superfluous bits and the perfect amount of keeping you excited each day to explore the vibrant, and unbelievable city.